A New Sneaky Event This Fall 
Similar to years past, September began at half-price admission throughout the entire month with an updated weekly program schedule through November. After careful evaluation and reflection, the EcoTarium will not offer the Great Pumpkin Festival evening event any longer. Instead the new Science Tricks and Animal Treats event will engage visitors about the sneaky science of disguise: such as camouflage, invisible forces and other secret powers that animals possess.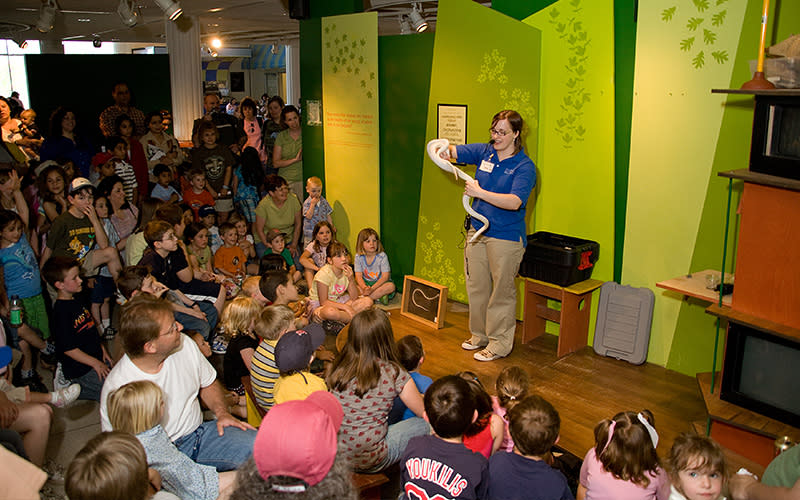 Science Tricks and Animal Treats will be held October 26 from 10 a.m. – 4 p.m. and October 27, from 12 p.m. – 4 p.m. and is included with general admission. Join EcoTarium educators for sneaky science programs about animal camouflage, invisible forces, and secret powers, then join wildlife keepers to learn about the treats and training that enrich resident animal's lives. For maximum fun, test drive your Halloween costume, snag candy and other goodies at trick-or-treat stations, or come in disguise!
Adult-Only Evenings Celebrating Science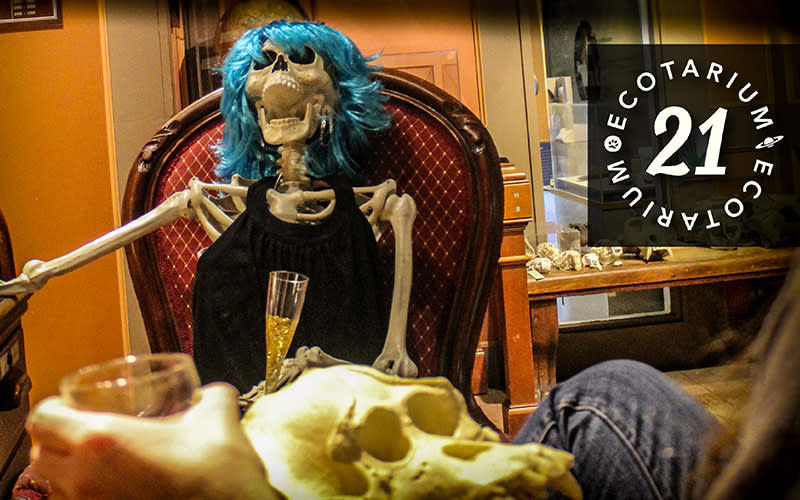 If you haven't yet attended the new quarterly EcoTarium21 adult-only evenings, the final one of the year - Raise Your Spirits - is on Friday, November 1, themed to celebrate the science behind life's end. Guests can mingle throughout the museum kid-free, sip signature cocktails, meet animals that play dead or decompose their friends or foes. Meh. A game of Bone Bingo perhaps?
Fall is a Wonderful Time to Explore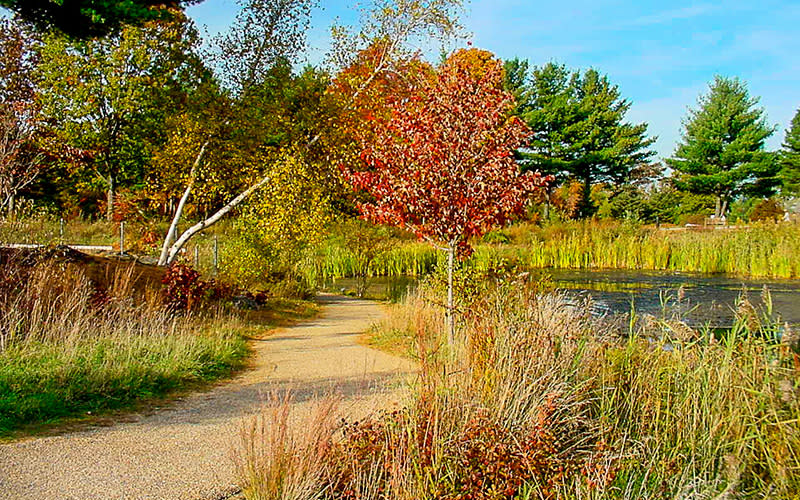 Aside from the stunning 45+ acres of grounds at the museum in one of the most wonderful seasons of the year, come to the EcoTarium on Monday, November 11 to share a viewing experience of the celestial event that occurs only 13 times each century! Peer through the telescope to get a glimpse of the Transit of Mercury from 10 a.m. to 1 p.m.
The museum will once again host City of Worcester Employee Appreciation Week November 25-November 30; half price admission to all city employees.
The Fun Continues This Winter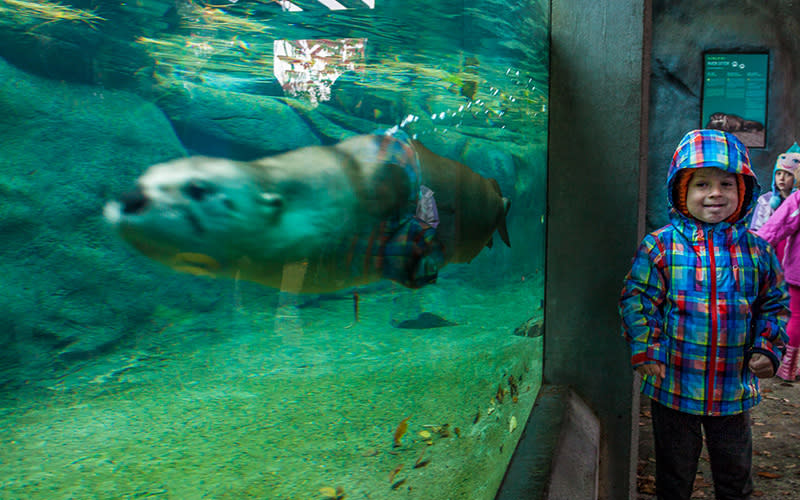 Before the end of 2019, December will zing with two not-to-miss events and school vacation week programs. Two weekends of Wild About Winter with the discovery of the winter sky, indoor sock skating, winter crafts and the science of resolutions, and the joyful family-favorite Noon Year's Eve. Both of these events are included with admission.