The EcoTarium  
As an immersive museum concept, the EcoTarium marries indoor and outdoor learning opportunities to inspire a passion for scientific and nature-based education. With science programs, a digital planetarium, live animal habitats, nature trails and a fully packed outdoor exhibit (with areas for digging, building, climbing and crawling) the EcoTarium is a rare local gem for engaging even the pickiest of crowds.  
---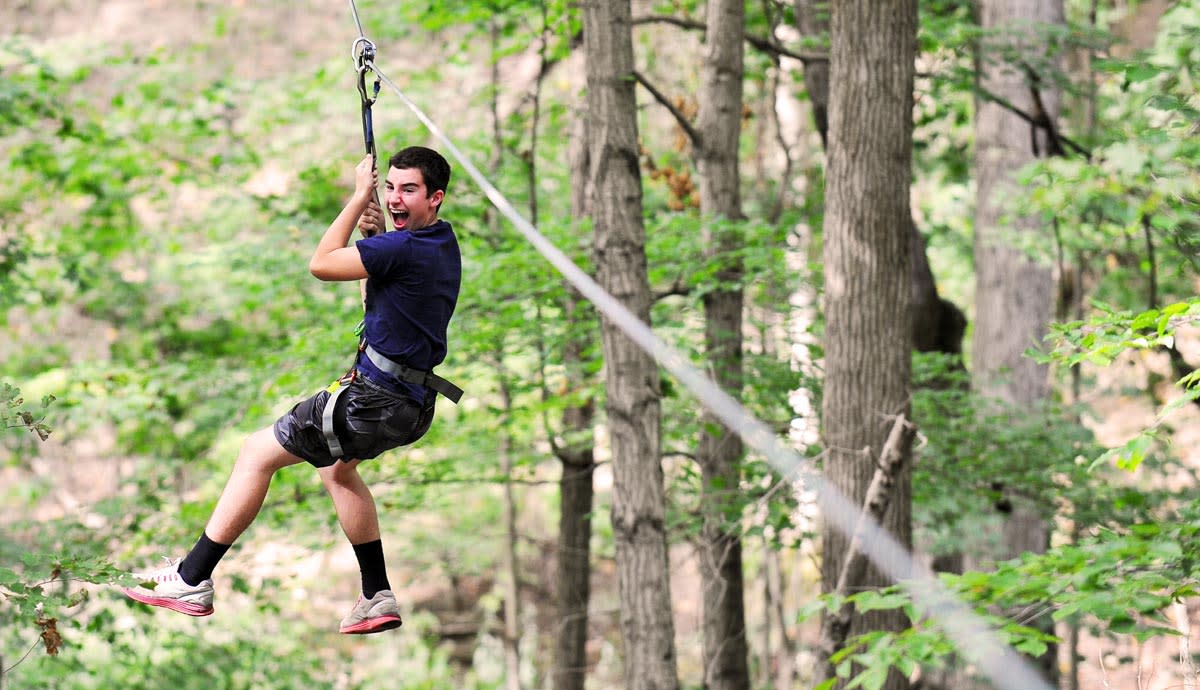 Boundless Adventures
Action is aplenty at Boundless Adventures, with obstacle courses for tree climbers of every skill level. Whether you're a beginner or an adrenaline-addicted climbing pro, you'll discover a course perfect for your needs. Climbers can conquer as many courses as they choose during their three hour admission window, which begins after the safety briefing. Walking paths and benches are available throughout the park for guests to enjoy, and there's no charge for parking or admission to watch your family and friends while they play in the trees.
---

Cornerstone Ranch
Adventures at Cornerstone Ranch are happening through every season, with group & private riding lessons, children's parties, yoga classes, horseback riding in the ring and leisurely horse-drawn wagon rides, plus a gorgeous new pavilion heated by a wood stove. Discover nature's beauty from the highest point in Central Massachusetts. 
---

Worcester Historical Museum  
Discover the true heart and history behind Worcester and its role in the wider world with a visit to the Worcester Historical Museum. Specially designed to incorporate four notable local spaces, the Alden Family Gallery offers a curated experience for children, families, teachers, school groups and members—uncover Worcester's history together in a community-inclusive and imaginative manner.  
---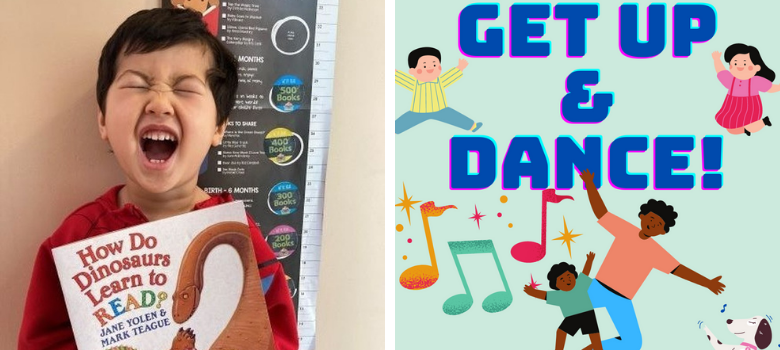 Worcester Public Library
Head to the Salem Square branch of Worcester Public Library for a few, specialized April Vacation events: 
Reptiles Rock on April 19 @ 2:30 p.m.
Join Rainforest Reptiles and enjoy a fun and informative presentation, observe both small and large reptiles, and have the chance to touch both a snake and an alligator. Registration is required as space is limited. Sponsored by the Friends of the Worcester Public Library, this event is for families with children ages 11 and under.
Toe Jam Puppet Band on April 20 @ 2 p.m.
Toe Jam Puppet Band offers a special brand of hands-on children's entertainment that grown-ups can actually enjoy. The performances are interactive, encouraging audience members to sing and dance along with the band as they entertain with a unique combination of original songs, masterful shadow puppetry and storytelling. Sponsored by the Friends of the Worcester Public Library, this event is for families with children ages 11 and under.
---

Worcester Art Museum
As the first U.S. museum to focus on collaborating with local schools, Worcester Art Museum has been at the forefront of engaging audiences and giving them a meaningful and personal experience. WAM provides a safe and comfortable environment for exploring art in new and fun ways through talking, playing and drawing together. Get tips on ways to look at art, relax and enjoy on your own, or discover all the programs and events they offer to inspire visitors. 
---

APEX Entertainment  
APEX Entertainment sits at the nucleus of food, attractions and events, offering 100,000 square feet of serotonin. Think: luxury bowling, arcade games, a multi-level go-kart track, bumper cars, laser tag, glow-in-the-dark mini golf and sports simulators. 
---

Old Sturbridge Village 
A quick visit to Sturbridge will bring you back—to rural New England as it stood 200 years ago. Old Sturbridge Village, one of the nation's largest outdoor history museums, is a total immersion into early American history through historic buildings and landscapes. This year, April Vacation Week Discovery Adventures take OSV April 17 through April 21. Discovery Adventures are immersive day programs that give kids a chance to step back in time and experience life in the 1830s. This five day program is offered for ages 6 to 14 and pre-registration is required. 
---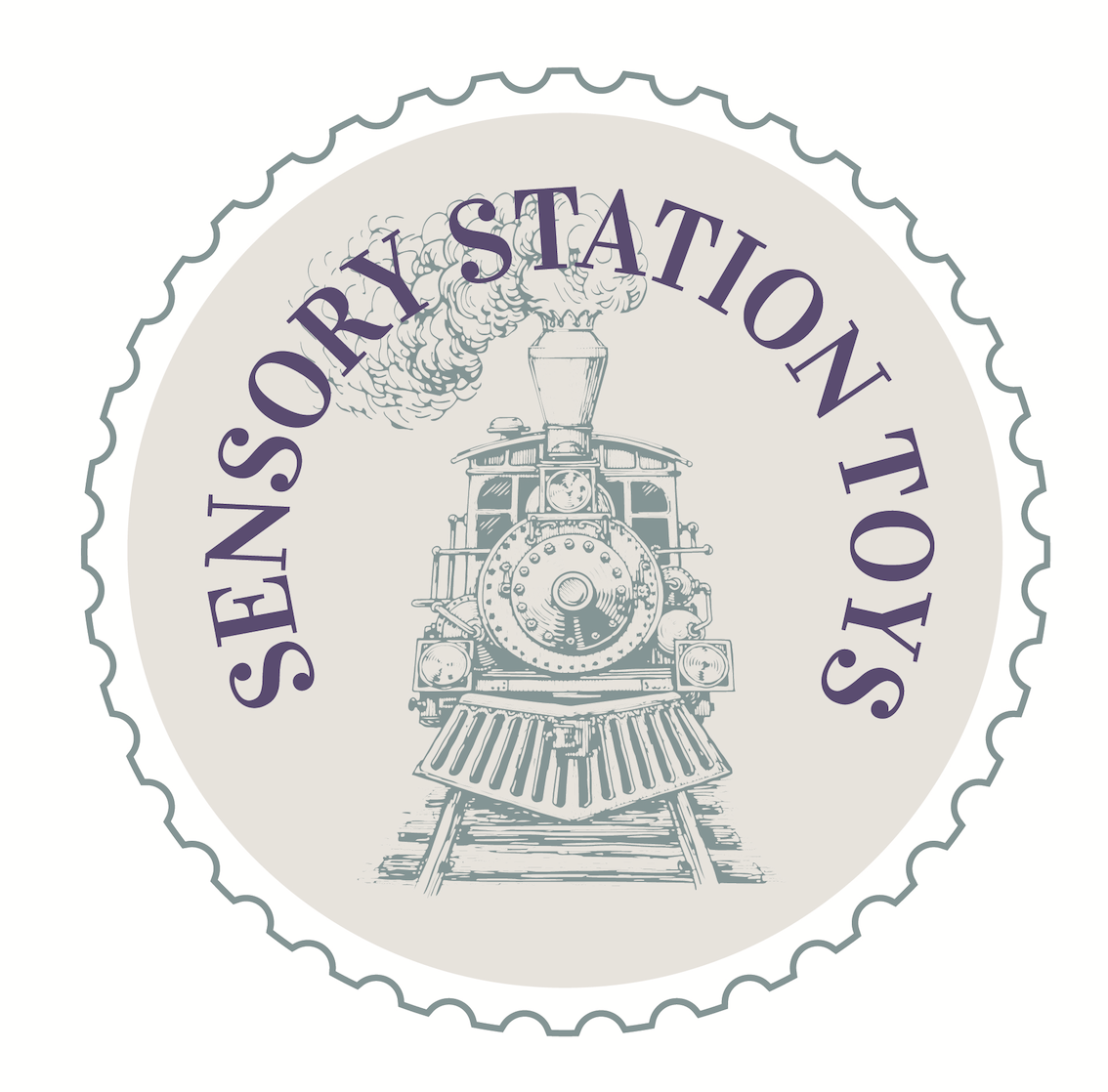 Sensory Station Toys
Peruse the selection at Sensory Station Toys. This local spot offers sensory-based toys which aid to build and assist in improving motor and cognitive skills in youngins. From the ABCs and 123s to learning about animals and their surroundings, this is a premier spot for sensory and education learning through play. The staff here is happy to provide specified recommendations for visitors based on age and best sellers.
---

New England Botanic Garden at Tower Hill  
Make your way to Boylston for floral magic you won't soon forget. With beautifully lined trails, New England Botanic Garden at Tower Hill boasts a display of the finest nature, carefully planned gardens and collections of ornamentals, edible and native plants—with room for kiddos to run and explore the nature that lies within. They even offer options for birthday celebrations, as well as online resources for children's learning, featuring at-home arts & craft prompts, adventure packs, wonders of nature and ideas for indoor/outdoor fun.
---

Southwick's Zoo 
As a Mendon staple, Southwick's Zoo sits in the heart of the Blackstone River Valley, spanning 200 acres and housing animals in their naturalistic habitats. Lions, tigers, giraffes, chimpanzees, rhinos and two-toned sloths are just a few of the creatures you can spend the day with at New England's largest zoological experience, plus an on-site restaurant that remains open for diners year-round. Their educational excursions offer young explorers the opportunity to discover the world around them through hands-on learning and interactive exhibits. 
---

Even More Ideas for Kids
Look no further than our 91 Things To Do With Kids guide. Your kiddos will be inspired by visiting free exhibits at ArtsWorcester, picking out a book at Annie's Book Stop and discovering Bancroft Tower. Then, get hands on with creativity at Brush It Off or a drop-in class at ArtReach. For the musically inclined, look into classes at Joy of Music or take them to a Music Worcester performance. Are your tots driven by food? Take them to the iconic George's Coney Island for a hot dog and finish off the meal with a Table Talk pie.