April 14-15 & 21-22, 2018 | Strubridge, MA

All ages can celebrate spring at Old Sturbridge Village with the arrival of the baby cattle, lambs, chicks and piglets and the commencement of spring planting in the fields. 
See the cuddly newborn animals up close and learn what was involved in raising animals and planting crops on a farm back in 1830. Kids can even experience what chores were like back in the day!
Staying the night? Check out the April Vacation package and save on lodging.
---
April 17 -20, 2018 | Worcester, MA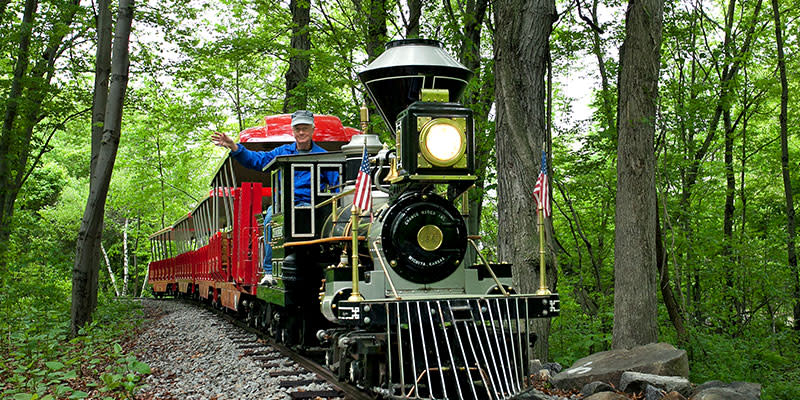 Spend time on the EcoTarium's 55 acres strolling the hiking trails and enjoying the natural play and running stream at the outdoor explorations area - all included in admission. Or hop on board the Explorer Train, now open for the season. 
Indoors, hunt for stars, track animals, and share your discoveries with friends at the current museum exhibits. 
Earth day is half price admission, and you can receive reduced admission with one of our Discover Central Massachusetts exclusive deals.
---
April 16 - 20, 2018 | Worcester, MA
The Worcester Historical Museum is celebrating the American Revolution all spring vacation week. The events kick off Monday with a special visit from John Hancock from 11 AM - 3 PM. He'll be talking about his time spent in Worcester and his role in the Revolution. This event has free admission!
John Hancock's wooden trunk, that carried important documents related to the Revolution in 1775, will also be on display on Monday before going back into collection until next year.
All programs throughout the week run from 11 AM - 2 PM and are free with museum admission ($5 adults, under 18 free). Monday's John Hancock event is free admission. 
Special programming includes No Tech Tuesday, where you will get crafty by making a stylish tri-corn hat and father pen - all while unplugging from technology. On Wednesday make your own Whirly Gig spinner, on Thursday play detective with a trip to Salisbury Mansion, and on Friday decorate a wooden trunk for your own special documents before Hancock's trunk goes back into collection.
---
April 14, 2018 | Sturbridge, MA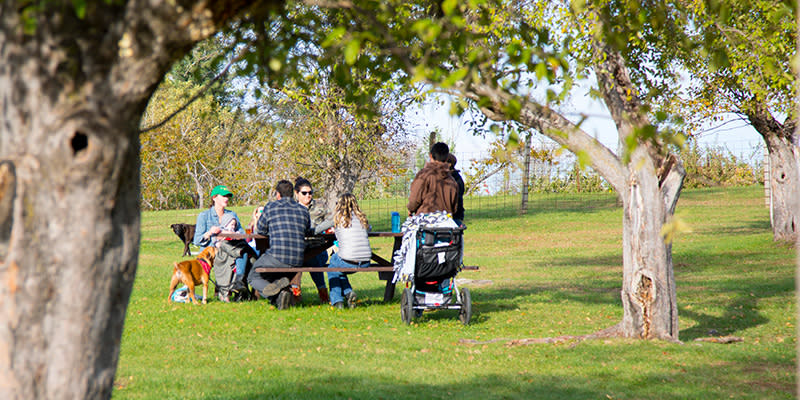 From 12 PM - 10 PM enjoy live music and food indoors and out at the Rapscallion Brewery and Hyland Orchard Hop Head Fest. There's plenty of space for the kids to run around while mom and dad enjoy some craft brews. A disc golf course is also on-site. Dog and family friendly.
Free admission!
---
April 14 - 22, 2018 | Bolton, MA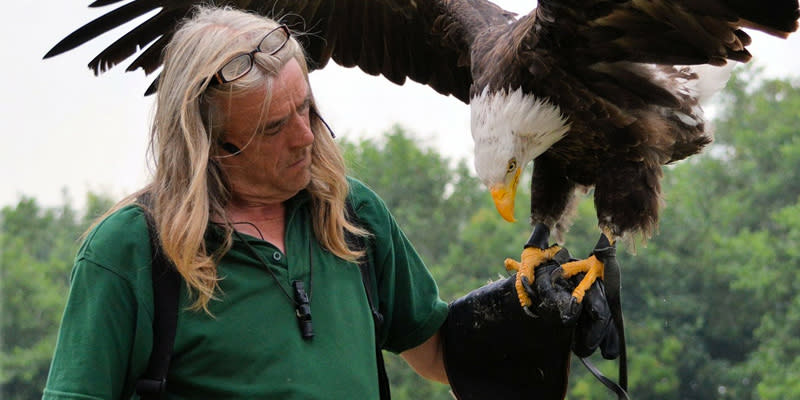 Animal Adventures Family Zoo is New England's largest, privately owned animal rescue center of its kind! The 3 acres are full of exciting animals both common and exotic from ferrets to foxes chickens to porcupines and skunks to linx as well as alligators frogs and snakes.
During spring break stop by for exotic animal shows all day everyday at 11 AM , 12 PM, 1 PM, 2 PM and 3 PM. Each show features a different creature so come for some or come for all. Exotic creatures will also be visiting like the Tegu Lizard Porcupine and Armadillo.
All shows are inlcuded with admission. Save $2 off admission with out exclusive Discover Central Massachusetts deal.
---
Millbury and Sturbridge, MA
Michaels in Millbury and Strubridge will be offering affordable ($2 - $5) art classes for ages 3 - 8 and up. Try your hand at tissue paper mache, slime making, clay pots, watercolors, and many more for their "Spring MAKE Camp." 
Residents of Millbury can enjoy free admission to Broad Meadow Brook on Millbury Days, April 14.