Fall Festival, West End Creamery 
Friday nights and weekends through October, West End Creamery is filled to the brim with seasonal goods, courtesy of its Fall Festival & Corn Maze. The 28-acre farm provides the perfect space to uncover the best of autumn, from wagon and pony rides to pumpkin patches and mini golf. There's even a corn maze experience for every type of explorer—with two Worcester Red Sox-themed options (one small, one large) and a nighttime flashlight adventure for the daring. 
---

HorrorFest, Worcester Public Library 
Worcester Public Library presents HorrorFest this October, featuring horror talks every Friday evening. Each week presents a discussion about the horror genre, with different on-theme topics from books, films and lore—like Frankenstien, The Shining and An American Werewolf in London. 
---

Goblins, Ghosts + Ghouls Workshop, Worcester Center for Crafts 
Boast your creative side with a loved one at Worcester Center for Crafts, where they're offering a special autumnal workshop. One child and one adult can pair up in the ceramics studio to create an ornamental set of clay goblins, ghosts or ghouls. Works will be fired and available for pickup beginning Oct. 18, just in time for Halloween display.  
---

Halloween Happenings at Redemption Rock Brewing Co. 
For more in the creative realm, and a super unique opportunity, Alex Makes Art presents a "grown-up" crafting event on Oct. 7 with Spooky Potato Stamping at Redemption Rock Brewing. During the class, you'll discover an intro to print making, while potato carving stamps onto a tote or tea towel. Intrigued? (So are we!) Sign up here for a seasonal opp like none else.   
Haunted cornfields and scary scarecrows are also on tap at Redemption Rock during Halloween Hoedown on Oct. 30—a Southern Gothic-themed celebration of the season with old-timey bluegrass by Zack Silk, southern cooking by MamaRoux, scary movies, giveaways and a costume contest to boot. 
---

Rapscallion Brewery's Oktoberfest, Brimfield Auction Acres 
Throughout the weekend of Oct. 2, Rapscallion Brewery is back to present Oktoberfest at Brimfield Auction Acres, featuring food trucks and the perennial O-fest. Live music will include tunes by James Keys, Big Jon Short, Boogie Chillin and Slikpickers.  
---

Phantoms & Fire, Old Sturbridge Village 
Explore Old Sturbridge Village after hours at Phantoms & Fire, when the village is transformed into an immersive Halloween experience. Imaginations run wild with Mysterious Melodies, Clues & Candy and the short stories of Edgar Allen Poe. For this one, you'll want to mark your calendars for the evening of Oct. 13.  
---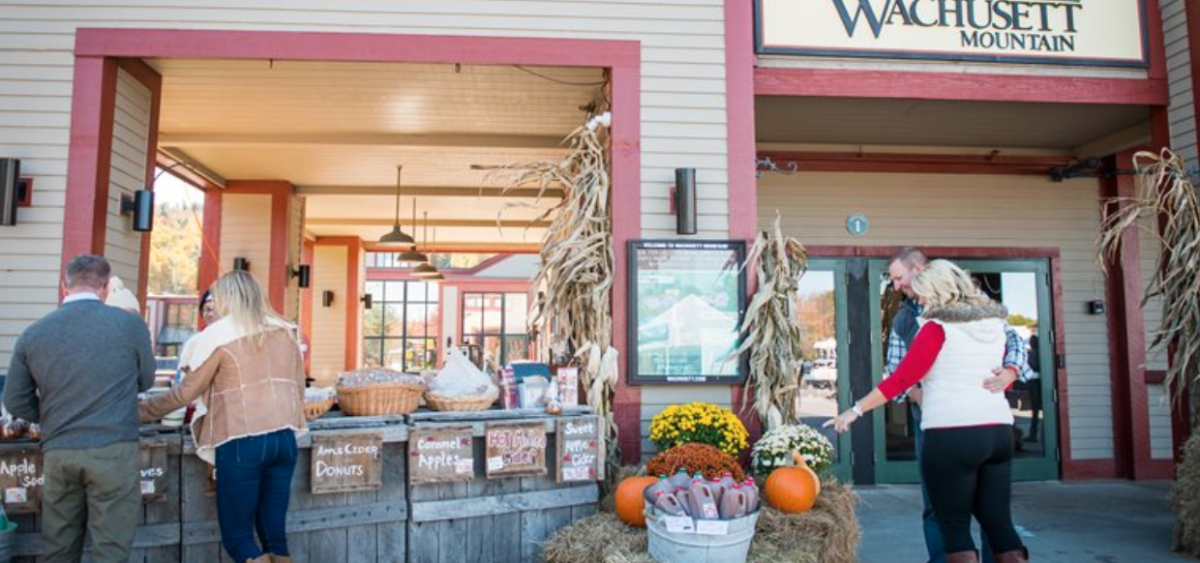 Oktoberfest and AppleFest, Wachusett Mountain 
The folks at Wachusett bring German flair to the mountain to kick off October in style. Oktoberfest means international music, food, stein hosting and keg tossing.  
Mid-month, the team brings everything apple-flavored to one place (not to mention a dozen food trucks with other seasosnal flavors, the scenic SkyRide to the top and 150+ craft vendors) at AppleFest Oct. 16- 17. 
---

Annual Harvest Festival, Sturbridge Town Common 
Main Street in Sturbridge lights up on Oct. 16-17, with the 31st annual Harvest Festival on the Town Common and grounds of the Publick House Historic Inn. This event features food, farm fresh harvests, music and local artisans. Another recurring favorite is the Scarecrow Contest, during which you can enter your very own scarecrow for a chance to win big.   
---

Flavors of Fall, Worcester Public Library 
Flavors of Fall with Chef Kim graces Worcester Public Library to display the best in fall flavors on Oct. 23. This demonstration goes beyond the quintessential pumpkin spice, though—with apples, cinnamon, gourds and spices galore. Think stews, appetizers and desserts, and get ahead of your holiday cooking plans.  
---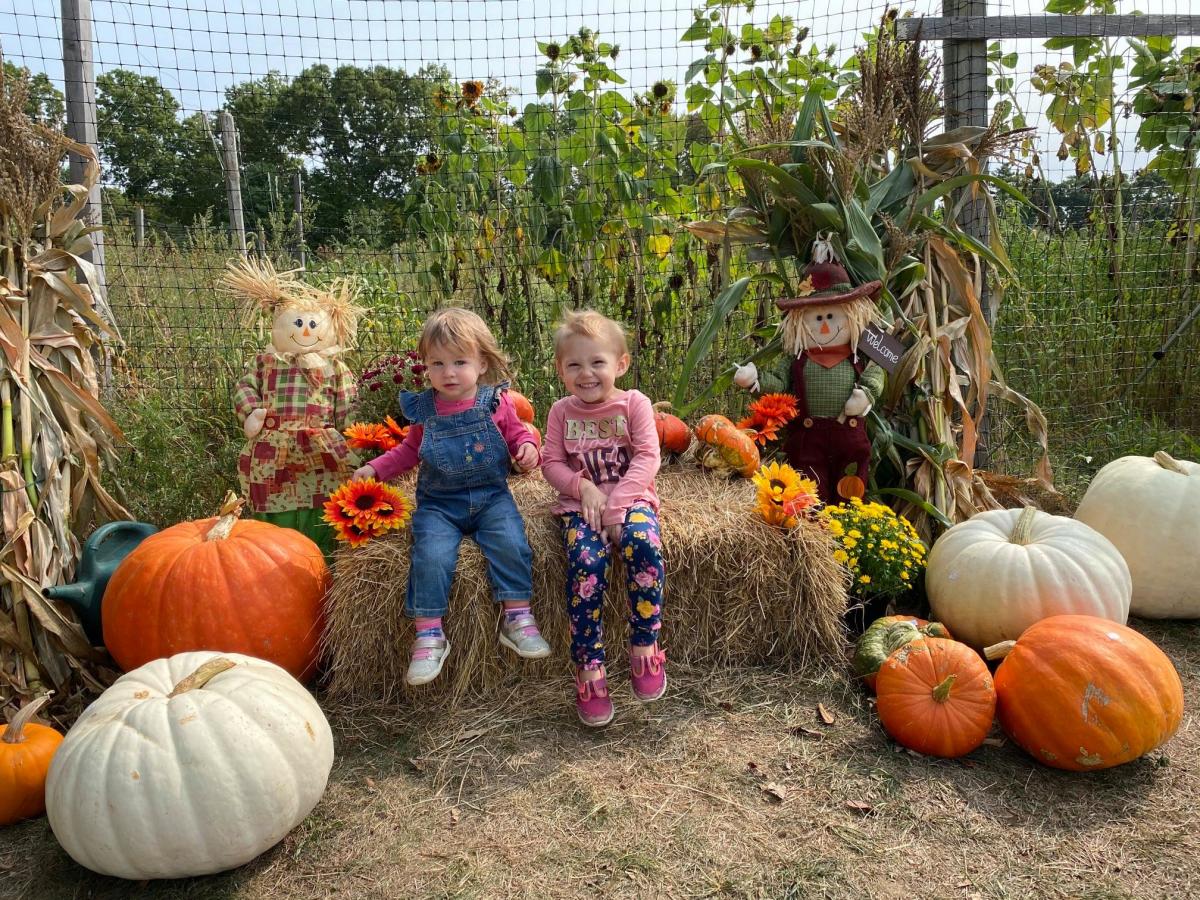 Halloween Festival, Douglas Orchard & Farm 
Stop by the Halloween Festival at Douglas Orchard & Farm on Oct. 23, where everyone (including the dogs!) will be in the spirit. During the festival, oxen will plow the fields as they did historically, the kids will scavenge for candy and the pups will compete for the best in costume. Events like "Dance Sensations" and "Chat with a Witch" precede the dog parade and live band—and at $10 per car, it's worth the Sunday stop-in. 
---

Harvest Fest and Zoo Boo, Southwick's Zoo 
Oct. 24 brings Harvest Fest to Southwick's Zoo, featuring craft and farmers market vendors with live entertainment in quintessential fall surroundings. To follow that, Zoo Boo rings in Halloween in Mendon with Halloween inspired enrichment gracing the zoo all weekend. Dressing up is encouraged, with one free admission for a kiddo in costume (ages 3-12) with the purchase of each adult admission. 
---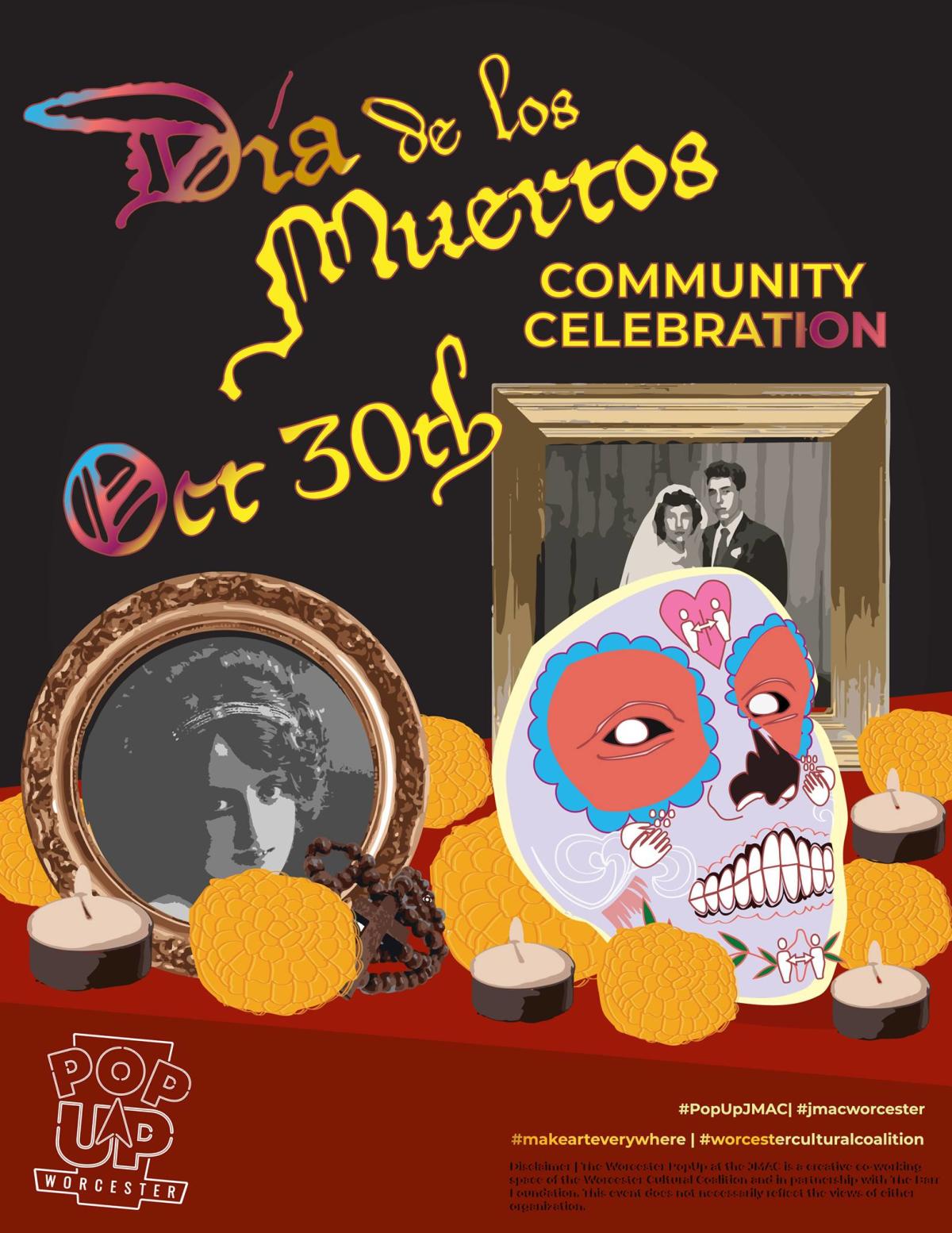 Día de los Muertos, Worcester 
It's a full community celebration on Oct. 30 with Día de los Muertos in the Woo. Beginning at 10 a.m., various locales in Worcester—included JMAC, Worcester Public Library and Worcester Art Museum—will honor Day of the Dead with murals, sculptures, curations and a block party, to celebrate a cultural Latine tradition of remembrance.
---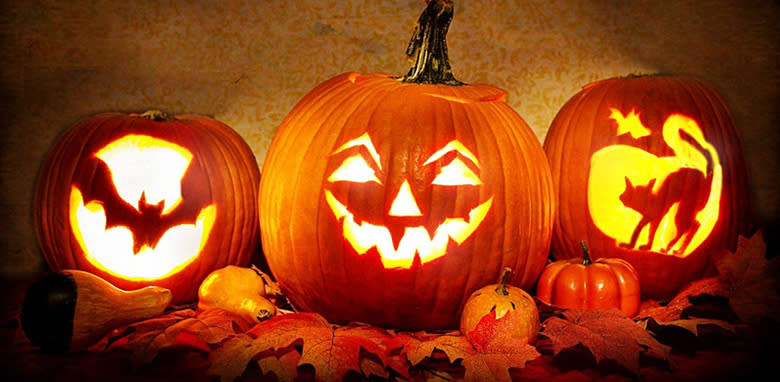 Spooky Smash, SmashIt2 
To wrap the month with spirits (and spooks) high, SmashIt2 turns the smash room into a haunted house for scare-goers. With animatronics and spook scares, this one's for those 13 and up, Oct 28-31.  
---
There are so many events announced in the last couple weeks of the month, so keeping tabs on our Halloween instagram highlight where we're curating even more event announcements and sneak peaks of attractions like Phantoms and Fire!