Dear Potential Sponsor and Invitee:
It gives us great pleasure to announce that thanks to the overwhelming response of last year's inaugural Hispanic Heritage Breakfast, we are already well into the planning for this year's gathering. The Hispanic Heritage Breakfast was born out of the realization on the part of CENTRO's Board and Leadership Team that as a community, we need to take every opportunity to celebrate the achievements and contributions made by Hispanics and others, to the health and well-being of our entire community. It is important that Hispanics and members of the community-at-large, sit together and break bread; particularly in light of the attitudes of some national leaders towards Hispanics and other immigrants.
Our nation was founded under the principles of equality and faith. Those principles seem to be eroding. The best way to combat discrimination, prejudice, and inequality, is by forging bonds of love as a community and a people. We are all here for the same reasons; we believe that America is the land of opportunity, equality, and freedom. With this breakfast, we offer you the opportunity to help build relationships and forge bonds of love that will help continue to strengthen our community. By doing so, you and your organization will also benefit from the exposure and rewards of your sponsorship and participation.
Thank you in advance for your consideration.
We look forward to breaking bread with you, for the first time; or once again.
In Love,
Juan A. Gomez, MPA | President & CEO
Keynote Speaker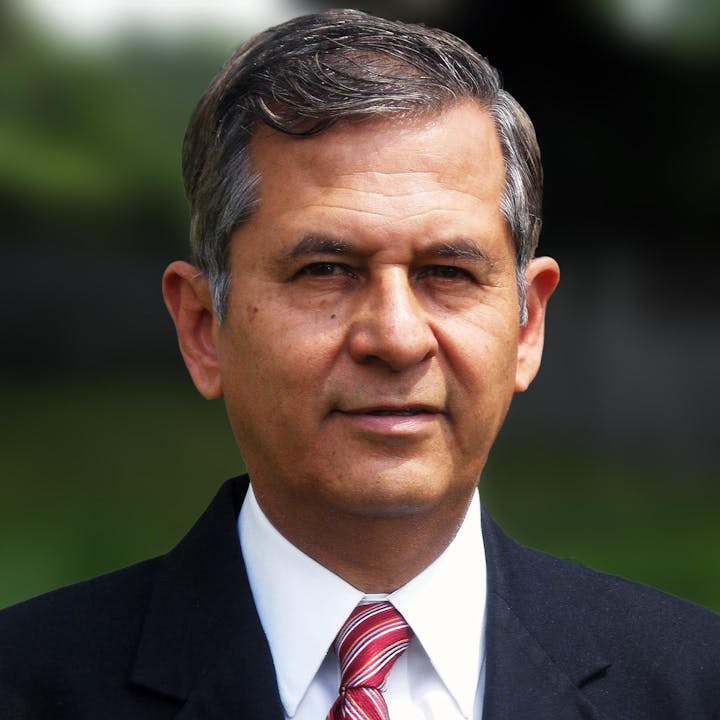 Features Eduardo Crespo, CEO | Hispanic Market Solution


Mr. Crespo will keynote Central Mass' Hispanic Heritage Breakfast, Friday, Oct. 11, 2019. The event will take place from 7:30 to 9:30 a.m. at Assumption College's Tsosis Center, 500 Salisbury St., Worcester, MA 01609. The breakfast, which is being presented by CENTRO, is expected to draw 300 guests bringing together a large cross-section of our community.

"October is Hispanic Heritage month and presents a great opportunity to bring together leaders from throughout our community, to break bread and continue to foster strong ties in our community; "said Juan A. Gomez, president, and CEO of Centro".
The Hispanic Heritage Breakfast has been developed with the help of our partners the Latin American Business Organizations (LABO), Adelante Worcester, Sam's Club, Quality Care Providers, Vocero, La Mega & Expresso 1600. Sponsors include Eversource Energy, Fitchburg Art Museum, National Grid, Edward M. Kennedy Community Health Center, Allstate Insurance, Fallon Health, Fitchburg State University & Senior Whole Health.
Tickets are $50.00. For tickets or Information Contact:
Stephanie Puente 508.798.1900 x 249