One of the most picturesque towns in Central Mass, Hardwick is worth the trip for sightseeing, local wine, and farm to table cuisine.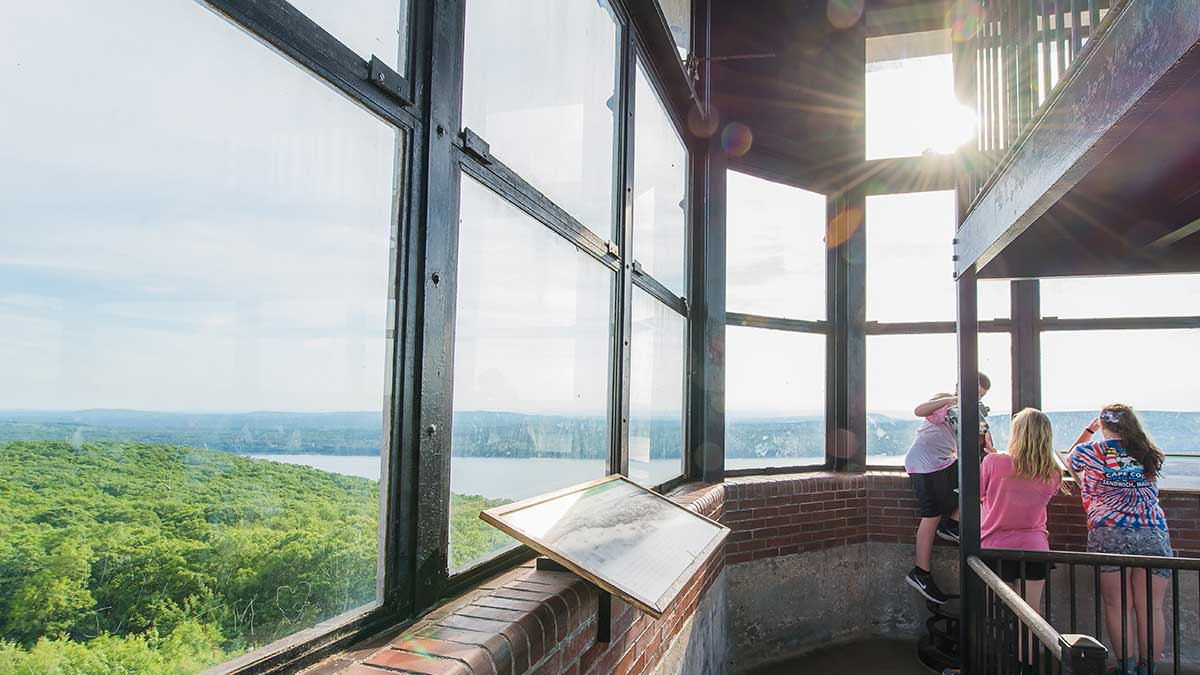 Hardwick Massachusetts is located 20 miles west of Worcester. It's known for the Quabbin Reservoir, which is one of the largest drinking-water reservoirs in the world. It's also home to one of the 12 wineries in Central Massachusetts. Come explore with us!
---
9 am // Rose 32 Bread
We start our day with breakfast at a European style bakery tucked away in  the sleepy village of Gilbertville in Hardwick Mass. This husband and wife team sold their national baking company in San Fransisco to come to Central Mass and combine their decades of experience with a quaint, personal approach to baking nourishing bread. All bread is baked on-site in a huge brick oven. Visitors from all over Central Mass visit for the great bread, coffee, and delicious pastries and breakfast. Don't leave without trying a chocolate croissant. 
Rose 32 // 412 Main Street, Gilbertville // W Th Fri Breakfast 6:30 - 11; Sat & Sun Breakfast all day // website
---
11 am // Quabbin Reservoir
A short 15 minute drive takes you to one of the largest drinking-water reservoirs in the world; home to breathtaking scenery and amazing wildlife. Walk along the Winsor dam dike, climb 100 steps up to the observatory tower for 360 degree views of Central Mass (or drive up,) go hiking, watch the wildlife, and definitely check out the stunning crystal clear waters of the Swift River that will blow your mind.
Give yourself at least 2 hours to explore. Stop by the visitors office for a map and to learn about the amazing history of the dam, which includes stories of flooded towns and remarkable feats of engineering.
Quabbin Reservoir // 485 Ware Rd Belchertown // Visitor Center open M - F 8:30 a.m. to 4:30 p.m // website
Photo Credit: Discover Central Mass/Chelsea Ouellet
---
2 pm // Hardwick Winery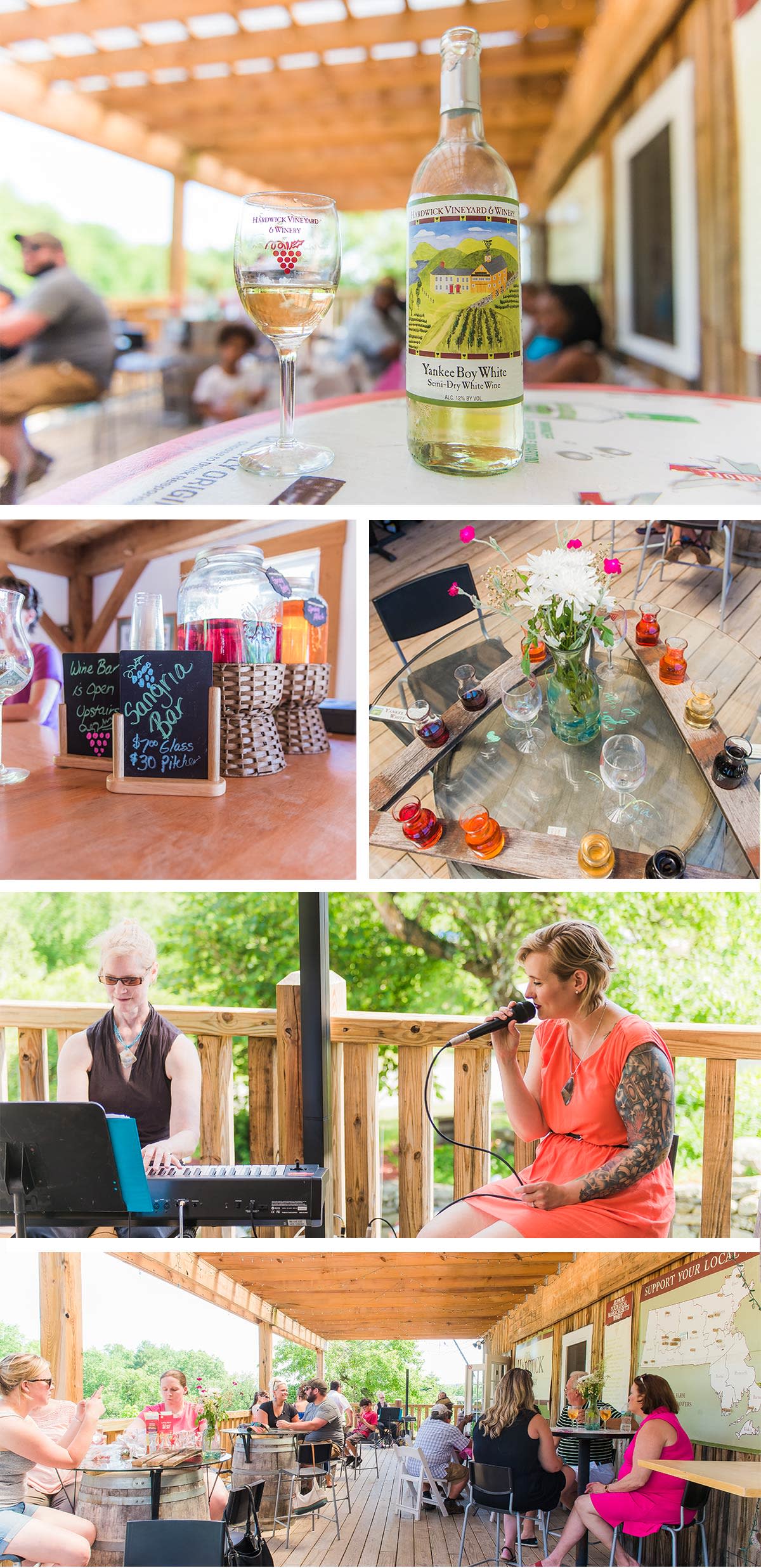 Next stop is Hardwick Winery for some refreshing local wine and cheese. Take a short drive through winding country roads lined with stone walls, elegant homes, and historic villages. Sitting on 150 acres is a former 18th century farmhouse that sat for 200 years without electricity or plumbing. It's now home to a winery, tasting room, and deck overlooking grape vines and hills and still stays true to it's original 18th century architecture. 
Choose from 8 different red or white wines, each $15 (Baystate Blueberry is $17) or try 5 different wines of your choice in a 1 oz flight for only $7. The flight even includes a souvenir glass from Hardwick Winery! Grab a charcuterie plate, head out to the deck, and soak in the experience. 
Hardwick Winery also offers tons of weekend entertainment and specials; including live music and Summer Sangria pitchers. Check out their Facebook page for the latest info.
Hardwick Winery // 3305 Greenwich Rd, Hardwick // Fri, Sat, Sun. 11-6 // website
Photo Credit: Discover Central Mass/Chelsea Ouellet
---
Evening // Salem Cross Inn, The Cultural Center
End your day with a quick dinner followed by a show, or treat yourself to a farm-fresh dinner at a picturesque farm.

Salem Cross Inn is located just 9 miles outside of Hardwick in West Brookfield Mass. The restaurant is a restored 18th century farmhouse nestled on 600 acres of countryside. Everything at the Inn is prepared fresh daily and incorporates heirloom vegetables and herbs grown for their own garden. If you can catch the "Fireplace Feast" - it's a must see!
Salem Cross Inn // 260 West Main Street, West Brookfield // Seasonal Hours // website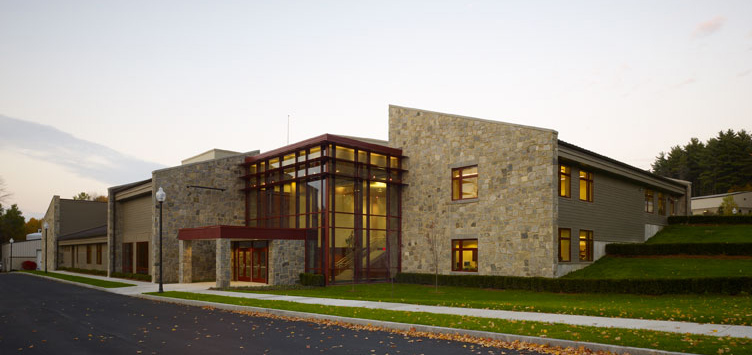 The Center at Eagle Hill is a new place to discover or rediscover local artists, from folk, bluegrass, and jazz musicians, to visual artists in every discipline in a beautiful setting. Catch an evening performance on a weekend. Check the calendar for upcoming shows.
The Center at Eagle Hill // 242 Old Petersham Road, Hardwick // Various show times // website