Family-Friendly
Our list of 91 things to do with kids in Worcester and Central Massachusetts will keep you busy every season of the year! 
1. Explore the Canal District and peruse the shelves at Bedlam Book Cafe
2. Check out exhibits and learn the story of the Blackstone River Valley's role in how industry began in America at the BHC Visitor Center
3. Go Birding at Broad Meadow Brook. Make sure to download the bird checklist and share your findings with Cornell Lab of Ornthology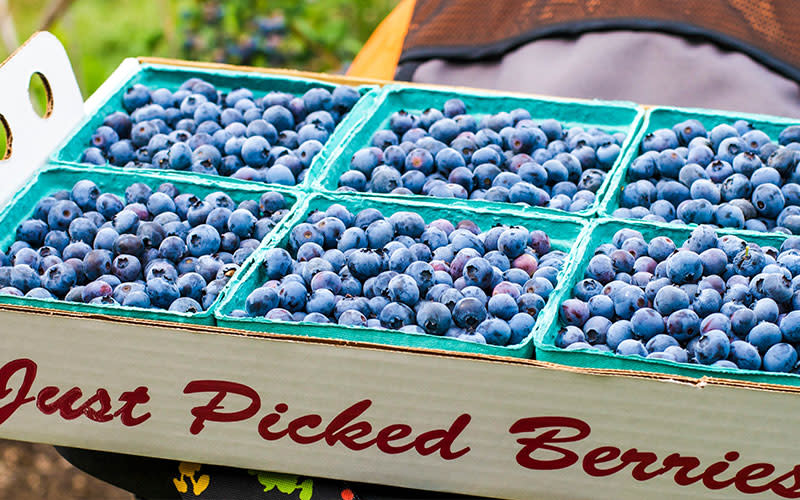 4. Pick your own blueberries at Meadowbrook Orchards and make a home-made pie to share. 
5. Enjoy a famous banana split sundae from Gibby's Ice Cream Shop in Worcester.
6. Enjoy a free visit to the Worcester Art Museum (First Sunday of every month, 10AM - 4PM)
7. Attend at least one of the many cultural festivals in the City like the Worcester Dragon Boat Festival on Lake Quinsigamond.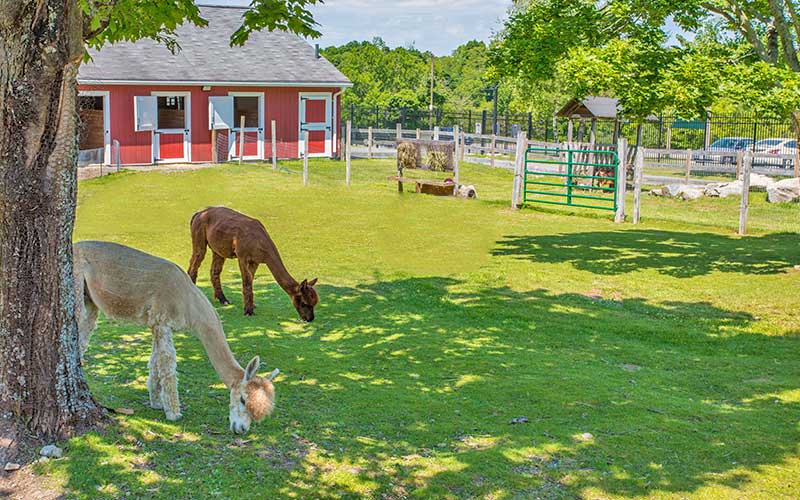 8. Explore Green Hill Park and enjoy the free, year-round petting zoo on the farm.
9. Indoor rock climb at Central Rock Gym
10. Put on a smiley face and learn about many Worcester firsts at the Worcester Historical Museum
11. Go bowling at Colonial Bowling Center
12. Drop in for an art class at Art Reach
13. Or check out the free exhibits at ArtsWorcester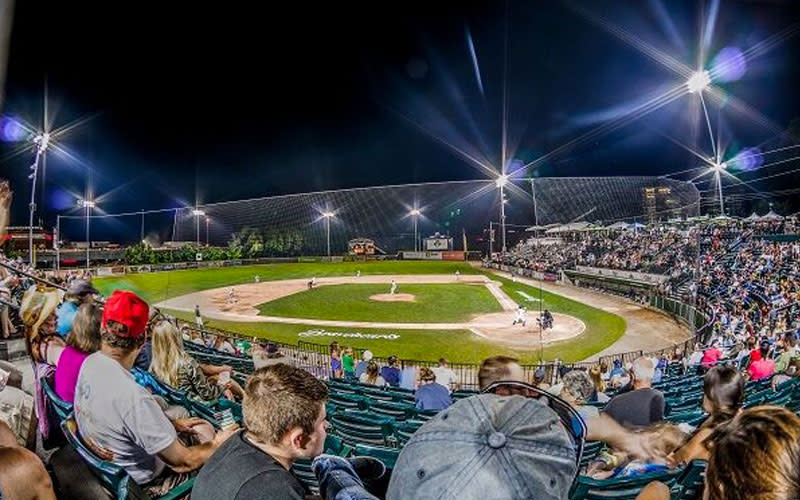 14. Spend a summer night watching the Worcester Bravehearts play baseball
15. Enjoy an ice cream at Wooberry Frozen Yogurt
16. Ice Skating with Trax, from the Worcester Railers, at the Worcester Common Oval 
17. Rent a kayak or stand-up paddle board at Lakeview Marine, and explore Webster Lake or...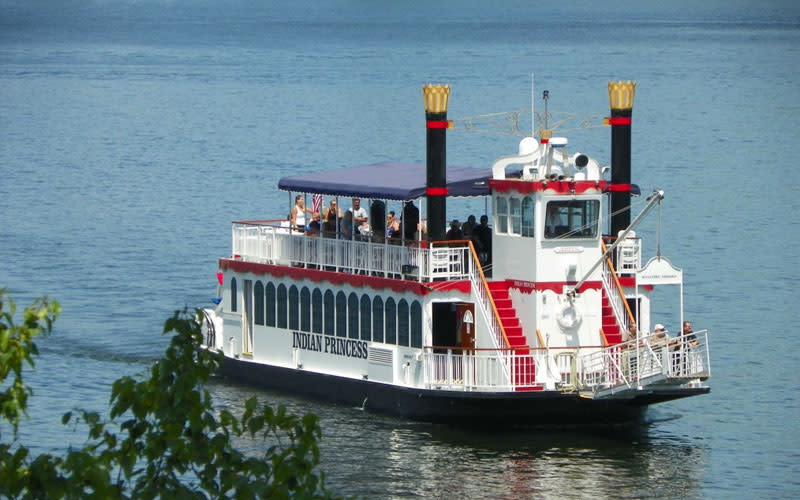 18.  Hop aboard the Indian Princess, an authentic paddle wheel riverboat, and cruise the whole lake
19. Play a free round of disc golf or get some exercise on Newton Hill at Elm Park
20. Make it an art day at C.C. Lowell Art Supply Co.
21. Visit the Canal District Farmer's market on Saturdays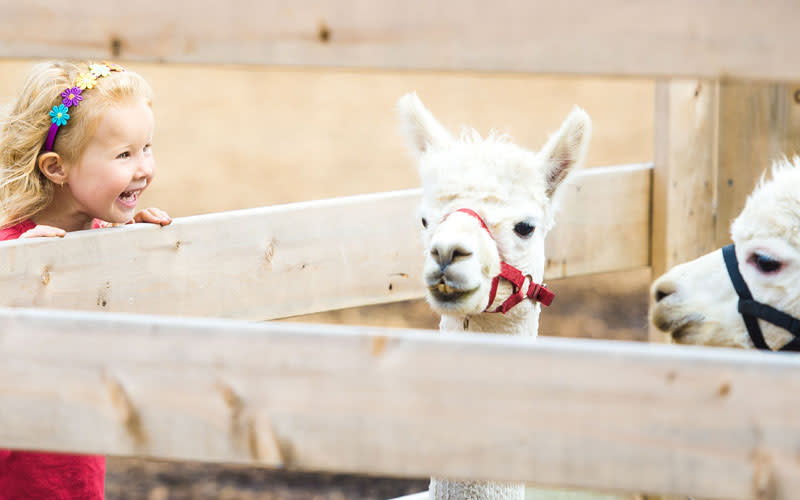 22. Catch the latest kid flick at the Elm Draught House Cinema for affordable admission and cheap eats 
23. Grab a slice of pizza at Antonio's Pizza by the Slice before walking over to Beaver Brook Park
24. Go sledding on the hill at Quinsigamond Community College
25. Eat hot dogs at the iconic George's Coney Island
26. For the older kids, explore an abandoned prison camp and a spooky cemetery after a day of biking or disc golf at Rutland State Park.
27. Take a music class at Pakachoag Music School of Greater Worcester
28. Attend the Annual Butterfly Festival at Broad Meadow Brook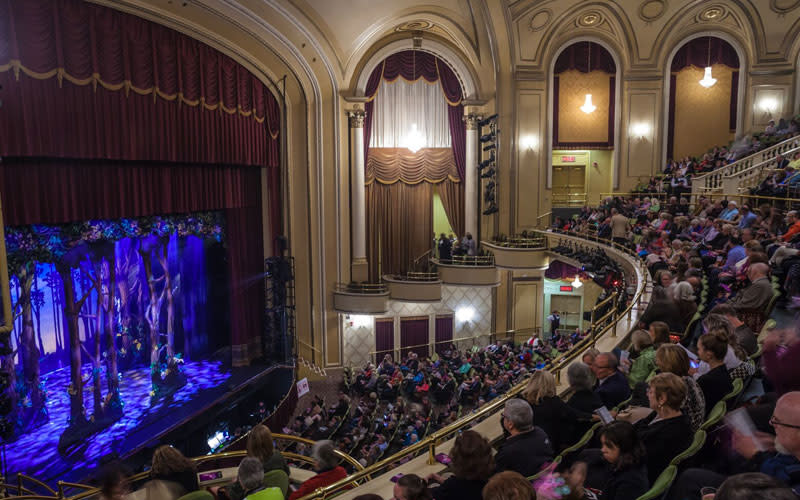 29. Watch a show at The Hanover Theatre
30. Swap books for store credit at Annie's Book Stop
31. Attend a free children's program at the Worcester Public Library
32. Take a hike up to Bancroft Tower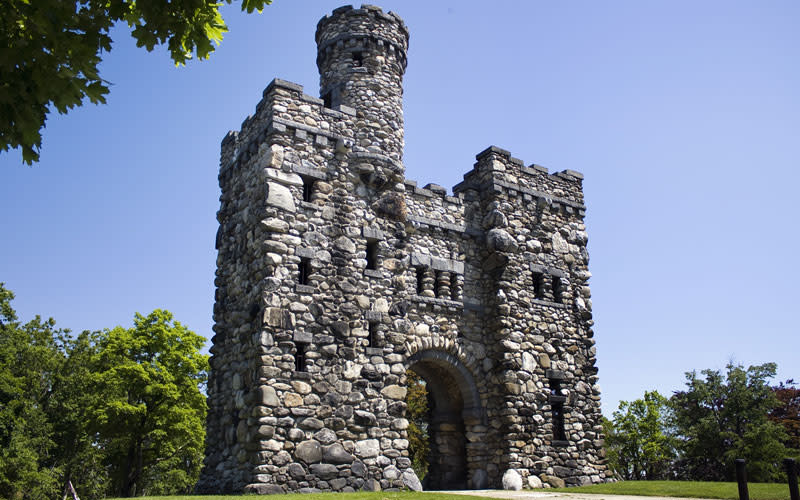 33. Play in the splash park at Cristoforo Colombo Park
34. Take a family fitness class or sign up for a membership to the YMCA
35. Paint your own pottery or take a zentangle class at Clayground
36. Take a free wagon-ride tour and check out the country store at Whittier Farms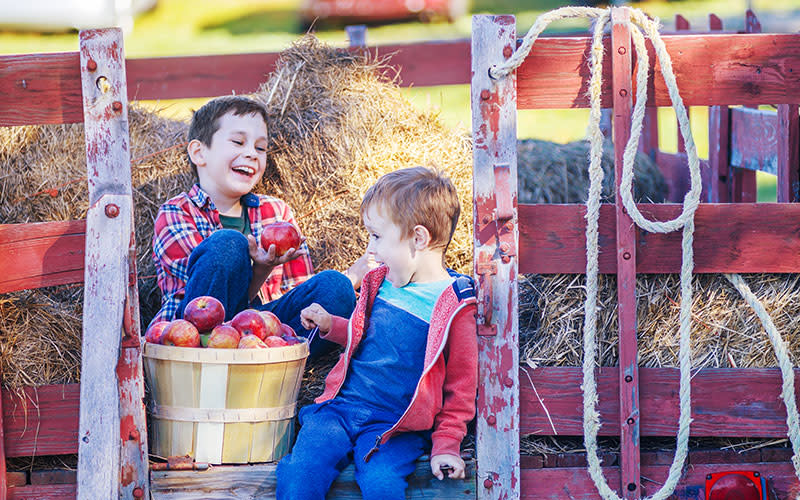 37. Explore the curiosities at Seed to Stem
38. Try one of these 8 FREE family-fun ideas from Worcester Central Kids
39. Enjoy free art at the Sprinkler Factory or...
40. Take a guided tour of Worcester's wall murals 
41. Sail at Regatta Point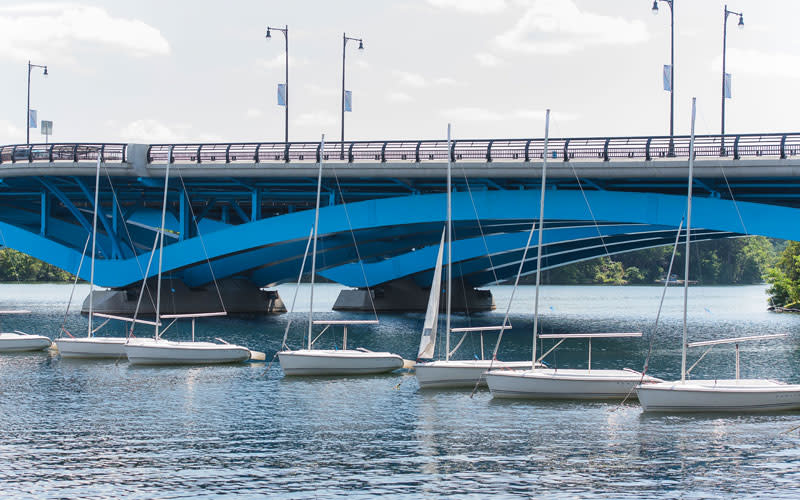 42. Learn about the music industry at Joe's Albums
43. Grab delicious cookies at deadhorse hill or…
44. At Figs & Pigs Kitchen  
45. Pick up some comic books and classic games at That's Entertainment
46. Go for a hike and enjoy the waterfall at Cascading Falls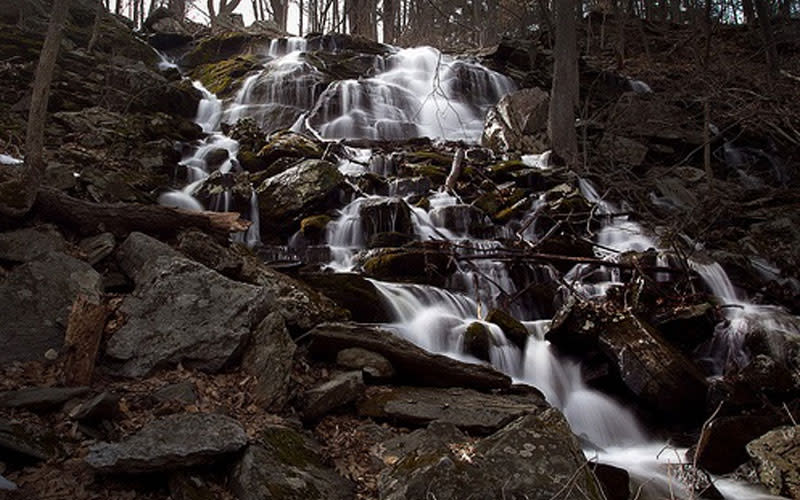 47. Catch a free summer concert and grab lunch from a food truck at the Out to Lunch Concert Series
48. Spend the day visiting the animals at Southwick's Zoo
49. Work on crafts at the Worcester Center for Crafts
50. Build your own burger at Brew City Grill & Brew House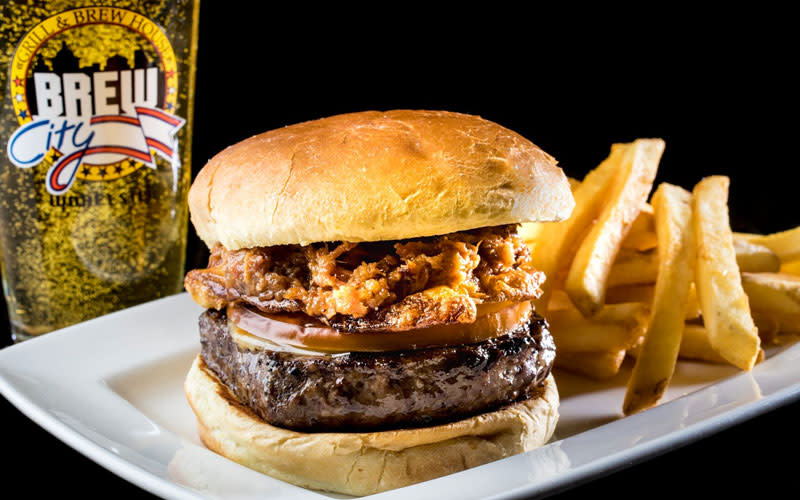 51. Enjoy gluten & dairy-free Italian ice and gelato at Coco's Tropical Ice 
52. Explore the trails of Hadwen Arboretum
53. Shop for matching Worcester shirts at Worcester Wares
54. Build a bike with Earn-a-Bike
55. Discover music, dance, theater and artists at The Center at Eagle Hill 
56. Learn about life in New England in the 1830's at Old Sturbridge Village
57. Watch the Annual Major Taylor Bike Ride
58. Learn how to ski/snowboard or going snow tubing at Ski Ward
59. Relax with classical music from the Worcester Schubertiade
60. Catch a basketball game at Holy Cross
61. Celebrate the beginning of fall by attending KidsFest and AppleFest at Wachusett Mountain
62. Grab a dessert from The Queens Cups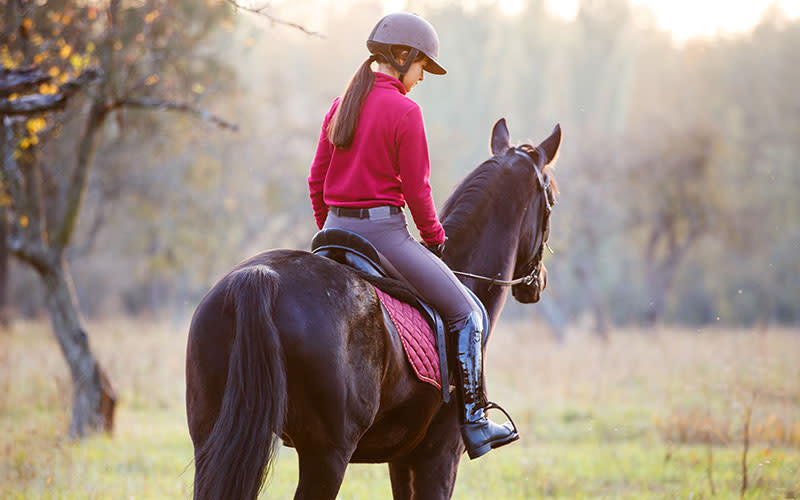 63. Take a trail ride aboard your own horse with Cornerstone Ranch. In the winter, gather the family for a horse-drawn sleigh ride. 
64. Bring your kids and your four-legged furbaby to the Pet Rock Festival to snuggle some really cute pups 
65. Volunteer at the Regional Environmental Council or….
66. Attend the YouthGrow Block Party
67. Grab a famous Table Talk Pie with ice cream on top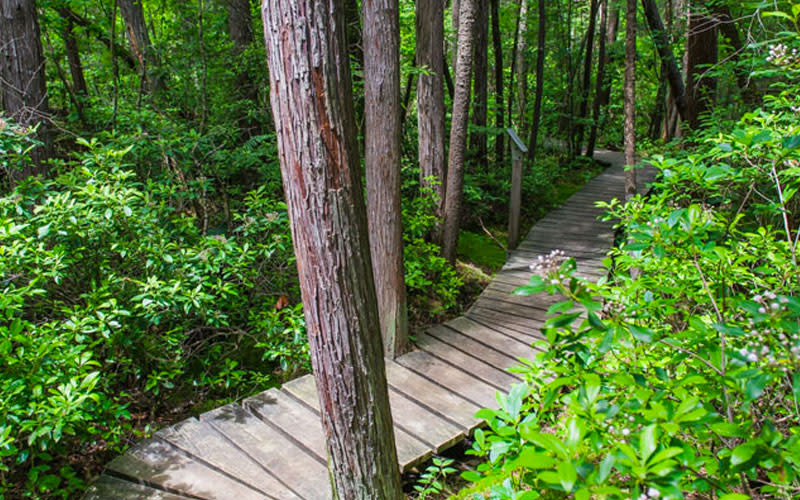 68. Hike a rare swampland boardwalk trail then cool off with a dip in the lake at Douglas State Forest
69. Compete in the Annual Valentine's Day card competition at the Worcester Historical Museum
70. Enjoy breakfast with a kids sing & play at Birchtree Bread Company
71. Have an authentic diner car experience at one of Worcester's historic diners 
72. Appreciate some skillful contemporary art at Cantor Art Gallery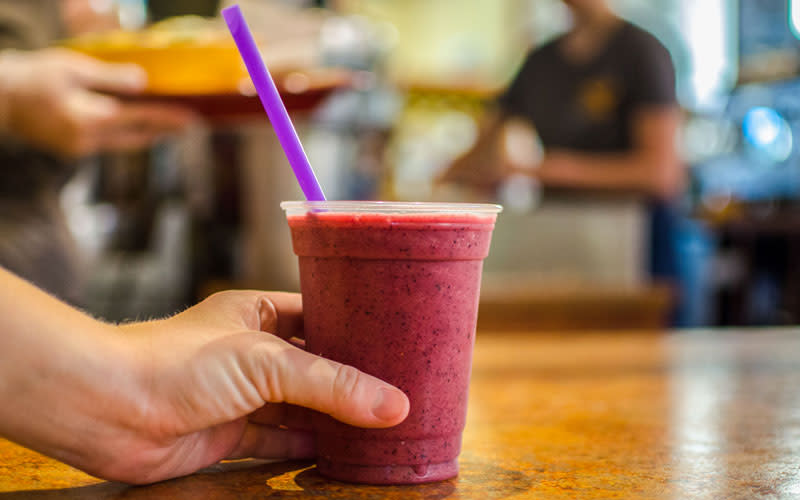 73. Drink a smoothie and play board games on a hot day at Nu Kitchen 
74. Fly a kite at Green Hill Park during the summer and check out the ponies and peacocks at Green Hill Park Farm
75. Enjoy a fishermans platter and your favorite ice cream while watching the sunset at Dresser Hill's Clambox 
76. Bounce out all your energy at Zoinks Fun Factory
77. Hike up Wachusett Mountain and take a selfie at the top 
78. Take a hike at Purgatory Chasm then...
79. Grab an ice cream and attend a seasonal festival at West End Creamery 
80. Attend a children's book reading at Barnes & Nobles
81. Take a science or garden-inspired class at New England Botanic Garden at Tower Hill
82. Slide into summer at Breezy Picnic Grounds Waterslides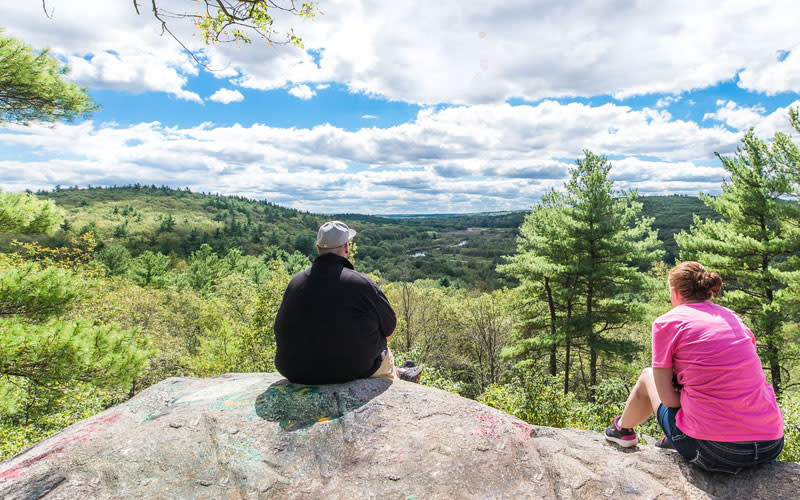 83. Take a short hike to one of the most beautiful overlooks in the region
84. Get a free tour of the Canal District on a horse-drawn wagon  
85. Let the kids play a round of cornhole at Redemption Rock Brewery while you indulge in a craft beer and live music 
86. Prefer donuts? Get your creative sugar rush at Baked Bakery!
87. Sign-up for the Junior Golf School at Cyprian Keyes Golf Club.
88. Play baseball at Logan Field
89. Enjoy a round of disc golf at Maple Hill Disc Golf course
90. Pick your own apples and enjoy an apple cider donut at Brookfield Orchards
91. Request a visitor's guide to get the latest information on Worcester fun!