Take a walking tour of the city's contemporary murals.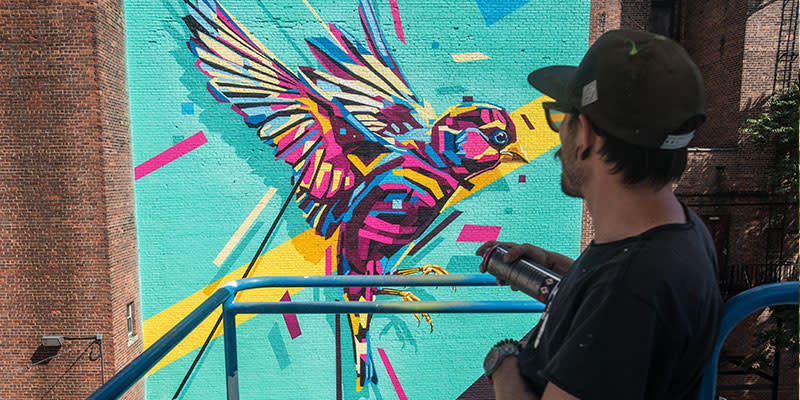 For the last three summers, POW! WOW! Worcester has taken over entire city blocks, schools, and neighborhoods to bring public art to Central Mass from all over the world. We have it on good authority that POW! WOW! Worcester has something special brewing for 2019. Walk the walls in preparation, beginning downtown and working your way over to Elm Park Community School where more than a dozen murals are waiting. Even a game of hoops at EPCS will take place on a customized court painted by internationally renowned artist, ZEST. +take the tour
---
Enroll in a workshop designed for the modern artists.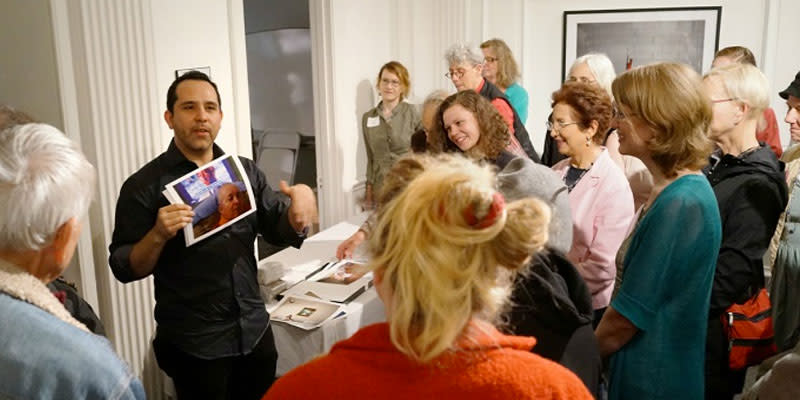 Art experiences in 2019 often overlap with entrepreneurship, marketing, and community engagement. Arts Worcester offers resources for emerging artists who aim to leave their mark on Central Mass. Arts Worcester regularly offers Artist Business Skills Workshops to help local creatives advance their professional careers. Upcoming sessions include "Social Media for Artists," "Writing for Artists," and "Photographing Your Art."
---
Attend or host a community event amidst stunning art exhibits.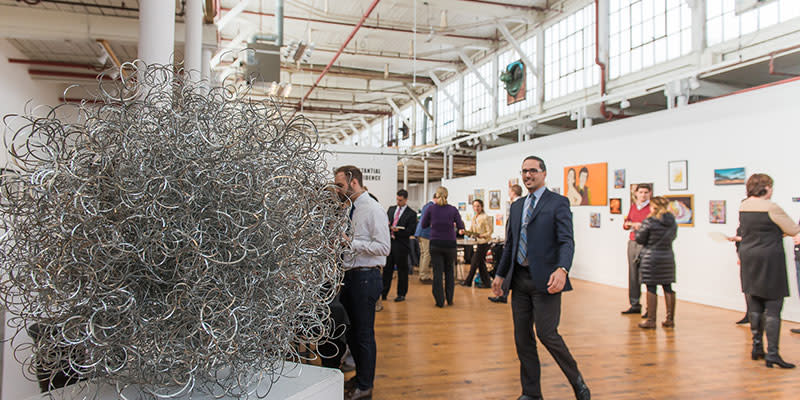 The Sprinkler Factory is so much more than just a gallery; it is a light filled community center bursting with art. Puppet shows, comedy, film screenings, dance parties, and ping pong tournaments frequently occupy the space. An upcoming exhibition called "Voyages of Exploration" brings together artists from around the world in celebration of travel, relationships, and a chance encounter in a train station in Nice, France.
---
Dive deep with a master lecture or dress up with a reenactor.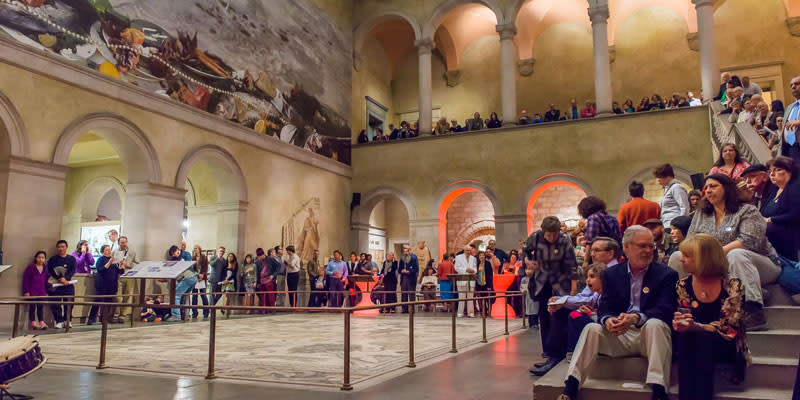 Every third Thursday, you can catch a Master Series lecture about selected works from the Museum. Most first Sundays are free and feature arms and armor demonstrations by talented reenactors, sure to get you in the mood for Game of Thrones.  
---
Shop for local handmade goods and bring home a bouquet.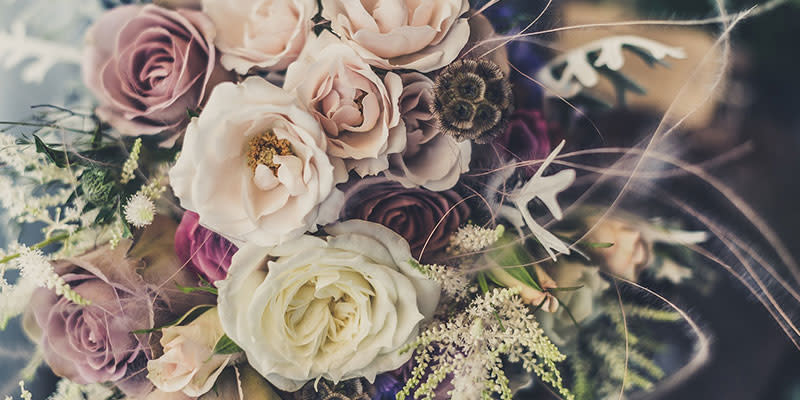 Sparkle on Park is so much more than just a flower shop. In addition to turning out eye catching arrangements, the space is used to showcases local artisans and makers. Buy a new pair of earrings, a print, and a flower crown all in one go.
---
You are a work of art and these craft hairdressers won't let you forget it.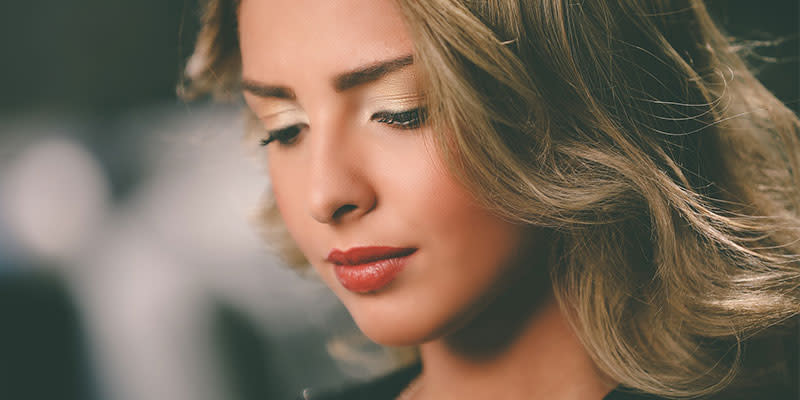 Pageboy is a new salon in the Canal District dedicated to inspiration and innovation. The salon doubles as an art gallery and local meeting place for creative community groups like TRVST Collective after hours. At Pageboy, you are free to express yourself and all services are gender neutral. Recent art exhibitors include John Vo and Sticki Pictures.