Support craft beer on Oct. 6 at the Common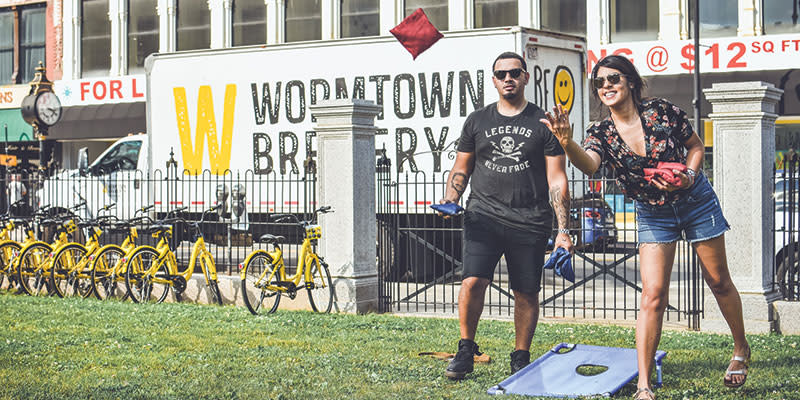 Massachusetts breweries will descend upon the Common Oval on Saturday, Oct. 6 to raise a pint and funds for the Mass Brewers Guild (MBG), the state's trade association that protects and promotes the interests of craft brewers. The Mass Fermentational is the organization's second largest beer festival and fundraiser that found its home in downtown Worcester last year.
New breweries, brands and styles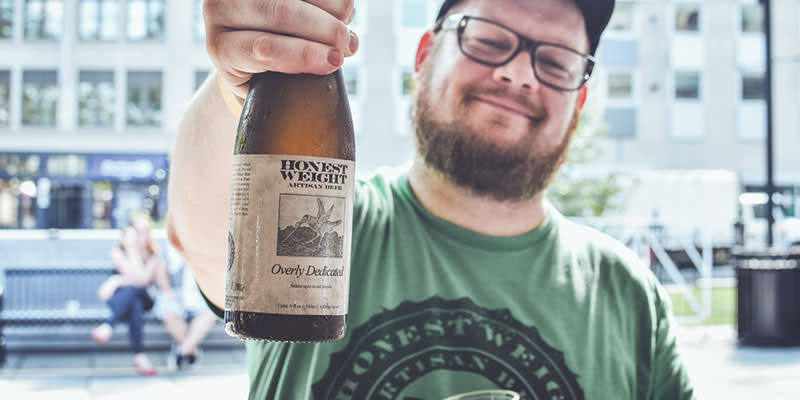 The 2017 inaugural event drew 1,200 thirsty craft beer lovers to the green, and organizers hope for an even bigger audience this October to match the new breweries, brands and styles to be offered in the park.
"Worcester has become a vibrant craft beer mecca so it only made sense to bring a festival closer to the fans in the heart of Massachusetts," says Katie Stinchon, executive director of the Mass Brewers Guild.
Over 60 independent craft breweries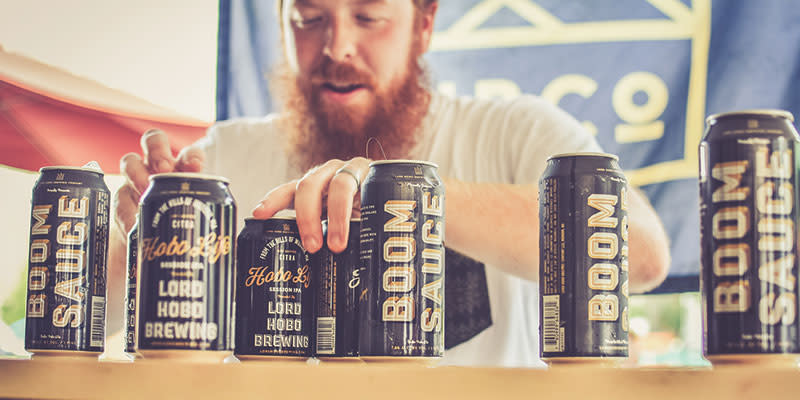 More than sixty independent craft breweries -- from fan favorites, to local legends and newly opened sud houses -- will pour alongside selected special guest out-of-state breweries. Once inside the park, attendees can drink-in all that the Massachusetts craft beer scene has to offer.
"It's the ultimate way to tour the state's breweries in one location and find your new favorite beer," says Stinchon.
How to get tickets 
Attendees can spend the afternoon sampling local beers, tossing bean bags, and enjoying delicious food from food trucks alongside friends. Tickets are $45 for general admission and includes unlimited two-ounce beer samples from participating breweries. Non-drinkers who wish to enjoy the atmosphere and an afternoon with friends can purchase a Designated Driver Ticket for $10.
To purchase tickets, visit massferm.eventbrite.com. For more information about the Mass Brewers Guild, or the Mass Fermentational, visit MassBrewersGuild.org or download the state's FREE beer trail mobile application "Mass Craft Beer," available in iTunes and Google Play stores.