1. Modern Japanese / Baba Sushi
309 Park Ave, Worcester / Indoor seating coming soon*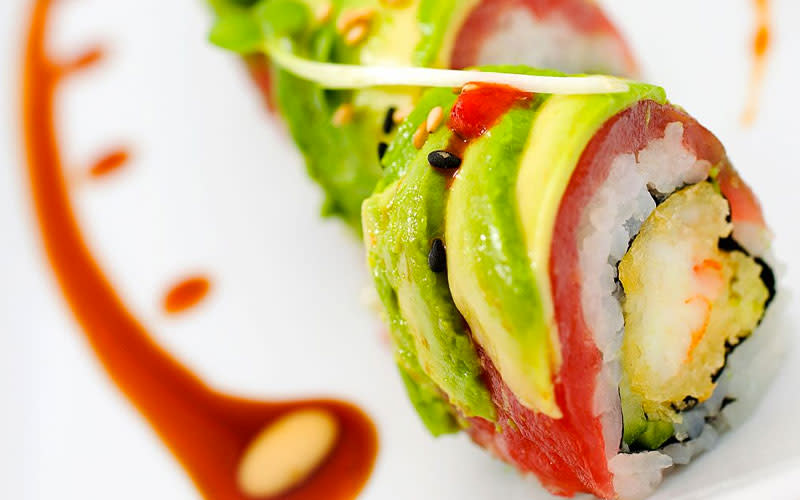 Friendly service, innovative menu combinations and a hip atmosphere all up to a memorable dining experience at Baba Sushi. Nigiri, sashimi, maki and hand rolls are available for sushi lovers. For those with a sweet tooth, the banana flambé ignited at your table will leave you in awe.
1160 W. Boylston St, Worcester / Indoor seating available*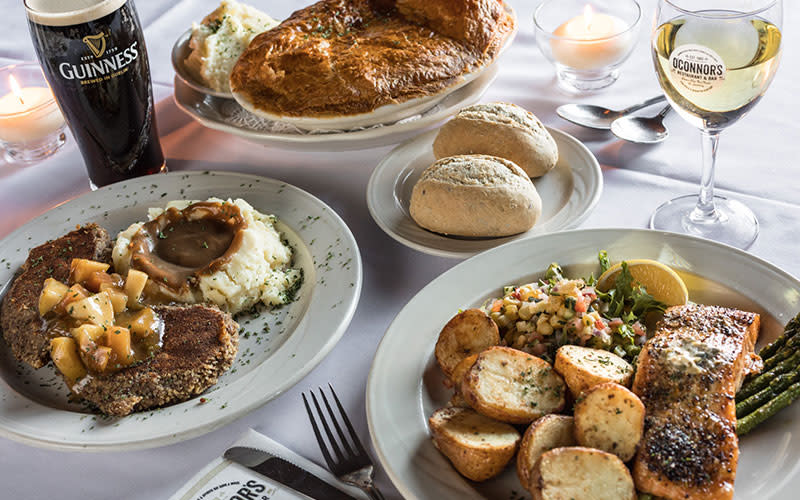 Scotch egg, anyone? This classic Irish fare is wrapped in pork sausage and breadcrumb mix, before being flash-fried. Bangers and mash, beef and mushroom pot pie and shepherd's pie provide the comfort food you're looking for after a long day. Guinness is always on tap.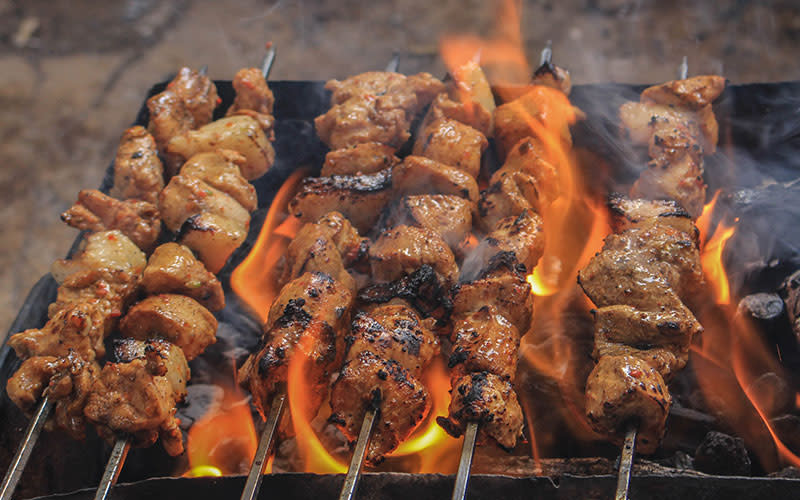 Fowzia and Omar of Pomir Grill have been sharing their love for their culture through food since 2012. Dishes are cooked "low and slow" with techniques used for generations. Recipes and traditions have been passed down, like the Shola Afghan risotto with mung beans.
30 Major Taylor Blvd, Worcester / Indoor seating available*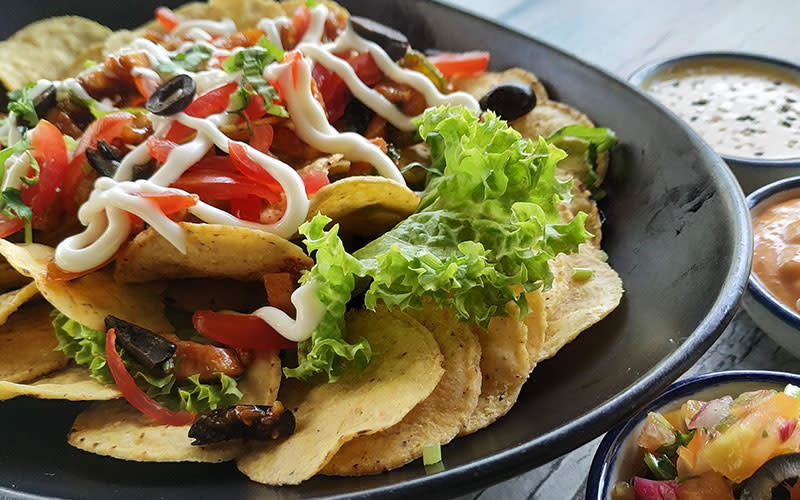 Fresh-made guacamole (there are nine versions you can choose from) and expertly crafted margaritas are only a few of the things you can order at Mezcal. Jalapeño rice balls and Yucatan enchiladas will delight your taste buds.
22 Newton Ave (Thursdays), Worcester / Takeout only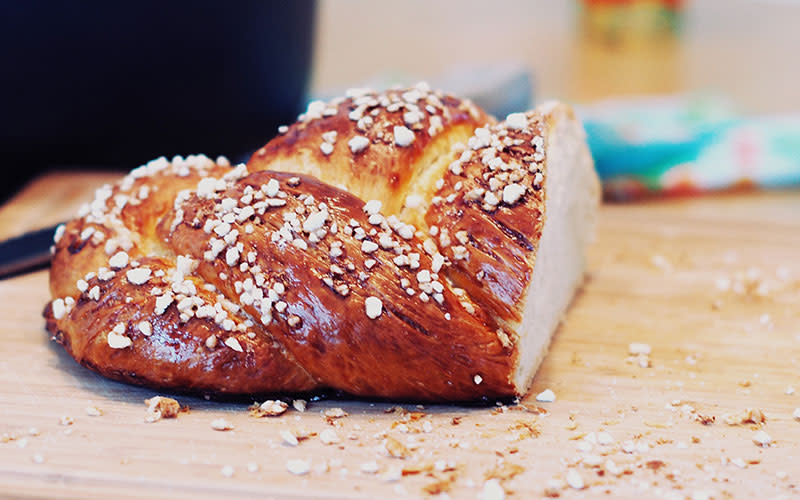 Two words. Homemade challah. Chani's Takeout has matzah ball soup, hot cholent, potato kugel and more that can be ordered online for weekly pickup. The challah is made in traditional, cinnamon, olive and chocolate varieties.
6. Spanish Tapas / Bocado
82 Winter St, Worcester / Indoor seating available*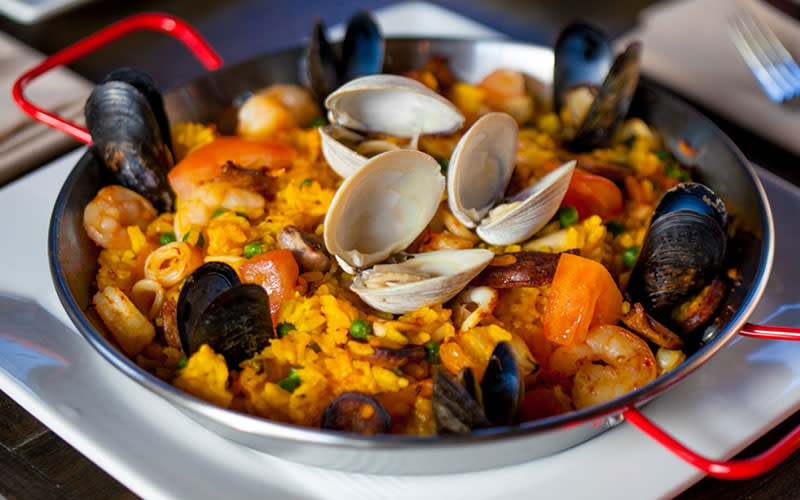 Rustic tables and cozy nooks at Bocado are perfect for sharing decadent tapas frias (cold) and tapas calientes (hot) plates. Love cheese? Try the queso croquetas with smoked ham. Can't get enough seafood? The tuna poke is your go-to.
92 Shrewsbury St, Worcester / Indoor seating available*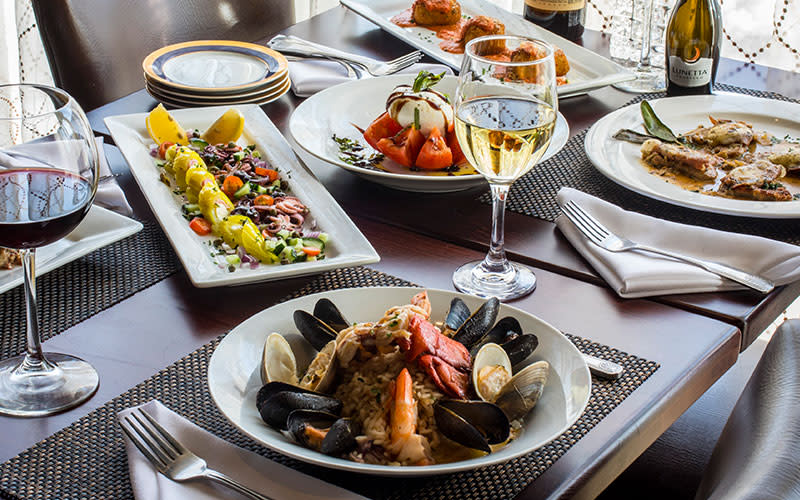 From full-course meals to smaller bites, family-owned Nuovo has something to offer any diner. Quality ingredients and a relaxed environment ensure comfort will accompany your meal selections. Warm-up with the fig mascarpone appetizer, guaranteed to melt in your mouth.
140 Shrewsbury St, Worcester / Takeout only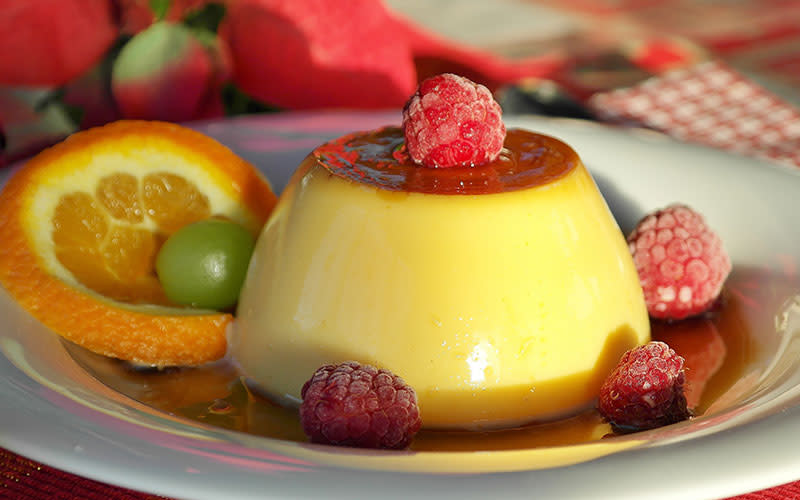 Artisanal and authentic Brazilian fare can be found if you follow the delicious smell of baked goods coming from Miranda Bread. Traditional bread loaves and sweets, like the coconut fudge and sweet gnocchi, will make your stomach very happy.
609 W. Boylston St, Worcester / Takeout only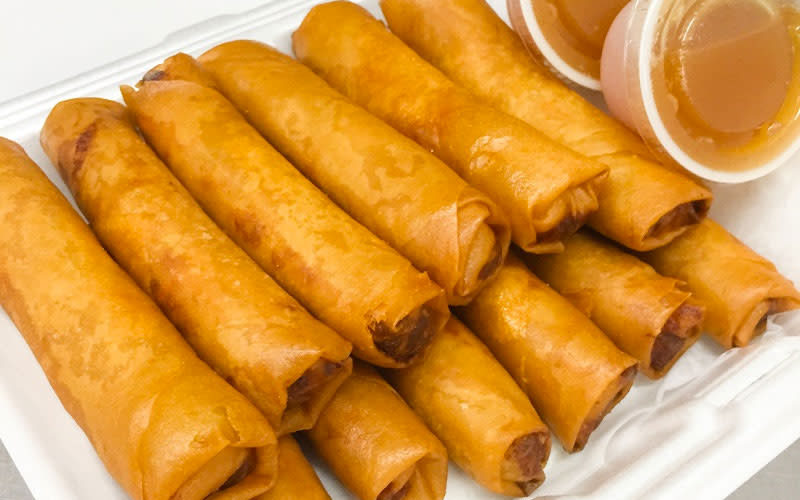 The Egg-Roll Lady has perfected her fried fare over the past 13 years. Feed your cravings with a hearty helping of fish and chips, savory clam belly or crispy chicken tenders. Don't forget to add a cup of creamy chowder.  
875 B. Main St, Worcester / Takeout only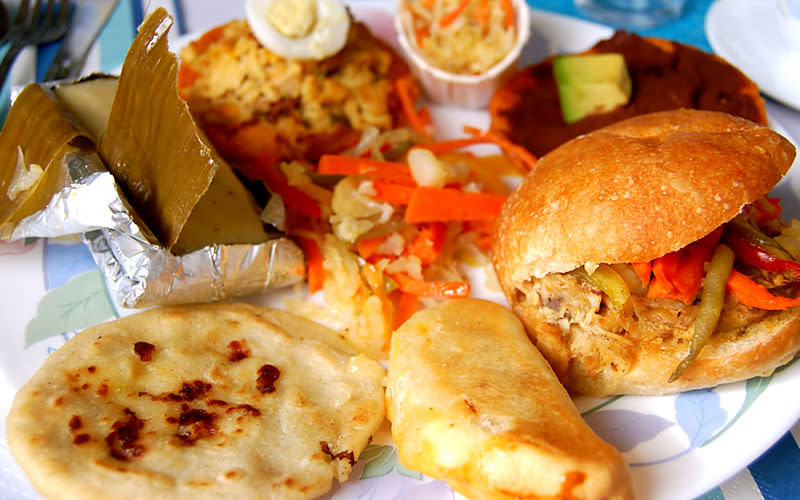 Any dish you order at Hacienda Don Juan will be bursting with flavor and color. Meat-stuffed green pepper chile rellenos and huajillo sauce-covered pollo Yucatan are a few options to consider. Ask for the papaya batido, or shake, to round out your meal.
299 Shrewsbury St, Worcester / Takeout only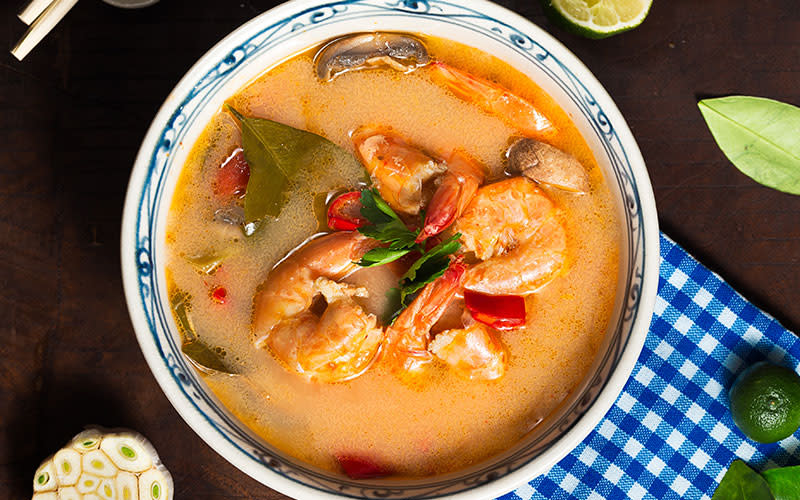 Pure spices and fresh herbs translate to an array of spectacular dishes that speak to the complexity of Thai cuisine. Flavor, aroma, and taste are all considered when preparing Basil n' Spice plates like mango curry and lychee duck.
976A Main St, Worcester / Takeout only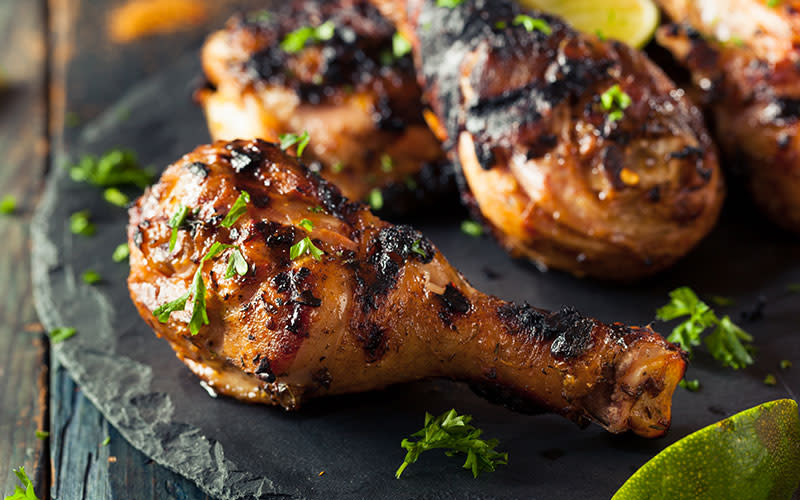 Calling all oxtail and jerk chicken lovers, this is the place you need to visit. Each of Caribbean Flaavor's well-portioned dishes packs an unbeatable punch of flavor. Don't leave without trying the mac and cheese and steamed vegetables.
13. Italian / Russo
65 Water St, Worcester / Indoor seating available*
Seasonal ingredients are the cornerstone of Russo's family-inspired Italian classics. Crispy loaves of bread, herbs, slow-cooked sauces and a rotating selection of cured meats, cheeses and vegetables are available for enjoyment. The fennel-stuffed cherry peppers will leave you smiling.
43 West Boylston St, Worcester / Takeout only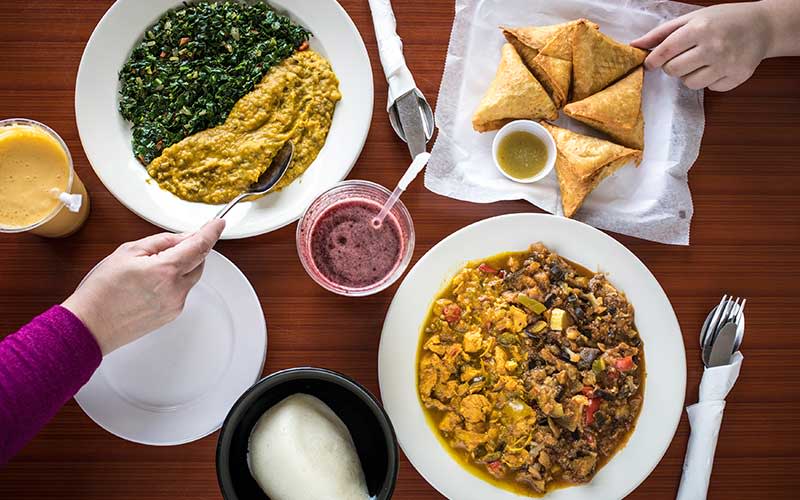 Omar and Fatima's café restaurant space provides a taste of home with traditional dishes served with care. The Somali chicken and steak sandwiches are popular favorites with guests and are filled to the edges with seasoned meat, peppers, and onions.
15. Sichuan Chinese / Red Pepper
1083 Main St, Worcester / Takeout only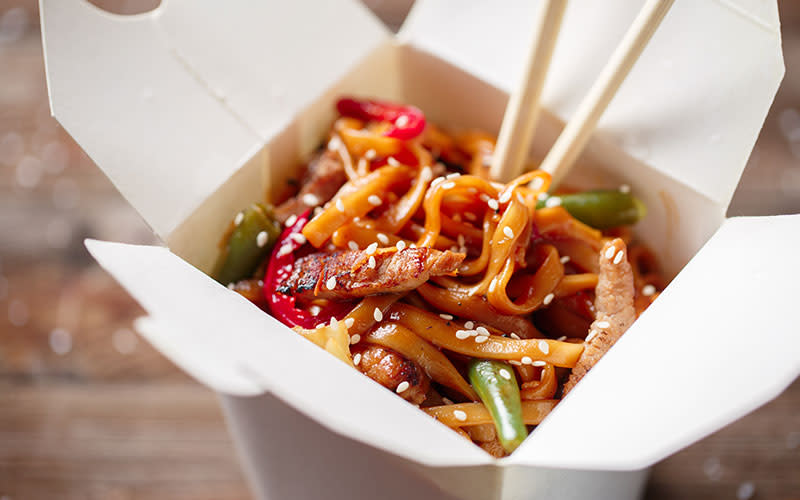 Gourmet Chinese food made to order. There is hot pot, poached, black curded bean and pickled pepper, as well as an array of vegetarian dishes to satisfy any palate. Grab a few sesame potato dessert cakes with you on your way out.  
145 E. Central St, Worcester / Indoor seating available*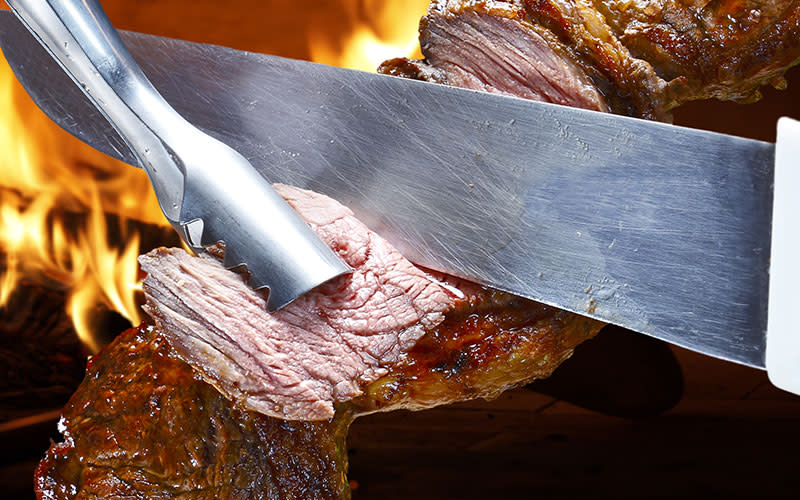 Be sure to come hungry! Pampas offers all-you-can-eat meat and salad options with a variety of sides including plantains and yellow rice. For meat lovers, cooking is done over several hours to retain the juices and tenderness.
17. Worldly Flavor / Lock 50
50 Water St, Worcester / Indoor seating available*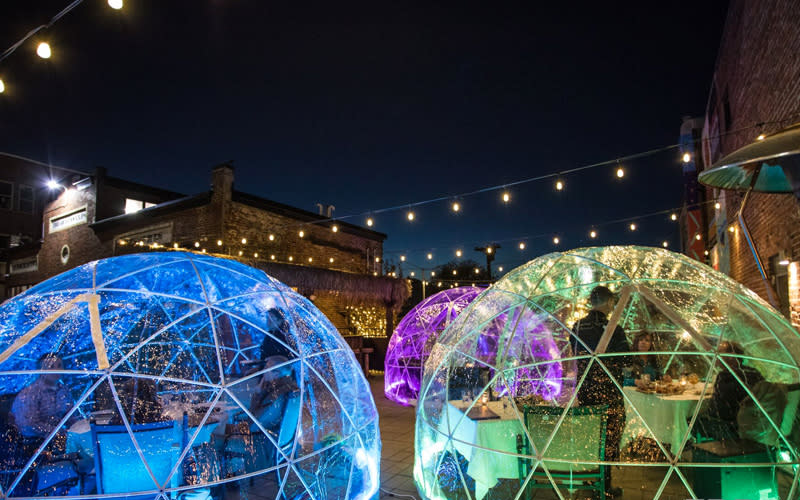 Inspired by flavors from around the world, this New American restaurant located in the historic Canal District offers up both small sharable plates and hefty entrees. Enjoy creative worldly fare in Worcester's largest outdoor dining space all year long with their wildly popular heated patio igloos. Don't miss their dining event "Around The World in 7 Igloos" coming up on February 26, 2020.
18. Puerto Rican / Nuestra
153 Stafford St, Worcester / Takeout only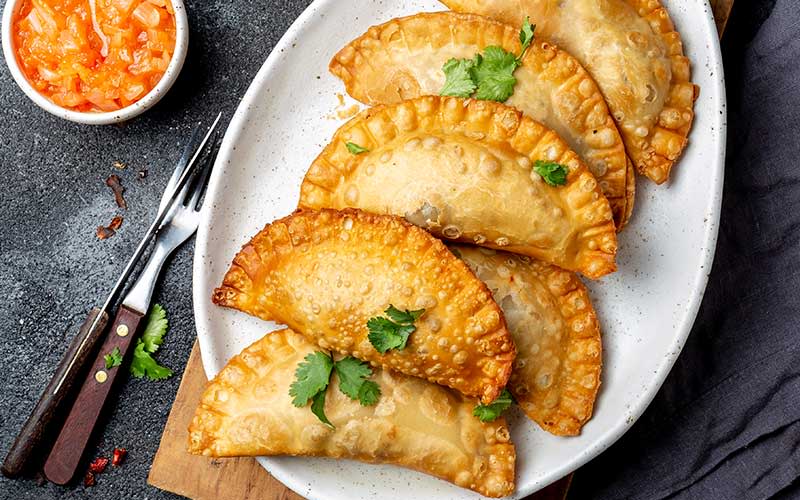 For authentic Puerto Rican fare "the way mom would make it" - come to this hidden gem in Worcester. Juicy empanadillas, yuca fries, guava BBQ wings, and mango mousse are just some of the fresh and delicious dishes that are always served up with a smile. For great service and fresh homemade flavors, make sure Nuestra is a stop on your bucket list!
47 Blackstone River Rd, Worcester / Takeout only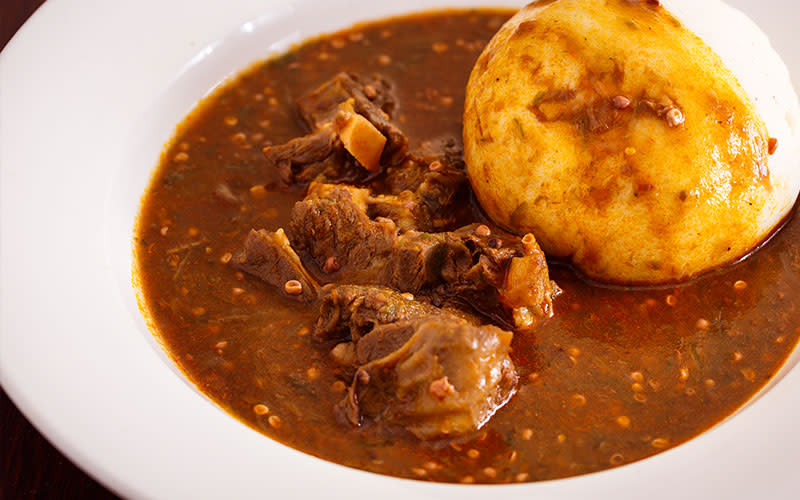 Ready to spice up your taste buds? If you're not already familiar with West African cuisine, get ready for a foodie adventure. You get a lot of bang for your buck and your taste buds (get ready for some heat!) with their hefty portions. If you've never tried goat soup, fermented corn, or turkey tail; it's time to try something new and delicious at this worldly restaurant. Explore more with our Guide to Ghanaian Cuisine in Worcester.
226 Chandler St, Worcester / Takeout only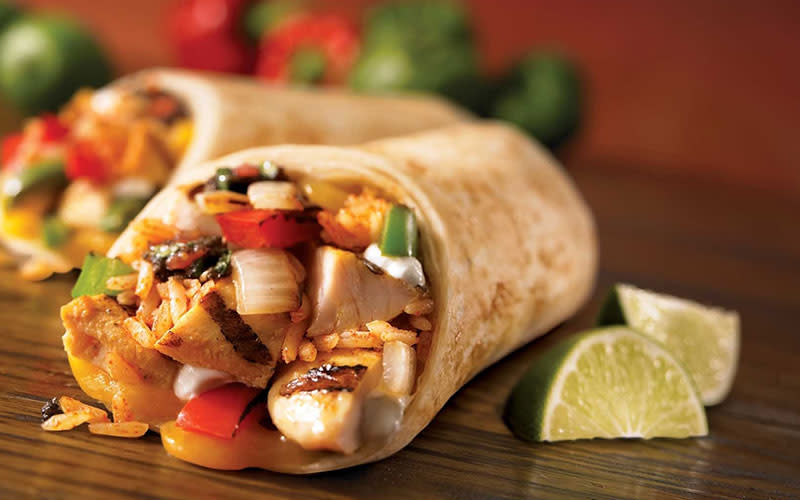 Cooked from scratch every day, this is the spot for fresh and authentic Mexican tacos and burritos. Nothing is refrigerated for the next day, and the flour tortillas are always handmade with no preservatives. Build your own taco or burrito with chicken, beef, or pork; or get adventurous with Lengua (beef tongue). Opt for a burrito bowl (sans the tortilla) if you're watching your waistline, or go all out with generous sides of rice and guacamole and a glass of Tamarindo, Horchata or Mexican sodas. On the weekends, indulge in ceviche and traditional Mexican soups.
---
Phase 2 of the Massachusetts Recovery Plan states that businesses can now open for indoor seating under limited capacity. Please call ahead to check openings and hours before your visit.