Between going on a hiking adventure or simply stopping to smell the roses, spring in Central Massachusetts is all about our love of nature. Check out these top 7 destinations for all things Spring Bloom! 
Give Totally Turtle Ice Cream a try at  West End Creamery and savor vanilla ice cream, cashews, pieces of fudge brownies, and caramel swirl. From the classics to inventive seasonal options, West End Creamery's 60 options are sure to please. In addition to ice cream, they carry frozen yogurt, sherbet, and sorbet. Attractions include barnyard jump and mini golf.  Perfect for the family!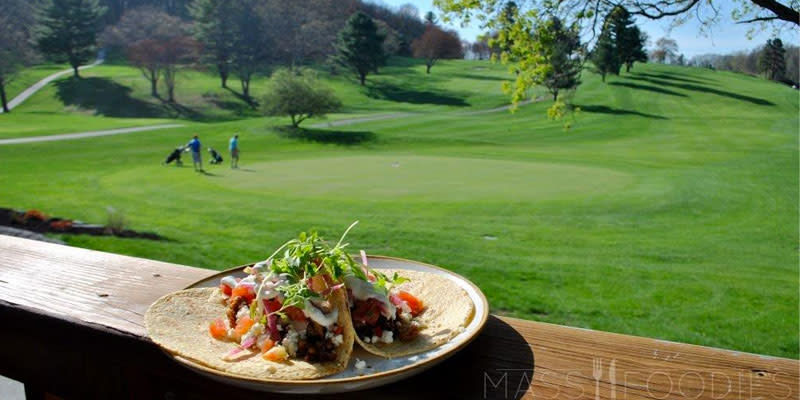 Patio season is upon us, and Central Mass has plenty of spots for you to soak up the sun. Checkout our favorite local options for outdoor dining.
Starting a garden can be a bit overwhelming at first. It's a good idea to start small and expand your garden as time goes on. Whether you're a seasoned gardener or just starting out - here are 7 helpful gardening tips, specific to the Central Massachusetts growing region.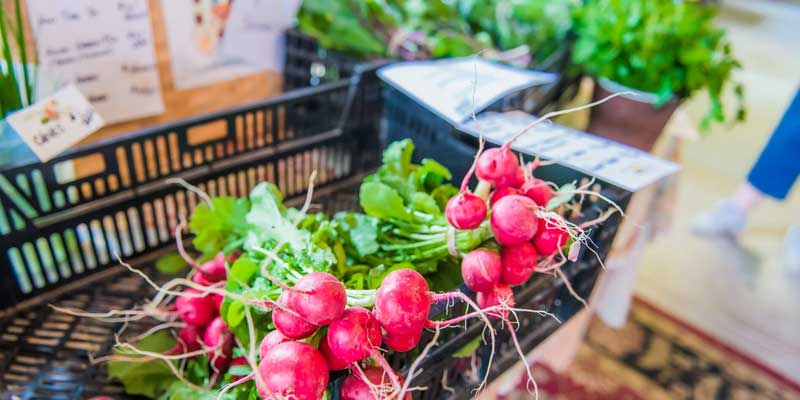 In Spring, a wide array of new seasonal vegetables and herbs become available from your local farms. Central Massachusetts is brimming with farm fresh produce and local baked goods available at your favorite farmer's market. Click here to find a market near you.
When the weather warms up and you can finally see the ground; disc golf is a fun, cheap, family-friendly game that will get you outdoors having a great time. Maple Hill Disc Golf Course in Leicester is an 18 hole championship caliber disc golf course.  If you're just starting out, they have loaner discs at their pro gift shop. With different tee pads, it is suitable for all levels and is family-friendly. If brews and golf is more your style, check out Rapscallion Brewery's disc golf course in Sturbridge.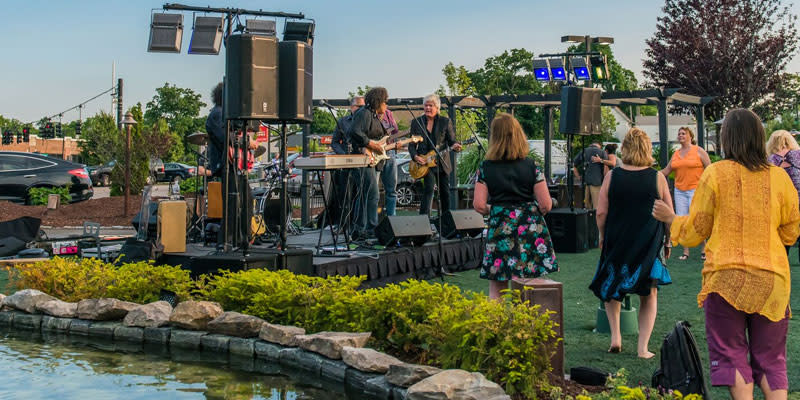 In April, the zoo comes out of hibernation and back to life with giraffes, lions, tigers, white rhinos, and chimpanzees on a beautiful 200 acres of naturalistic habitats. Southwick's Zoo is home to 850 exotic animals from around the world and offers interactive exhibits for all ages. Stroll leisurely through  the 35 acre deer forest, where deer roam free or ride the Woodlands Express train ride through the North American Elk habitat and wetlands. View the African Plains and other animal exhibits from new heights on the Skyfari Skyride.

The outdoor deck is now open at Hardwick Winery! Enjoy the mountain views and fresh spring air while spending time with friends and family. Also check out Sangria Socials every Saturday and Sunday from 11 AM - 6 PM with live music Satrudays from 2 PM - 4 PM. Sharing plates are available for purchase along with wine flights and sangria.