Sweet Jane's Designer Consignment 
120 Main St, Worcester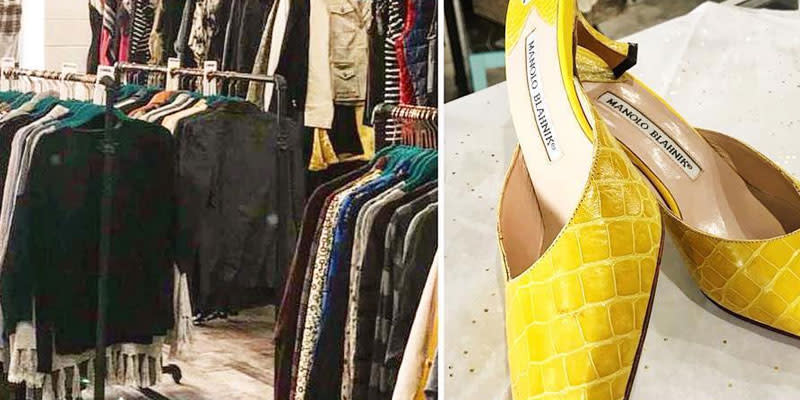 If you have an appreciation for the finer things in life and love a good deal, Sweet Jane's Designer Consignment needs to be added to your Worcester bucket list!  You will instantly feel welcome and will appreciate the fun atmosphere. Enjoy the carefully selected local and designer treasures ranging from Gucci to Chanel. You'll fall in love with this gem! 
Joe's Albums
317 Main St, Worcester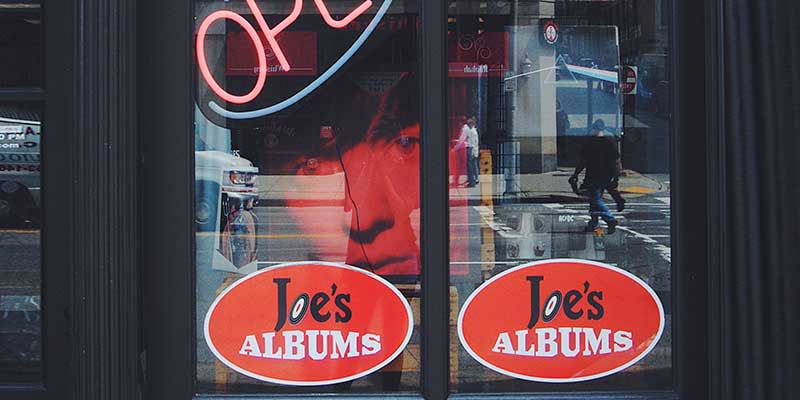 If you are a fan of music, then you should check out Joe's Albums. Starting at just $1 each you can find cd's and records of almost every music genre. Experience a blast from the past by buying an old favorite band tee or coming to check out Bruce Springsteen's stage boots from the Born in the USA tour. There are also albums from the present, such as Coldplay and Tegan and Sara. Make it a day trip and head on over to the Pallidum to see a concert after you purchase your favorite album.
Ed Hyder's Mediterranean Marketplace
408 Pleasant St, Worcester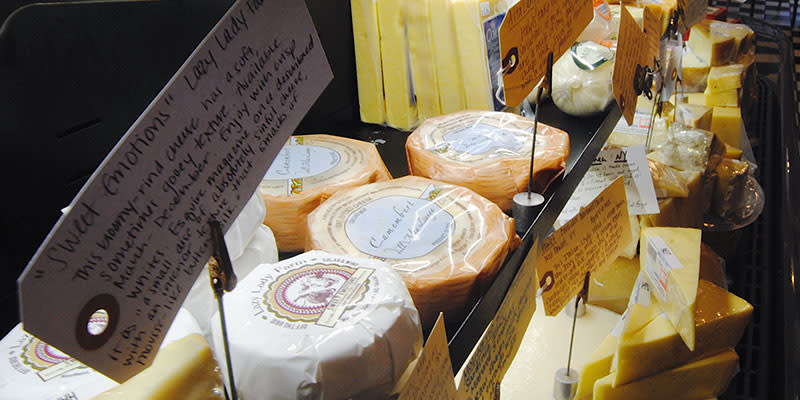 You can now kick regular grocery stores to the curb. Ed Hyder's Mediterranean Marketplace has all the fresh and tasty food, spices, and drinks you will need for a delicious meal. Customers make it a point to travel to this location just for their famous hummus. There is also fresh cheese, spices, and tea that you can't find anywhere else.
Signature Finishes
204 Worcester St, North Grafton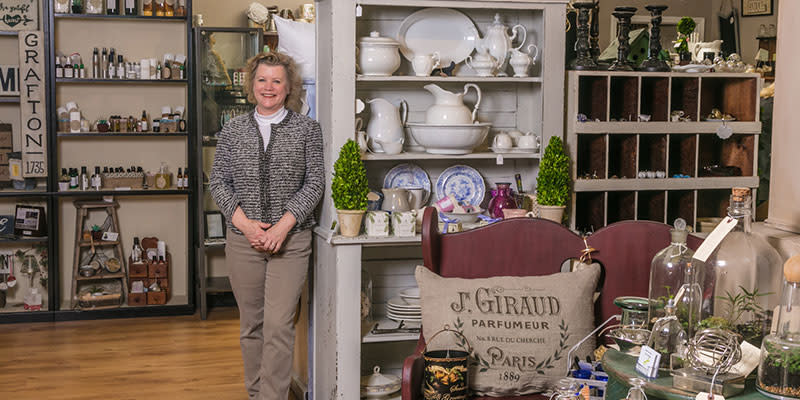 Signature Finishes in Grafton is a vintage home furnishing supplier, but they also specialize in different workshops! Some workshops include cabinet refinishing, creative painting techniques, and furniture 101. Most importantly, Signature Finishes offers advice to customers so they can complete their own hands on DIY projects for their home.
Shrewsbury Flea Market
420 Boston Turnpike, Shrewsbury
Who doesn't love a good flea market? They are bustling with energy, have one of a kind treasures, and there is so much variety in the products. This is a great activity for a Saturday or Sunday to spend some quality time with friends or family. Just make sure you know how to bargain!
The Shoppes at Blackstone Valley
70 Worcester-Providence Turnpike, Millbury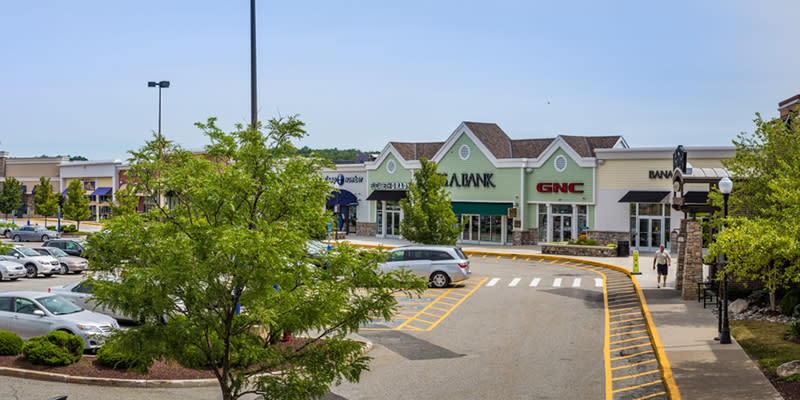 One convenient area offering access to multiple restaurants such as Red Robin and Applebees, clothing stores such as American Eagle and Old Navy, a movie theater, and department stores such as Target and Dicks Sporting Goods. This is a particularly good location in Millbury because of how many options there are. I guarantee you will be there all day!
Bells Lawn and Garden
201 Southbridge St, Auburn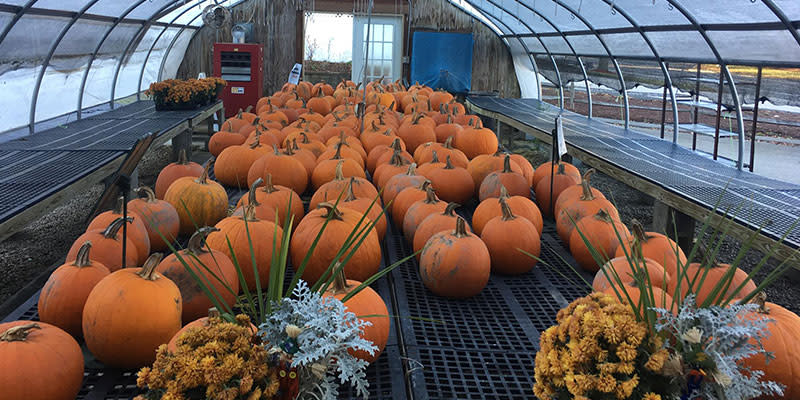 Summer may be almost over, but don't forget to get caught up on your last minute landscaping needs! Bells Lawn and Garden in Auburn also remains stocked with seasonal flowers such as mums and cornstalks. Fall items, such as pumpkins and hay, will also be arriving soon for all of your fall decorating needs. It's never too early to start making jack-o-lanterns!
 
I hope at least one place on this list satisfies your shopping needs. If you ever need food, furniture, albums, you name it, you know there is somewhere in Central Mass that will have it.
---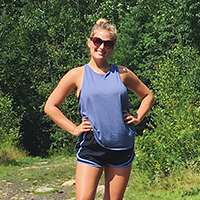 About The Author
Hi! I'm Rachael Berthiaume, a student at Worcester State University majoring in Communication. I like to spend my free time exploring all that Worcester has to offer (especially the food) and blogging at Rachaelruth.com