Douglas Orchard & Farm / Weekends 10 AM - 4 PM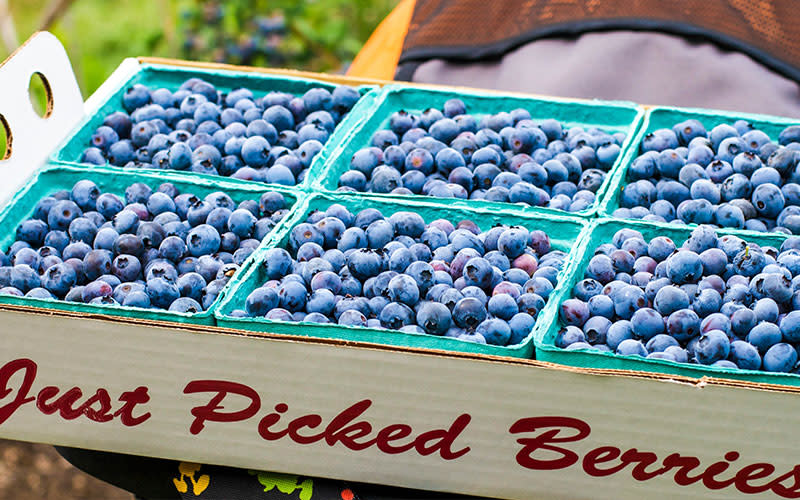 A visit to The Country Store at Douglas Orchard and Farm is the perfect way to start your weekend. Buying local no-spray produce and pasture-raised meats provide you with the healthiest, most nutrient-packed food around! 
The farm offers PYO blueberries and apples, no spray vegetables, organic chicken, their own raw honey, and grass-fed organic beef. Make a stop into the country store to find maple syrup, beeswax goods, jams, and local artisan crafts.
Check out their summer 2020 live music schedule for live entertainment for the whole family. +discover
---
Various Locations, Worcester, MA / June 23 – Oct. 29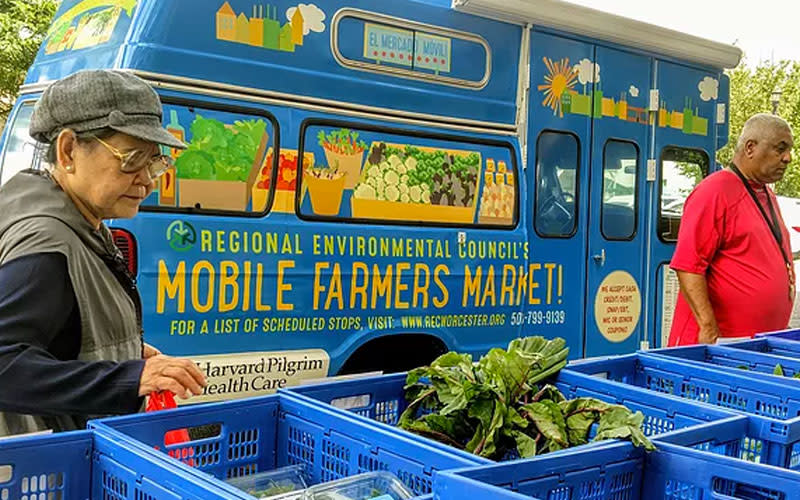 It's a farmer's market that comes to you! The REC purchase produce in bulk from local farms and drive to central locations for your shopping convenience. The REC's Mobile Farmers' Market is the first successful Mobile Market in New England. It started in 2012 to provide greater accessibility to the community. Each year, more stops are added to transport healthy, local, affordable food. +discover
---
Daniel's Farmstead / Sundays: 11 AM - 3 PM / Jul. 5 – Oct. 4
A beautiful New England Farm boasting stellar views and delicious, fresh fruits, vegetables, and meats. Take in the scene, spark up a conversation, and leave with a freshly baked pie. A great way to spend a Sunday! +discover 
Beaver Brook Park / Mondays & Fridays: 9 AM - 12 PM / Jul. 26 – Nov. 6
The Beaver Brook Farmers Market is the oldest Farmers Market in Worcester! You will find many of Central Massachusetts' local farms attending this market. +discover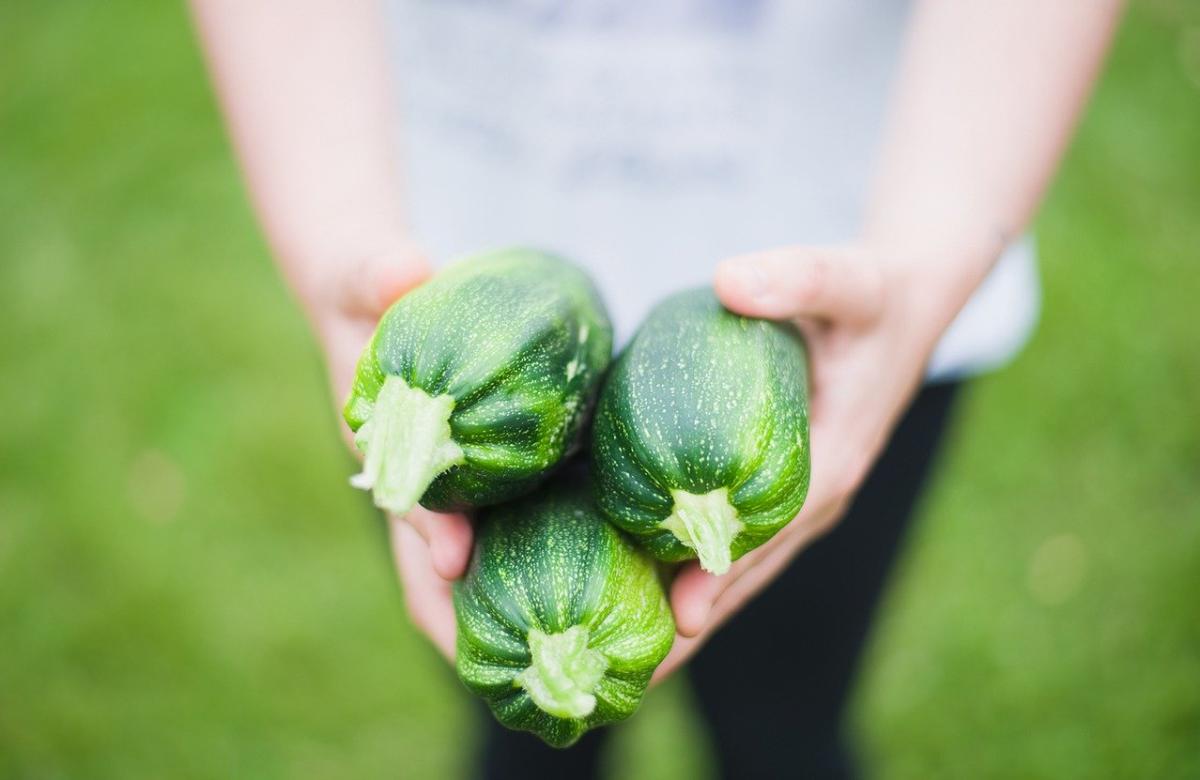 Timberyard Brewing Co. is built in a historic lumberyard and house-made beers and a full kitchen in a family-friendly atmosphere. They also host a farmers market on their back patio each Saturday with local produce, baked goods, flowers, and artisan goods. +discover 
Grafton Common / Wednesdays 2 PM  - 6 PM / Summer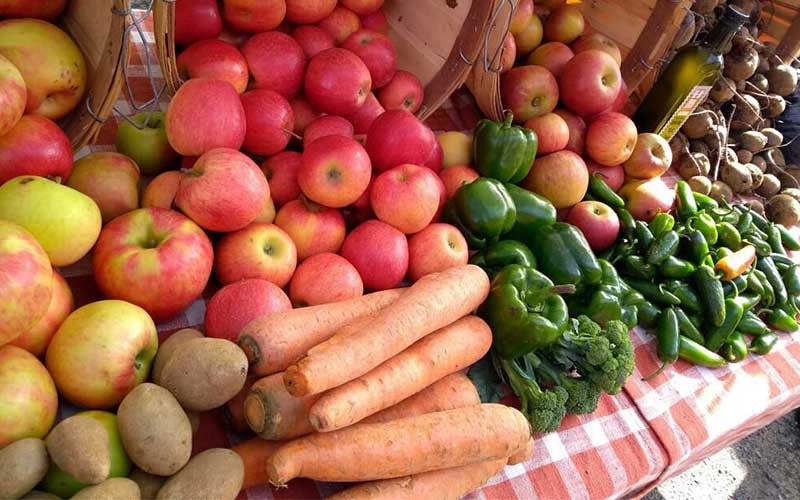 This volunteer-managed market provides locally grown produce, baked goods, artisan foods, and crafts with a mission to provide fresh local food from farmers to consumers, educate the community about sustainable living, and create a space for the community to gather together. +discover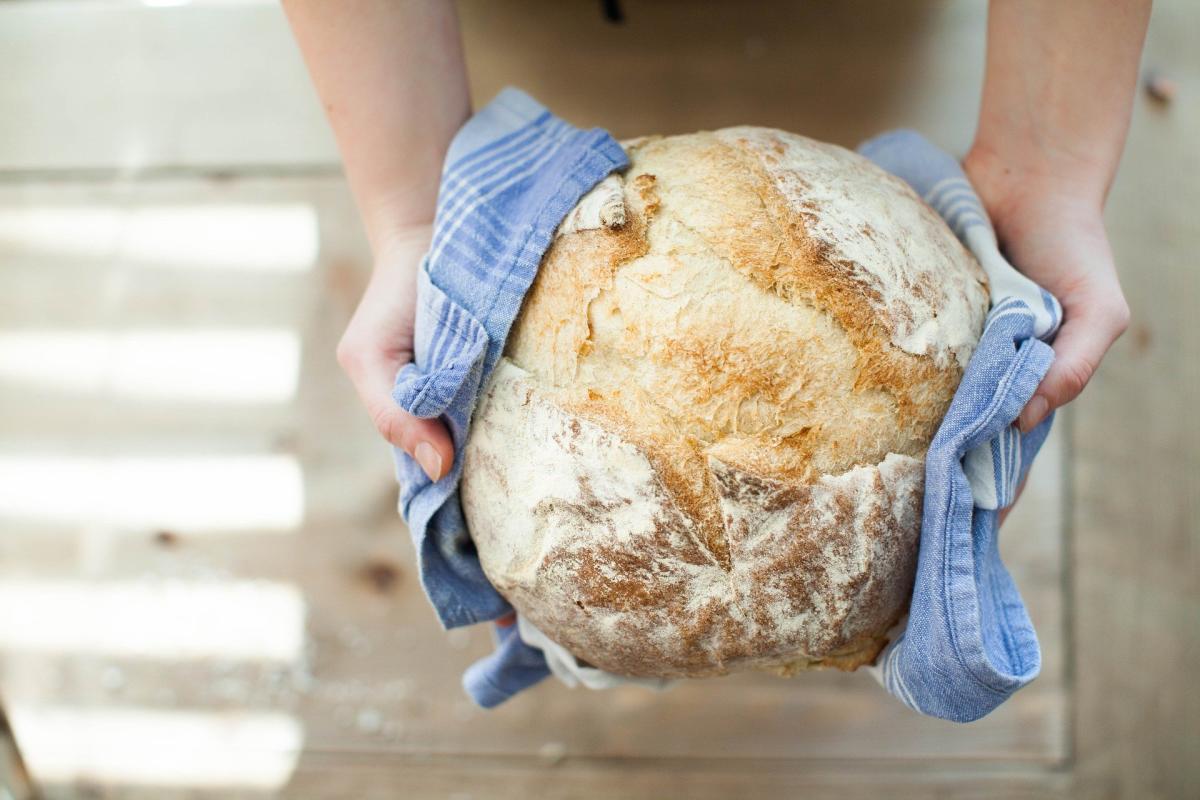 This farmers market boasts some interesting vendors for 2020 including fermented specialties, organic raw honey from Grimes Apiary, Ragged Hill Cider, homemade ice cream from Thompson's Maple Farm, and The Bread Box with cornbreads, vegetable galettes, hand pies, and more! +discover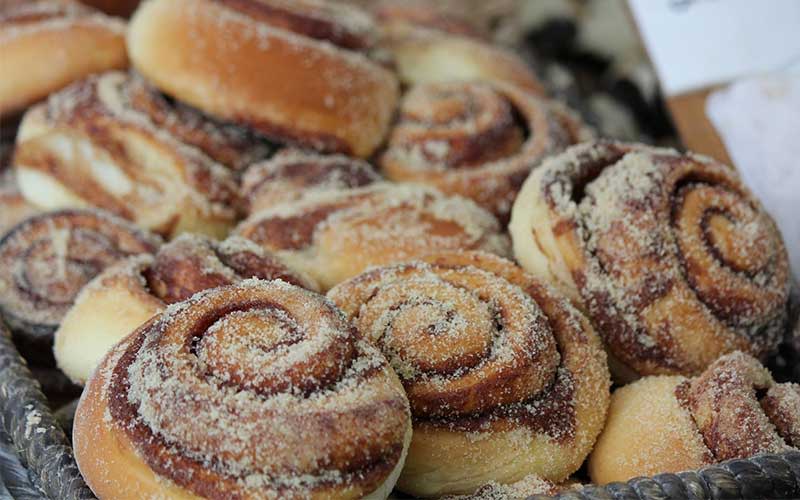 Great selection of fresh and clean produce, cookies, cakes, and more in the city of Holden, MA. +discover 
Barre Common / Saturdays at 9 AM / May - October 
Find fresh produce, cheeses, homemade jams, real maple syrup, various baked goods, and locally made art. +discover
Flowers, eggs, herbs, maple syrup, plants, and of course, fresh local produce! +discover
Each Sunday, the Sturbridge Farmer's Market will feature a wide selection of your favorite local farms and food makers in a safe outdoor environment. +discover