BBQ, Hiking and Local Wine
The Brookfield Fire Battalion has been hosting this annual Father's Day event since 1950, and the tradition lives on in 2020. For a $15 donation you get a barbecued half chicken, salad, dinner roll, baked potato, and an individual pie and a great day outside with the family. The event will be hosted from 12 PM - 1:30 PM. A less than 20 minute drive will take you to Moore State Park for some hiking and a visit to the covered bridge and be sure to stop over at Brimfield Winery until 6 PM on Sunday to enjoy a local wine flight. +discover
---
Live music and ice cream 
CrossTracks, a progressive Americana band, playing bluegrass, jug, blues, folk will be at Pinecroft Dairy and Restaurant in West Boylston from 6 PM - 8 PM. This old-school eatery serves up burgers, seafood and homeade ice cream. +more
---
Forge a railroad spike knife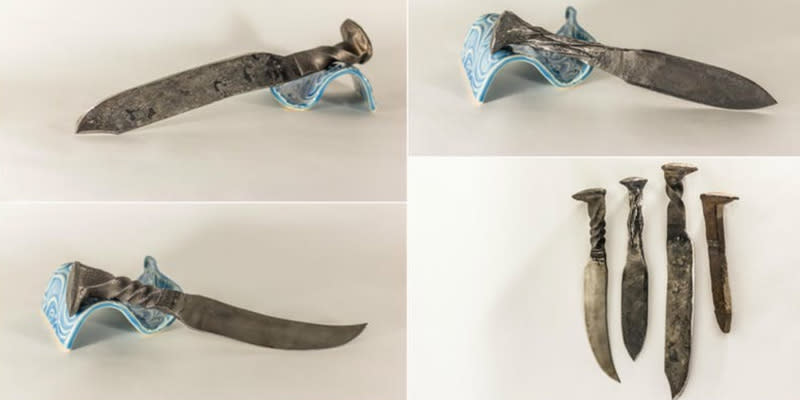 Gift him with a class run by The WorcShop where he will learn the basic techniques of making a super cool blade using a railroad spike, and will leave with a blade of his own. No experience necessary. +more
---
River cruise and a live concert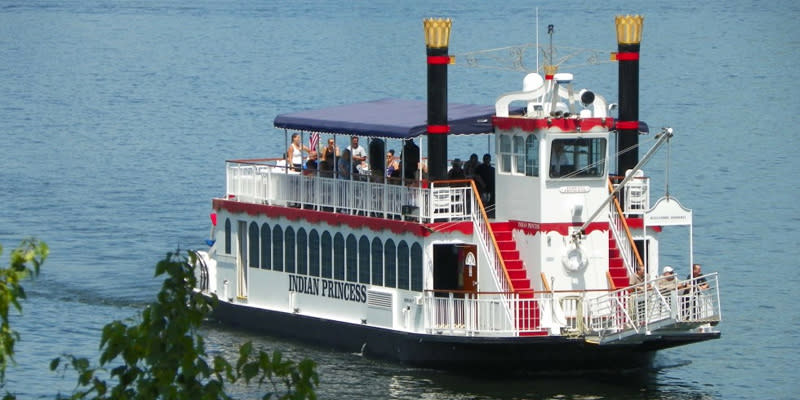 Gift dad with tickets for a cruise on the Indian Princess followed by The Mavericks live at Indian Ranch on June 16, 2018. +more
---
Brunch and free admission to Old Sturbridge Village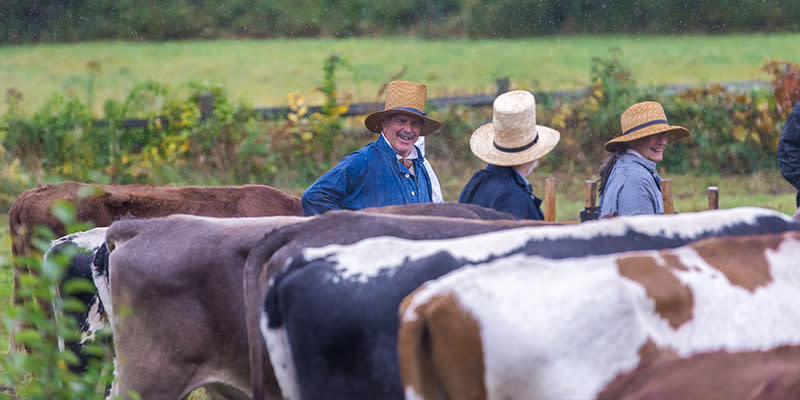 Free admission to Old Sturbridge Village for all dads on Father's Day from 9:30 AM - 5 PM. Sunday brunch will be also served from 10 AM - 1:30 PM at the Oliver Wight Tavern. 
---
Beer and pizza 
If Dad loves beer, treat him by visiting this popular brewery on restaurant row in Worcester. Sample Wormtown Brewery's award-winning beer, and grab a seat on the patio for some fun one-on-one time with Dad. If you're hungry; order a brick-oven fired pizza to-go from Volturno's Pizza next door to pair with your beer.
---
Hiking, ice cream, and free mini golf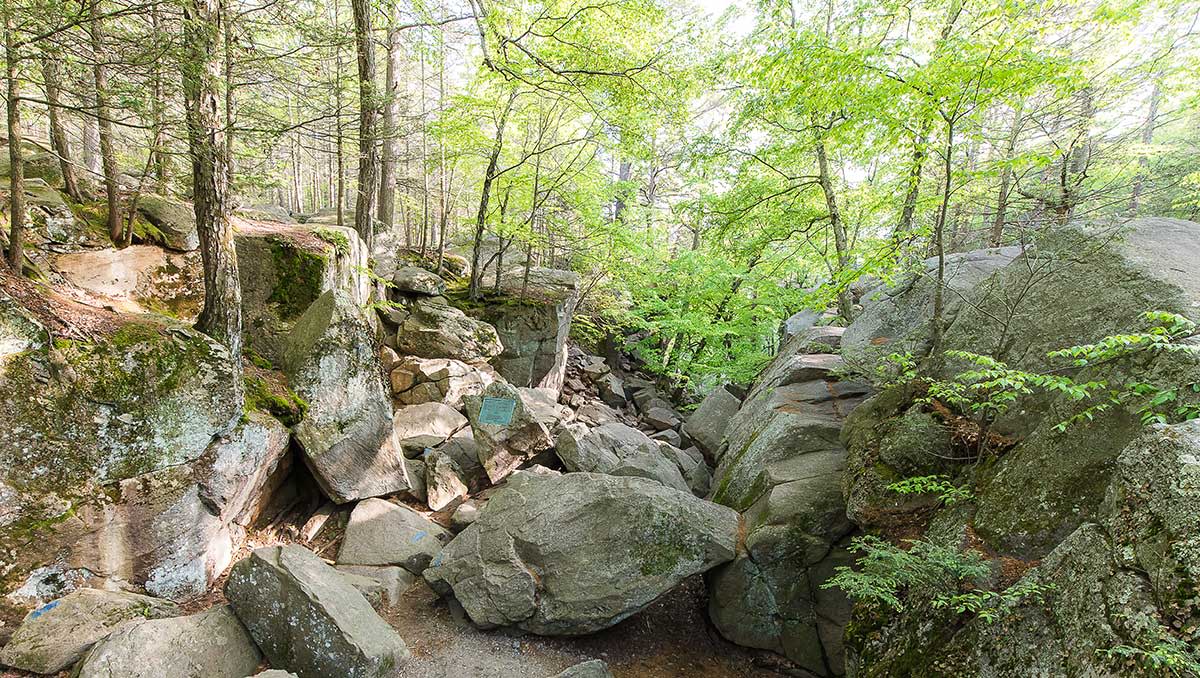 Is Dad the adventurous type? Then head to Purgatory Chasm State Park in Sutton Mass for climbing on rocks, squeezing through crevices and maybe even caving (if you dare)! Surrounded by hiking trails, and with grills on site, you can make a day of it with the family (and the dog.) Later, head over to West End Creamery a few minutes away where dads golf for free! 
---
Watch a movie under the stars
Grab a blanket and snuggle up with Dad to watch a movie under the stars at one of the few remaining drive-ins. Leicester Triple Drive-in has digital projectors so you get the same movie quality as a theater but with the nostalgic feel of the drive-in. There's plenty of room for the kids to run around, and a food court to grab snacks if you get hungry. At the Mendon Drive-In, you get three movies for the price of one. There's a concession stand with picnic tables and beer garden with a fire pit. Buy a s'mores kit for everyone to sit around the fire and roast marshmallows.
---
Swimming and BBQ 
No reservations required for this fun day at a local state park. Douglas State Forest has a ton of great warm weather activities to craft a perfect Father's Day on the cheap. Here are some ideas: Walk the Cedar Swamp Trail on a meandering wooden walkway through a bog; check out the 2.2 mile Coffeehouse Trail Loop (easy and flat walk through pine forests and over foot bridges;) bring the burgers to have a cookout on the beach (plenty of picnic tables and grills available;) bring the boat, lawn games, and your bathing suit! $10 per vehicle or free with a state pass.