Vegetarian Fare with Flair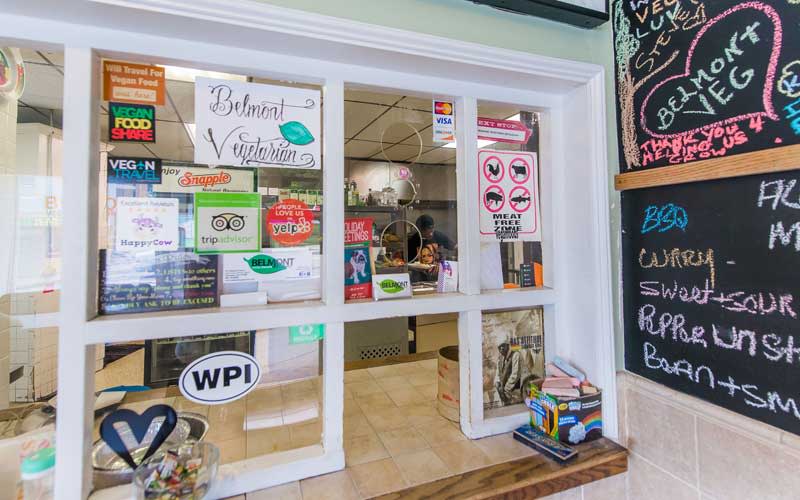 The Jamaican and American inspired menu changes daily at this spot, with fresh, dairy-free and meat-free dishes always available. Some recent dishes include vegan pepper steak, BBQ chunks, curried chicken, rice, vegetable stew, cabbage, soup, patties each containing no shortage of unforgettable flavor.
---
A Taste of East Africa
Fatima's Café / 43 W. Boylston Street, Worcester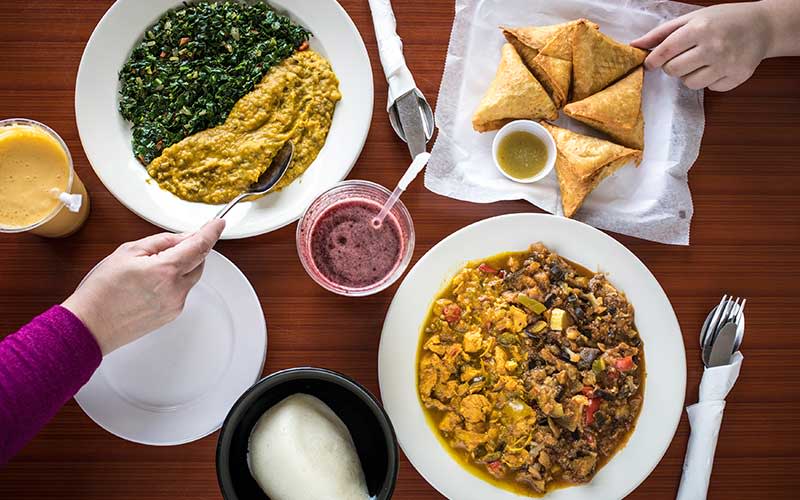 This family-run restaurant is serving delicious East African food with all the accoutrements. A cozy, no-frills dining area is the perfect setting for a quiet lunch or dinner. Look forward to perfectly fried vegetable or meat-filled samosas, chai tea, a variety of hearty stews and more.
---
Seafood From the Heart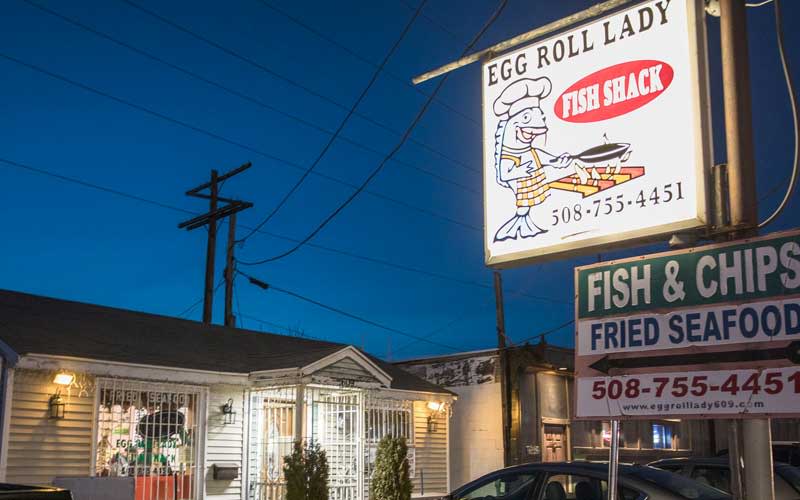 Deep-fried seafood, chicken and egg rolls are all staples on the mouth-watering menu at this restaurant, frequented by Worcester locals and visitors alike. Traditional Vietnamese dishes are also available, like savory bánh xèo crepes. Hearty portions made with love. You'll never leave hungry.
---
Greek Deli Deliciousness
Spoodles Deli / 358 Main Street, Worcester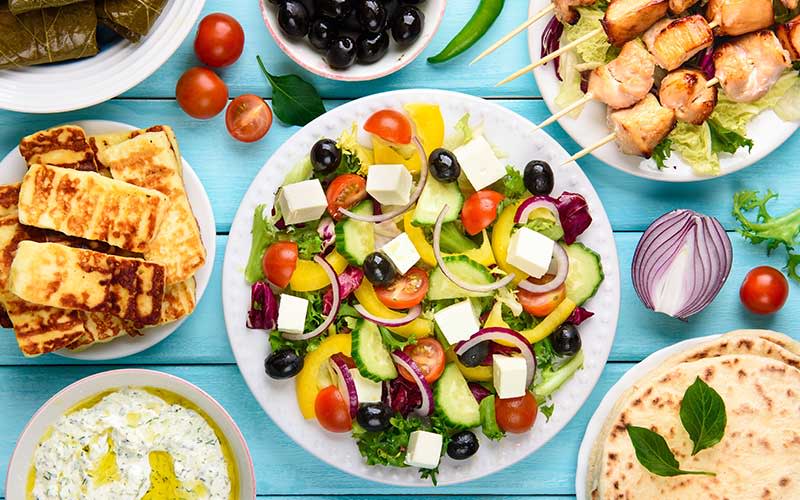 Tzatziki on everything, please! From fresh salads and house-made soups to traditional Greek fare, there is something for everyone here. With plenty of cafeteria-style dine-in space, this is a great spot for a quick lunch that will leave you feeling fully satisfied. Don't forget to grab that slice of Baklava before heading out the door.
---
Where Cuban Food and Community Collide
Café Reyes / 421 Shrewsbury St, Worcester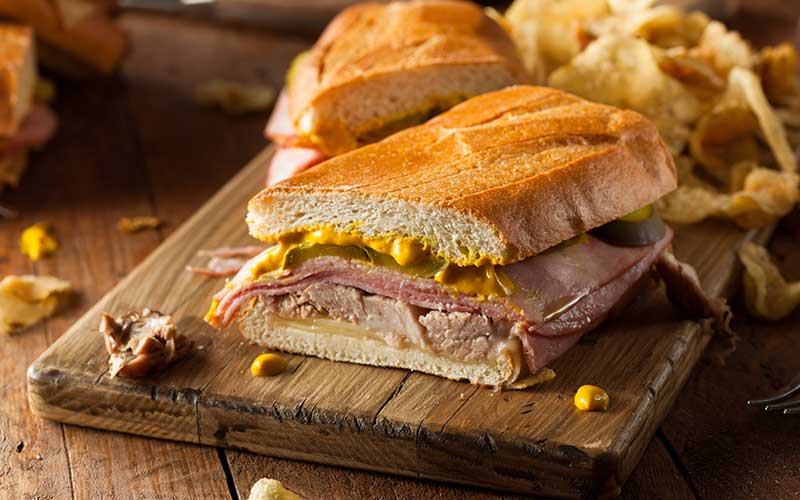 A welcome addition to the row of restaurants on Shrewsbury Street. Along with the Latin pastries and modern Hispanic dishes like Cubano sandwiches, empanadas and flan, dining here allows you to give back to the community. The space serves as an on-site training center for residents and graduates of the Hector Reyes House, a bilingual/bicultural treatment center for Latino men in recovery.
---
…and Don't Forget Dessert
You'll find melt-in-your-mouth chocolates of every variety, shape, color and size when the sweet tooth cravings hit. These handcrafted pieces are masterfully created with pride and impeccable attention to detail. Banana cream, cardamom and tiramisu are only a few of the adventurous flavors available at the shop.