1280 Grafton St, Worcester, MA 01604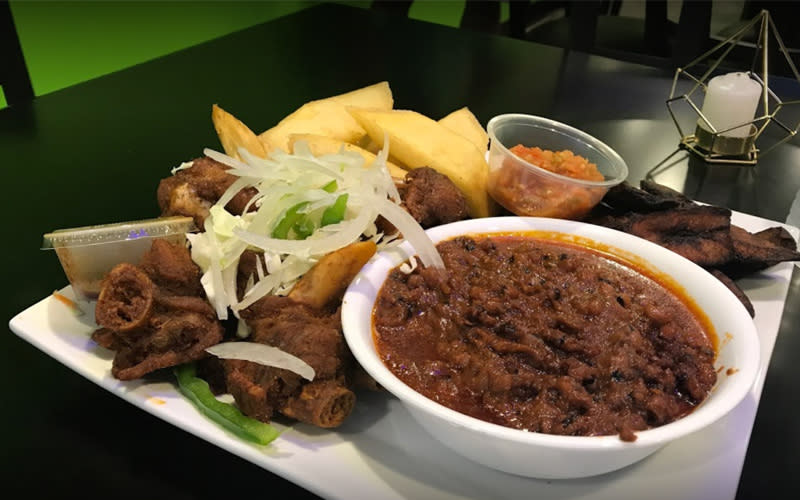 Accra Girls offers a bright and welcoming environment. Each dish is a work of art. From the second you open the door, you will be greeted and treated like family. This restaurant is known for their combination platters that include delicious fried rice and choice of meat and vegetables. You will leave feeling inspired and satisfied - make sure to try the tomato stew with goat meat it'll warm you up on a cold winter day.?
Blackstone River Rd, Worcester, MA 01607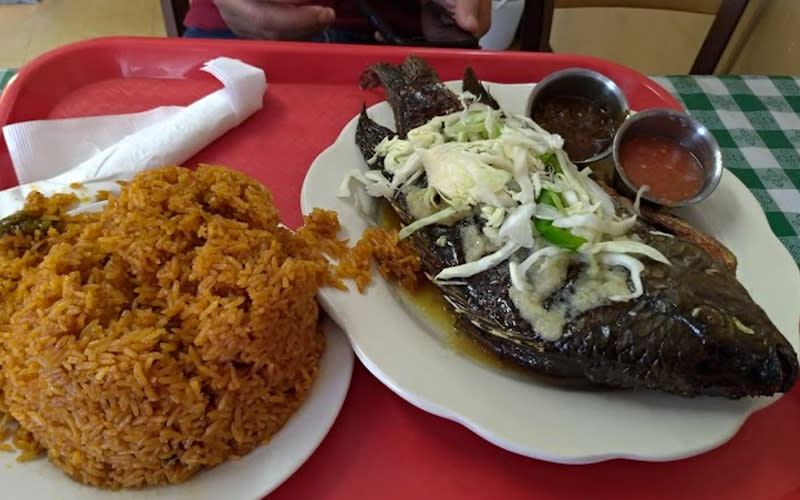 Joyful Way is a small, simple dining establishment with high-quality food and big flavor. Although in-restaurant dining is available, takeout is popular at this destination.  A favorite dish on the menu is tsofi (turkey tail) which is prepared with a variety of spices including ginger, garlic, and salt. Try the dipping sauce shito - it's sweet with a mild kick.?
687 Millbury St, Worcester, MA 01607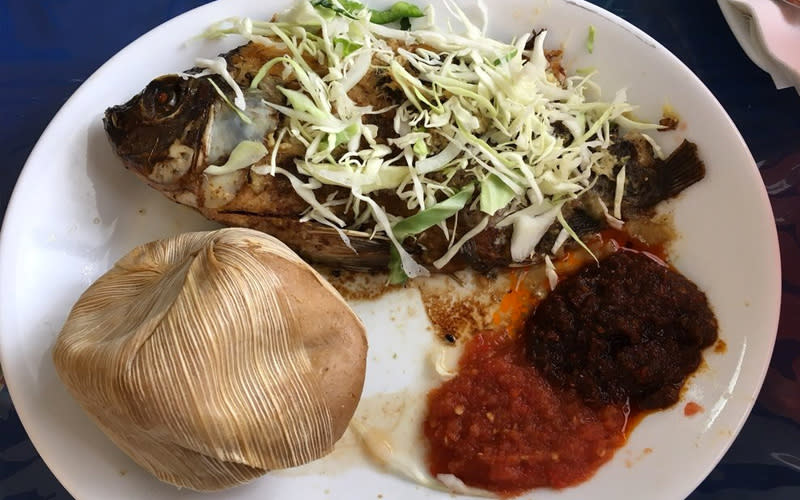 A bright and colorful eatery that includes a bar and typically has cultural music playing in the background. The top-notch dish waakye is made from scratch and worth waiting for. You will enjoy the large portions and reasonable price point. Waakye includes beans and rice with a burst of color produced by the millet stalk leaves that provide an extraordinary taste. The dish also includes fish, pig feet, boiled eggs, and a side of spaghetti.
Whatever you decide to order, you are sure to have a fun and wonderful experience. Enjoy!
---
About The Author: 
Ransford Adjei is an intern at Discover Central MA and is currently a senior at North High School in Worcester, MA. He is a sports enthusiast and enjoys exploring the restaurants in Worcester and trying new things. Upon graduation, he intends to study finance.