Wooberry / Worcester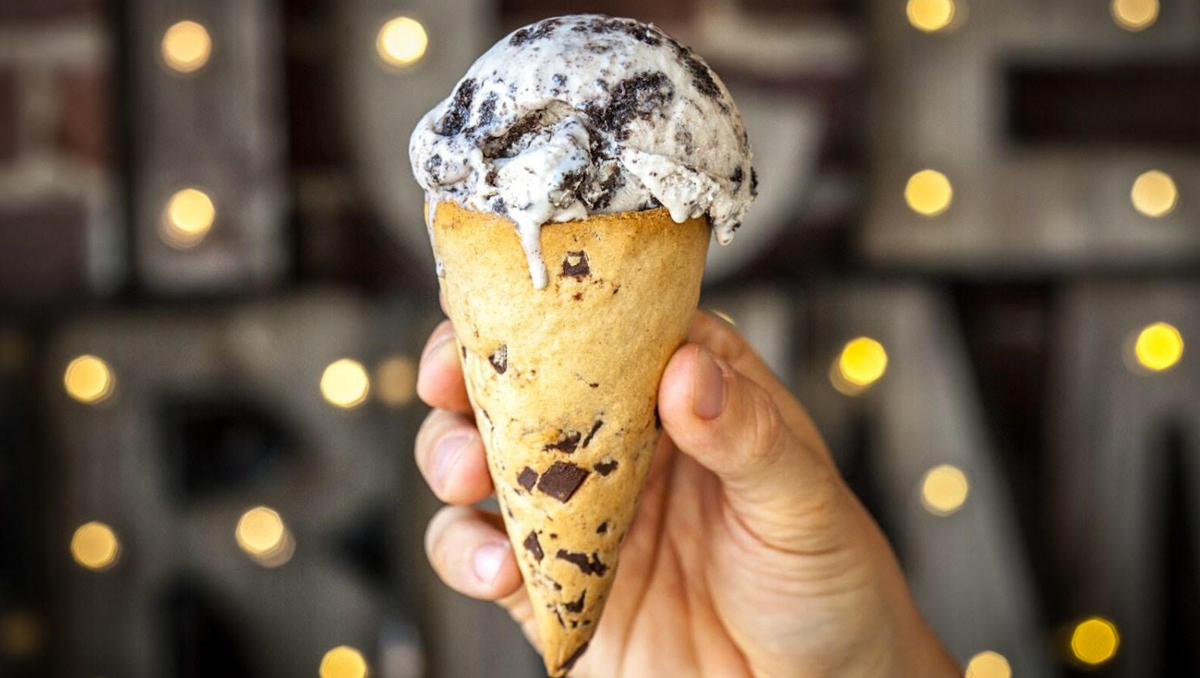 WooBerry in Worcester sources its milk and cream from Massachusetts' farms to craft its signature dense and chewy ice cream. With a variety of "mix-in" toppings, vegan varieties, and delivery options; WooBerry is sure to please every palate. You can even bring home a freshly packed pint!
---
Gibby's Ice Cream Shop / Worcester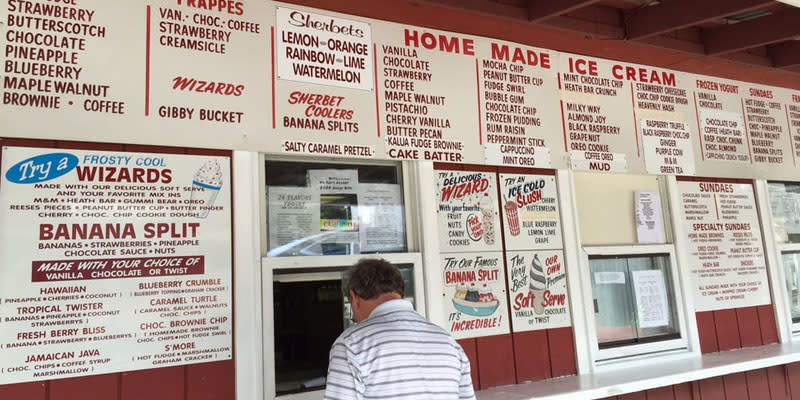 Gibson's Dairy Farm has been serving homemade ice cream to Worcesterites for over 75 years. The Gibson family recipe has likewise been extended to more than 60 flavors including real pistachio, creamy grape nut, and of course, classic vanilla. In addition, Gibson's still delivers milk in glass bottles throughout the city. 
---
The Broadway Restaurant / Worcester
The Broadway Restaurant is a Worcester tradition. Serving up homemade ice cream made on the premises since 1946, you'll want to check out this family-friendly diner to enjoy premium ice cream in a nostalgic setting.
---
West End Creamery / Whitinsville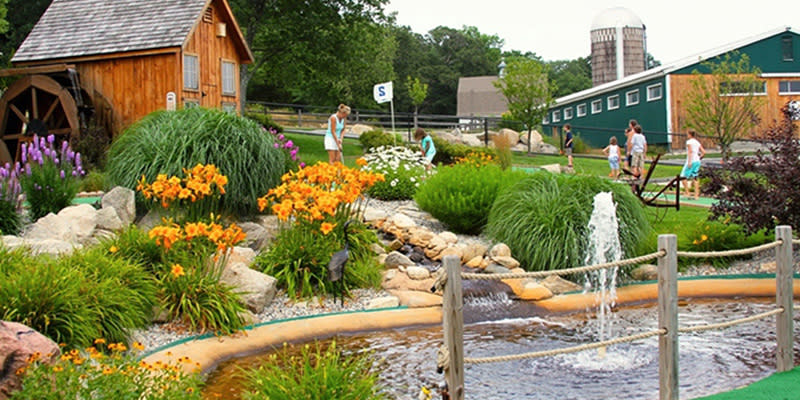 West End Dairy began in the late 1910s with a small herd of Holstein cows. Today, West End Creamery serves 65 flavors of delicious local ice cream to more than 150,000 guests every year. With unique seasonal options like Campfire S'mores and Witches Brew, there is sure to be something for everyone.
Located just seconds from Purgatory Chasm State Reservation, your family can enjoy a hike at the park and then head over to West End Creamery for an ice cream, a round of mini-golf on the 18-hole course, a jump on the Barnyard Jump or the 6-acre a-maze-ing corn maze! 
---
Meola's hometown, family-run operations can be found in West Boylston and Holden. There, you can take your pick from 65 varieties of high-quality ice cream and frozen yogurt. Meola's Wayside Ice Cream spot prides itself on helping customers appreciate life's simple pleasures.
Nothing tops a towering ice cream cone from Still Four Corners in Rutland after a day of floating around Long Pond. Order from the window and find a seat on the open air porch, then head inside to make use of the screen room when the sun goes down.
Everyone is talking about the town of Hudson, Worcester's artsy annex, so it's no surprise that New City Microcreamery has craft ice cream down to a science in its scratch kitchen. New City uses liquid nitrogen to freeze their cream at negative 400 degrees. Smaller ice crystals means a smoother mouth full.
Ronnie's Seafood in Auburn is a seasonal, old-school seafood shack that serves up amazing fried clams and massive lobster rolls - but make sure to save room for ice cream! They serve the award-winning Richardson's Farms Ice Cream in selected flavors. 
Those who love simple flavors handmade to creamy perfection will love Christopher's Homemade Ice Cream in Millbury. This is homemade, smooth, full fat ice cream made the old-fashioned way; and at great prices with friendly service. A local favorite flavor is Peanut Butter Cup - plenty of peanut butter cups in every single bite!
A real farm-made ice cream experience right here in Central Mass can be had at Rota Spring Farm in Sterling. Watch the cows grazing on-site as you eat your farm-fresh ice cream. Choose from unique flavors like pumpkin, Indian pudding, lavender,  grapenut, and wild Maine blueberry ice cream. The kids will have a blast at the petting zoo and watching the farm animals.
It's a favorite among locals to watch the sun set at The Original Clambox on Dresser Hill in Charlton, their favorite ice cream in hand. From Dresser Hill you have a view of the surrounding towns from Sturbridge to Dudley. This special spot is a must-see for gorgeous sunsets and of course delicious old-fashioned ice cream. You can take any flavor and turn it into a shake. Bring the dog for a special treat just for them!