POW!
- the impact that art has on a person
WOW!
- the reaction that art has on the viewer
POW! WOW! is an international mural festival that celebrates culture, music, and art. Using the artistic medium of mural painting, POW! WOW! has transformed building facades in Taiwan, Hawaii, Japan, Hong Kong and now will transform Worcester, Massachusetts.
Talented artists from around the world will be in Worcester from August 26 - September 4, 2016 to create 10+ stunning murals in the city. These murals are beautiful, stunning pieces of work that are not to be missed.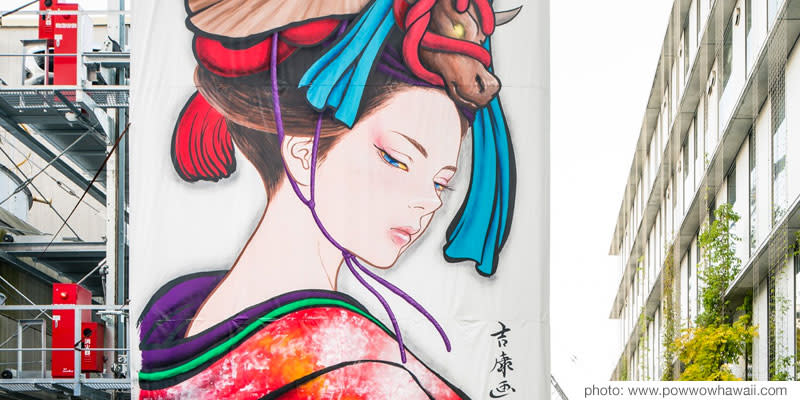 The DCU Center Commercial Street brick facade, the Worcester Palladium and YWCA Central Massachusetts have already been announced as spots on the mural catalog. Stay tuned on the Facebook page to see which buildings will be touched by art!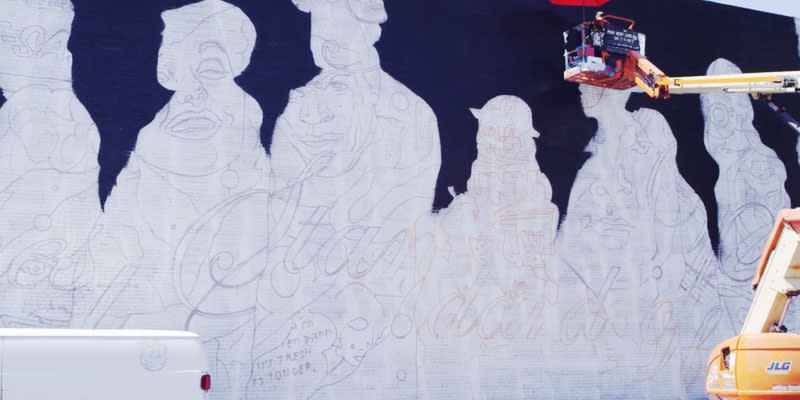 Come and watch the artists work while celebrating art and community with block parties, music, food, artist talks, and gallery shows - all happening for ten days from August 26 - September 4.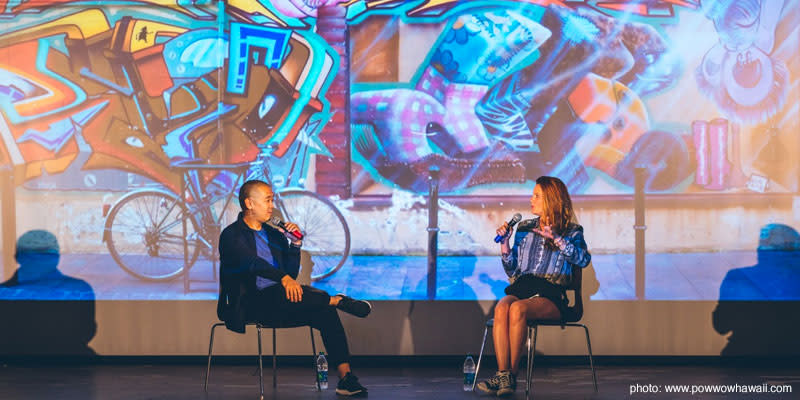 Event details are on their way, but here's what the schedule will look like:
POW! WOW! will kick off with an opening reception featuring live music and a chance for us to welcome the international renown muralists to the city. The artists will then get to work to complete the 10 murals in the next 10 days, beautifying downtown Worcester. Throughout the celebration there will be artist talks hosted at local spots. All these events are open to the public. A community art project will take place between the artists and local youth, as well as an art raiser with dinner and art auction, with proceeds going to local youth and city arts projects. After ten intense days of art, there will be a grand wrap up block party with live performances, food trucks, and more to commemorate the event!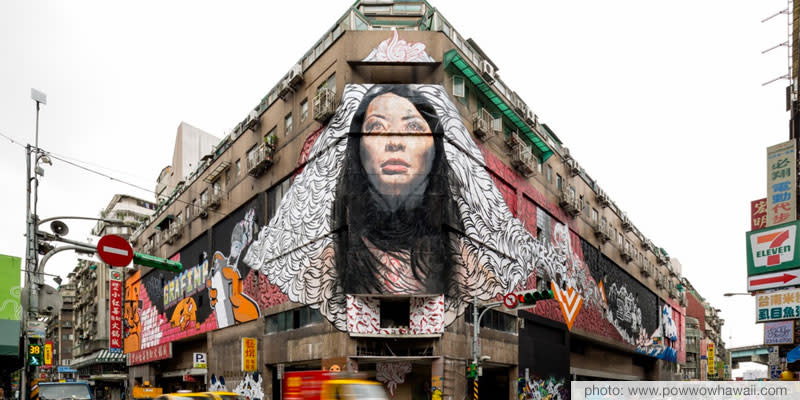 Up to the date of the POW! WOW!, the Worcester community is offering up some special events to gear up for the main celebration:
- The Niche Hospitality Group (Mezcal Cantina, Citizen Wine Bar, Bocados Tapas Bar) is featuring a special mural inspired drink menu. For every drink sold, they're donating $2 in support of the mural festival. Tag your drink photos with #POWWOWWorcester!
- Worcester After Work Socials to learn more about how you can get involved in Worcester's first international mural festival.
We need your help to make this happen!
2500 cans of spray paint must be raised for the artists to complete their murals. Donate 1 can for $10 and get a cool pin designed by Worcester's favorite apparel design store Worcester Wares - to wear during the event. Donate 6 cans for $50 and get 5 pins plus a stylish tote bag. All CANtributors get a special mention in Worcester Mag thanking them for their contribution.
---
10 DAYS.
10 MURALS.
INTERNATIONAL ARTISTS
ARTIST TALKS
BLOCK PARTIES
FOOD TRUCKS
GALLERY SHOWS
To get the latest news on POW! WOW! Worcester, follow at:
Facebook – www.facebook.com/Powwowworcester
Twitter – @POWWOWWorcester
Website – www.powwowworcester.com
Use #POWWOWWorcester #MakeArtEverywhere #PaintTheTownTonight