1 Millbury Street, Worcester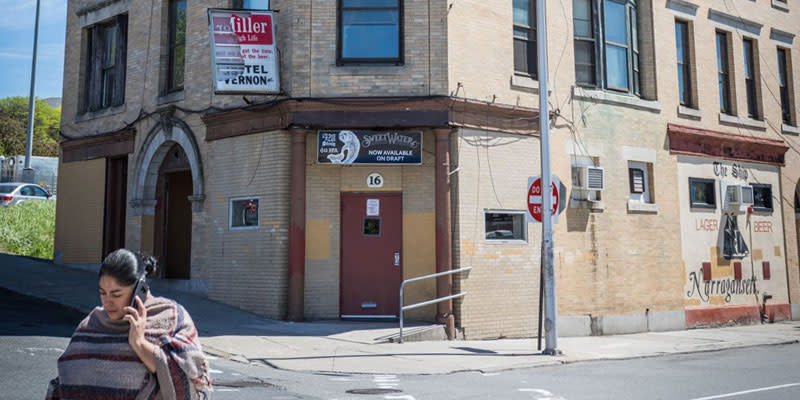 The Hotel Vernon dates back to 1901, making it one of Worcester's oldest bar rooms. With a historic speakeasy in its basement and a space for live music that doubles as a ship, The Hotel Vernon is a legendary stop filled with decades of local lore.
---
26 Millbury Street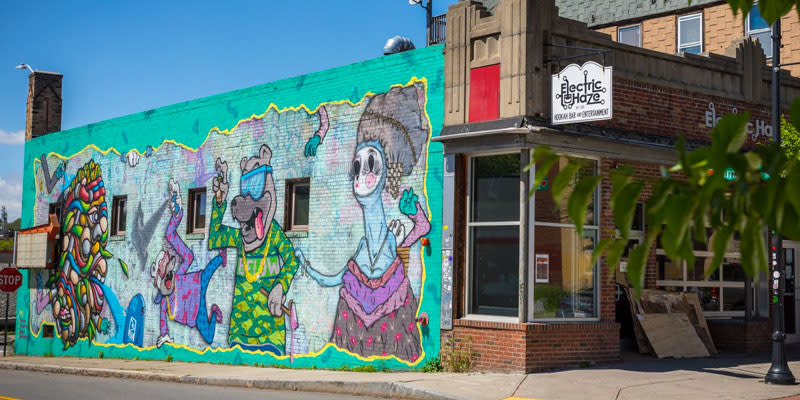 Electric Haze is one of Worcester's most active live music venues in addition to serving as a popular hookah bar. You'll find a rotating selection of local artwork and a crowd that loves to move. On the first Friday night of the month, Electric Haze hosts Airspray—the city's premier queer dance party.
---
43 Millbury Street, Worcester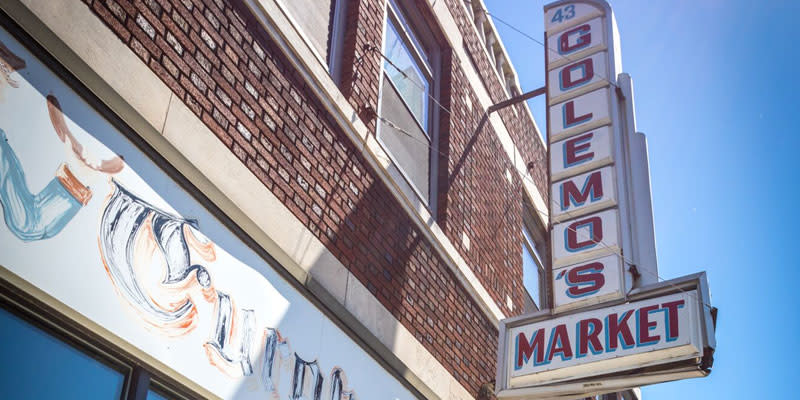 Nearly everything in this Polish market is imported. Sauerkraut, hanging meats, and kielbasa are available for purchase. Golemo's has served as a gathering place for Polish immigrants for decades.
---
52 Millbury Street, Worcester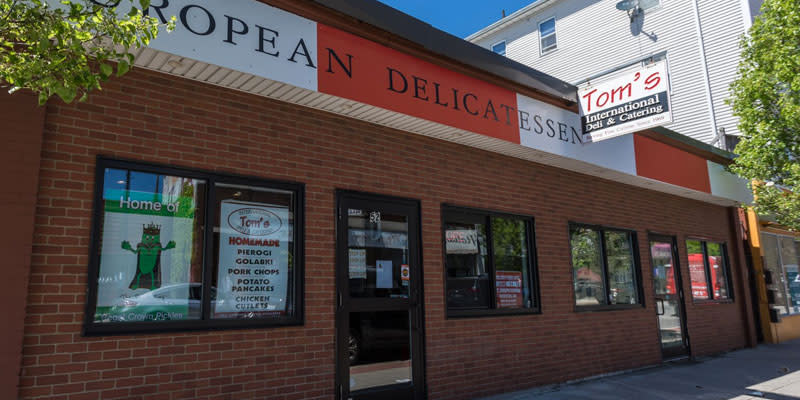 Thomas Haddad opened the deli in 1969, 500 yards away on Water Street. Today, Tom's is the perfect spot to stop for lunch. Order an Italian grinder or some homemade perogies, help yourself at the olive and pickle bar, and stock up on spices.
---
58 Millbury Street, Worcester

Robert Williams started working at his grandfather's hair salon at age 8, selling lemonade to customers. By high school he was manning the front desk, and by age 19 he was cutting hair. In 2011, he opened his own salon on Millbury Street where he has made a name for himself as a champion for the Canal District and a talented stylist. 
---
97 Millbury Street, Worcester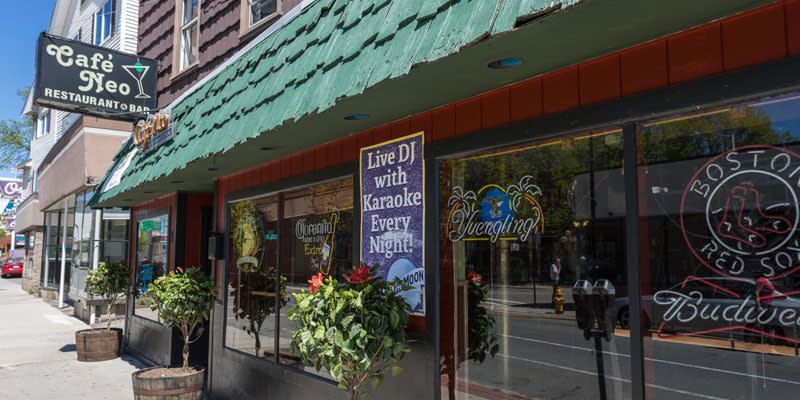 You haven't done karaoke in Worcester until you've visited Cafe Neo. Tropical drinks are carefully crafted in freshly split coconuts to set the tone for your performance of a lifetime. Everyone is a star at Cafe Neo.
---
124 Millbury Street, Worcester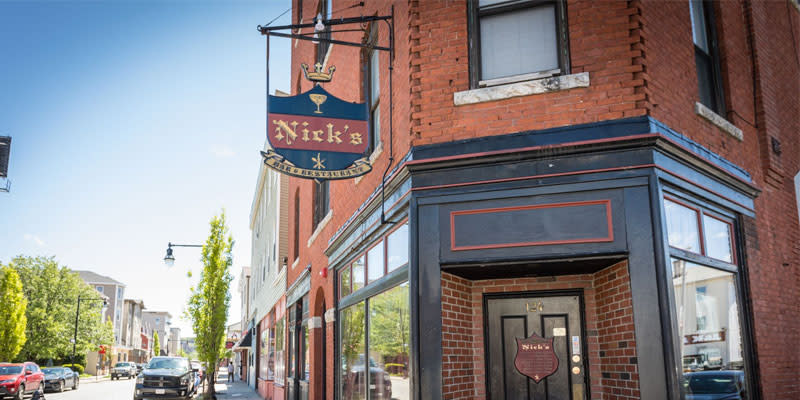 It's easy to get lost in the dark corners of this Worcester staple where live performances take place nightly and the city's favorite comics come to play. Nick's is the most elegant of its siblings, two delightful dives: Ralph's and Vincent's. Visit the back patio to relish one of Worcester's best kept summertime secrets.