Argentinian Cuisine

Che! Empanada
Che! Empanada is serving Worcester delicious Argentine gourmet cuisine and handheld foods. Choose between empanadas made with seafood, beef, chicken, pork or various vegetarian and vegan options. You don't have to just enjoy empanadas as a snack or entree anymore, either. Dessert empanadas are now available, with the likes of Banana & Walnut or Apple & Walnut. Pick up your next meal in the heart of Kelley Square or call (781) 268-7782 to discuss catering options.
---
Brazilian Cuisine

Brazierr Restaurant
Brazierr Restaurant on Worcester's Chandler Street is available for dining, catering and delivery. If you've never tried Brazilian BBQ, or Churrasco, this is the place for you! Using the freshest ingredients from Brazilian Stew to pastas and salads, there is something for everyone.

Customers rave about this family owned restaurant that prioritizes serving quality food, quick services and authentic dishes that will certainly have you coming back.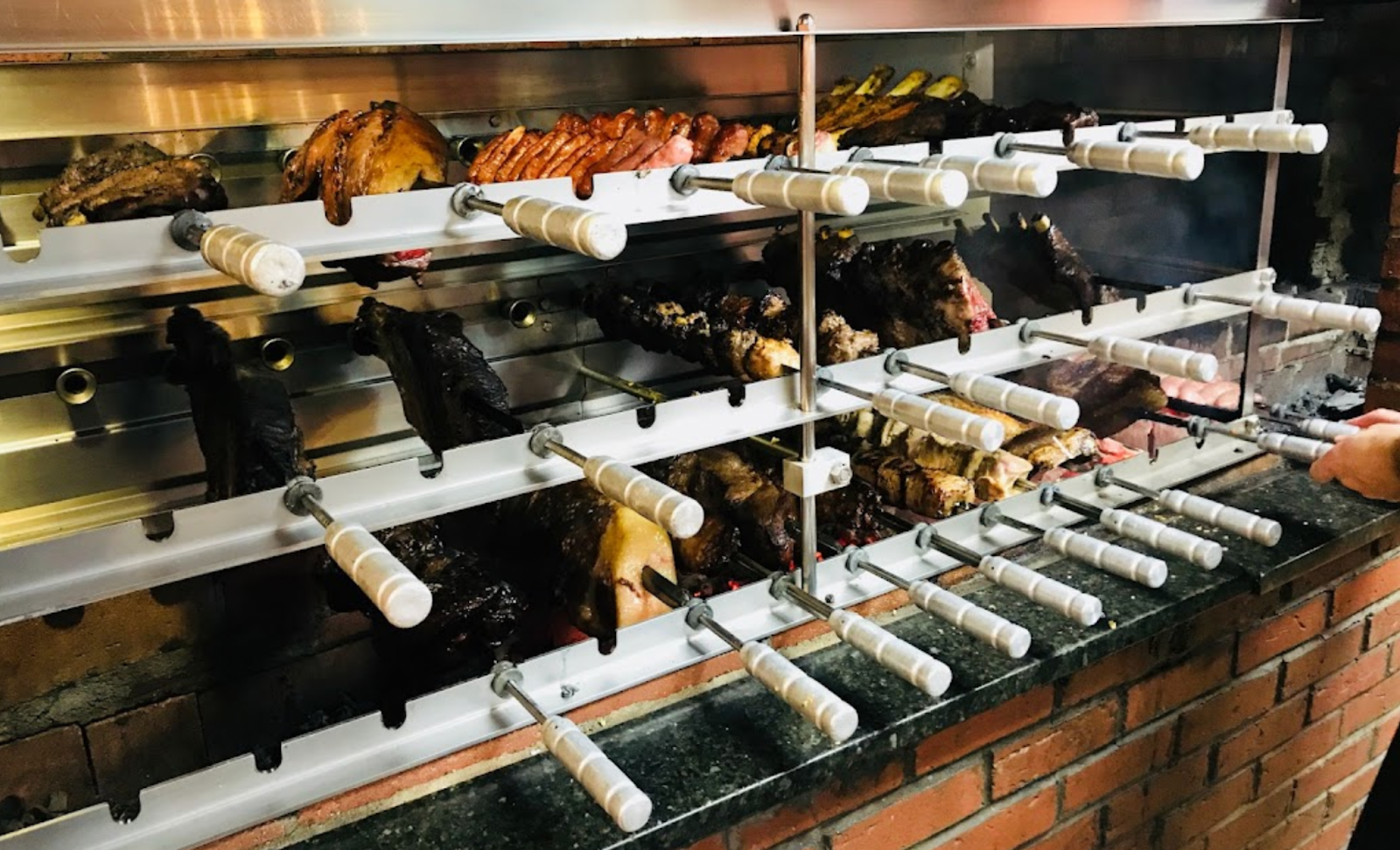 Pampas Brazilian Steakhouse
Pampas Brazilian Steakhouse is for patrons who enjoy solid meat portions with a buffet-style fresh salad bar. With an extended selection of flavorful meats, everything from lamb to prime rib, garlic steak, sausage and sweet dessert options. Right off Restaurant Row on Shrewsbury Street, Pampas is always worth the visit.
---
Colombian Cuisine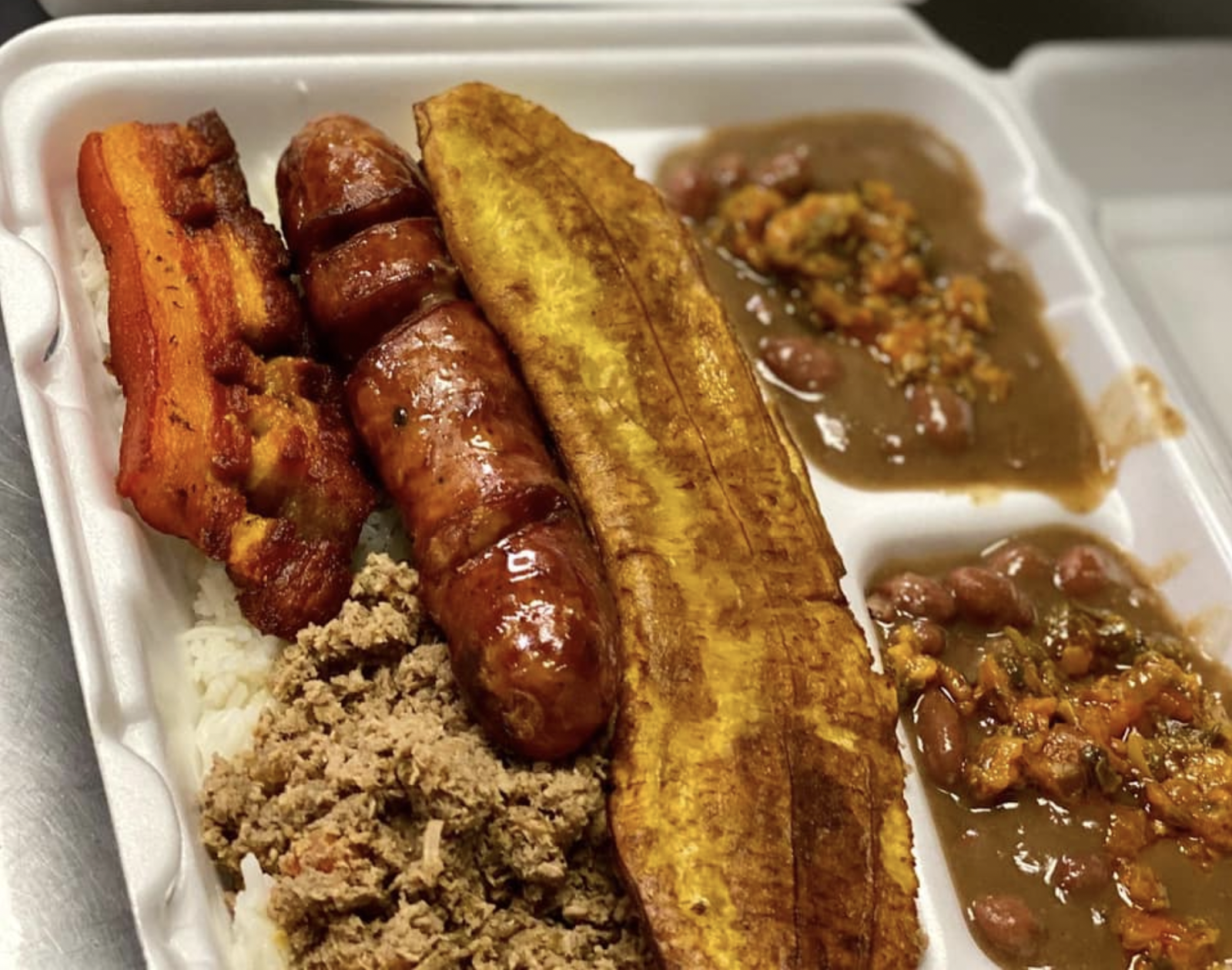 Kokoriko's Pizza & Fried Chicken
Kokoriko's Pizza & Fried Chicken has introduced a new and fresh option to our city, now offering gluten free pizza from their menu. Customers are encouraged to dine in, take out or order online and experience their fast delivery options. On a recent trip to Kokoriko's, a regular customer, Jennifer, gave her solid recommendation: "I work close by and always order a Caesar Salad with Steak Tips. The steak is full of flavor and so tender."

Kokorikos's is so much more than just pizza and chicken, though. They offer specialty Colombian dishes as well. Stop in Saturday mornings when they have authentic dishes prepared, like their authentic Colombian stuffed potatoes (Papa Rellenas) and their Colombian Meatball Stew (Sudado de Albondigas). Top it off with one of their fresh natural juices, and you'll be recommending this Main Street gem to everyone in Main South.
---
Cuban Cuisine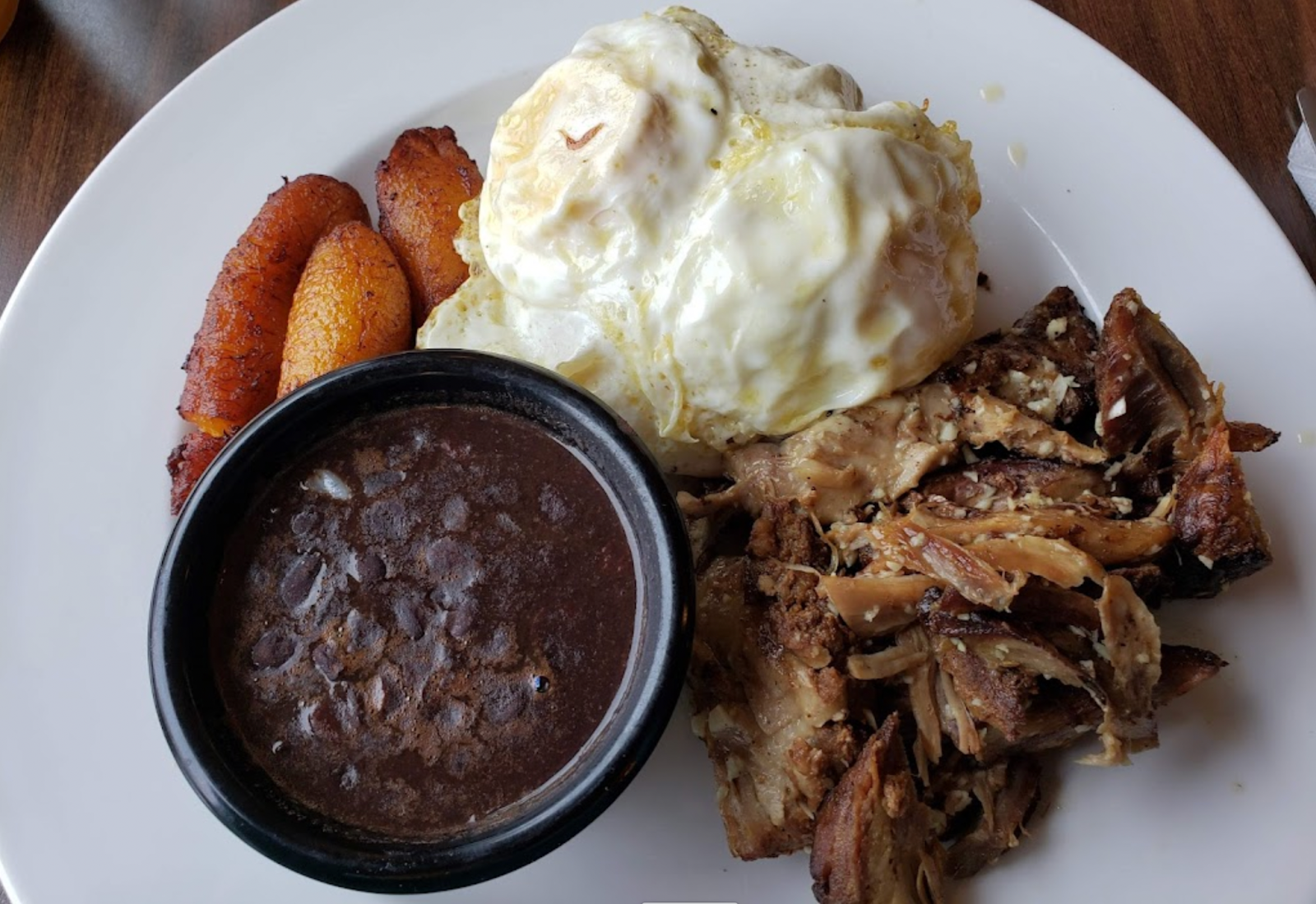 Cafe Reyes
On the hunt for authentic Cuban food and a great atmosphere? Stop by Cafe Reyes, located at 421 Shrewsbury St. Known as a spot for delicious coffee, espressos and lattes, you can visit during breakfast or lunch, as long as you bring your appetite. Menu items include traditional Cuban dishes like Ropa Vieja and El Cubano sandwiches. While dining, you'll enjoy the surrounding artwork and learn about the impactful history of the restaurant. 
---
Dominican Cuisine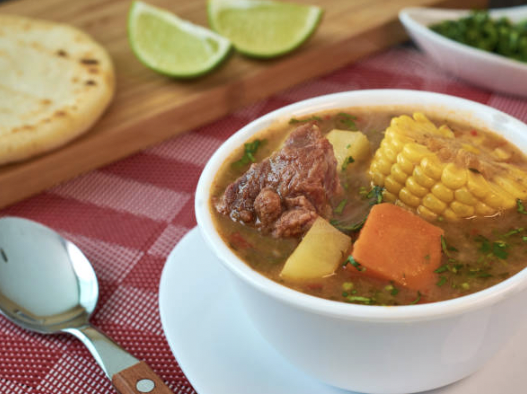 Maria's Kitchen
Maria's Kitchen has been serving flavorful authentic latin cuisine to our city for decades. Whether you want to dine in and experience the culture or take your food to go, the choice is always yours. Customers continue to rave about their large portion sizes of Dominican inspired dishes. One common customer recommendation is to try their Sancocho, a delicious beef stew. Complement this dish with a side of white rice and a slice of avocado, and you'll leave happy and full. Pro tip: Consider the parking before arrival, as there are limited spots out front. It's worth the hunt, though, as you enter 826 Main St. for a meal you won't soon forget.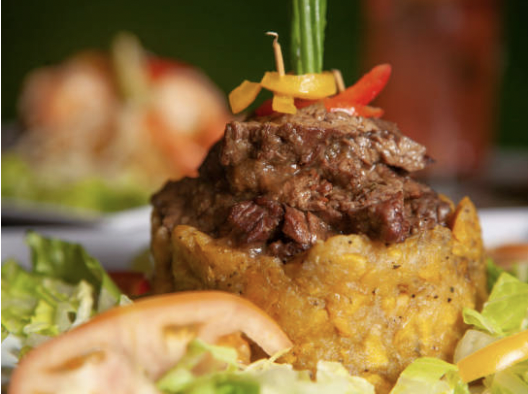 Sazon Latino Restaurant
You haven't experienced Mofongo until you have visited Sazon Latino Restaurant, the perfect spot to try traditional latin food with a Dominican twist. The owners have stayed true to their ancestors by curating their dishes based on their very own family recipes that were handed down and perfected from generation to generation. Dine in at 130 Chandler St. for a family-friendly experience.

In a rush or eating on the go? Not a problem, Sazon Latino lets you order online and will have your food ready for pick up when you arrive. They even deliver—so there's no excuse not to try!
---
Mexican Cuisine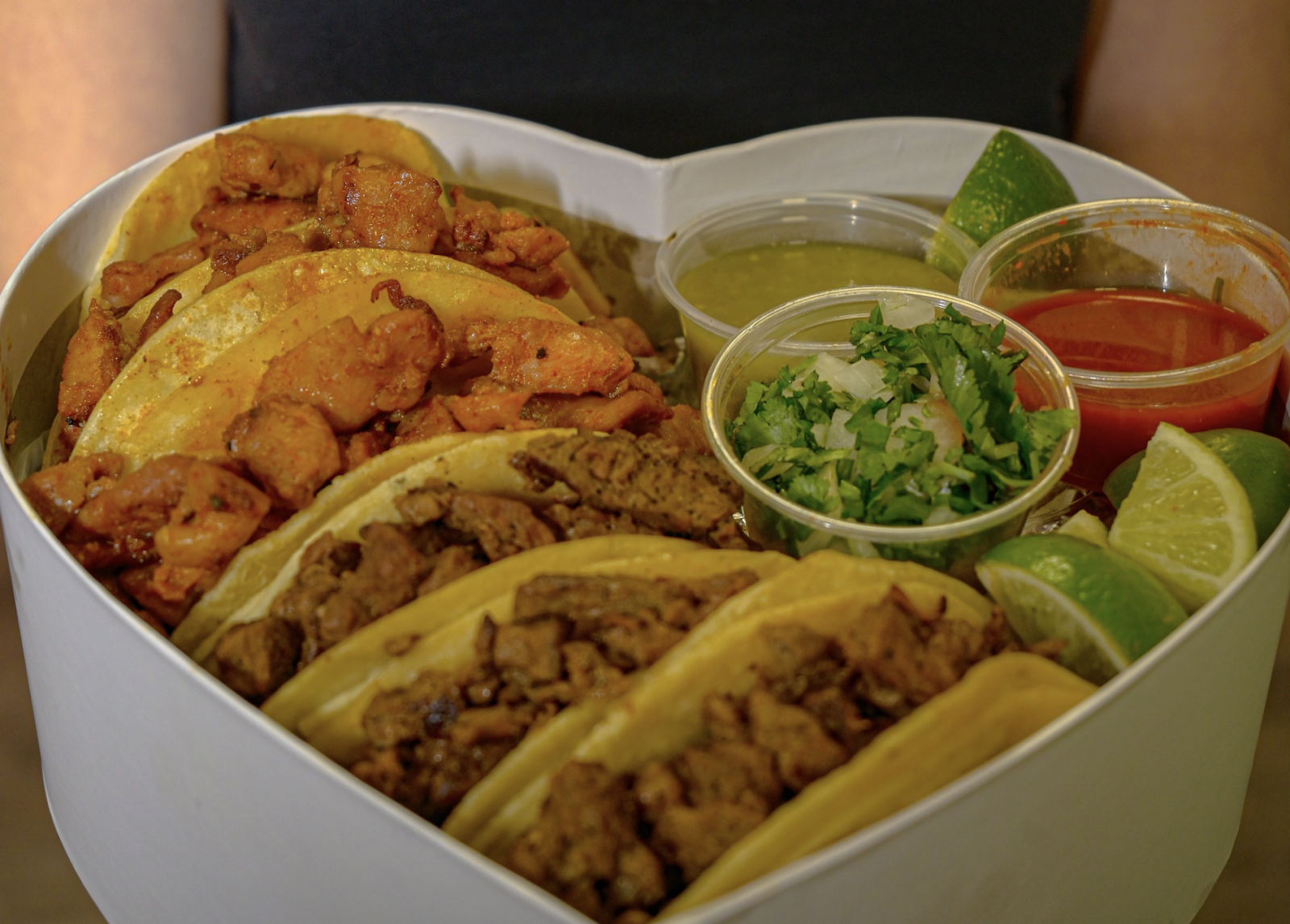 Taco Caliente
Taco Caliente offers tacos, burritos, quesadillas and other Mexican specialties available for takeout, delivery or pickup. If you take a weekend visit to Worcester's Chandler Street,, you can enjoy their authentic Mexican soups, including Pozole, Menudo and Ceviche.

Looking for vegan options? Try their Vegan Chorizo Tacos. You will not be disappointed.
---
Puerto Rican Cuisine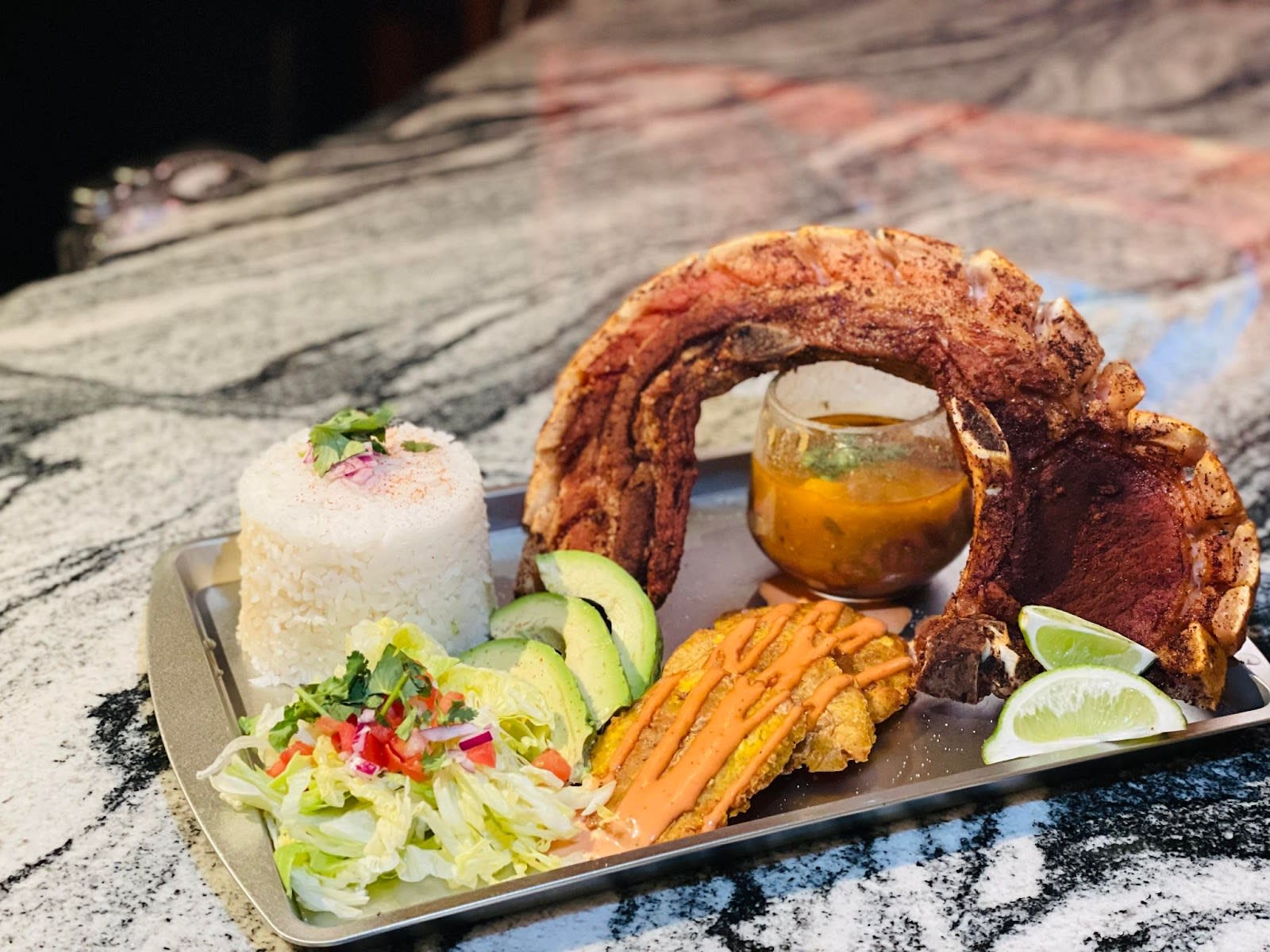 Nuestra
Chatting with Nuestra's owner, Natalie Rodriguez, she explains why she selected her restaurant name, "because it means 'ours.' This restaurant was made for the people. I want them to feel like they are eating in their family's home and enjoying food from their grandma. My goal was to make somewhere inviting and comfortable to hang out and create memories."
?
Nuestra, located at 55 Pearl St., is the home of commendably authentic Puerto Rican Cuisine. Reviewers are loving the fresh and flavorful mofongo as a side that compliments any delicious entree. The crew at Nuestra offers weekend brunch, as well as catering options for the event planners in the crowd.
---
Venezuelan Cuisine

Sabrosa Venezuela
If you're in need of authentic empanadas, cachitos and desserts, Sabrosa Venezuela is a tasty option for your taste buds. Situated right in the heart of the Worcester Public Market, be sure to stop by on your next visit. Keep an eye out, as Sabrosa Venezuela is on the move with their brand new food truck that will be making rounds in our city—with perfect timing as the weather warms up. Be sure to keep an eye on their Facebook page to get dates and locations!