From neighborhood festivals to quiet campgrounds, nothing beats the warm welcome of a Central Massachusetts summer.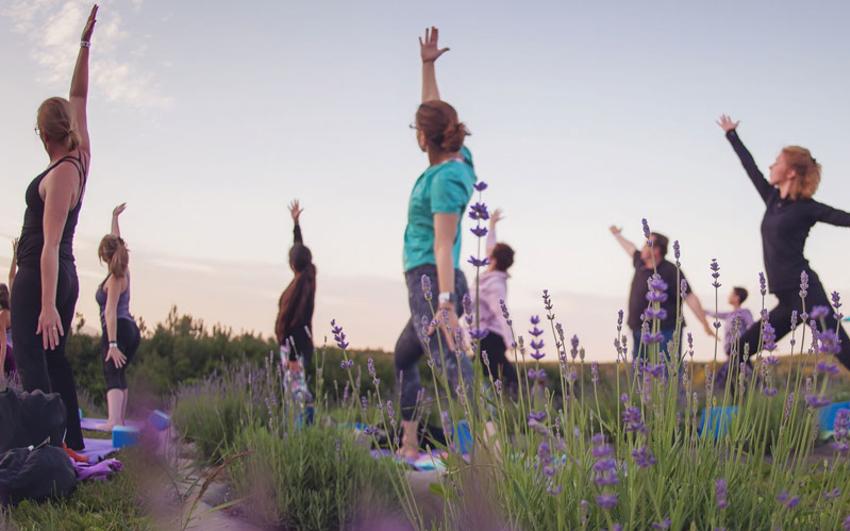 The Farm at SummitWynds  
Holden's private hilltop acres at The Farm at SummitWynds are sure to stun seasonal visitors with panoramic views, rows of lavender plants, fields of horses and sunflowers as far as the eye can see. Event highlights this season include Lavender Farm Fest, a Unicorn Experience and a Butterfly Experience.

Green Hill Park & Golf Course 
As one of the region's "best kept golf secrets," Green Hill embodies the beauty of its surroundings, plus uniquely challenging play for the pros. For more golf adventures, check out the "Stay & Play" Guide to Golf in Central MA.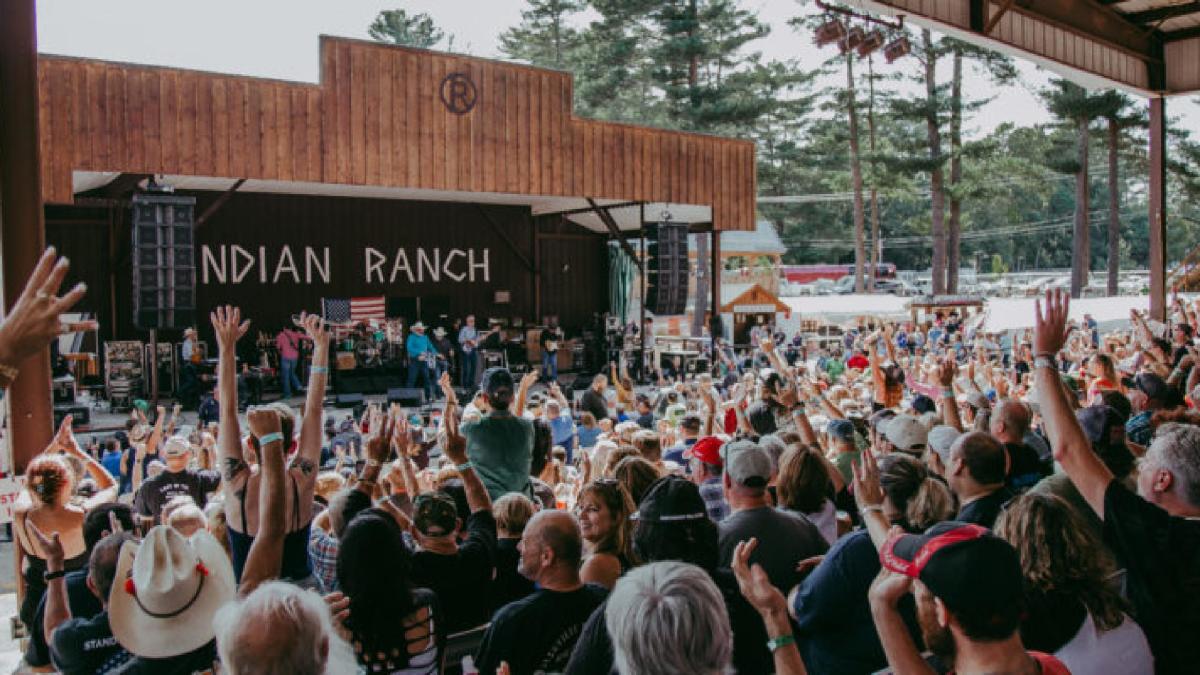 Indian Ranch & Samuel Slater's 
The summer concert series at Indian Ranch boasts a roster with the likes of Johnny Cash, Tammy Wynette, Willie Nelson, Blake Shelton and Brad Paisley—while the campground is open May through mid-October for seasonal enjoyment. On site, Samuel Slater's Restaurant is serving up craft American food with French and Italian influences. 

Local Lakes 
Lake Quinsigamond and Webster Lake are two of the most notable waterways to run through Central Massachusetts, the former known as an internationally recognized regatta course with accompanying picnic area, swimming beach and tennis courts, and the latter as a tranquil natural asset for swimming, boating and kayaking through summertime.

Hardwick Vineyard & Winery   
Staple sips at Hardwick's neighborhood vineyard include Baystate Blueberry, Massetts Cranberry and Strawberry Fields, with special events like Yoga in the Vines and locally sourced flavor pairings to complement.  

The EcoTarium 
As an immersive museum concept, the EcoTarium marries indoor and outdoor learning to inspire a passion for scientific and nature-based education. With a digital planetarium, live animal habitats, several trails and a packed outdoor exhibit with areas for digging, building, climbing and crawling, this spot engages even the pickiest of crowds.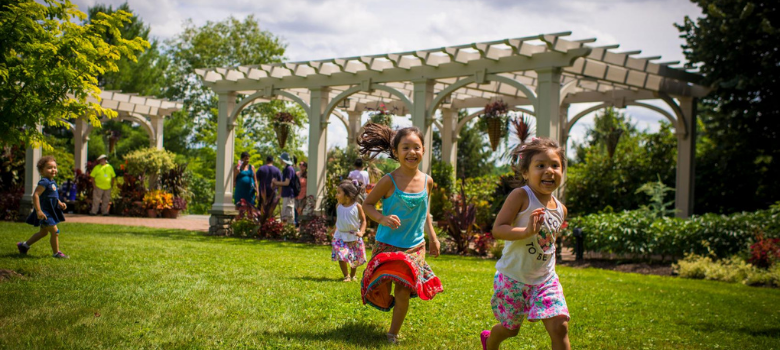 New England Botanic Garden at Tower Hill 
Make your way to Boylston for floral magic you won't soon forget. With beautifully lined trails, New England Botanic Garden at Tower Hill boasts a display of the finest carefully planned gardens and plant collections—with room for kiddos to run and explore the nature that lies within.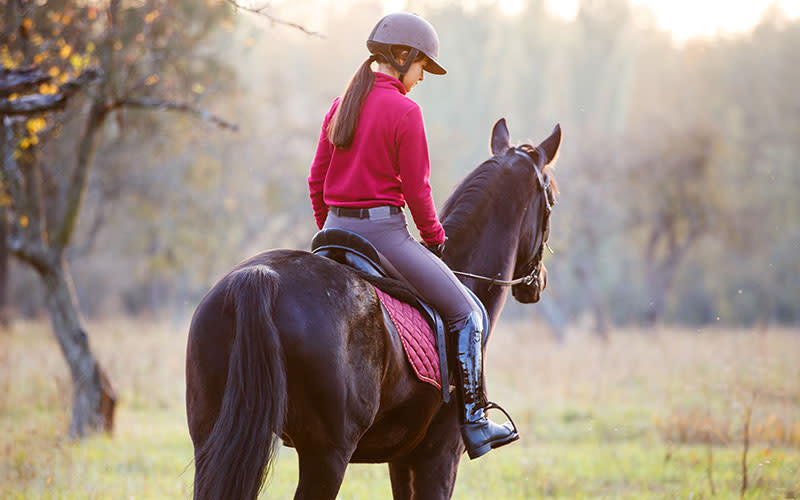 Cornerstone Ranch 
Discover the local landscape from the highest point in Central Massachusetts. Princeton's Cornerstone Ranch provides experiences like group and private lessons, yoga classes, riding in the ring and leisurely horse-drawn wagons.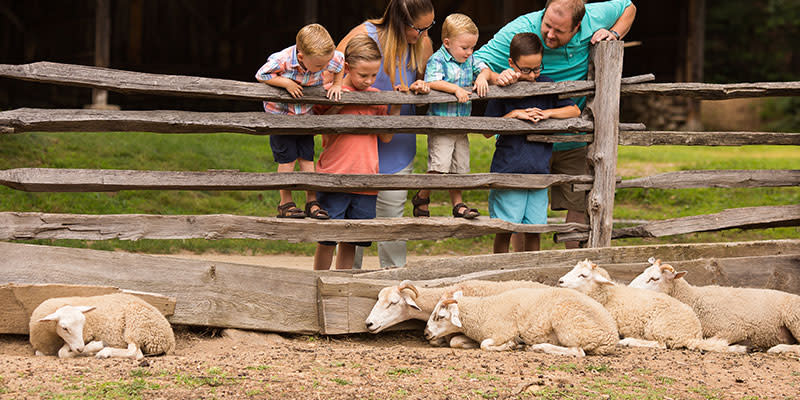 Old Sturbridge Village  
A quick visit to Sturbridge will bring you back… to rural New England as it stood 200 years ago. Old Sturbridge Village, one of the nation's largest outdoor history museums, is a total immersion into early American history through historic buildings and landscapes.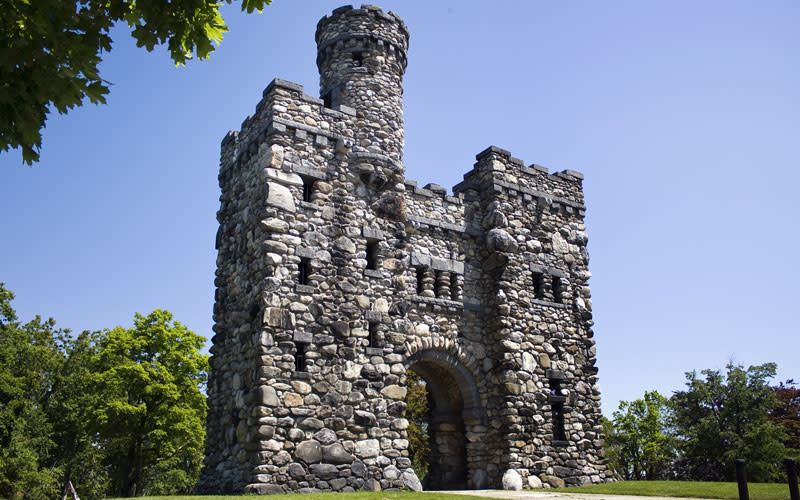 Salisbury Park 
Take a stroll through Salisbury Park to witness the beauty of Bancroft Tower, a magnificent stone and granite structure erected in 1900 after George Bancroft.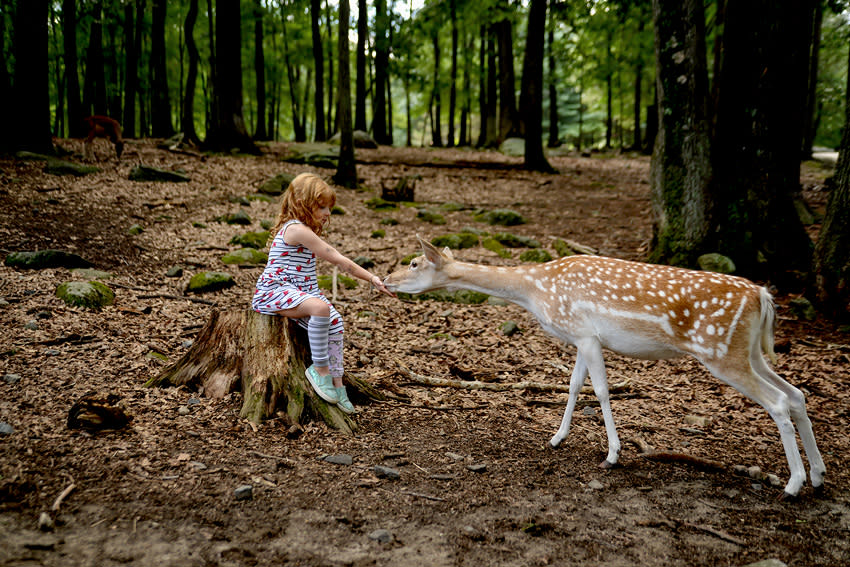 Southwick's Zoo  
As a Mendon staple, Southwick's Zoo sits in the heart of the Blackstone River Valley, spanning 200 acres and housing animals in their naturalistic habitats. Lions, tigers, giraffes, chimpanzees, rhinos and two-toed sloths are just a few of the creatures you can spend the day with at New England's largest zoological experience, plus an on-site restaurant that remains open for diners year-round.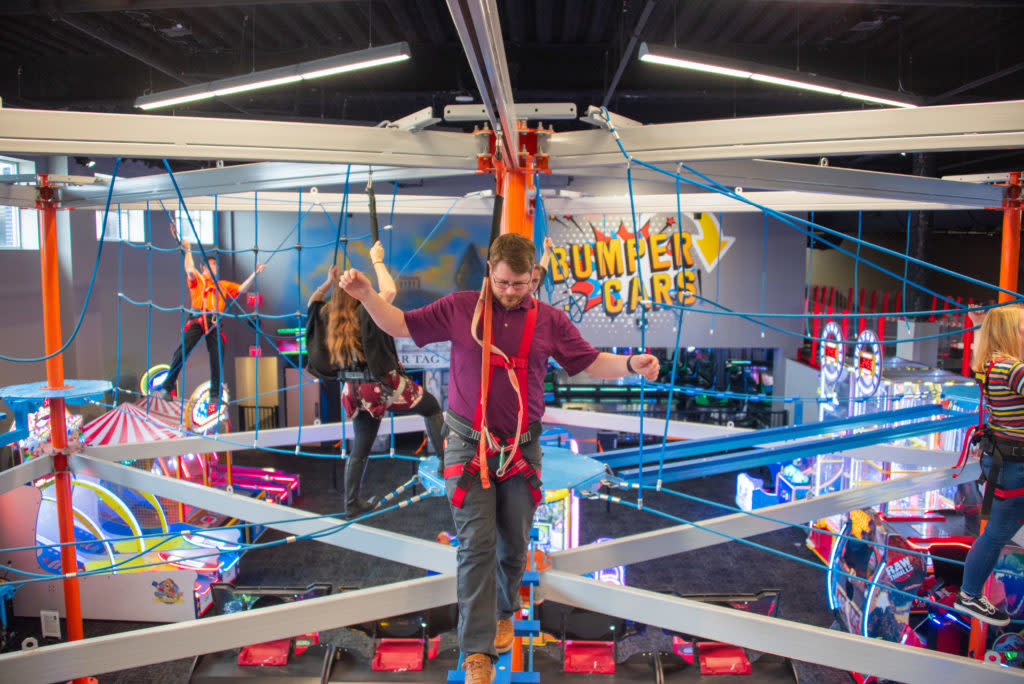 Apex Entertainment  
Apex Entertainment sits at the core of regional amusement, featuring 100,000 square feet of serotonin. Think: luxury bowling, arcade games, a multi-level go-kart track, bumper cars, laser tag, glow-in-the-dark mini golf and sports simulators.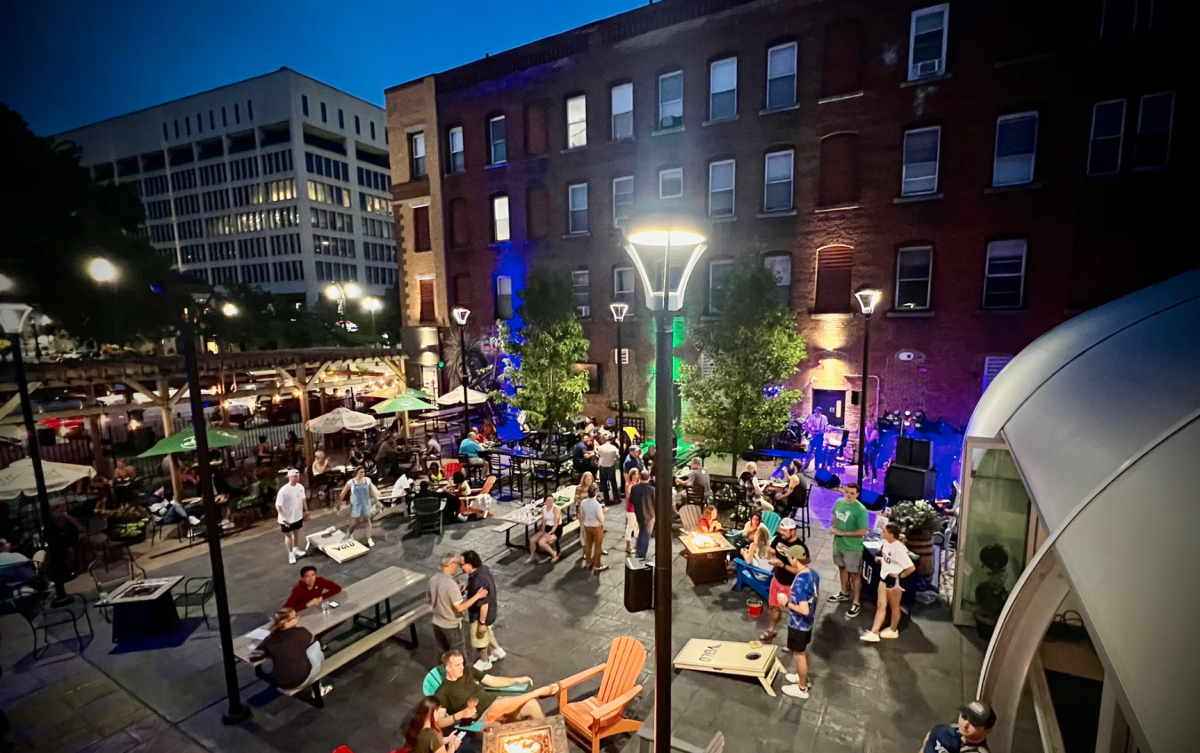 Worcester Beer Garden 
Worcester Beer Garden is Downtown Worcester's biggest outdoor terrace, with beers on tap made right in the Heart of the Commonwealth, plus a carefully curated cocktail list. Weekly live music lights up the bustling patio alongside cornhole and neighborhood camaraderie.  
Another sunny season is upon us in Central Massachusetts, where the days are long and the evenings are cool. Be sure to bask in all there is to see, feel, taste and experience.