Enjoy an open brunch buffet in a farm setting at Whittier Farms in Sutton. Brunch will be served from a tent with astounding views of the farm. The menu includes Homemade French Toast Casserole & Local Maple Syrup, Homemade Quiche, Boar's Head Bacon and Ham, Homemade Muffins & Scones Scrambled Eggs, Homemade Homefries. One mom per family eats free.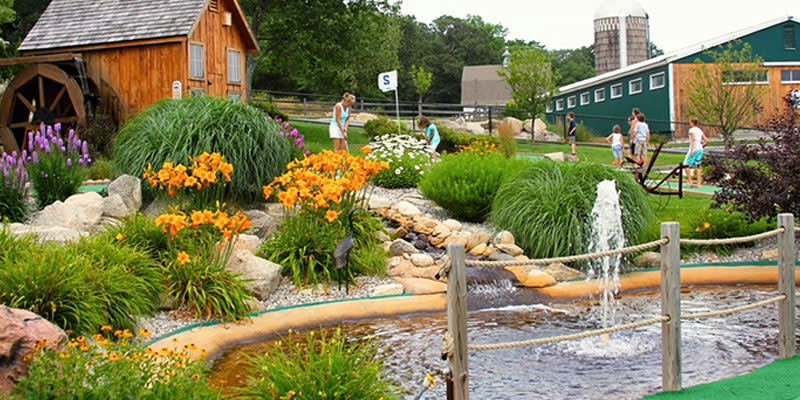 Treat mom to homeade ice cream and a round of golf at West End Creamery in Whitinsville. Stop for a hike up the street at Purgatory Chasm. 
Enjoy brunch or dinner in one of New England's best historic inns. Brunch menu includes fresh fruit, breafkast pastries, Tuscan vegetable and cheese quiche, sausage corned beef hash, homefried breakfast potatoes, omelets, belgian waffles with whipped cream, strawberry and warmed syrup cheese blintzes and more! Mother's Day dinner will be served as well.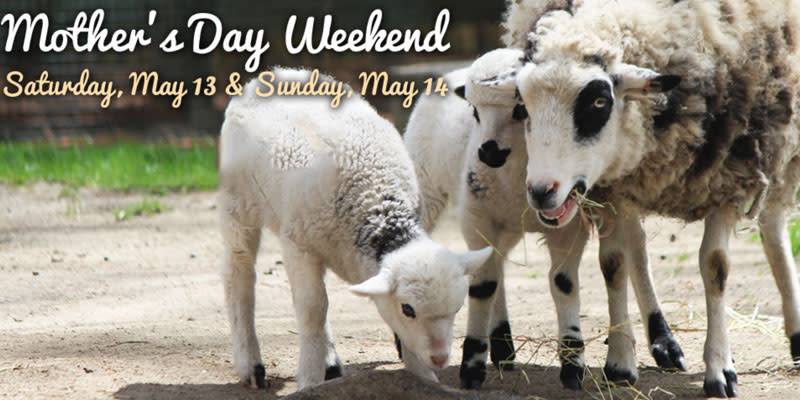 A visit to New England's largest zoo is always a fun time for the whole family. The zoo will be celebrating all weekend with Bird Shows and Giraffe Encounters - perfect photo opps to remember mom's special day!
Not only do moms get free admission, there will be fun family-friendly events scheduled throughout the day including making apple pie plates in the pottery shop, botanical watercolors, horse drawn ride around mill pond, milking demos, meet the lambs, river boat ride, tales of mothers and children and an opportunity to ride around the village common in a 19th century stagecoach!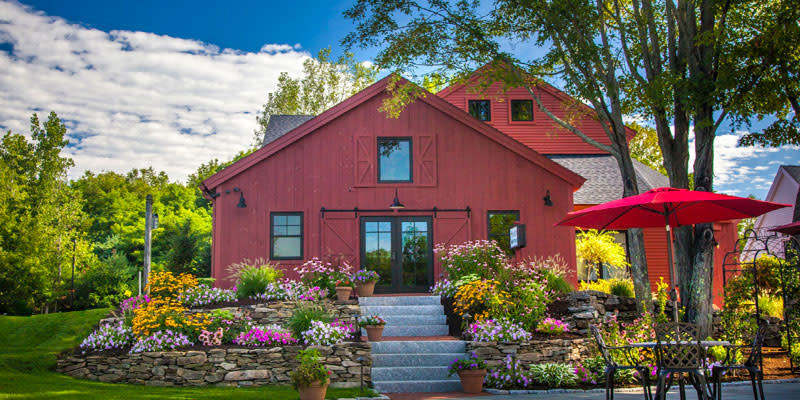 Enjoy brunch of soft live jazz. The Barn's buffet will be brimming with all your favorites and some of Chef Tony and Chef Rico's inspirations.