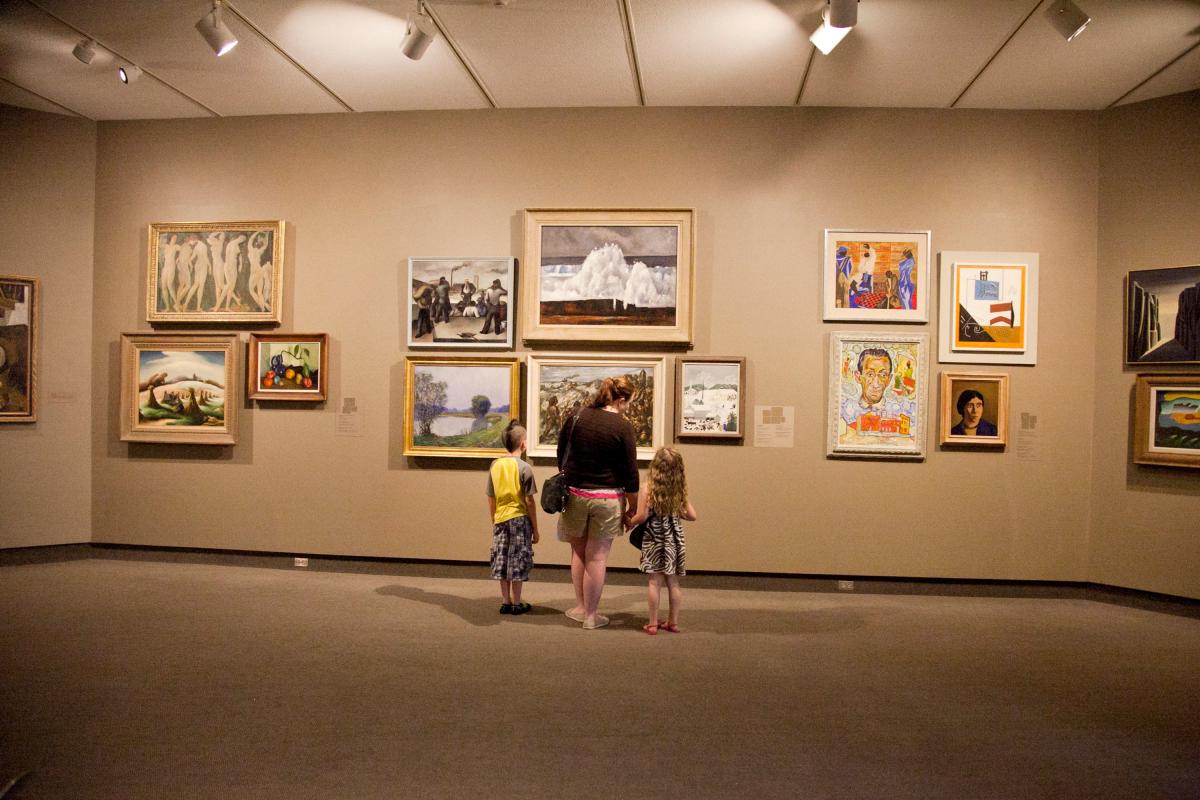 Worcester Art Museum 
Internationally known for its display of European and American art, Worcester Art Museum is home to a collection of 37,500 pieces spanning 51 centuries. With art carts, hands-on activities and programs, and with a heavy focus on collaboration with local schools, WAM has stood at the forefront of engaging audiences and offering them a meaningful and personal experience.
---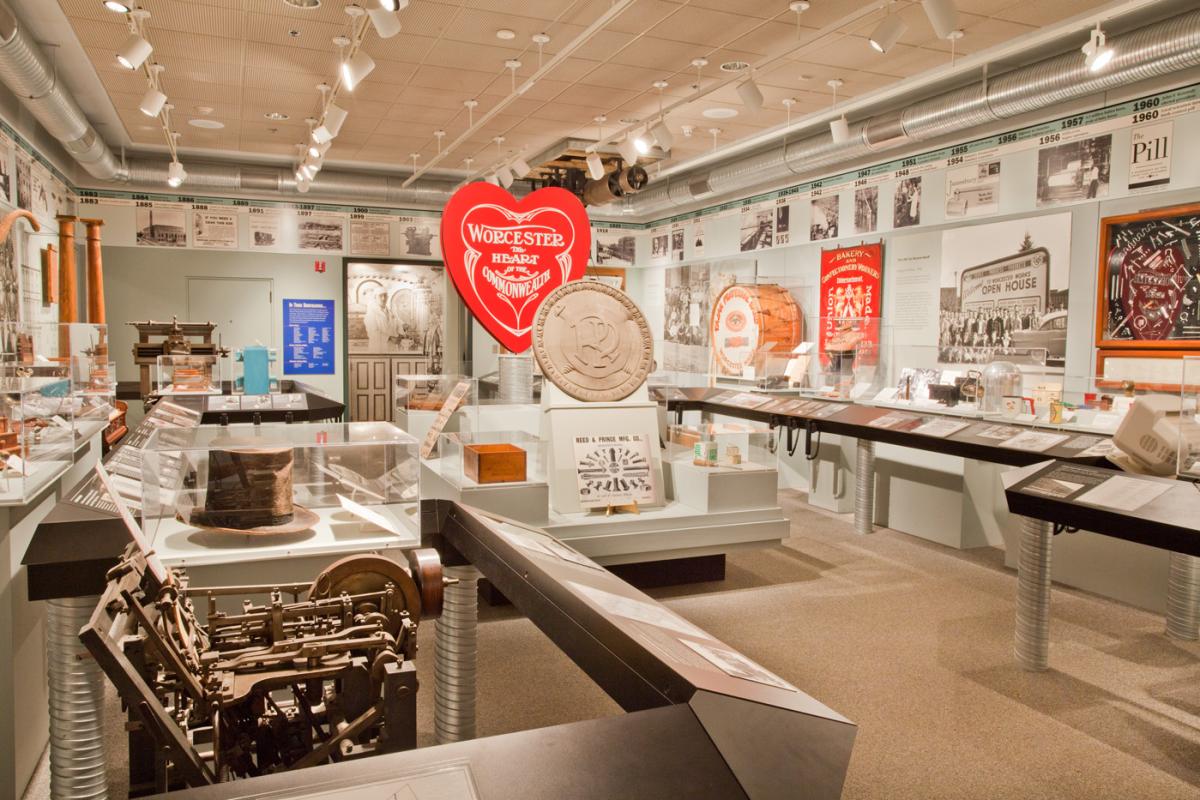 Worcester Historical Museum
Discover the true heart and history behind Worcester and its role in the wider world with a visit to Worcester Historical Museum. Specially designed with interactive learning in mind, WHM's Alden Family Gallery offers a curated experience for families to uncover Worcester's past together in a community-inclusive and imaginative manner. 
---

Cornerstone Ranch
Soak up the magic of Cornerstone Ranch throughout every season. From guided trail exploration and sleigh rides to lessons, parties and classes, kiddos and adults can enjoy the equestrian adventure that's right for them. Leverage Cornerstone's gorgeous new pavilion heated by a wood stove during colder-weather months and peruse the beautiful grounds as we ring in spring and summer.
---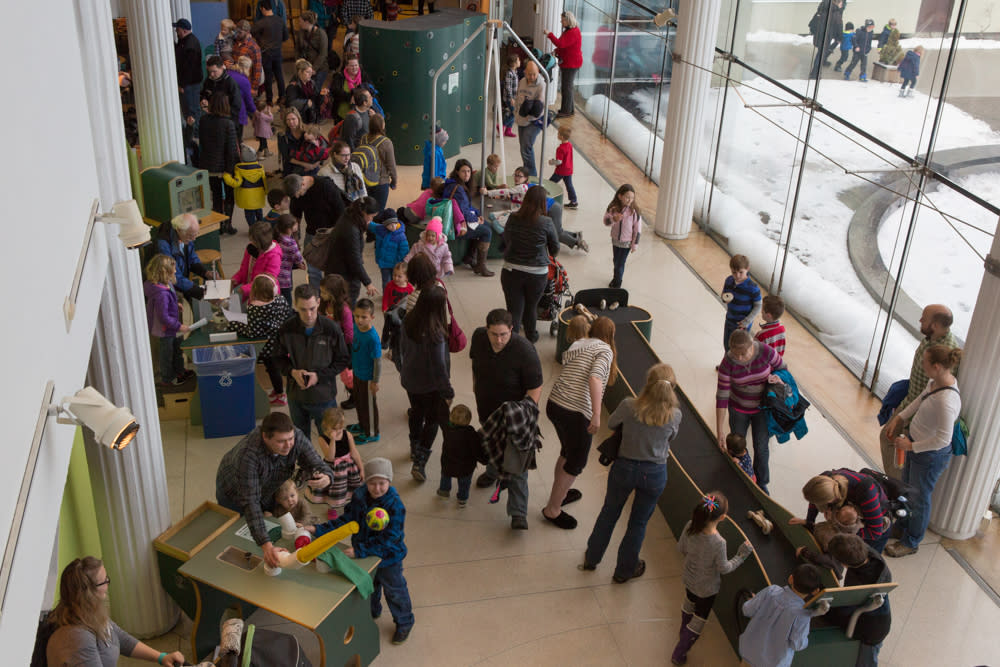 EcoTarium Museum of Science & Nature
An immersive museum concept, the EcoTarium unites indoor and outdoor experiences to inspire scientific and nature-based education. With a digital planetarium, live animal habitats, nature trails and an outdoor exhibit with areas for digging, building, crawling and climbing, the EcoTarium engages even the pickiest of crowds. 
---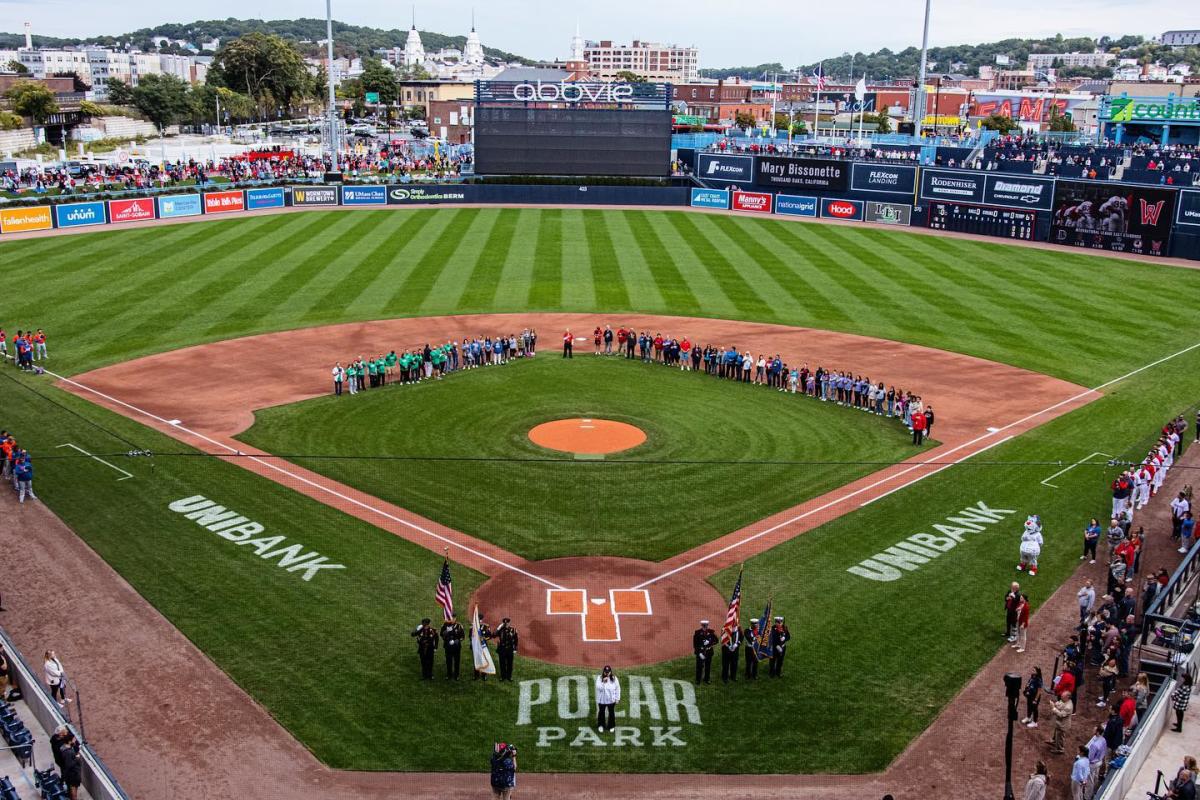 Baseball in Worcester
With its 2021 opening, Polar Park brought with it a much-anticipated buzz to the game of baseball and the city surrounding it. The stadium stands as home base for the Worcester Red Sox, locally known as the WooSox, a Triple-A affiliate of Boston's beloved team. Between their youth clinics and deep connection to the community, the WooSox are a notable staple to the city. 
Over on Hanover Insurance Park at Fitton Field, the Worcester Bravehearts offer baseball fans a chance to witness high-level collegiate athletes who are on the cusp of being drafted by the pros. Snag yourself an all-you-can-eat ticket and experience all the goodies of a day at the park. 
---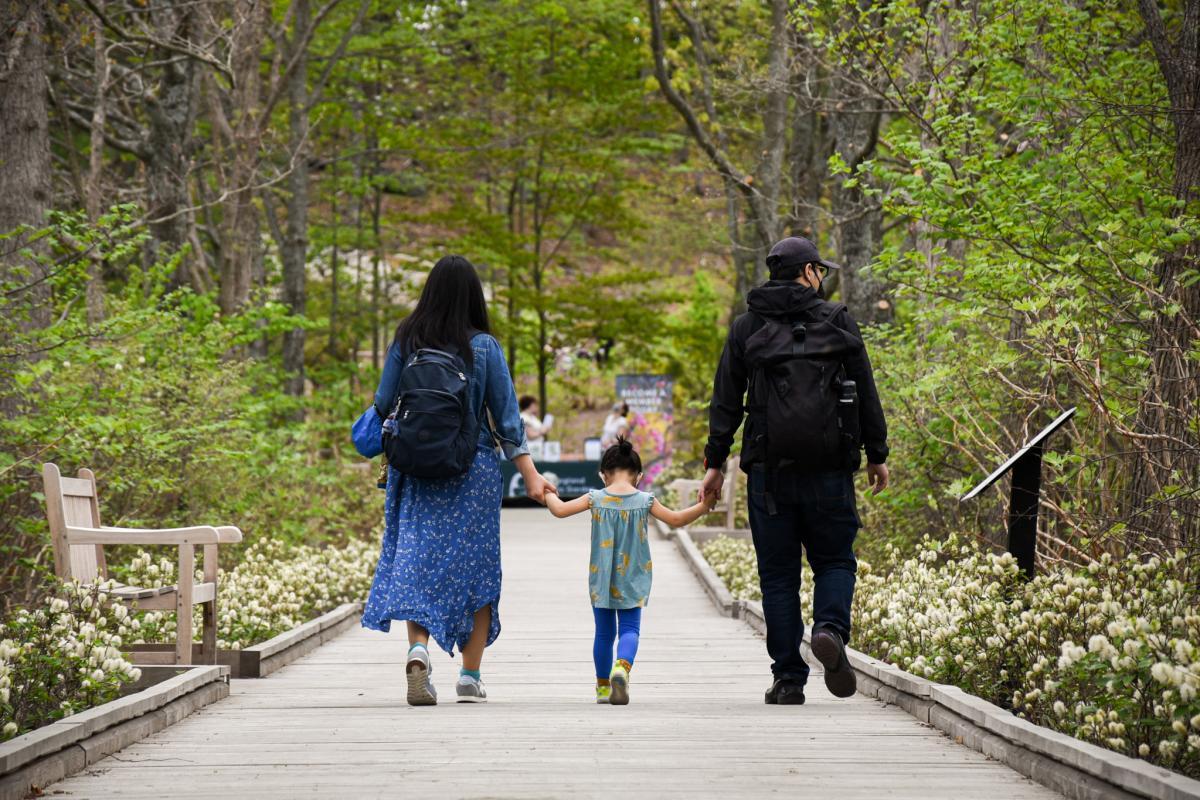 New England Botanic Garden at Tower Hill
There's even more magic to be experienced as you venture outside the city. Ignite your seasonal senses with a drive to Boylston and New England Botanic Garden at Tower Hill, with its carefully planned gardens and collections of ornamental, edible and native plants.
Visitors can check out car rental services on site at Worcester Regional if interested in exploring further wonders of the region. 
---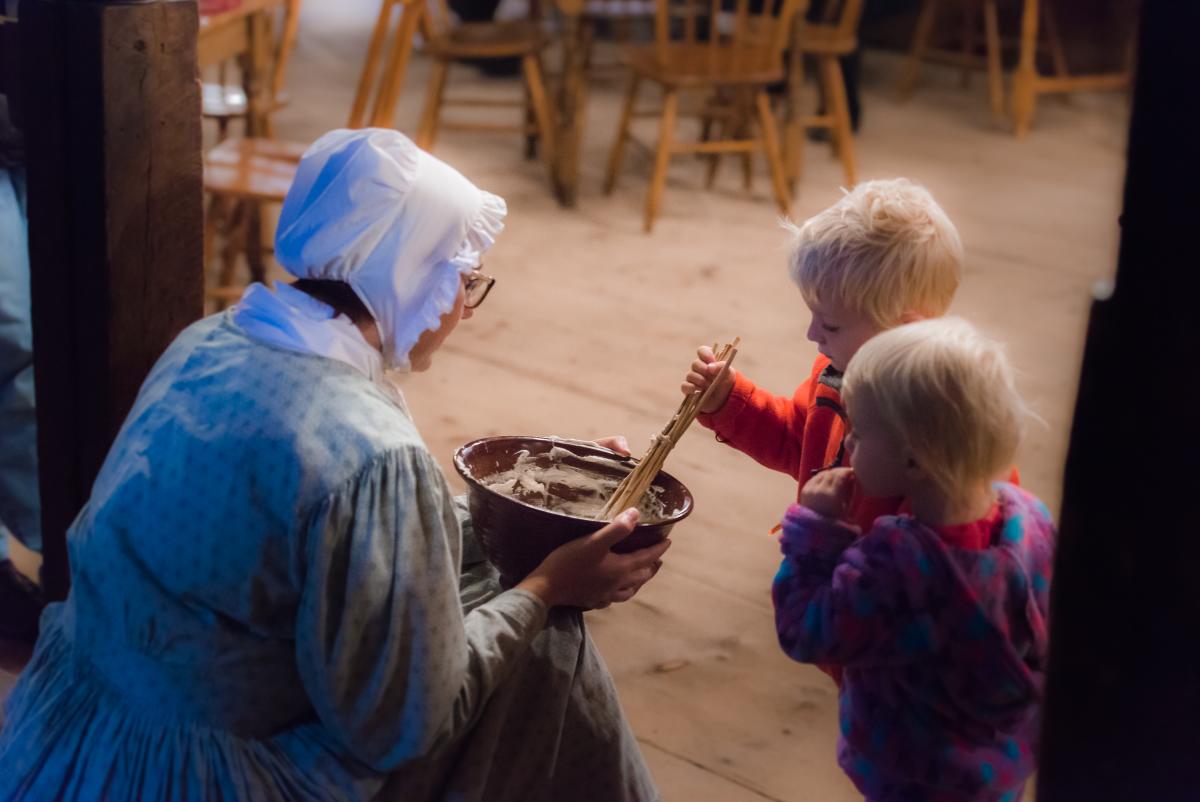 Old Sturbridge Village 
A trip out to Old Sturbridge Village will bring you back to rural New England as it stood 200 years ago, captivating audiences with a look into early American life through historic buildings and landscapes. Programs called Discovery Adventures at OSV give kids the opportunity to explore an aspect of the Village's environment more intricately during their vacations from school. 
---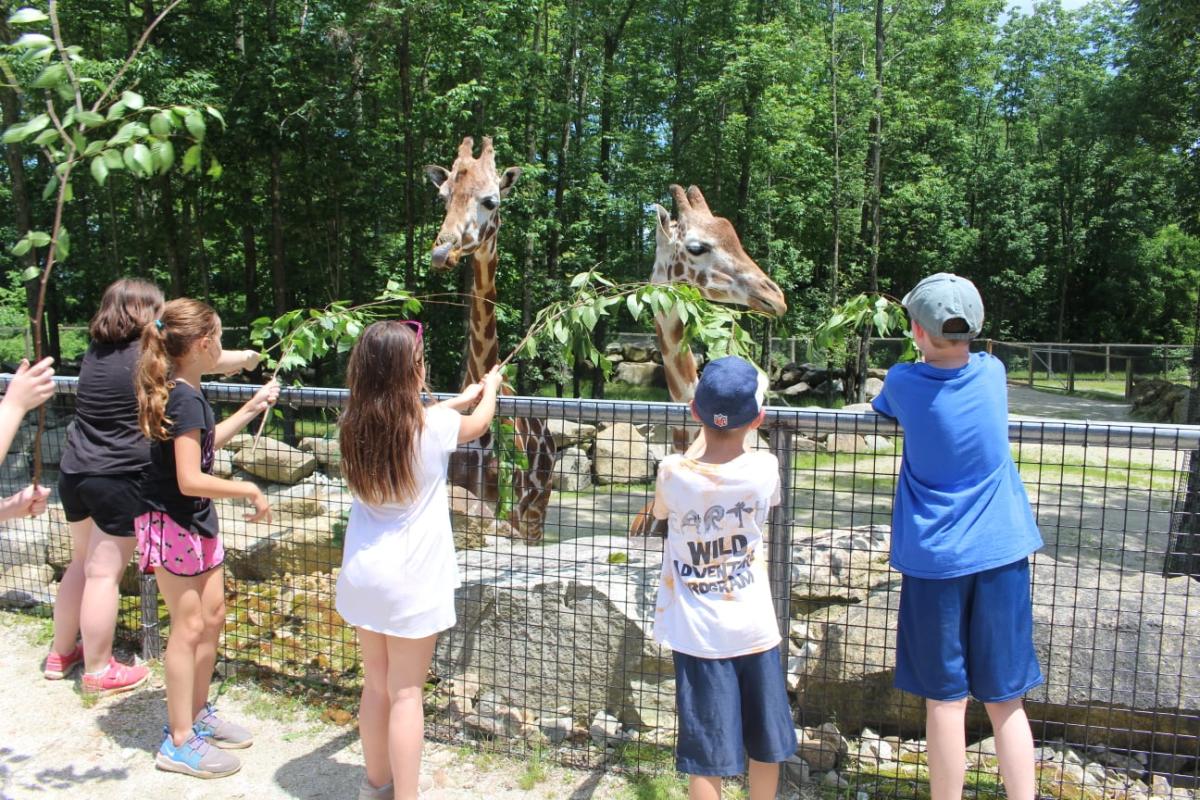 Southwick's Zoo
Home to animals in their naturalistic habitats, Southwick's Zoo sits on 200 acres at the heart of the Blackstone River Valley. Lions, tigers, giraffes, rhinos, chimpanzees and two-toed sloths are just a few of the new friends you'll spot at New England's largest zoological experience. 
---
Seasonal experiences welcome every visitor here, with something new around every corner of Central Massachusetts. To explore more in the region, check out our Events Calendar, which is constantly updated with the latest happenings.