Nestled on 600 rolling acres, you will find a charming 18th century farmhouse full of history, elegance, and culinary delights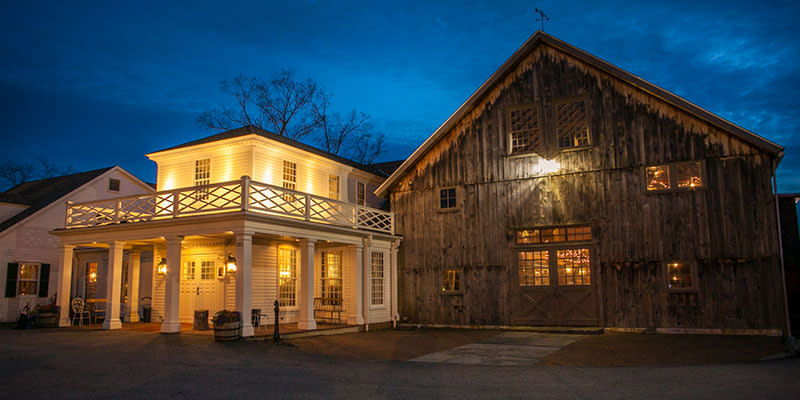 Located just 15 minutes from Old Sturbridge Village in West Brookfield Massachusetts, the farmhouse has been renovated into a historic restaurant that uses local ingredients cooked fresh everyday.
You'll be greeted by The Great Fieldstone Fireplace, where your dinner will be roasted on an open hearth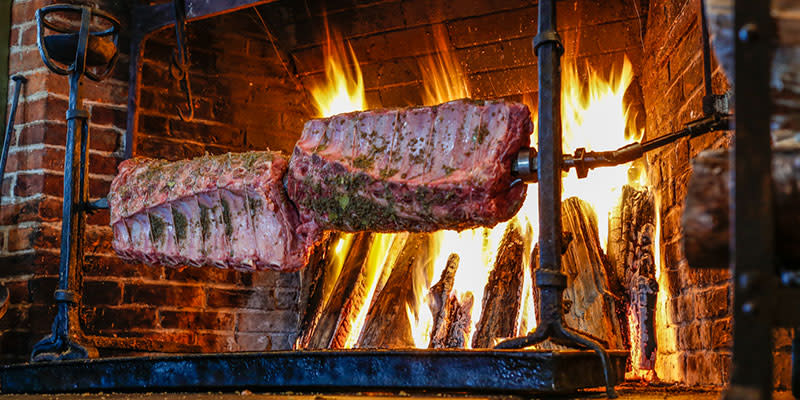 When you first enter the tavern, you'll be greeted by the warm glow of the fireplace, built in the 1700s. Enjoy hors d'oeuvres as you watch your dinner be cooked to perfection. If you've never tasted prime rib roasted fireside - you're in for a memorable culinary delight. 
It's time to bundle up for a magical sleigh ride through rolling farmlands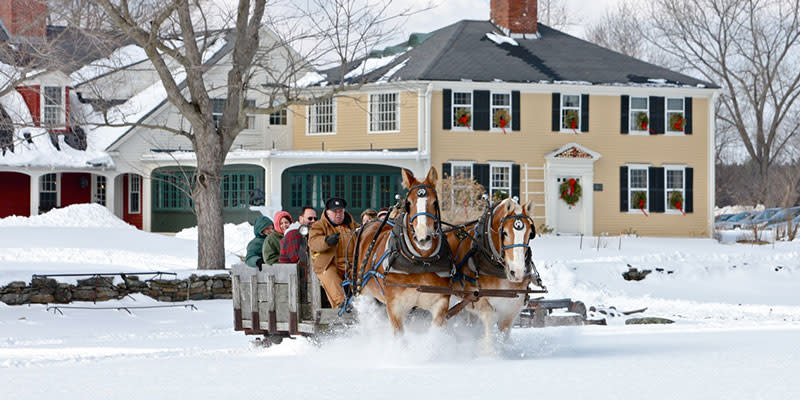 Take a magical winter sleigh ride over the beautiful rolling hills of the farmhouse grounds. Then get ready for more enchantment upon your return when you try your hand at dessert using an antique apple peeler, or help stir the chowder stewing in an ancient iron cauldron on the open fire.
Shake off the chill with a warm mulled wine or cider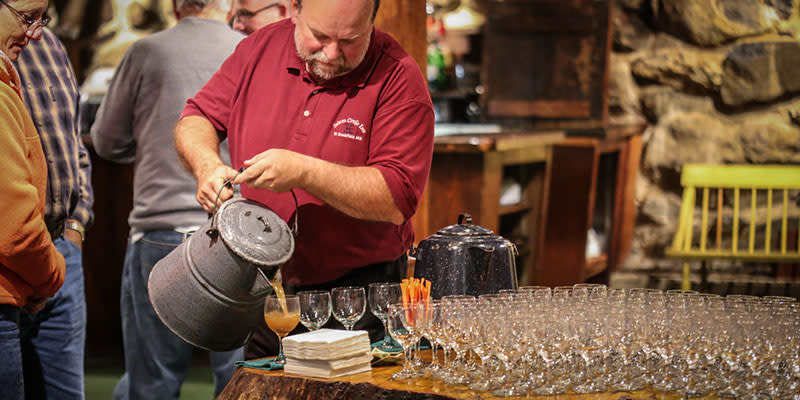 Now that you've worked up an appetite; make a champagne toast to the New Year and sit down for your main feast!
Let the grand feast begin!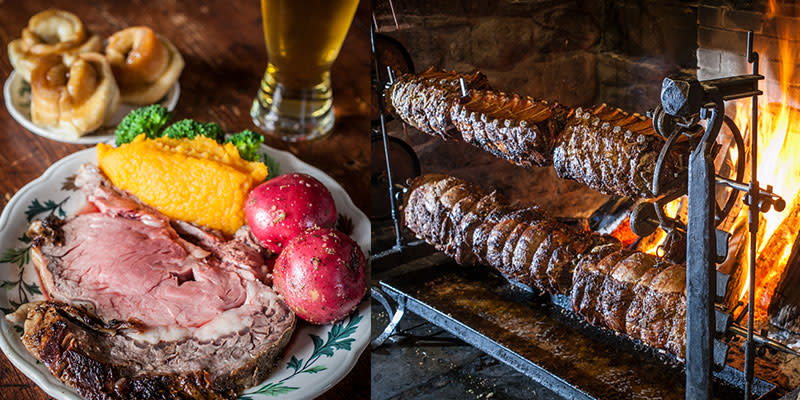 You'll be tempted first by the warm and buttery homemade rolls, but save room because you'll be served a grand feast of fireplace roasted seafood chowder and prime rib; as well as bowls of fresh butternut squash, spinach pie, and roasted potatoes. This comforting fireside dinner would not be complete without a generous portion deep dish apple pie topped with fresh whipped cream.
The feasting may be over but the night is just beginning!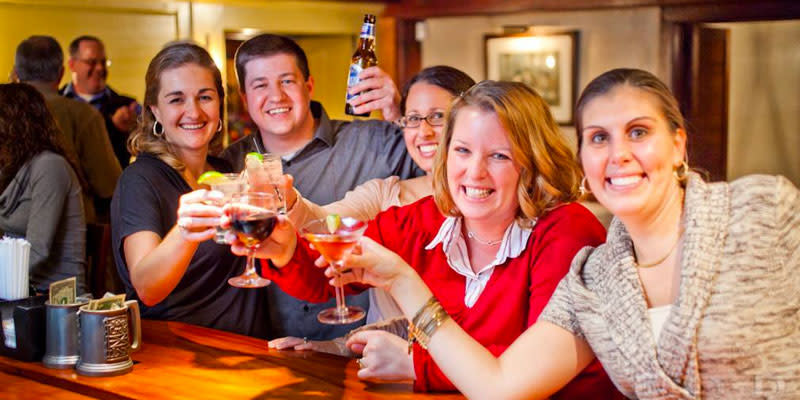 A dance party awaits you downstairs in the Chestnut Room where a DJ will help get you moving all the way until the midnight hour. 
Ring off the New Year with a little hygge and a lot of delicious food, fun, and new memories...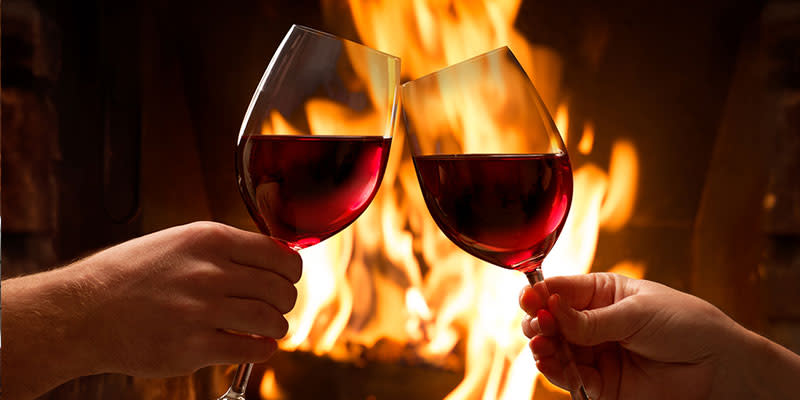 In the dead of the winter the days may be dark and cold, but creating warm memories will help you get back in touch with the real meaning of the holidays - to spend time with family and friends in joy and merriment. 
Click here to learn more about the Salem Cross Inn Holiday Feast.