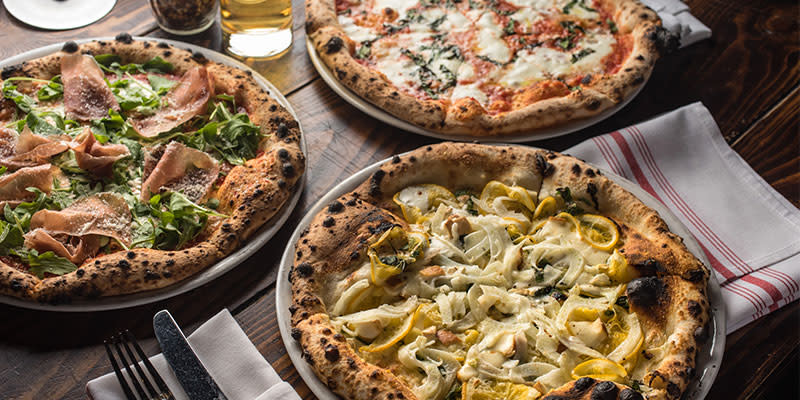 72 Shrewbury Street / Worcester, MA 
Volturno hosts a menu of pies that urges exploration. Yes, you can order a Margarita Pizza and call it a day, or you can get the Bianca, a white pizza topped with a sunny side up egg. For mushroom lovers, the Funghi Pizza has wild mushrooms, truffle crème and all the cheese you could imagine. Now, we know mushrooms aren't far off the scale for pizza toppings but what about spring squashes? These can be found on the Zucca pizza alongside of Mint, Panna, Pinenuts and Ricotta. Whether you're a wild child pizza lover, or more of a traditionalist, Volturno has become a favorite amongst the crowds because of their wide range in selection and superior quality.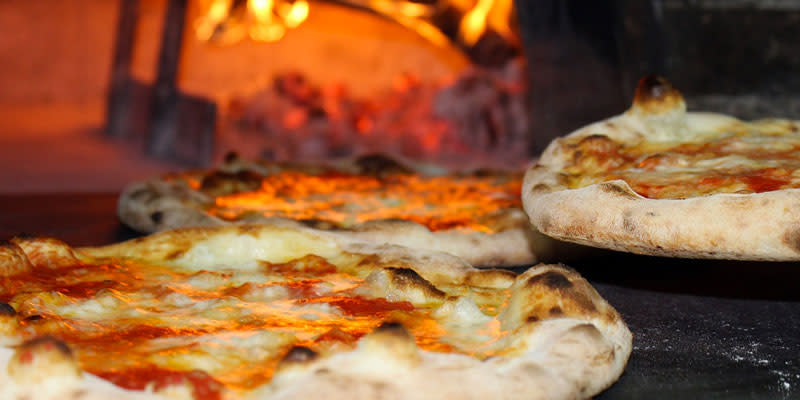 11 Leo Turo Way / Worcester, MA
Leo's Ristorante is the classic Italian restaurant, serving up fresh and beautifully presented dishes to its pizza lovers. From the usual with red sauce topped with plenty of cheese to shrimp scampi pizza, there is a slice sure to satisfy all pizza eaters. Leo's also gives the option to create your own pizza. Who doesn't love the freedom of throwing any and all toppings your heart desires onto your slab of dough? If you're into trying new things, their Panino Pizza is an interesting combo of caramelized onions, sausage and ricotta cheese. Leo's is a Worcester classic and a great destination for friends and family to gather!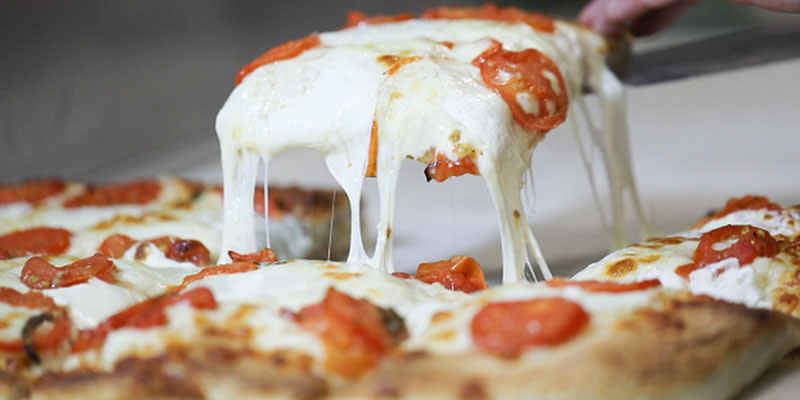 112 Harding Street / Worcester, MA
Sicilian style slices are served in a square shape from a thicker pan – this is the style of pizza offered up at Nonna's (located in the Fidelity Bank Ice Center). At Nonna's you'll be perfectly pleased by the thick and doughy crust, accompanied by just about any traditional toppings. Keep your eyes on the  "Slab of the Day" which has ranged from Buffalo Chicken, to Broccoli Alfredo and beyond. And for those with a sweet tooth, save room after your slices for traditional Gelato, a unique offering at such a casual dining spot.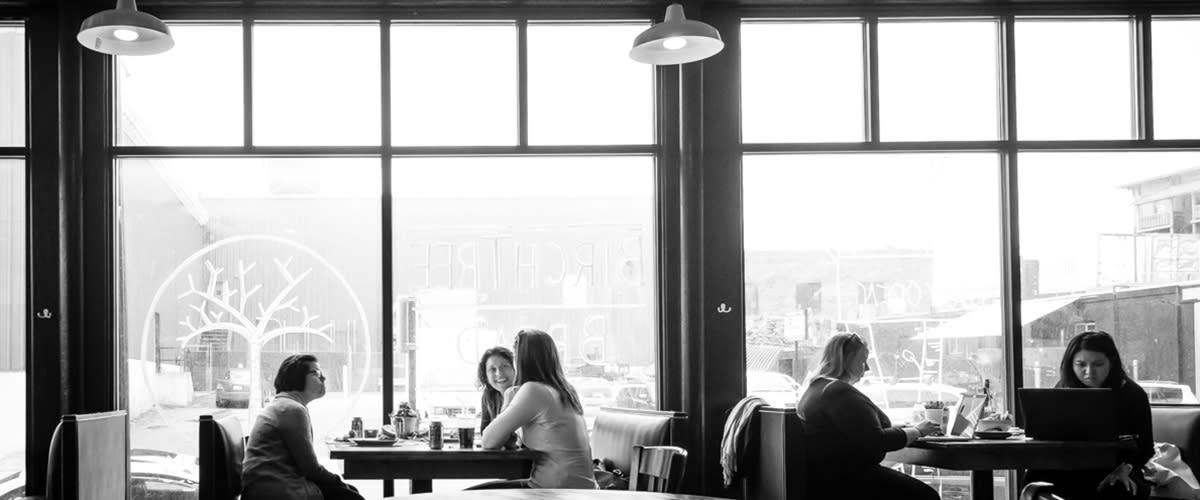 138 Green Street / Worcester, MA
Are you someone who believes good pizza is all about good crust? Birch Tree specilaizes in artisan breads and serves up hearth baked pizzas with a crust that can't be beat. Pick from tasty combinations like Marinara Meatball, Antipasti Pie, Fennel Sausage and spinach Garlice Ricotta. Aside from the delicious pizza, they strive to create a community atmosphere with live music Wednesday and Friday evenings for Pizza Night from 6-9!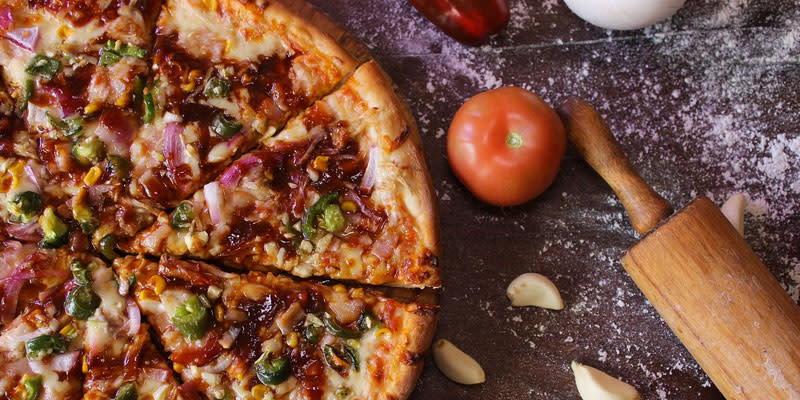 806 Pleasant Street / Worcester, MA
"Food that Tastes Good" is the motto at Corner Grille, and you'll get that and more at this charming eatery located on the West Side. Known for their super thin and crispy crust, you'll find yourself giddy over the fun menu that challenges the way you think about an ever so common dish. Meat lovers will adore the Cave Man, or stimulate your taste buds with the Chicken Curry Pie, boasting red onions, green peppers, curry sauce, pinepples and jalapeños.