408 Pleasant Street, Worcester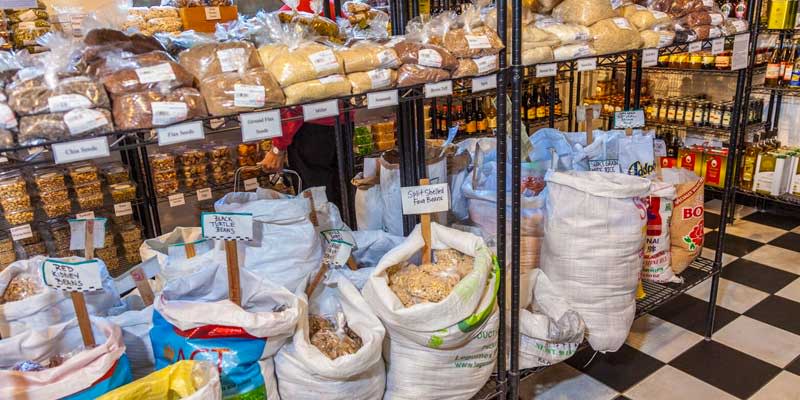 Ed Hyder's Mediterranean Marketplace has made an indelible impression on the city of Worcester over the last three decades. It is a gathering place fo the community and a showplace for international imported foods and fine wines. You can walk around Hyder's all day taking in the aroma of over 100 spices and herbs and mulling over their selection of cheeses, olives, oils, and vinegars. This is also a go-to for prepared foods. Whether you're planning a simple picnic or a lavish dinner party, Hyder's will suit your soul.
---
455 Pleasant Street, Worcester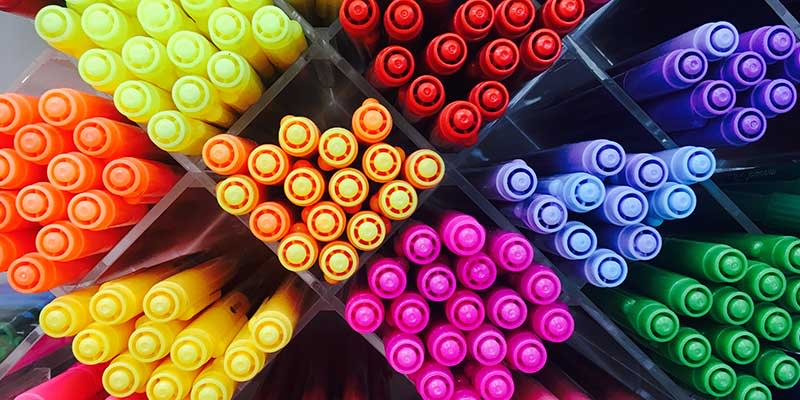 C.C. Lowell has catered to Worcester's art and custom framing needs since 1852. You'll find traditional drawing, painting, sculpture, pottery and paper arts products all in stock. You're also bound to run into the city's top creatives while you walk the aisles; C.C. Lowell is not just a shop, it is a community space for artists to inspire one another.
---
Plan Your Trip: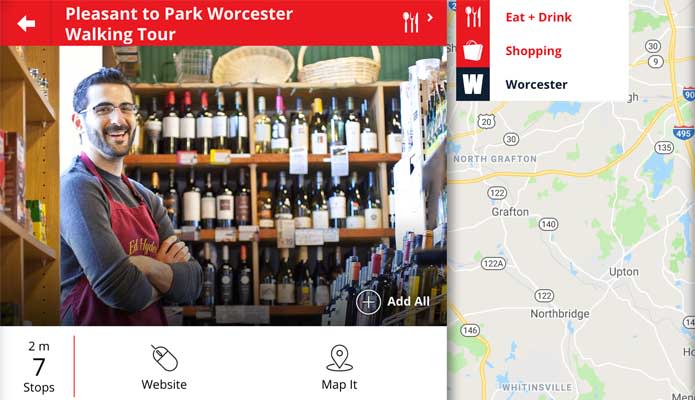 ---
540 Pleasant Street, Worcester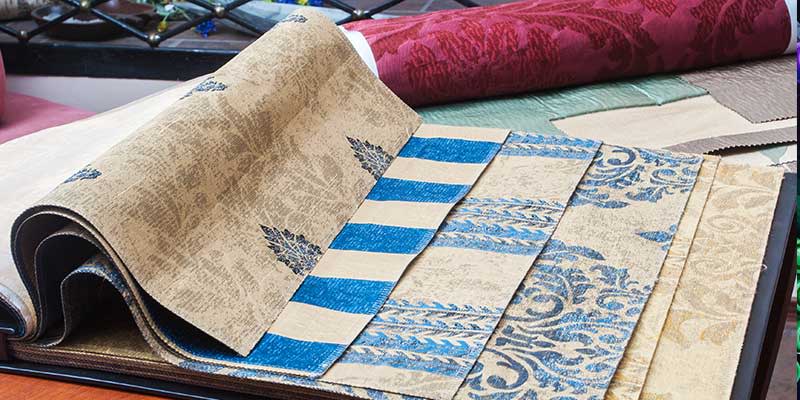 AJ Robbins is New England's largest in-stock retailer for commercial wall coverings. It seems like every new and notable establishment that has opened in the last year features a strong accent wall. Make a space pop with designer wallpaper, grasses, foils, and fabrics.
---
261 Park Avenue, Worcester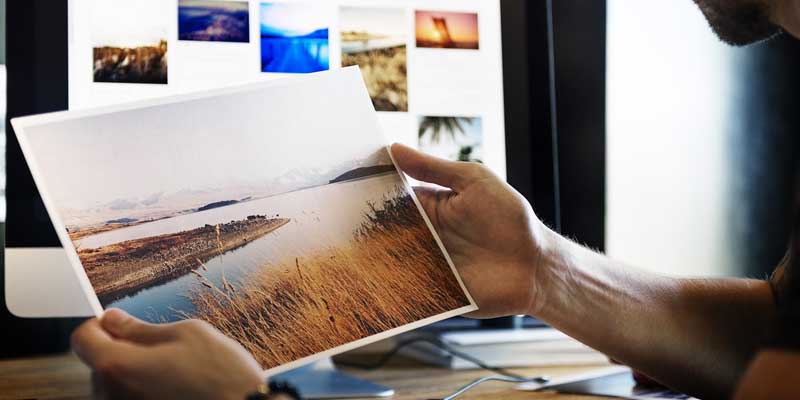 L.B. Wheaton is the only local spot where you'll find high quality photo developing in a professional lab. They also specialize in digital media recovery as well as photography services and supplies. If your fancy camera still intimidates you, then schedule a basic photography class at L.B. Wheaton to wean yourself off of the automatic settings.
---
263 Park Avenue, Worcester
Sparkle is a flower shop with a flair for the arts. Ari Phillippi is a newcomer to Park Avenue, but she has been working in greenhouses for her entire life. Sparkle brings new vibrance to the neighborhood by featuring the work of local makers along with Phillipi's own stunning floral designs.
---
Neal Rosenblum Goldsmiths
261 Park Avenue, Worcester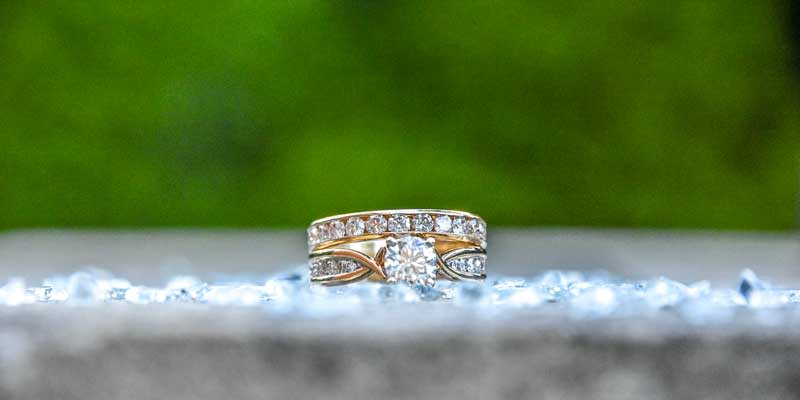 Rosenblum's steadfast reputation for providing honest and personalized service sets him apart from the rest. His custom pieces speak for themselves. If you began your walk at Hyder's, it's only fitting to end at Rosenblum's. The Rosenblum and Hyder families began their shops as immediate neighbors decades ago when the market was located where Sparkle is now. Miriam Hyder's engagement ring even came from Rosenblum's. She hopes yours will too.
---
259 Park Avenue, Worcester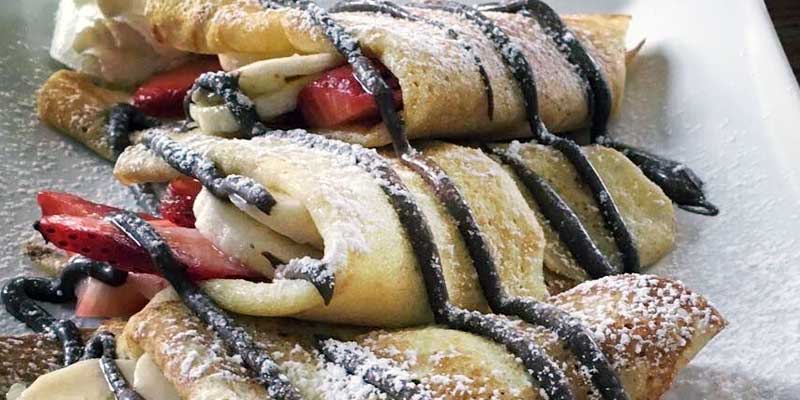 Altea's Eatery serves thoughtfully sourced, honest American food with a French twist in a modern and comfortable space. Serving brunch seven days a week from 7 AM - 3 PM, you can count on bold and flavor-forward dishes that will satisfy any palate. Make sure to grab a boba tea up the street from Blue Shades waffle shop while you're in the neighborhood!