A Place to Gather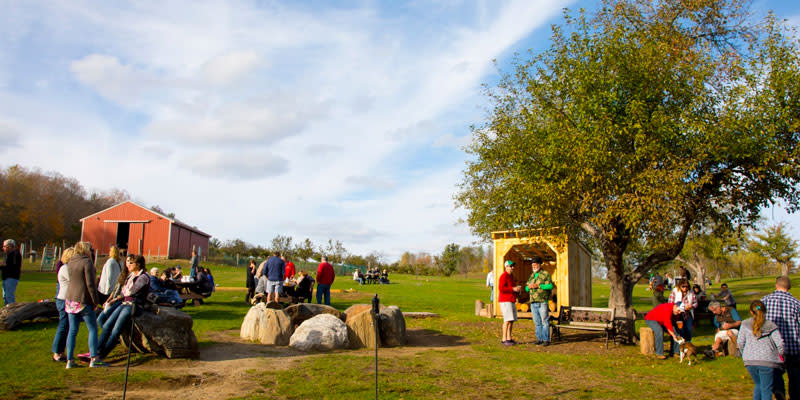 Outside, gather around the fire pit with family and friends, or head out into the field for some classic corn-hole or horseshoes. 
---
The Beer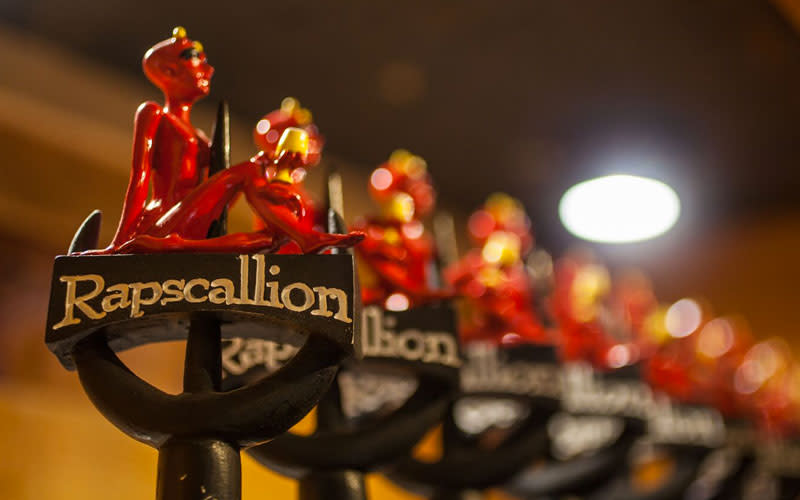 The beer is crafted by Rapscallion Brewery & Tap Room, which is located in a historic red cider barn. Enjoy a beer by flight, pint or pitcher in the tap room or lounge. Bring your own food, enjoy the Rapsacallion Food Truck on-site or have food delivered to you. 
---
Disc Golf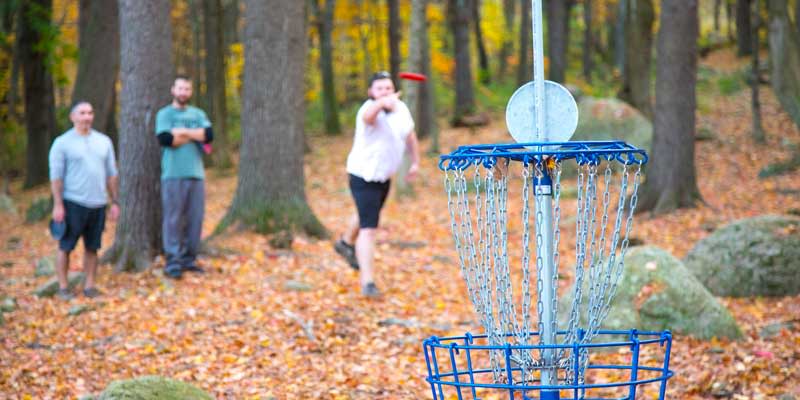 Winding through the forest and into the open fields is a disc golf course that attracts players from all over Massachusetts. Never played? Disc golf is a fun, easy and inexpensive outdoor sport. 
---
Hay Rides and Apple Picking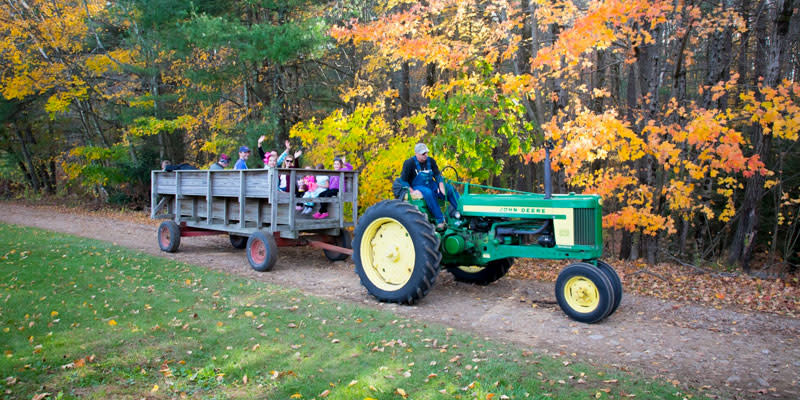 The 1,500 apple trees at Hyland orchard produce an impressive harvest from mid-September until the last Sunday in October. Hop on the tractor for a journey to the orchard and a fun day of apple picking.
---
Dog Friendly!
Rapscallion Brewery at Hyland Orchard is fun for the whole family - even the dog!