108 Grove St, Worcester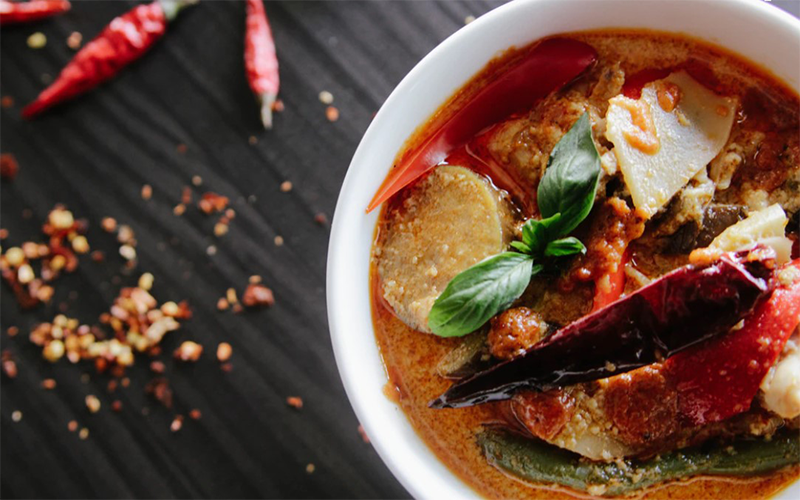 Order the Turkey Chili from The Fix for a hearty bowl of white beans, kale, cheddar, scallions, and jalapeno peppers finished with sour cream. It comes spiced to your specifications and is sure to stick to your bones.
---
Kenichi
270 Shrewsbury St, Worcester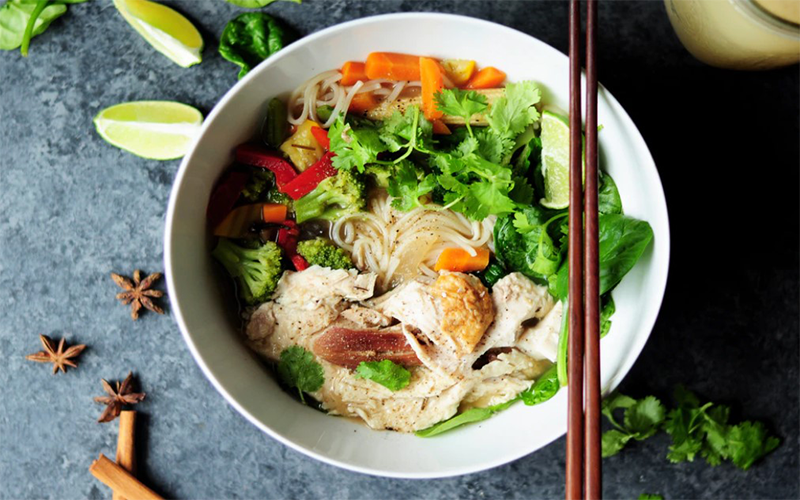 Kenichi's nabeyaki udon is downright curative. Slurp up thick wheat flour noodles in a light fish broth with shrimp tempura and chicken from a specialty bowl. Your world will never be the same.
---
One Eleven Chop House
111 Shrewsbury St, Worcester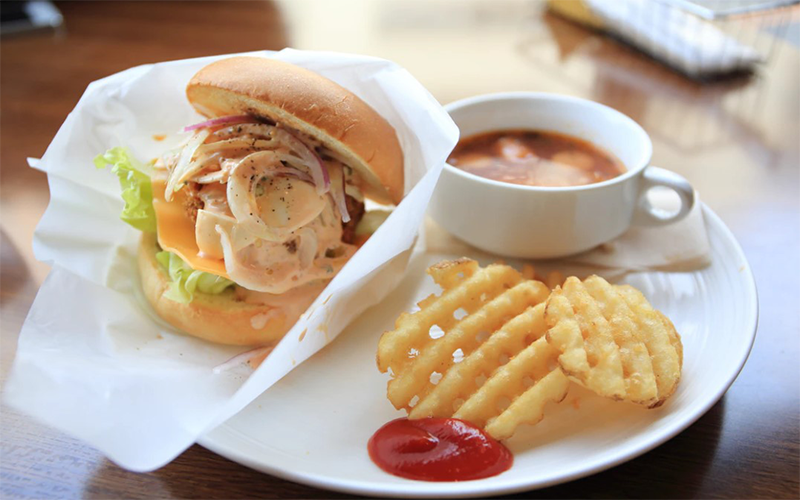 One Eleven's soup selection is not for the faint of heart. Trust us, it's impossible to resist a bowl of the vidalia onion soup au gratin while snuggled up in a warm leather booth on a snowy afternoon.
---
Lucky's Cafe
102 1/2 Grove St, Worcester
Lucky's on Grove Street has been serving up their famous Spicy Peanut Soup for decades. Lucky's soups are made from scratch, but offerings change daily, so make sure to check for availability on Facebook before dropping in for lunch.
---
Zorba's
97 Stafford St, Worcester
No Mediterranean meal is complete without a bowl (better yet, a bread bowl) of Avgolemono soup. Enjoy chicken, egg and orzo in a lemon juice broth.
---
Pho Spots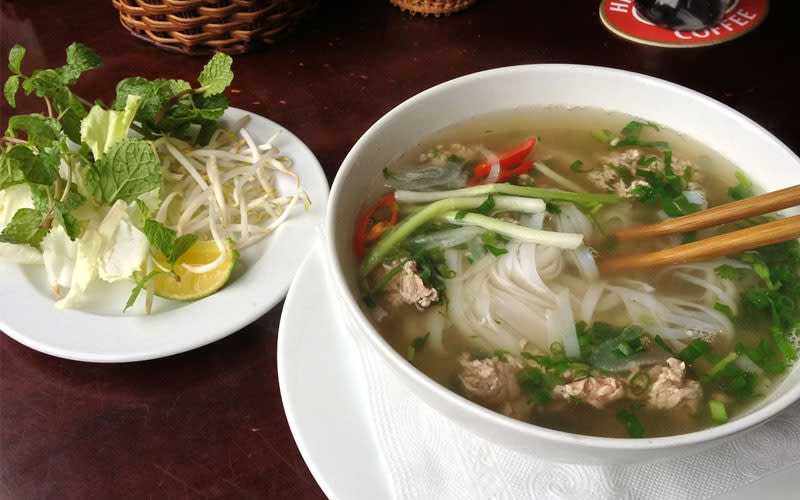 If it's pho you're after, here are a few spots where you can track down the popular Vietnamese soup, which combines rice flour noodles with crunchy bean sprouts, sharp basil, hot peppers, and tart lime juice:
Anh Thu 2
91 Stafford Street, Worcester
Dalat
425 Park Avenue, Worcester
My Sister's Crawfish II
442 Park Avenue, Worcester
Pho Dakao
593 Park Avenue, Worcester
Pho Sure
114 Boston Turnpike, Shrewsbury