About Restaurant Week 
All restaurants within the town of Sturbridge are opening their doors in celebration of this inaugural event, to be held between March 16-March 29. The goal is to shine a light on the countless talented restauranteurs and chefs who are creating good food and meaningful dining experiences, regardless of their size or menu.
"Restaurant Week allows us to welcome guests and show them why we're proud to be a part of the hospitality industry in this area," says Dan Gonya of Table 3 Restaurant Group. "The food scene in Sturbridge is exceptional and I guarantee diners who make the trip to visit us will leave happy."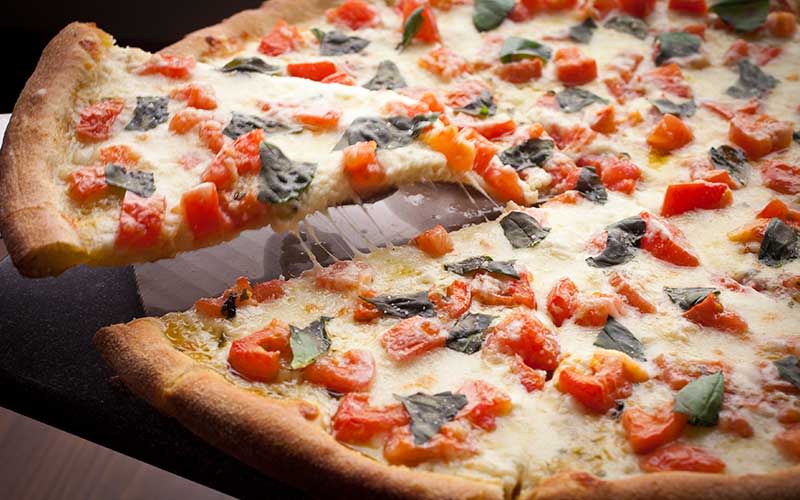 Enrico's Brick Oven Pizzeria & Pub
Why Sturbridge
Known for its historical sites in Worcester County, including the living history museum Old Sturbridge Village, the town of Sturbridge continues to draw visitors locally, nationally and internationally. Sturbridge has over 30 miles of trails to explore featuring beautiful vistas and several large lakes. The town is also home to many local merchants who sell everything from antiques and boutique clothing to locally made pottery.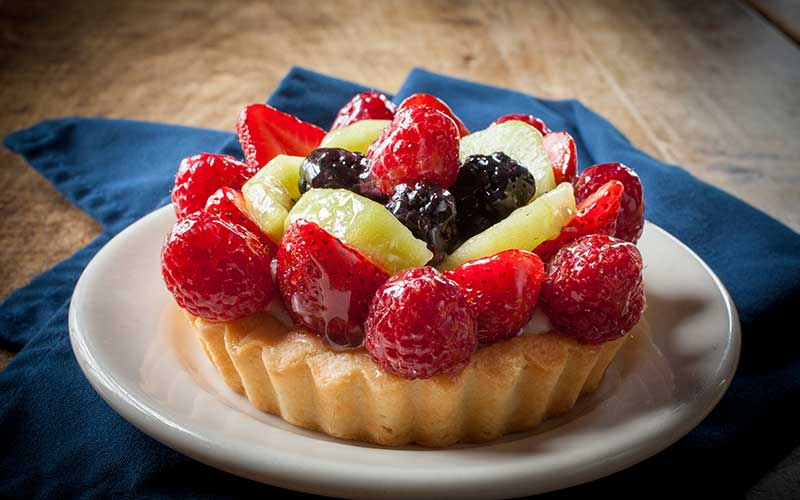 "In Sturbridge, I can be at one of three phenomenal breweries, experience cuisine from around the world, hike on beautiful trails, create artwork at our paint and sip bar, and shop for about anything under the sun," says Kevin Filchak of the Sturbridge Tourist Association. "That ability is what makes this community special. That's why so many people love to spend time here or call the area home."
Several restaurants in Sturbridge are planning to create unique menu items like signature dishes or cocktails to show off their culinary and mixology skills for Restaurant Week.
Learn More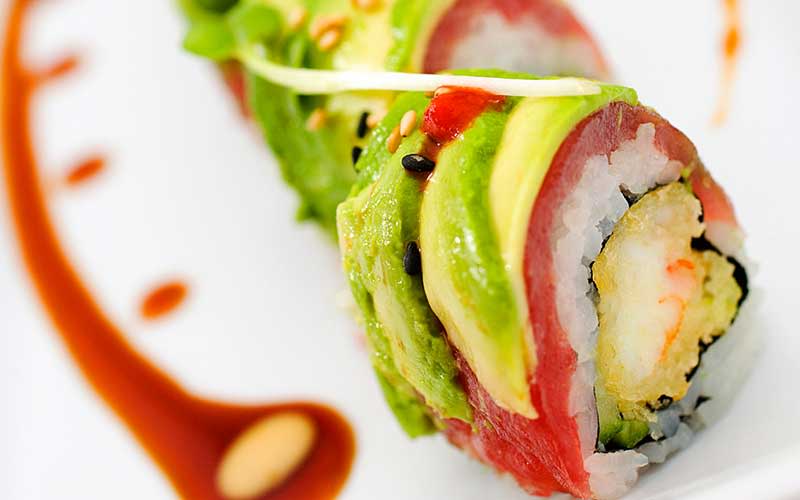 Baba Sushi
Visitors are encouraged to explore individual restaurant websites as they plan their Restaurant Week outing. To learn more about this week-long event and upcoming happenings in the area, visit the Sturbridge Tourist Association website.