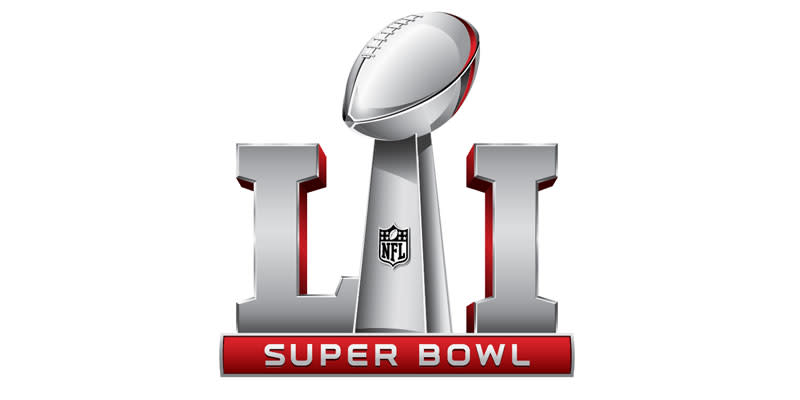 The City of Worcester and Discover Central Massachusetts present the latest Super Bowl trophy won by the New England Patriots in a show of appreciation to the fans and in celebration of the City's birthday, which is officially on June 14. 
The trophy will be on display at the Worcester Common behind Worcester City Hall on Friday, June 16, 2017.  A Patriots cheerleader and mascot, Pat Patriot, will accompany the trophy during its Worcester stop and will be available for photo opportunities from 4:00 – 7:00 p.m. The event will also feature food trucks, inflatable interactives, lawn games and other activities.
Parking is available in Worcester Common Garage at 3 Eaton Pl., Worcester.
This opportunity is free and open to the public, but due to time limitations, photo opportunities will be awarded on a first-come, first-served basis. Admission tickets will be assigned at Worcester City Hall Plaza on the Franklin Street side.  Please note, guests must bring their own cameras. To accommodate all who are anticipated to attend, there will be a limit to one photograph per person or per group.
"The City of Worcester is proud to welcome the Lombardi Trophy to the heart of the Commonwealth," said City Manager Edward Augustus. "The most passionate fans of the New England Patriots live here in Worcester and on behalf of them, I'd like to congratulate the Patriots and the Kraft family, who are true supporters of the City of Worcester, on their epic, come-from-behind Super Bowl victory and bringing home trophy number five."
"We are thrilled to have the trophy in Worcester," said Christina Andreoli, President of Discover Central Massachusetts. "We look forward to the fans coming downtown to experience the growth and excitement of this area--while snapping a photo with Pat Patriot."
This event is part of the #Worcester100 effort to bring 100 Events to the Common in 2017.  Visitors to Common events are encouraged to post their photos with the hashtag #Worcester100. The best photos will be featured on the City's social media platforms.
For more information, please contact Che Anderson at 508-871-6065 or AndersonC@worcesterma.gov