40+ restaurants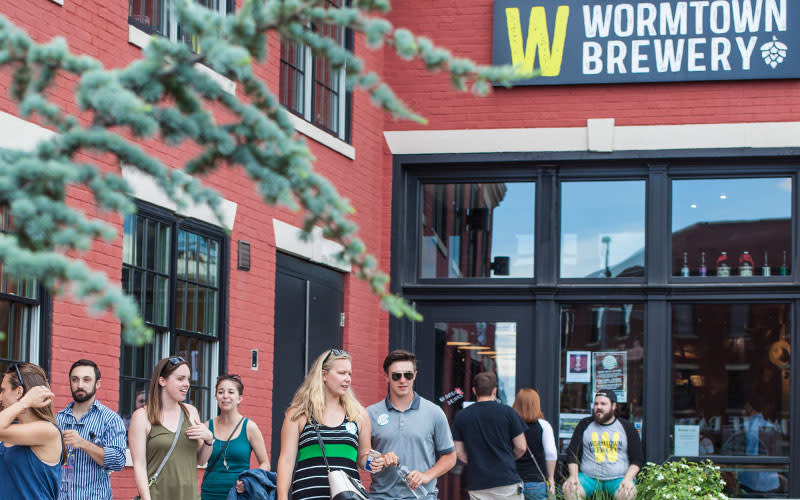 The restaurant selection is a diverse range representing everything that Shrewsbury Street has to offer. Over forty of Worcester's favorite eateries are expected to participate in the event, sure to offer even the pickiest of eaters something to enjoy. Various live bands will be performing along the street, providing a medley of local music to enjoy while you snack and socialize.
Get your button for full access
Participants can gain access to the food samples by purchasing a Taste of Shrewsbury Street button for $25. These buttons are available for purchase online or at any of the participating restaurants. Families are welcome to bring children under the age of ten free of charge!
For a good cause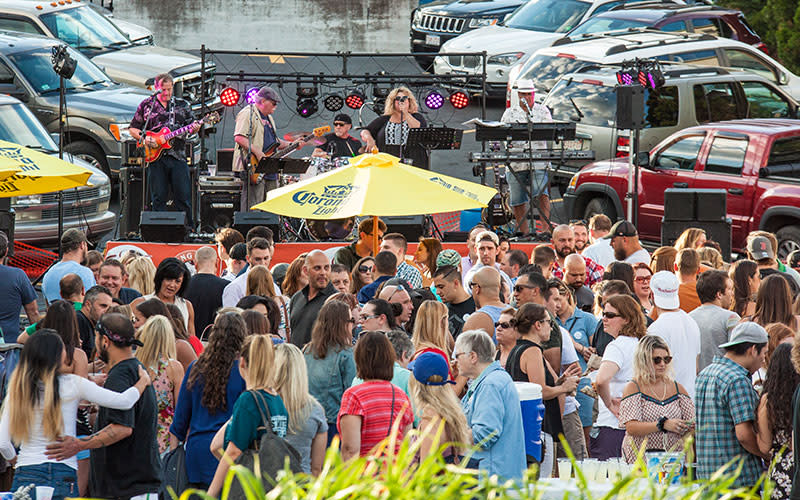 Taste of Shrewsbury Street is the Shrewsbury Street Merchants' Association's biggest fundraising event of the year. Proceeds from the event go to the upkeep and beautification of Shrewsbury Street, as well as local children's charities. Contributions in recent years have been made to the Seven Hills Charter School, Belmont Street Community School and Friendly House, a local community center. Taste of Shrewsbury Street is designed to benefit and celebrate the Worcester community, and in that mission it's founders and sponsors recognize how important it is that the proceeds of the event are invested into the future of Worcester.
Sponsors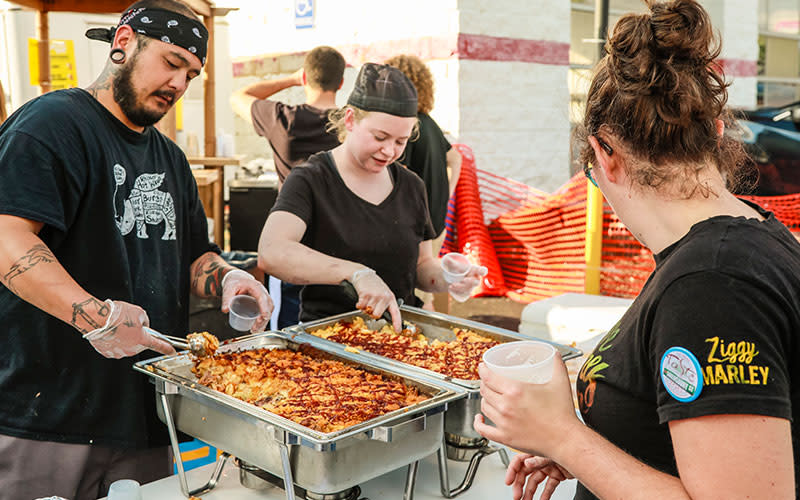 This celebration of Shrewsbury Street cuisine is sponsored by: CSX, Sweet Water, Deep Eddy Vodka, Stella Artois, Pepsi Worcester, Fidelity Bank, Cantiani Insurance, Reliant Medical Group, DCU Bank, and Leominster Credit Union. Media sponsors include: Discover Central Mass, Tasteworcester.com, Pulse Magazine, XLO 104.5, Nash Icon 98.9, and 100fm The Pike.