Homestyle breakfast joint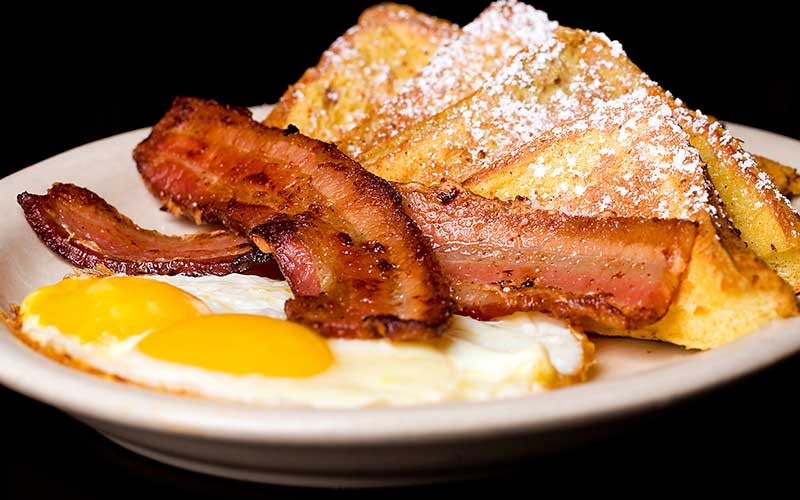 1074 W Boylston St, Worcester
Lou Roc's is a homestyle breakfast joint with vintage vibes and killer omelets. No one minds if you just rolled out of bed, as long as you bring your appetite. Remember, Lou Roc's is cash only.
---
Quintessential Irish pub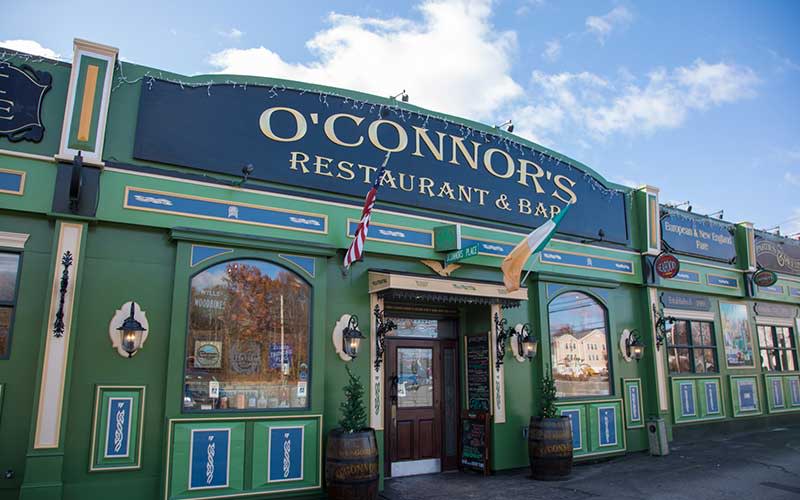 1160 W Boylston St, Worcester
Dust off your cable knit—O'Connors is Worcester's quintessential Irish pub. Order the Irish lamb shank with vegetable stew for something "hearty and traditional." The parking lot is always full, so consider calling ahead.
---
BIG sandwiches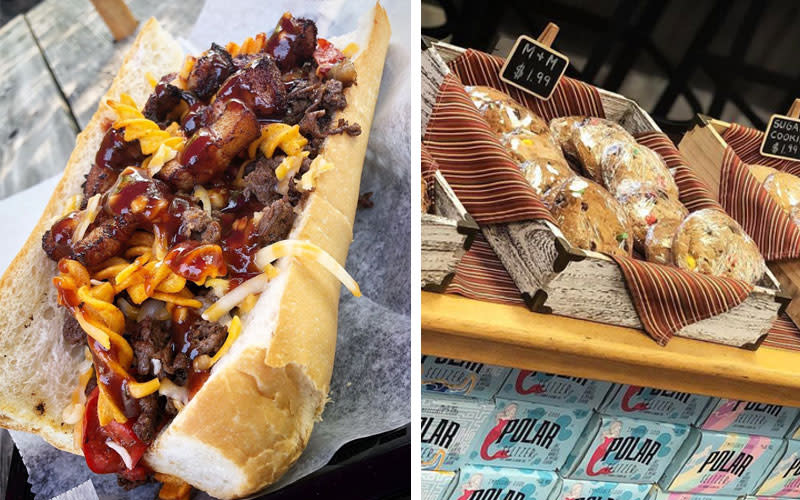 17 Mountain St E, Worcester
Bushel n' Peck has soups, salads, and BIG sandwiches. The legendary shop is also an affordable favorite for catering throughout the region.
---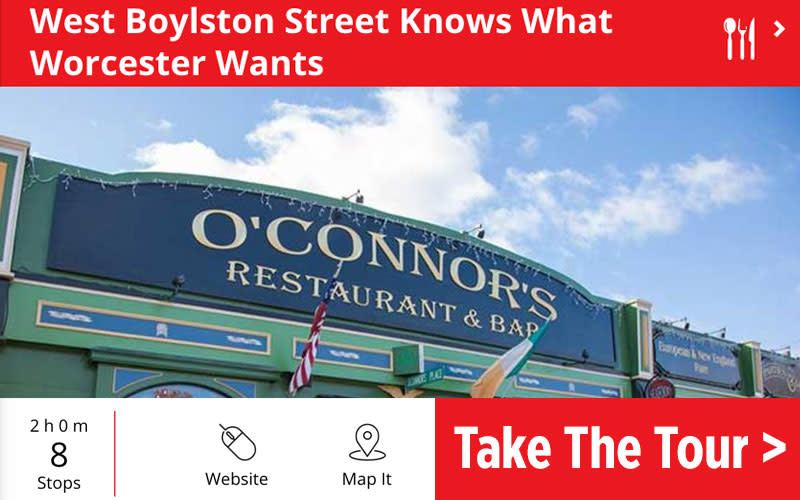 ---
Ultimate neighborhood bar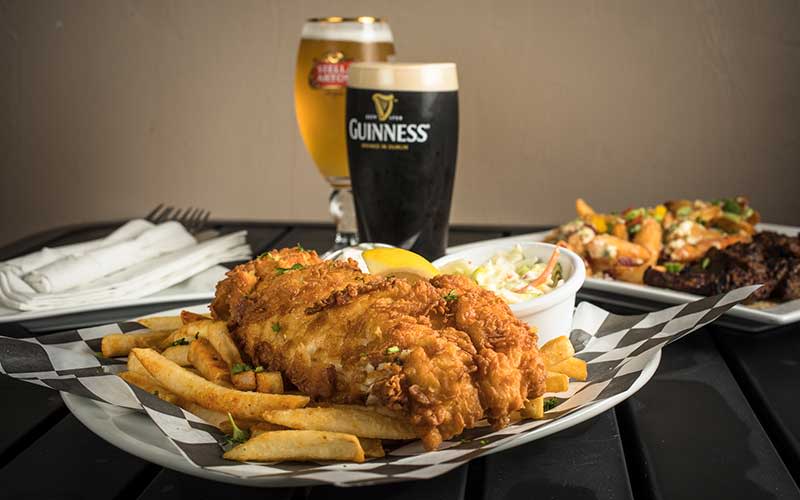 715 W Boylston St, Worcester
Quinn's is the ultimate neighborhood bar and restaurant, but don't let that deter you—newcomers are very welcome. Order a hearty Guinness pot roast while you watch the game.
---
The famous eggroll lady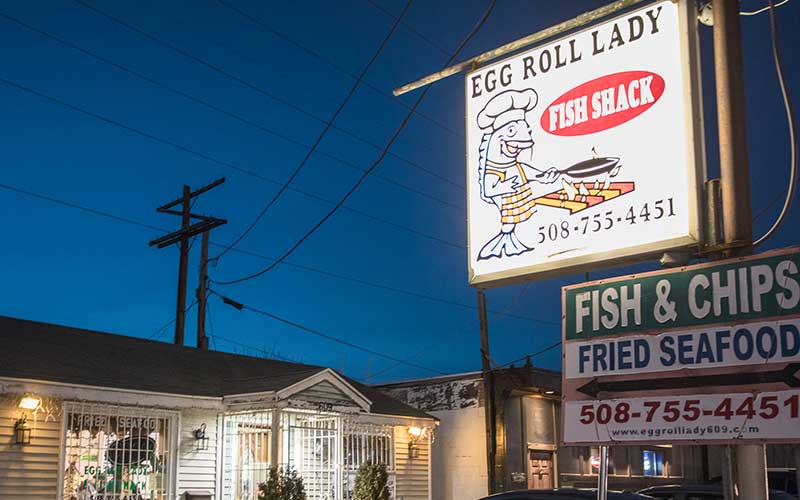 609 W Boylston St, Worcester
There are no surprises when it comes to Worcester's famous Eggroll Lady. Expect crisp and meaty bundles of garlic, carrots, and chicken. The shack is small but hospitality shines bright at this family business.
---
Where to go at the crack of dawn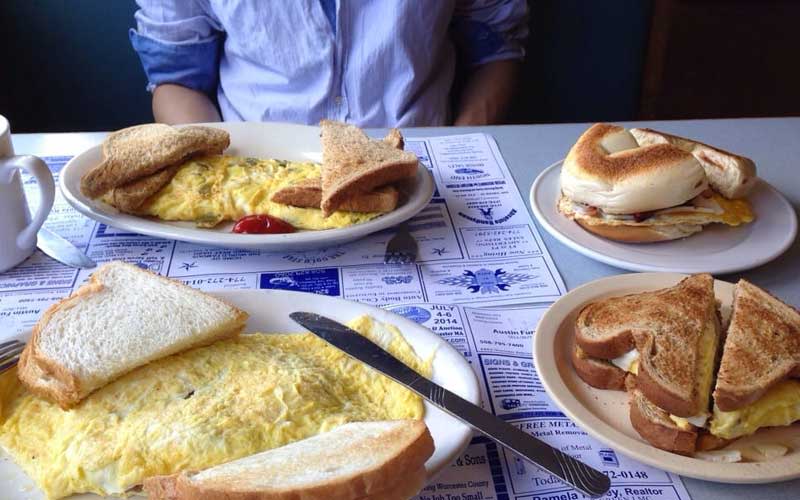 68 W Boylston Dr, Worcester
Gold Star is a great spot for a cup of coffee at the crack of dawn. Sit at the counter and order the world famous corned beef hash for a taste of breakfast the Worcester way.
---
Fast and affordable Kenyan cuisine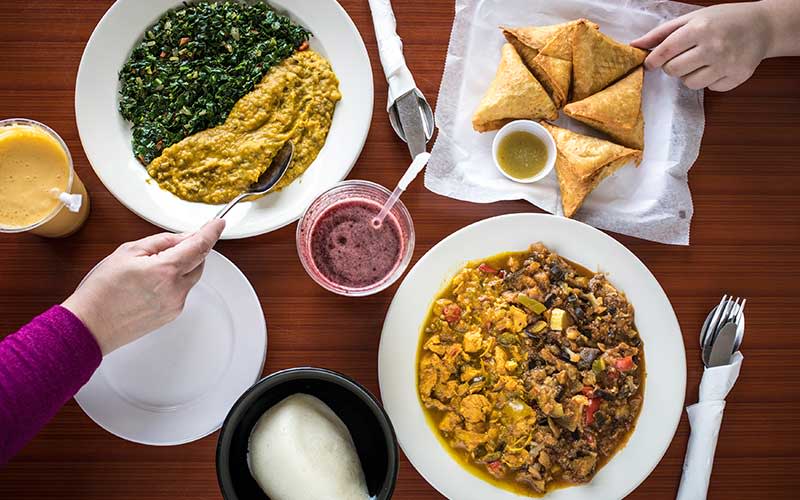 43 W Boylston St, Worcester
Fatima's Kenyan cuisine is fast and affordable. Fatima's makes the best samosas in the city and they offer plenty of tasty vegetarian options.
---
BYOB + pizza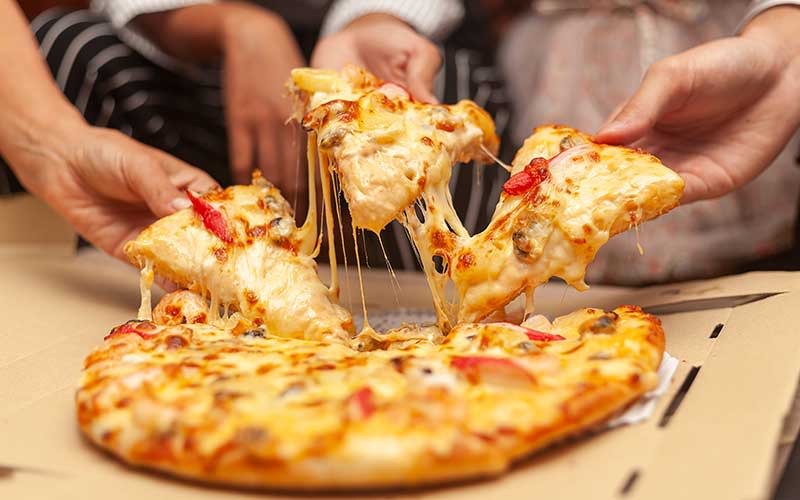 402 Grove Street, Worcester
Ciao Bella is a popular BYOB establishment with specialty pizzas and killer takeout. The chicken carciofi is as good on a pizza as it is over pasta depending on your mood.