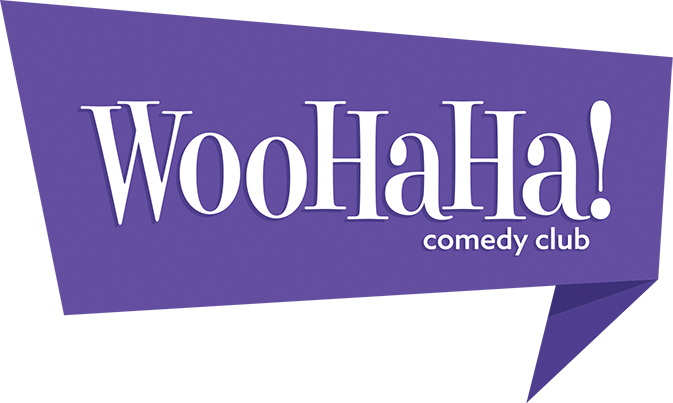 Worcester, Mass.--The dynamic energy, vision and teamwork of MG2, New England Craft Restaurant Concepts, The Grid District and the live comedy production company headed by John Tobin are bringing the 126-seat WooHaHa! Comedy Club and John Tobin Presents to The Grid in Worcester this spring, according to CEO Frank Peace who leads the New England Craft Restaurant Concepts.
"We always take great pride and extra effort to offer extraordinary and innovative dining experiences to our guests. Partnering with John Tobin makes the total experience even better for our discerning guests and for the revitalization of Worcester. We're helping to create a better place to work and live, a place to enjoy it all," said Peace.
John Tobin Presents books and produces live comedy shows at Laugh Boston, Nick's Comedy Stop, The Comedy Scene at Gillette Stadium, and the Shubert, Norwood and Dedham Theatres. The WooHaHa! will feature the very best stand up comedians from Boston, New York, Los Angeles and of course, from it's new hometown, Worcester.
Tobin commenting on the new location said, "We are thrilled to be partnering with MG2 and New England Craft Group and be part of the obvious momentum in downtown Worcester. The WooHaHa! Comedy Club is proud to be adding to the vibrancy that abounds in such a proud place like Worcester."
President and CEO of the Worcester Regional Chamber of Commerce, Tim Murray added, "As part of our recruitment mission we were proud to introduce John Tobin Presents, a full comedy production company, to Worcester and possible venue locations. This partnership with MG2 and Frank Peace will bring visitors and top quality acts to Worcester's downtown."
The new WooHaha stand-up and improv comedy club, which is located on the first floor of the newly renovated 255-unit luxury residence Bancroft on the Grid overlooking Worcester Commons, is also adjacent to Craft Table & Bar and Revolution Pie + Pint and will be serving innovative food and drinks from both concepts.
Steve Carter, Director of Operations for the Grid remarked, "We are excited that WooHaHa is joining the Grid District and adding to our 'Work Live Play' lifestyle at 50 Franklin. Top-notch comedy has been a key component that is missing downtown."
ABOUT NEW ENGLAND CRAFT RESTAURANT CONCEPTS
New England Craft Restaurant Concepts, founded in 2016, is a lively restaurant group inspired by innovative craft food and by extraordinary experiences. The group started in Worcester's Grid District. Our goal is to open concepts that our guests and our communities love and will passionately embrace. More Information:www.craftrestaurantconcepts.com
ABOUT JOHN TOBIN PRESENTS
John Tobin has been a mainstay in the Boston comedy scene since 1992 when he started as a doorman at a local comedy club. Today, Tobin owns John Tobin Presents, a live comedy production company that produces and operates shows in and around Boston at well-known clubs such as The Comedy Scene, Laugh Bostonand the legendary Nick's Comedy Stop.