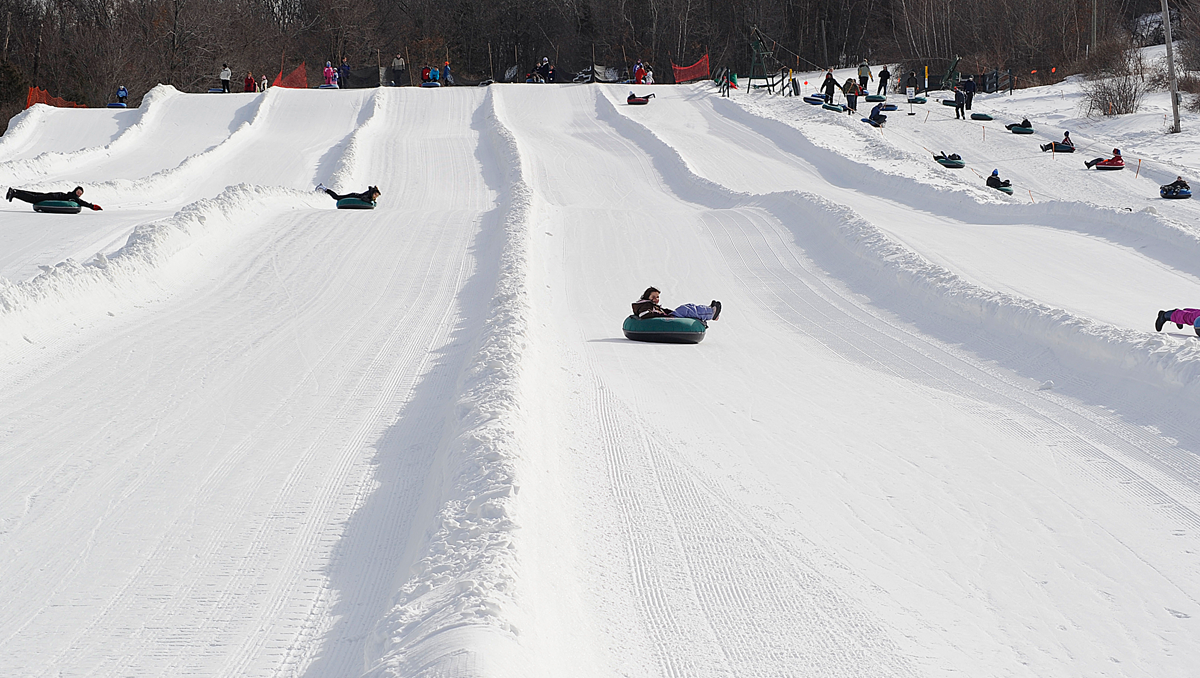 Snowtubing is the perfect activity for all levels and ages! With up to 10 lanes, 2 lifts and over 200 tubes, you're guaranteed to have a great time at Ski Ward. They provide everything for you, including the snowtubes and the fun! Located conveniently in Shrewsbury just minutes from Worcester, you can also ski and snowboard from day to night.
---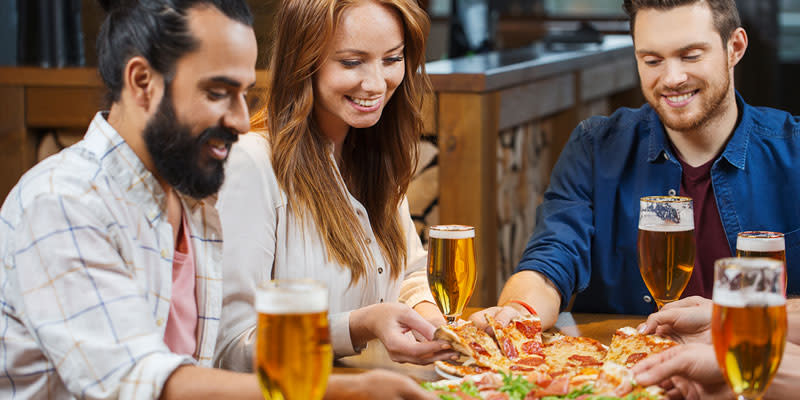 Every winter, the top Worcester area restaurants lower their prices and offer a special 3-course menu for just $25. From tapas to steaks, middle eastern cuisine and more - this is the one week worth overindulging for. Worcester Restaurant Week Winter 2019 will be Febuary 25th - March 9th. 
---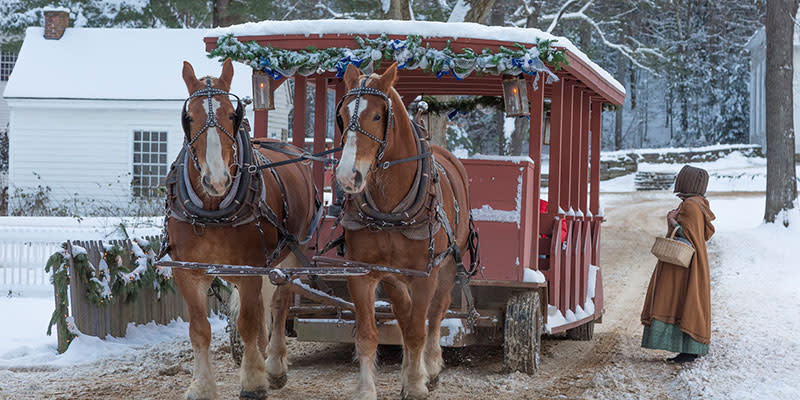 Old Sturbridge Village offers many winter events and experiences in a charming historical New England atmosphere that's simply beautiful in wintertime. The dining experience 'Dinner in a Country Village' offers a unique opportunity to prepare and eat a meal as early New Englanders did. Historical craft classes in blacksmithing, woodworking, and primitive folk art dolls will teach you skills of the 18th century. 
---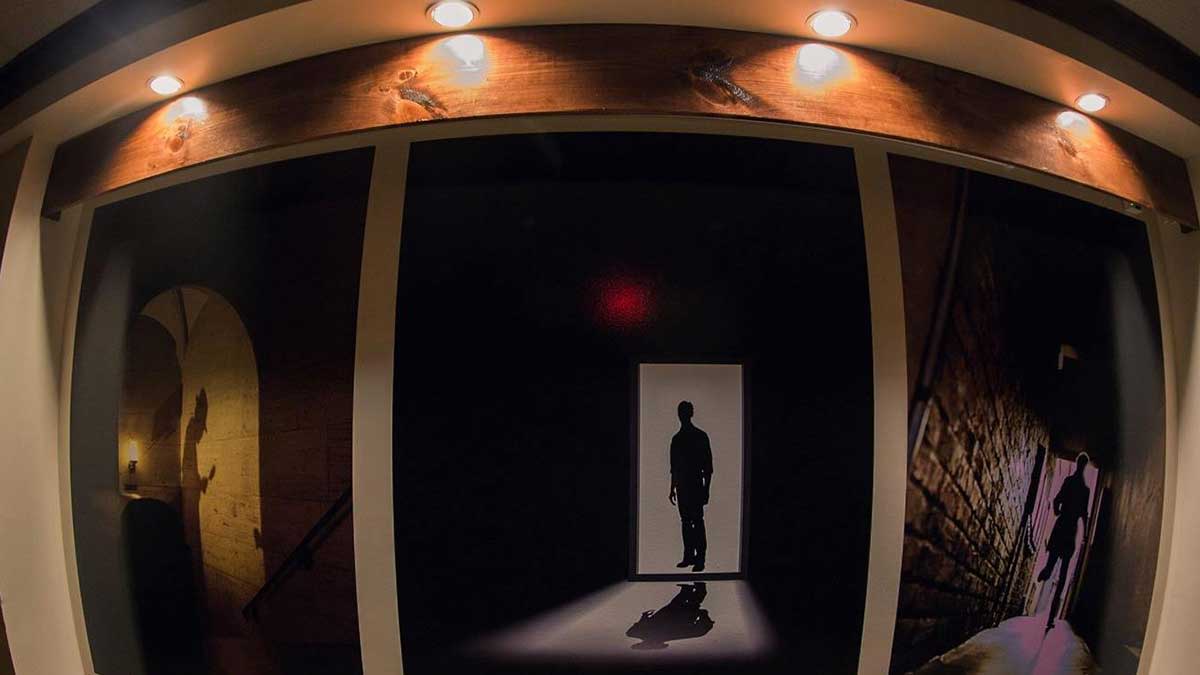 A real live action escape room game offers a full interactive experience for participants. You and your teammates are locked in a room with a mystery that needs to be solved before your time is up. Each game has a unique and suspenseful storyline, which will be revealed as you explore the room and search for clues.
---

Devoted to local history come enjoy free admission The Worcester Historical Museum during the month of February. From Valentines to Robert Goddard, learn about what makes Worcester so special. Be sure to stop by iWorcester while you're there, the perfect spot for families to connect with Worcester's past and contribute to Worcester's future.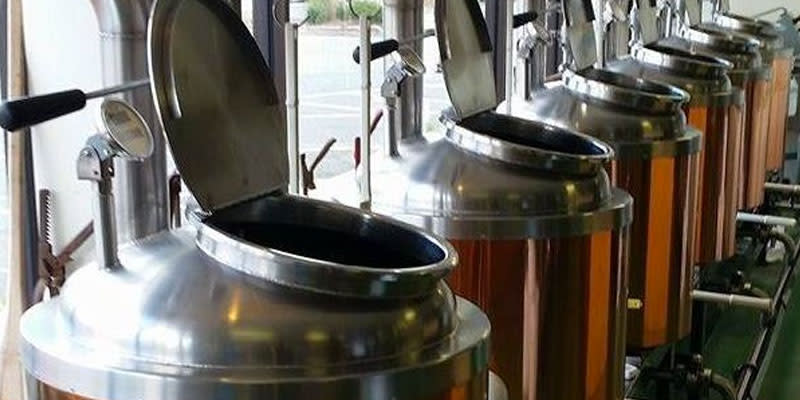 Perfect the art of brewing! Deja Brew is an on-premise brewery that offers you the opportunity to brew your own 100% guaranteed beer or wine. The recipes, ingredients, brewing kettles, and knowledge are all provided. An experience you'll never forget!
---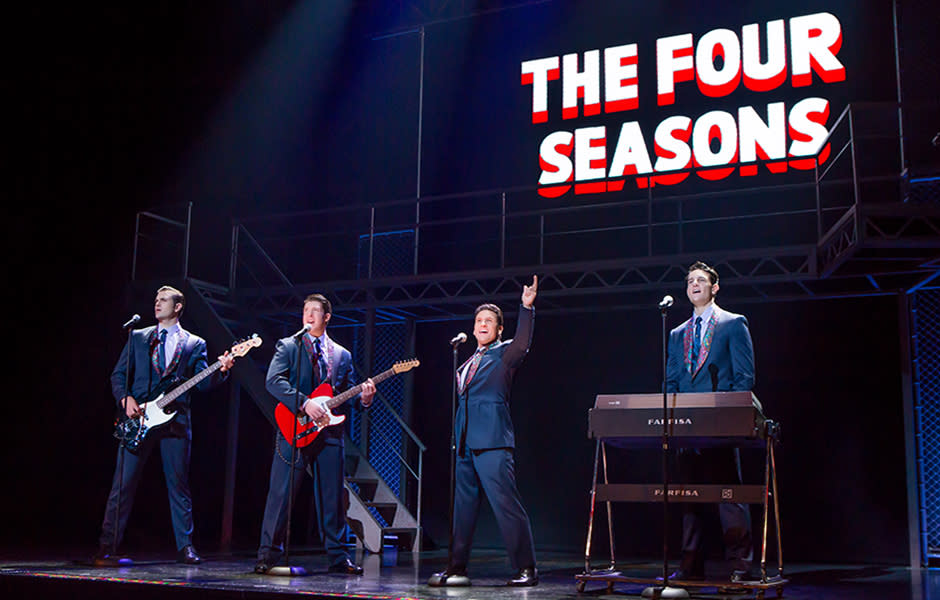 Experience a live performance at The Hanover Theatre; a spectacular, historical venue located in downtown Worcester. Upcoming shows includeing PAW patrol Live! Race to the Rescue, The Nutcracker, A Christmas Story, and Roald Dahl's Charlie and the Chocolate Factory. Tickets are on sale now.
---

There's always something for the whole family at the science museum - rain or shine. With three floors of interactive exhibits, planetarium shows, science discovery programs, and live animal habitats - there's enough indoor fun to keep kids entertained for hours. Winter programming includes Preschool and Toddler Wednesdays, Budding Scientists, EcoTarium21, and Noon Years Eve. 

Relax inside with hot pizza to-go from Volturno and cold beer at the award winning Wormtown Brewery on Shrewsbury Street in Worcester. Be sure to try their seasonal brew while you can, Blizzard of 78.
---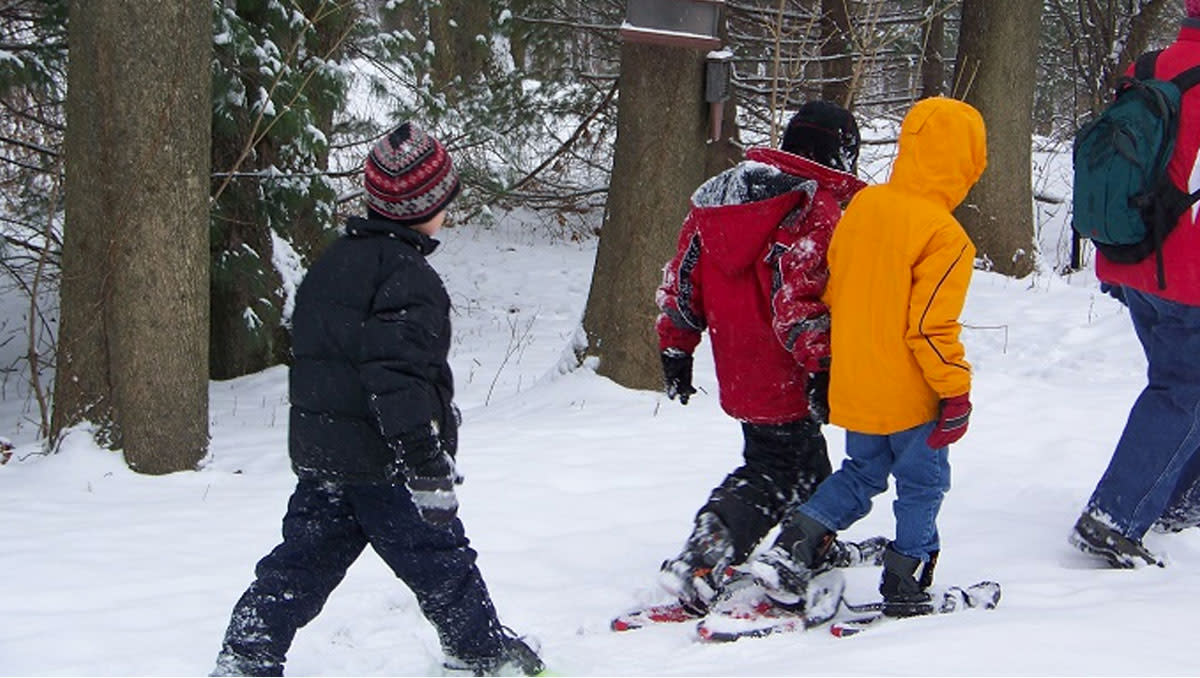 Take the whole family snow shoeing at Worcester's nature center and wildlife sanctuary, with five miles of well-marked trails. Snow shoes are available for rental at the visitor center located at 414 Massasoit Road, in Worcester. 
Be sure to download the Discover Central MA! app to stay up to date with all of the happenings this winter!