About ArtWeek 
ArtWeek taps into a multitude of genres; exploring museums, landmarks, studios, colleges, and breweries. This year's festival marks the 2nd annual statewide celebration of this kind thanks to support from the Highland Street Foundation and the Boch Center. 
Events
Events will span dance, folk and traditional arts, fashion, media arts, spoken-word, poetry, writing, contemporary visual arts, music, opera, theater, design, film and much more. Offerings are designed to be affordable, family-friendly and accessible for everyone who lives, works, plays, and visits Massachusetts. Here are a few handpicked ArtWeek events we suggest you check out:
Paint the Ice
April 29, 5 PM - 9 PM / DCU Center, Worcester / $10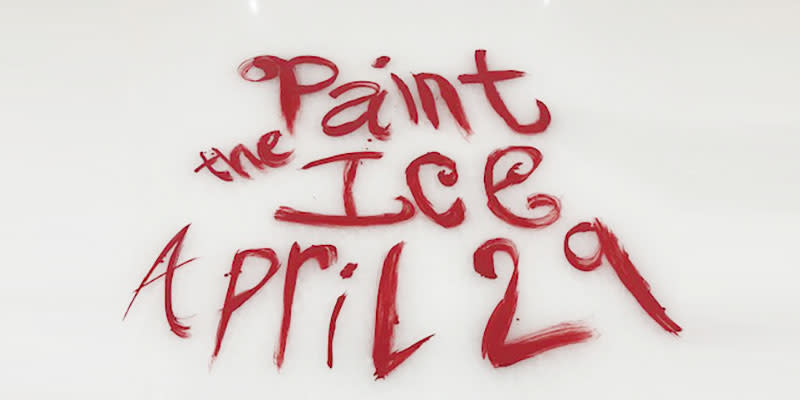 Paint the Ice is a first time event for the DCU Center. Participants will work together to create a piece of Worcester history. We hope you'll begin to look at the DCU like the thousands of artists who have performed there—as a blank canvas. All proceeds from the event will benefit American Young Voice's. Register through Eventbrite +discover
---
Ghost Signs Walking Tour 
April 30 / 5 PM - 6 PM / Worcester City Hall, Worcester / Free / Hosted by Preservation Worcester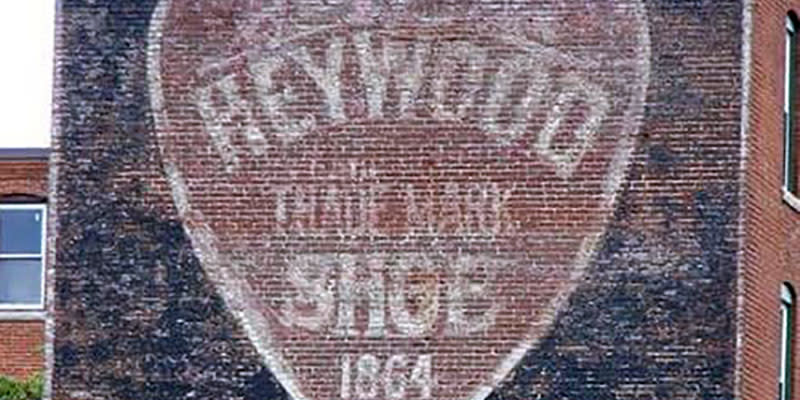 Worcester is home to countless breathtaking murals, many of which date back to Worcester's industrial past. The evidence is fading. Large scale painted advertisements on brick facades can still be identified across the city if you know where to look.This walking tour will recount the rich history of hand-painted signs and their commissioners, many of whom are long gone. +discover 
---
Album Art Gallery
April 26 - May 4 / Times Vary / WICN Public Radio / Free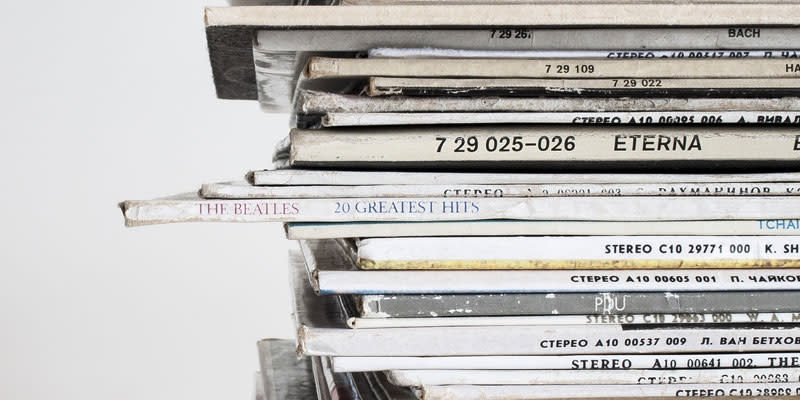 Delve into a century of music history with WICN's collection of album cover art paired with large scale projections and a working turntable. This exhibit intends to spotlight jazz, folk, and soul. Attendees will witness live on-air play featuring vintage LPs at Saturday's special reception. +discover
---
Film and Panel Discussion
May 1st / 5:30 PM - 8:30 PM / Park View Room / Free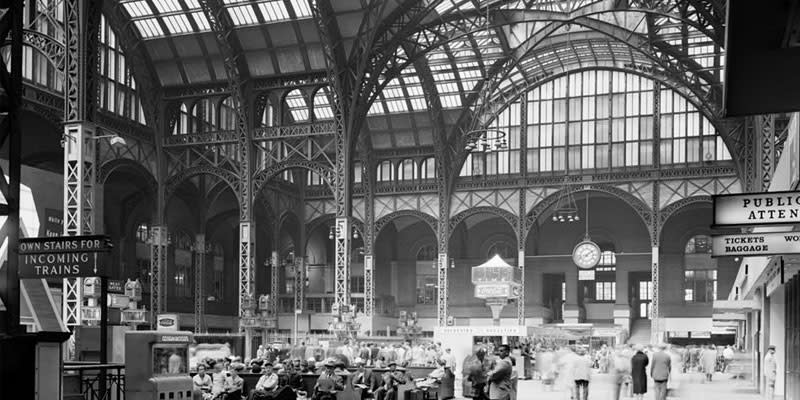 The American Institute of Architects Central Massachusetts Chapter and Preservation Worcester are teaming up to explore the restoration of Worcester Union Station and envision its position as a catalyst for future development. Attendees will watch The Rise and Fall of Penn Station and engage in a panel discussion to follow. Reservations are required at 508-754-8760 or events@preservationworcester.org.
---
Cardboard Conception Construction
May 2 / 5-8 PM / Worcester Pop Up / Free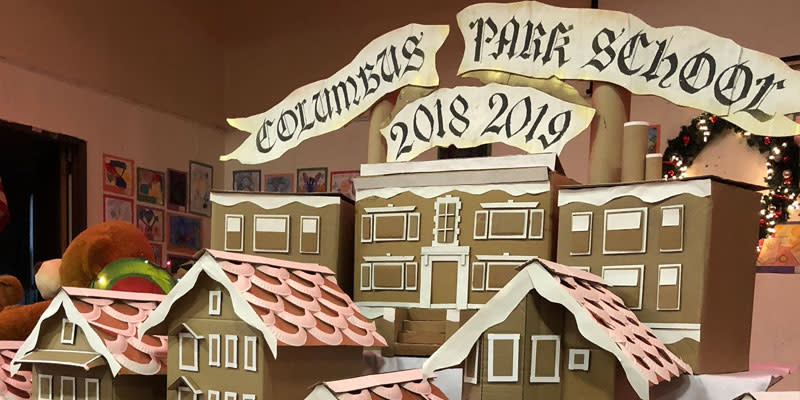 You've never seen Columbus Park look like this! Behold a large-scale 3D cardboard installation of the neighborhood alongside the artists who created it. This collaboration included efforts by Preservation Worcester, Columbus Park Preparatory School Art Club 6th grade students, and The Worcester PopUp. Light refreshments will be available. +discover
---
Live Mural Creation at Wormtown Brewery
May 4 - 5 / Commences at 12 PM / Wormtown Brewery / Free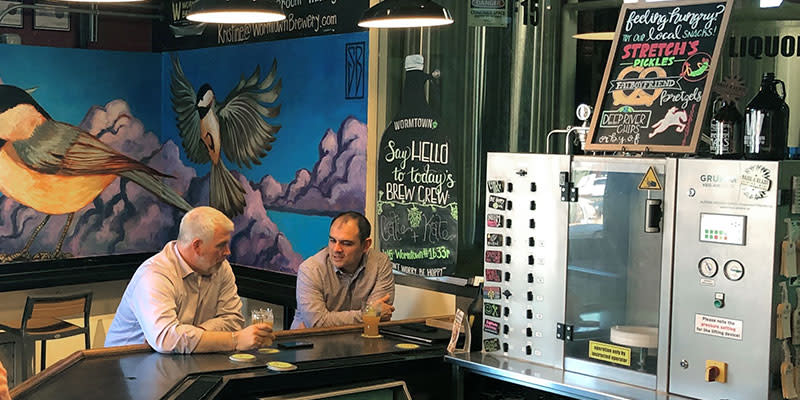 Wormtown and the Worcester Popup invite a new artist to take on the taproom wall every other month. Stop by to observe the live mural painting and participate in a special "Drink and Draw" session. Be sure to BYO-art supplies. 
---
The creative economy is booming in neighborhoods across Massachusetts. See for yourself by engaging in community, artistic, and media collaborations over the course of the ten day ArtWeek festival this spring. Find a full schedule of events at artweekma.org.