01 / winter is finally over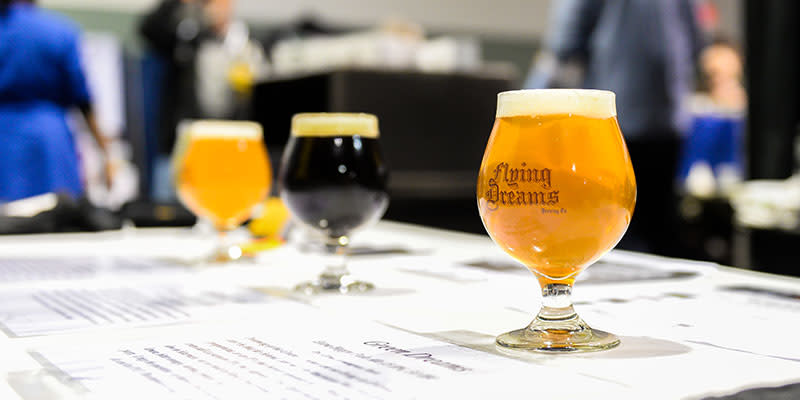 That's right, even though that groundhog may have pulled one over on us this year, by the time April
20th rolls around, it will certainly be time to shed some layers and see the light of day. Maybe
celebrate with some tasty beverages…
02 / plenty of food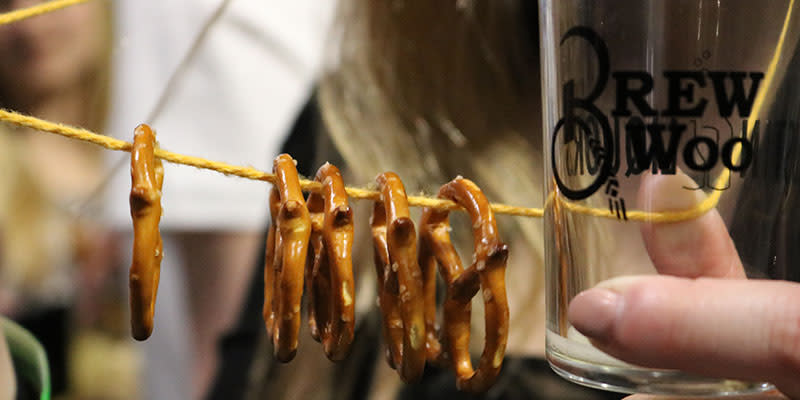 BBQ, Pretzels, Italian, Chocolate Covered Berries…. You name it, we got it! Plenty of great pairings to go with that Summer Sour or Session IPA you're looking forward too.
03 / afternoon and evening sessions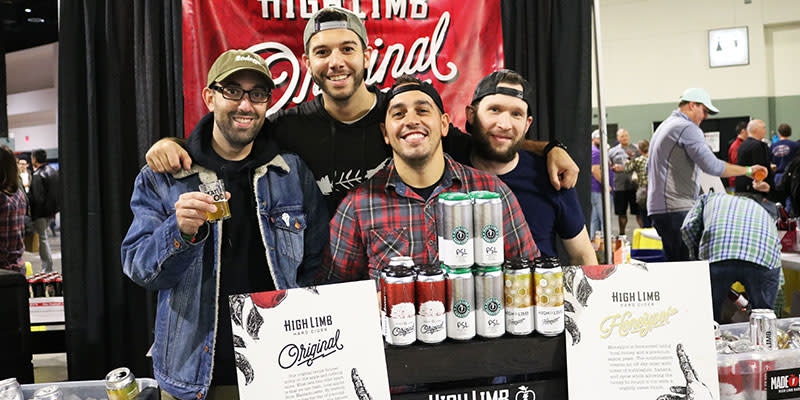 Brew Woo falls into everyone's schedule! If you want to get an early start there's the Afternoon Session
(1pm -4pm). If you're looking to meet up with friends after work or need to make your kids soccer
tournament during the day, the Evening Session (6pm -9pm) is for you.
04 / live music 
Local rocker's Hit the Bus return to the Brew Stage to bring you cover songs guaranteed to pair well with those moves you need to dust off before wedding season kicks in.
05 / unique craft vendors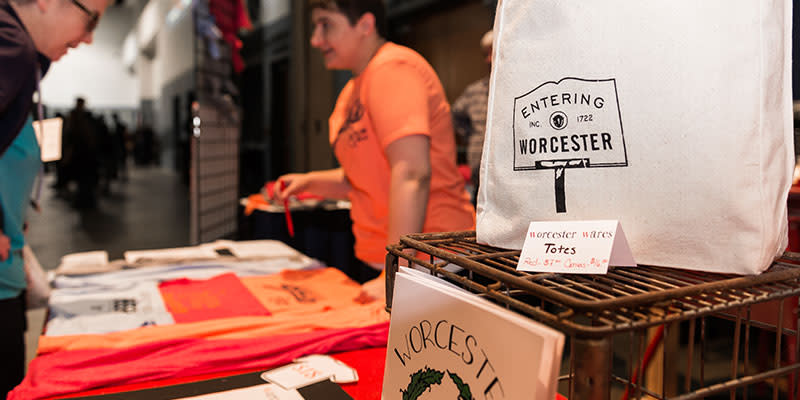 Baby Showers, birthdays, bachelor parties; it seems like there is always a need to grab a gift for
something you have on the calendar. Luckily, Brew Woo partners with many beer-related craft vendors. Whether you're looking for beer jams and jellies for Mom or the perfect wall-mounted bottle opener for the house; Brew Woo has you covered.
06 / it's in Worcester!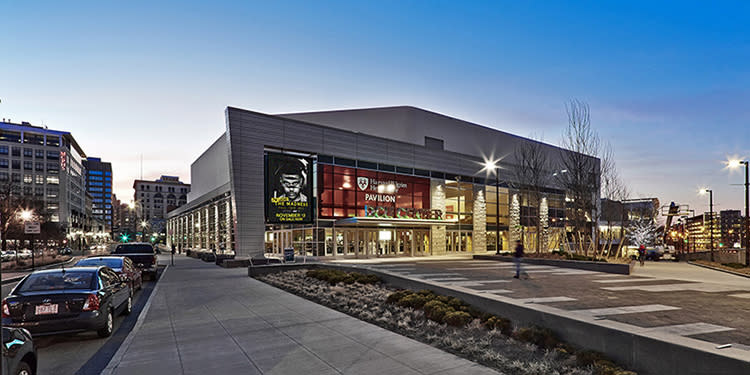 No need to make that trek into Boston for a beer fest. DCU Center is located right in downtown
Worcester. Skip the traffic, pop in to enjoy some suds, and make it home with time to rest up for Sunday. Even better, book a hotel and make it an overnight!
07 / perfect get-together with friends 
Did you travel home for the holiday weekend? Work been crazy lately? Need to play catch up with the
gang? Brew Woo is the perfect atmosphere to laugh and cheers with those friends you don't get to see as much these days. Plus, group discounts are available for 10 or more! (Just email
groups@dcucenter.com)
08 / it's not just beer and food 
In addition to the hundreds of Beers available to sample and the various dining options, Brew Woo has
plenty to do while you're here. Beyond live music from Hit The Bus you can try your luck at winning a giant stuffed unicorn for your significant other through carnival games, enter to win prizes with
WAAF, and there are even some special perks for our VIP ticket holders in the Brew Woo VIP lounge.
09 / THE BEER! (of course)
With over 80 breweries at your fingertips, there is no telling what you might discover!
---
Go to brewwoo.com for a preliminary list of returning breweries and vendors, where information will be updated regularly leading up to the event.