Visit a Local Sugar Shack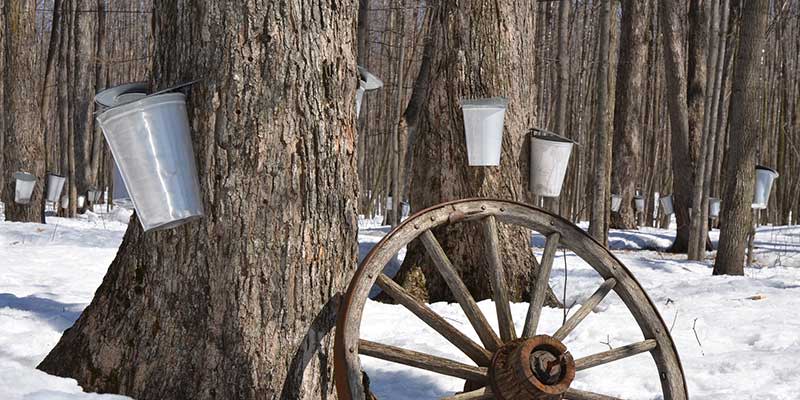 Pure BS Maple Shack in Auburn has been churning out syrup since 2007. Local duo, Bruce Hopper and Ed Sullivan hand tap Sugar Maple, Norwegian Maple, and Red Maple trees every year and set to work boiling sap. Neighbors have come to recognize the sound of a dinner bell to signify when a new batch is ready. You can find Pure BS Maple for sale at Crystal Caves, Coco's Tropical Ice, Weepin' Willies, BirchTree Bread Co., The Wine Vine, and Salem Cross Inn. Or find it in your meal at Twisted Fork, Peppercorns and Salem Cross Inn! You can also get a sample of Pure BS on May 19th from 12:00-2:00 p.m. during Auburn's Mother Earth Day celebration at 10 Swanson Road as well as in their maple shack, located on 149 Central Street in Auburn.
---
Order a Maple Latte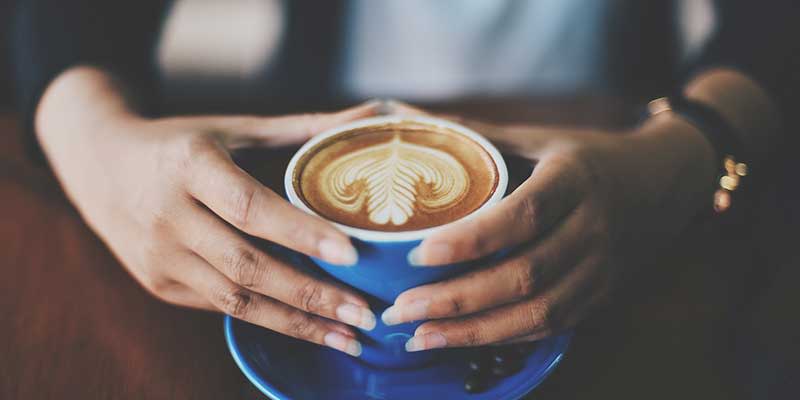 BirchTree Bread Co.'s vision is to incorporate as many local purveyors as possible on their menu, so it's no surprise that they feature Pure BS Maple syrup in their signature maple latte. Made with local maple syrup from Auburn, this latte is the perfect accompaniment for a springtime stroll around the Canal District.
---
Watch the Traditional Maple Sugaring Process Up Close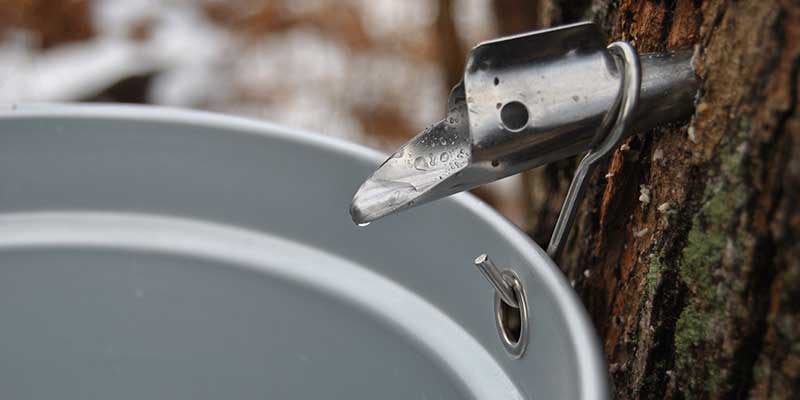 Every weekend in March at Old Sturbridge Village will bring signs of rising sap and aromas of woodfire. Visitors can watch the process of 19th century maple sugaring from tapping to "sugaring off." Watched costumed historians at work by the hearth while the maple days last. Sap stops flowing once temperatures cease fluctuation below freezing at night and above freezing during the day.
---
Enjoy Bourbon Barrel Aged Maple Syrup on Your Pancakes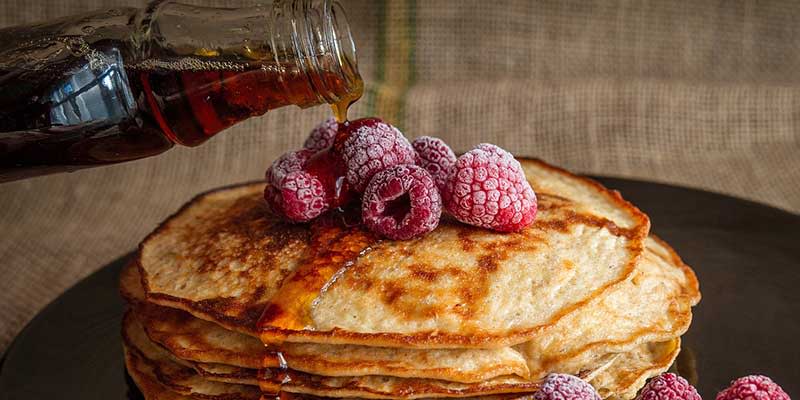 Wormtown Brewery introduced its own maple provision with the release of bourbon barrel aged maple syrup for sale in the taproom. The syrup is produced by Ewen's Sleepy Hollow Sugar House in Lunenberg. While visiting Wormtown, keep an eye out for a limited release of our favorite stout, Spies Like Us, also aged in bourbon barrels.
---
Put Maple on Your Chicken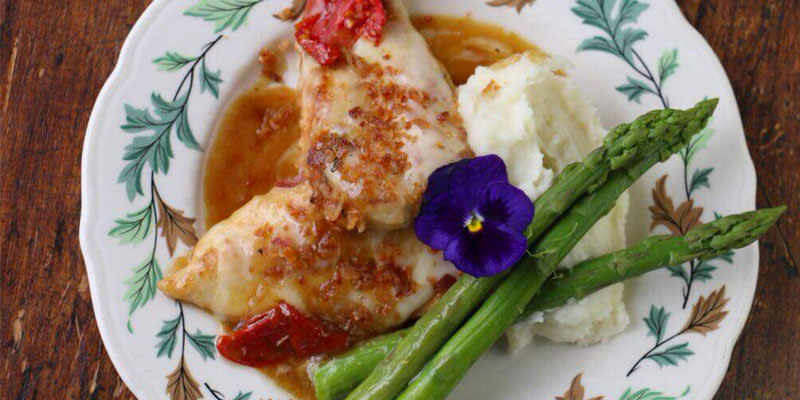 The Maple Jack Chicken at Salem Cross Inn makes for a delightfully unique combination. The dish is served with monterey jack, applewood smoked bacon, sundried tomatoes, and Pure BS maple syrup :), a playful departure from an otherwise traditional menu.
---
Drink Wine with Your Maple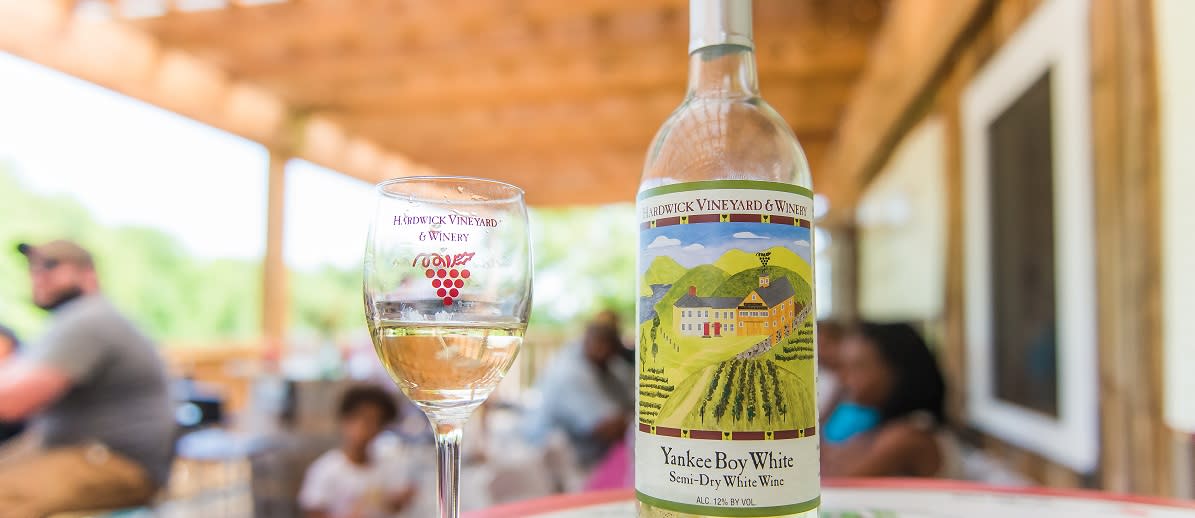 Every Saturday in March, Hardwick Vineyard and Winery will be hosting their annual Maple Barn Breakfast by reservation. Seatings take place at 9:00 a.m., 10:30 a.m., 12:00 p.m. or 1:00 p.m. The festivities include live music, local vendors, hay rides, and face painting. Brunch features a variety of special maple wine drinks, including a limited edition Maple infused wine.