Unique Events and Sporting Competitions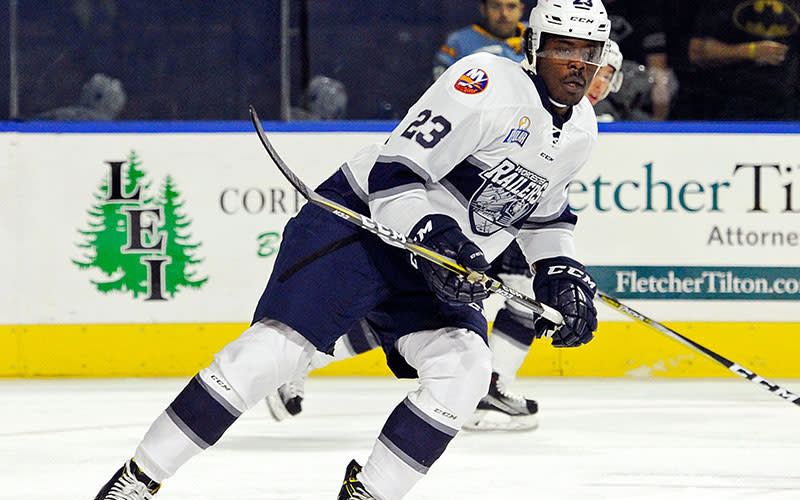 Over the past 37 years, the arena and convention center has welcomed thousands of unique events from sporting competitions to rock concerts to conventions and trade shows. In addition, the DCU Center is the official home of the East Coast Hockey League Worcester Railers and National Arena League Massachusetts Pirates, with games regularly drawing thousands of fans.
Perfect for a Variety of Event Needs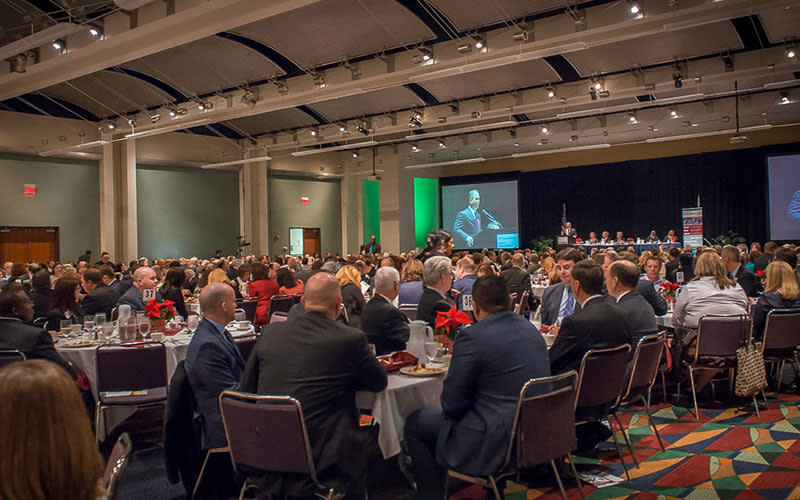 In addition to the DCU Center's 14,400-seat arena, the attached convention center regularly accommodates both intimate and robust events with 100,000 square feet of exhibit space, 23,636 square feet in 11 meeting rooms, and a 12,144 square foot ballroom.
"Worcester is so energized right now, and this location is perfect for a variety of event needs", said DCU Center Assistant General Manager/Director of Sales James (Jim) Moughan. "This city is a great place to do business and we are very happy to be drawing more people into the area given the recent media attention surrounding the WooSox Team and overall development within the City of Worcester."
Conveniently Located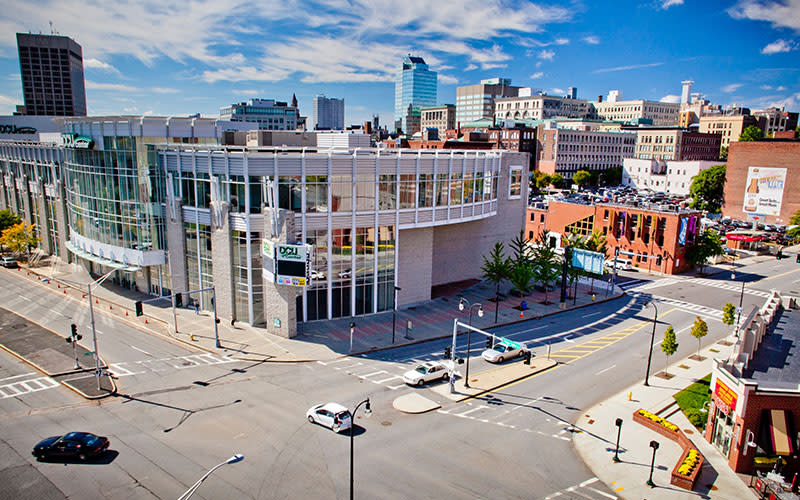 The convention center and arena are within an hour's drive of several major cities including Boston, Springfield, Providence, Rhode Island, Hartford, Connecticut, and Manchester, New Hampshire. Affordability is a huge selling point for DCU Center event organizers, with restaurants, hotels and other accommodations competitively priced.
Updated Facility Offerings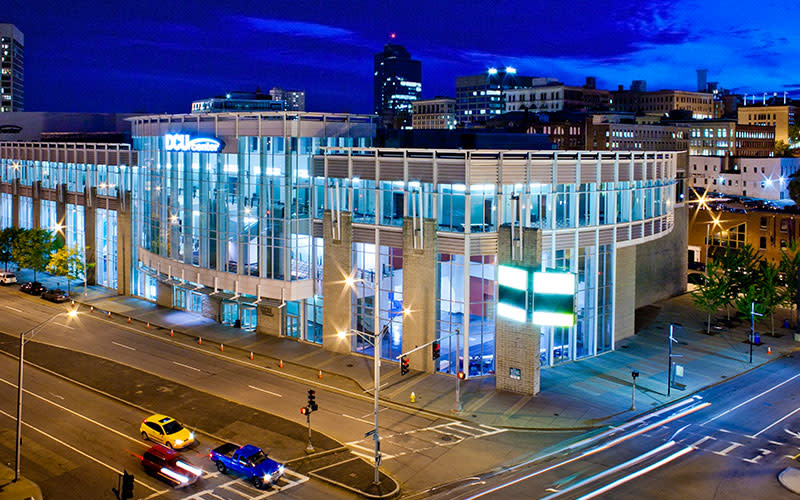 That affordable price point doesn't mean a reduction in service or facility offerings. Updated LED lighting and WiFi upgrades are just a few of the investments recently made to enhance the guest experience. The DCU Center staff is also well connected to seamlessly managed operations from catering to staging and audiovisual.
"I've been here for 37 years. My sales manager has been here for over 20 years", says Moughan. "Vendors, business partners and guests can be confident that consistency in staff translates to a supremely high quality of hospitality delivered on all fronts."
Culinary Delights and Nightlife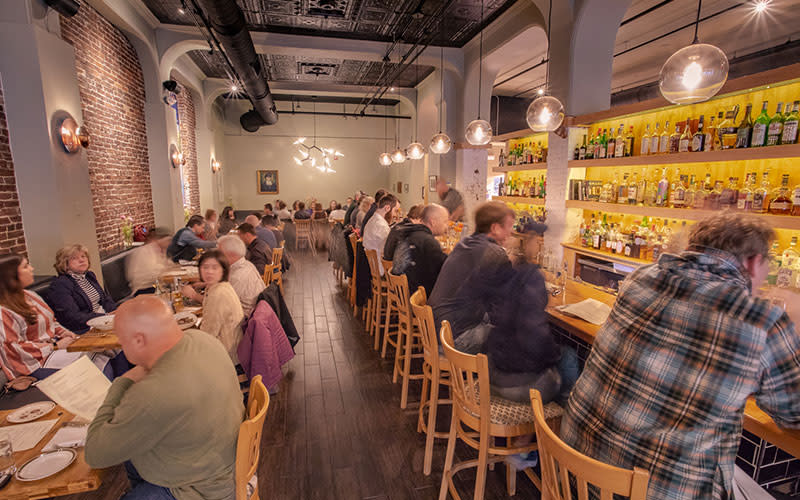 For the potential client seeking a space for a family reunion, prom, corporate meeting, or conference, they can rest easy knowing they will have an event plan tailored to their needs. And Worcester offers a variety of culinary delights and nightlife to cater to a multitude of interests, no matter how long an event attendee's stay. Fine dining establishment deadhorse hill and cocktail bar Still & Stir are found steps from the DCU Center building.
Every Event is Unique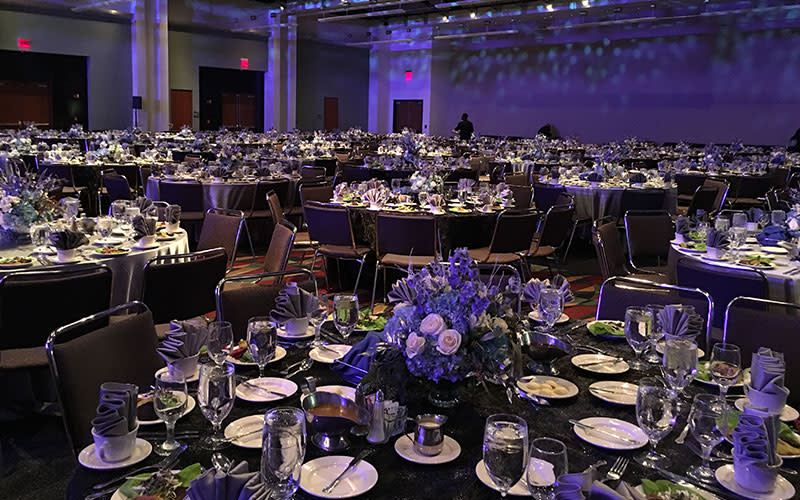 Overall, executing events of any size requires organization, skill, and creativity. The DCU Center is part of a global event company called ASM Global and the sales and event teams receive additional support throughout each contracting process. The collaboration with ASM allows for access to an expansive network and sales options that ensure every event approach is unique.
"At the end of the day no matter how big or small, we want to ensure guests have a good time and a memorable and successful event", says Moughan. "That will always remain our core goal."
---
Interested in hosting an event in Central Massachusetts? The team at Discover Central Massachusetts can help get you started. Contact Monique Messier, Director of Sales at mmessier@discovercentralma.org / (508) 753.1550 x300.