Get Ready to Explore The "Lost Villages Byway"
The "Lost Villages Byway" winds along the route past historic towns that were displaced when they disappeared under water during the Quabbin Reservoir construction in 1930. Lore and legend surround the lost villages. 
Begin Your Day With a Delicious Breakfast or Brunch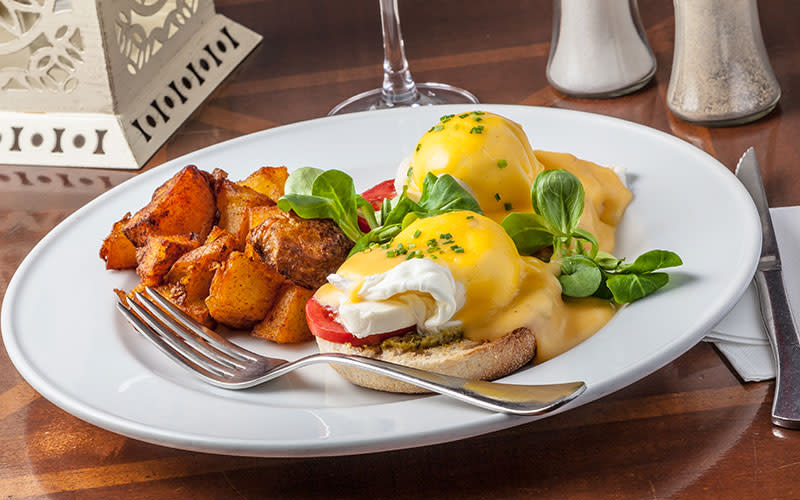 Worcester has become a dinning destination. Take advantage of the new wave of restaurants and old favorites. Altea's Eatery serves thoughtfully sourced, honest American food with a French twist in a modern and comfortable space. BirchTree Bread Company is a cafe that specializes in artisan breads, pastries, sandwiches, and hearth baked pizzas. Blue Shades makes the best Belgian liege waffle - made-to-order, warm, caramelized, and donut-like. City Line Diner makes out-of-this-world omelettes. NU Kitchen is a fast-casual eatery and juice bar. The Broadway Restaurant has been a Worcester tradition since 1946 and has a hearty breakfast and indulgent brunch menu. Or, grab a pie to-go from the Table Talk Pie Retail Outlet located in the Canal District.
Next Stop: Moore State Park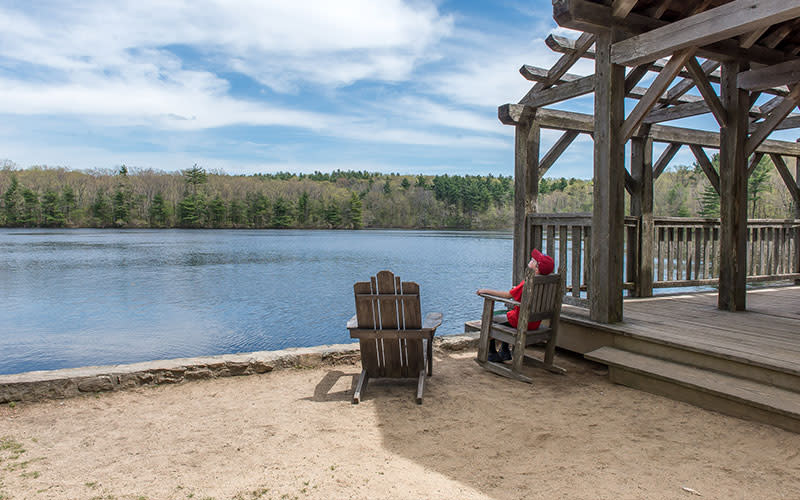 From Worcester, drive north on Route 122 to 1 Sawmill Road, Paxton MA. Moore State Park is a peaceful place worth a stop for sightseeing. Set on 730 acres, you will find waterfalls and cascades, a covered bridge, impressive stone work, trails, and even an old saw mill. Suitable for everyone from families to avid hikers. Map it.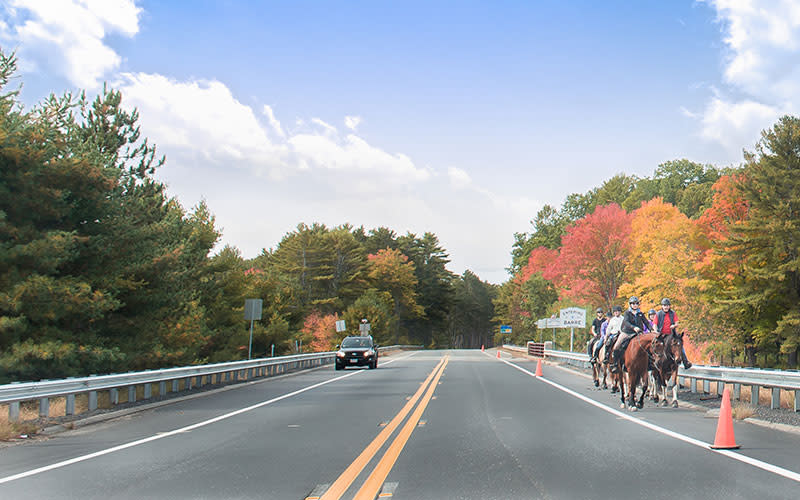 As you head back to Route 122 North, keep your eyes open for interesting stops along the way. You never know what hidden gems you will find! Farm stands, abundant wildlife, foot bridges, hiking trails, rivers and waterfalls are some of the beautiful features that line this scenic route. 
Next Stop: Rutland State Park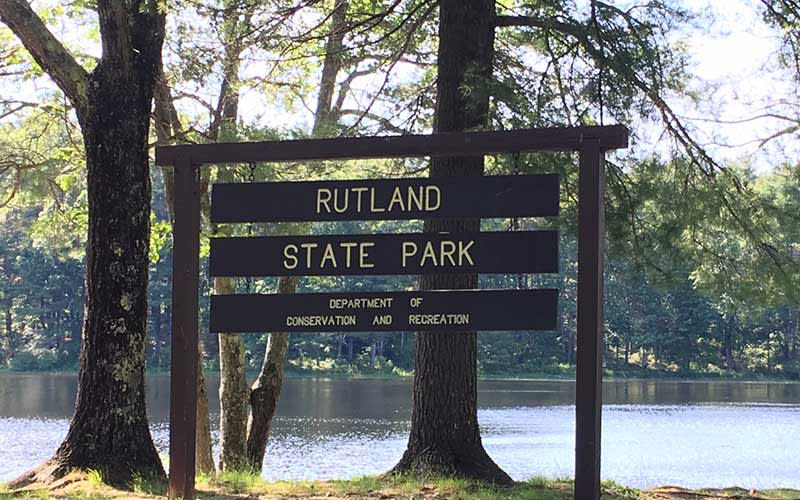 Drive north on 122 to 49 Whitehall Road, Rutland, MA. Rutland State Park is a 300-acre recreation area with developed facilities for fresh water swimming, picnicking and boating. At Whitehall Pond, there is a swimming beach and adjacent picnic area. A portion of the recreation area has been restored for the Central Mass Rail Trail system. On any given day you can find visitors walking their dogs, cyclists, mountain bikers, strollers, runners and hikers taking the side trails. There's also a spooky abandoned prison camp you can hike to. Map it.
Make Your Final Stop Off-Route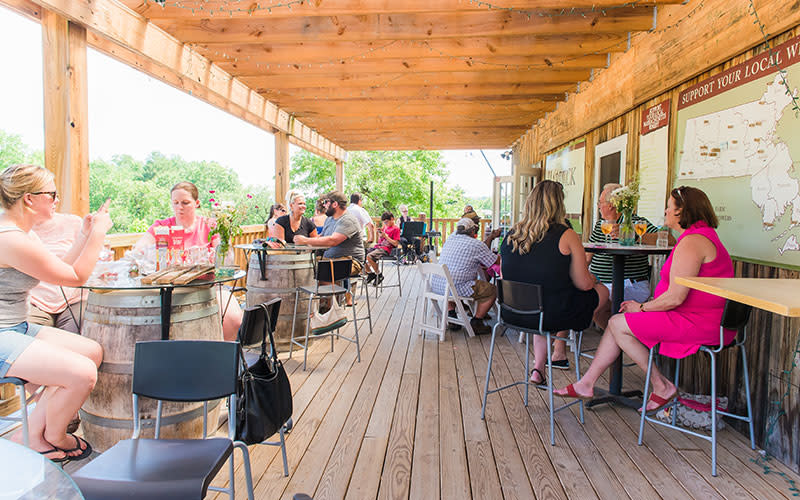 Take a worthy detour to Hardwick Winery for a tasting, local cheese and breathtaking views of the Quabbin Reservoir. If you want to continue to explore more of Central Massachusetts from here, read 12 Hours in Hardwick Massachusetts to discover many more amazing destinations.