The region's stadiums and arenas have become buzzing destinations for athletic advocates from all over.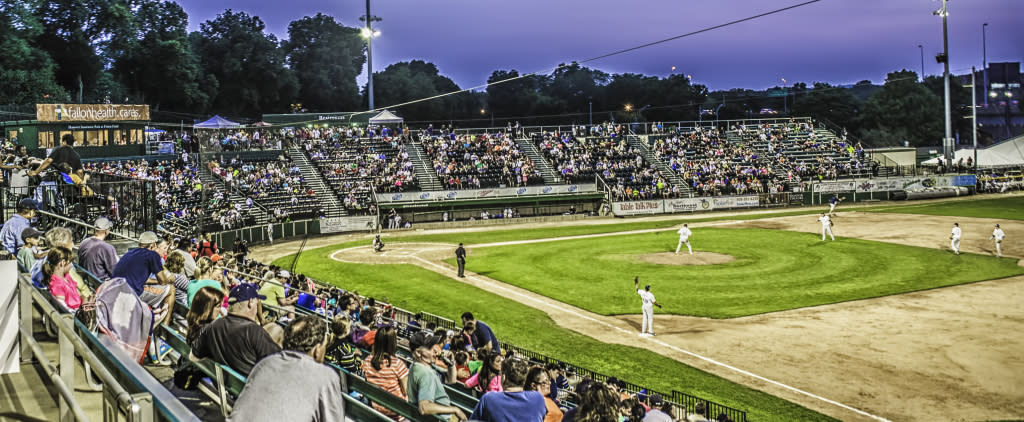 A Buzz for Baseball
As we ring in spring, Polar Park lights up as the home base for the Worcester Red Sox, a Triple-A affiliate of Boston's Red Sox. Alongside the bustle of the stadium, Worcester's Canal District and nearby Restaurant Row on Shrewsbury Street are a sight to be seen (and tasted!). The WooSox season officially commenced in March, and you can find a full schedule—as well as special games and ticket packages—here. Over on Fitton Field, the Worcester Bravehearts offer baseball fans a chance to witness high-level collegiate athletes on the cusp of being drafted by professional teams. As part of the Futures League, the Bravehearts compete against seven other teams from around New England. Catch the full Bravehearts schedule here.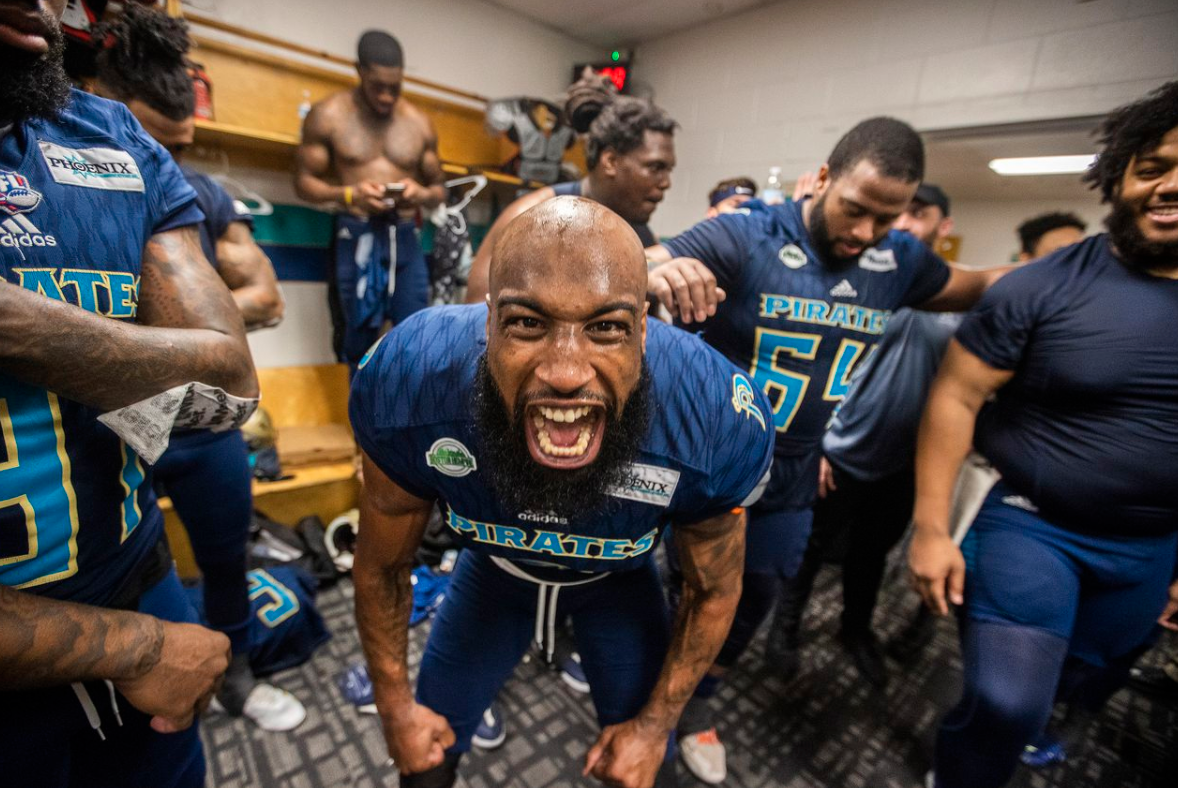 A Focus on Football
Take a trip downtown and you'll find the Massachusetts Pirates, pros in the Indoor Football League (IFL), bringing their all to Worcester's DCU Center from March through July. Pro tip: Leverage the 2023 Massachusetts Pirates 2-Game Plan to score half off tickets and see a list of upcoming specialty theme nights.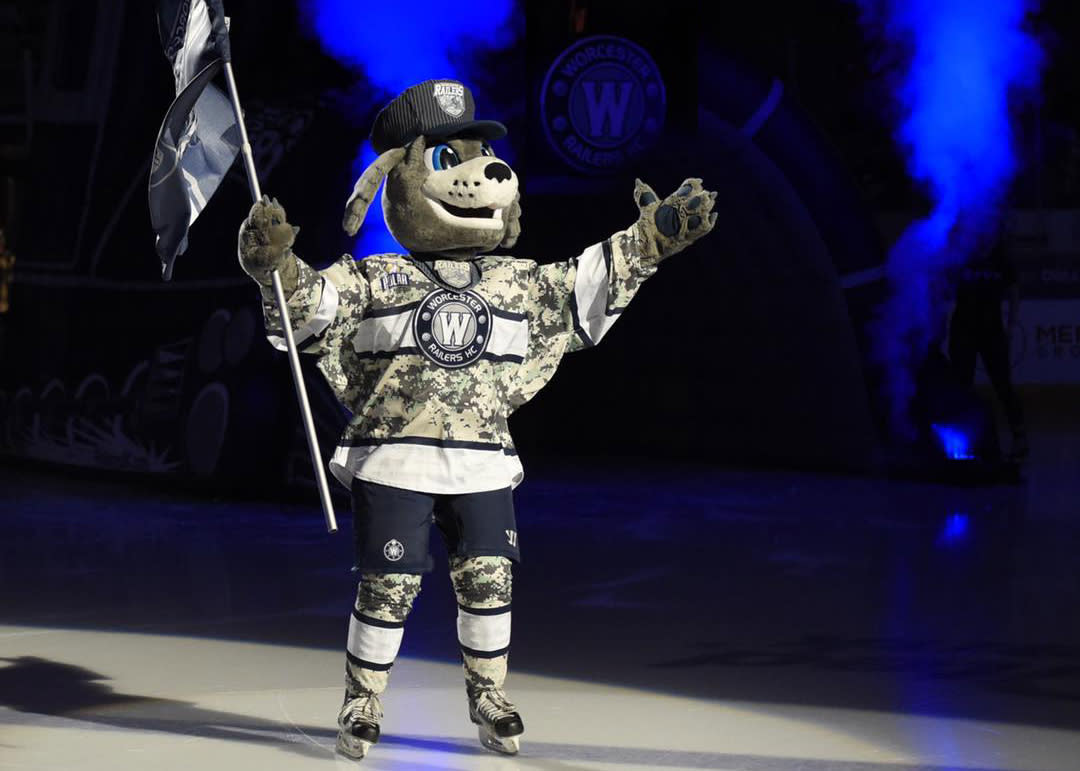 A Home to Hockey
Although the season is wrapping shortly, there are still a few chances to catch the Worcester Railers heating up the ice. The Railers compete to bring home a Kelly Cup Championship each year, and fans are considered true partners in the strive for every win.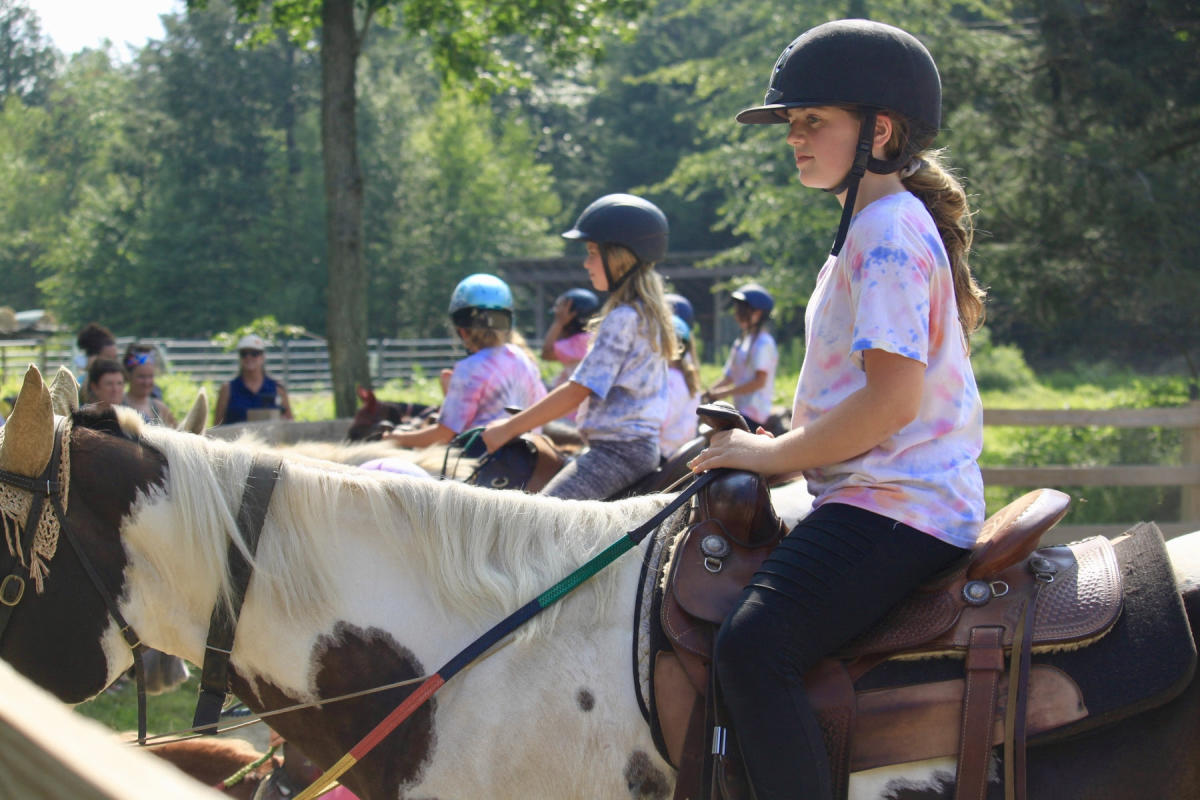 Rowing, Riding & More
For those eager to enjoy the H2O, Lake Quinsigamond acts as a popular destination for both regional regattas and casual rowers in the warmer months. Interested visitors have options for boat rentals on both the Worcester and Shrewsbury shores. For the equestrian-inclined, trot over to Cornerstone Ranch and check out their horseback adventures for beginner learners through advanced. Kiddos and adults can peruse the Ranch grounds, experience riding in the ring or sit back in leisurely horse-drawn wagon rides.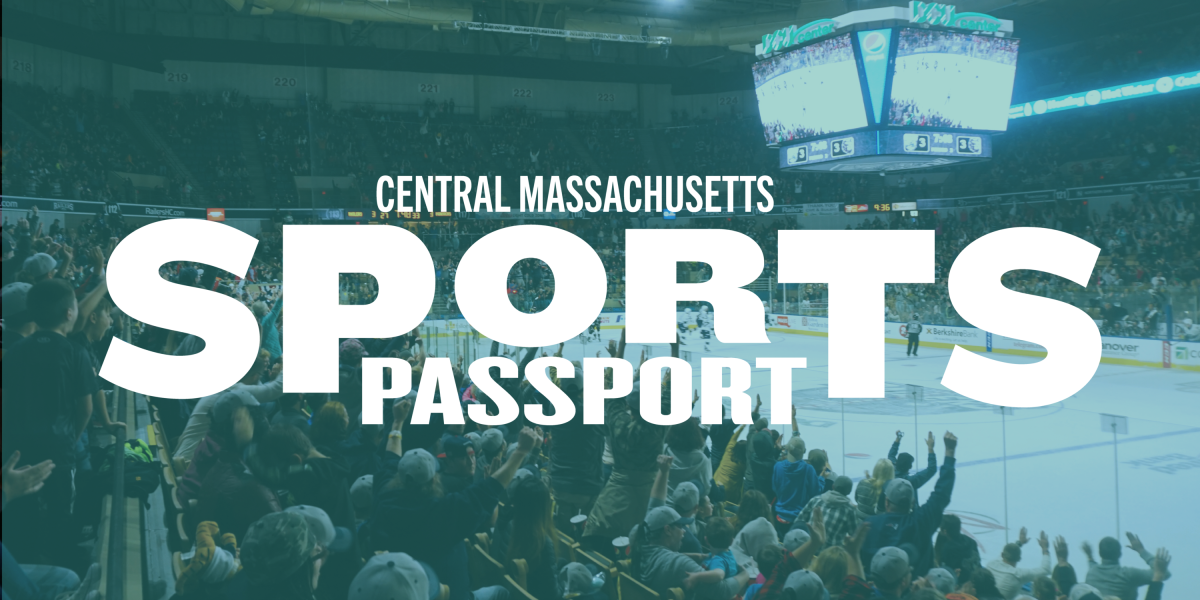 The Central MA Sports Passport
As springtime action blossoms, be sure to check out the Central MA Sports Passport—a free, mobile-exclusive experience, during which your visits to local businesses earn you access to deals and discounts. Check in to several Central Massachusetts-based attractions, retailers, outdoor experiences, arenas, and restaurants for redeemable limited edition offers.