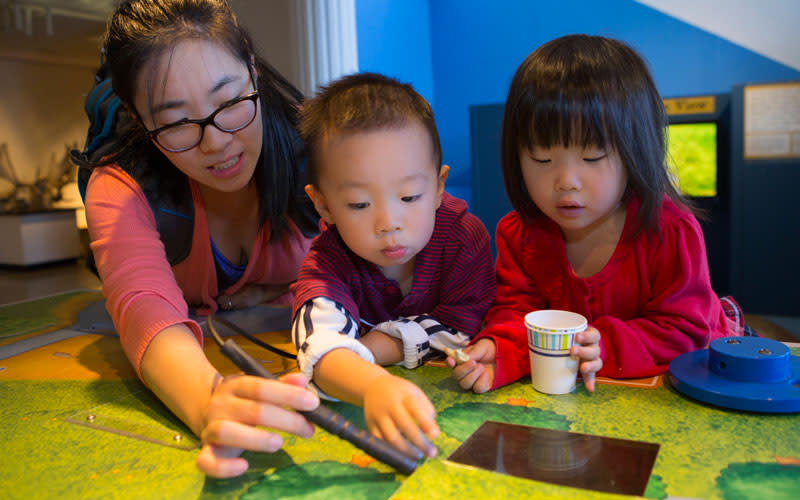 Connect with science and nature by spending an afternoon at the EcoTarium. All indoor and outdoor experiences, like the digital planetarium and meadow trails, are appropriate for visitors of any age.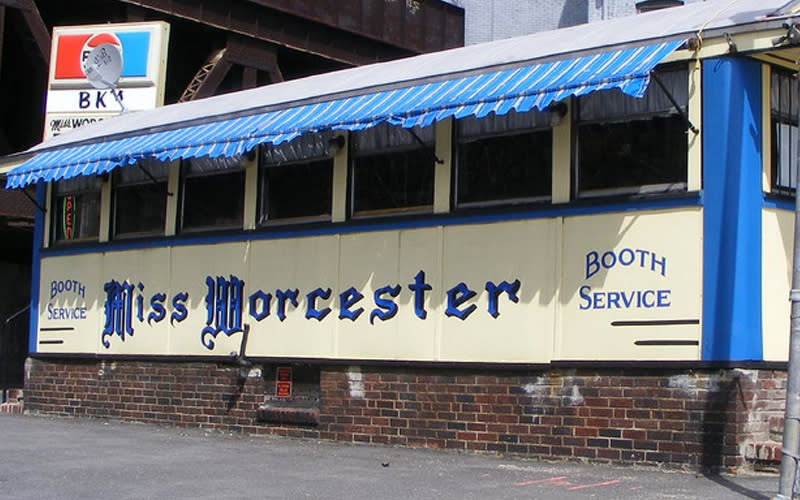 Bring your appetite and a taste for local history. Built in 1948, Miss Worcester diner offers a variety of kid-approved menu items, like the famous Nutella and banana French toast.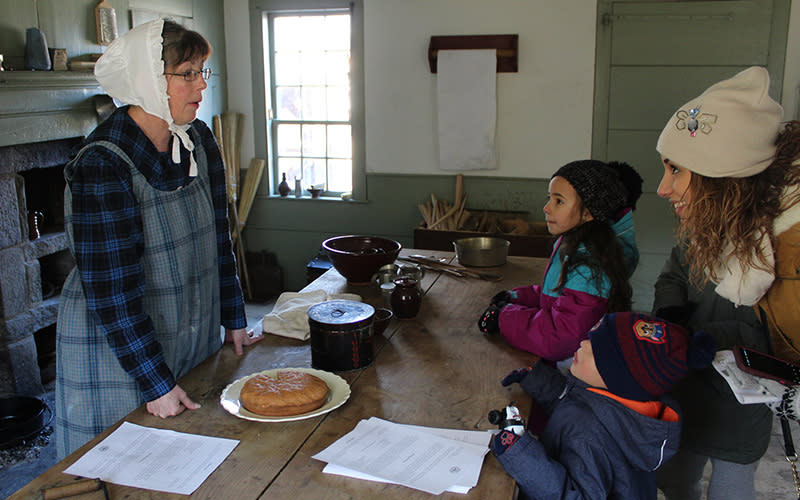 Walking the grounds at Old Sturbridge Village is a wondrous experience, no matter the season. Explore historical buildings and landscapes while visiting with costumed historians present on the property.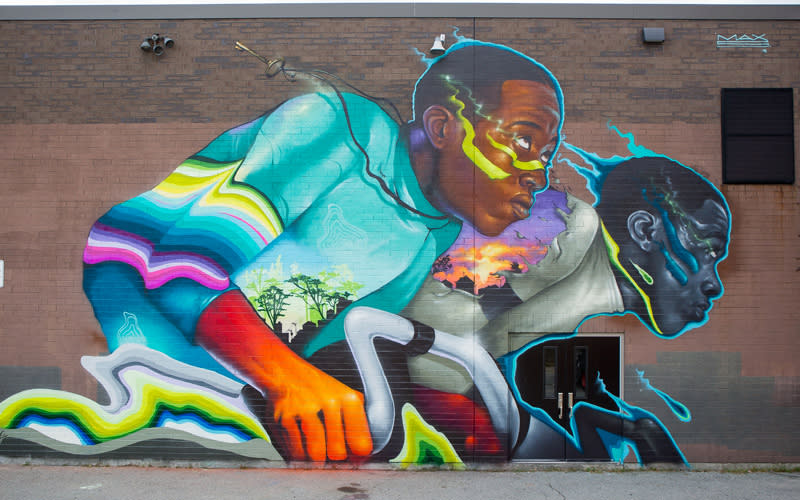 Drive, bike or walk to one of the POW! WOW! Worcester public art murals found throughout downtown Worcester and in local neighborhoods across the city. Take photos and pick your favorite artist when you get home.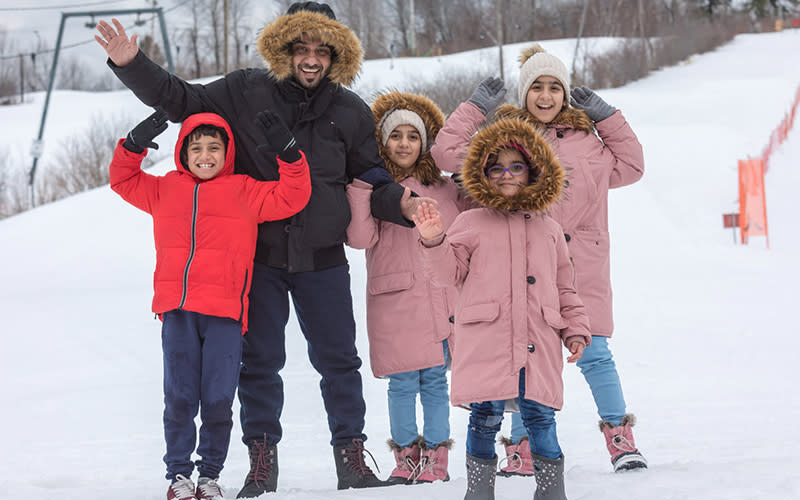 School vacation weeks offer the perfect time to learn to ski or snowboard, or simply brush up on your winter sports skills. Special vacation weekday programs are available for ages 8 and up.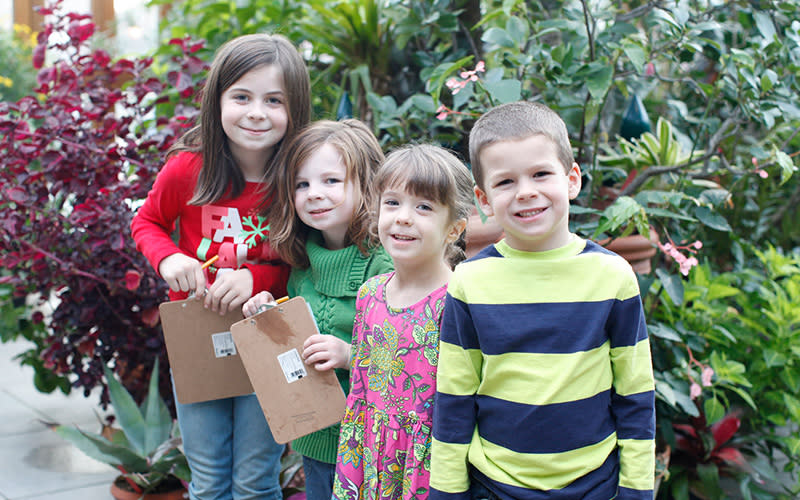 Enjoy the indoor greenhouses at the New England Botanic Garden at Tower Hill and take in a springtime preview in the midst of winter. A special orchid show is included with admission through the end of March.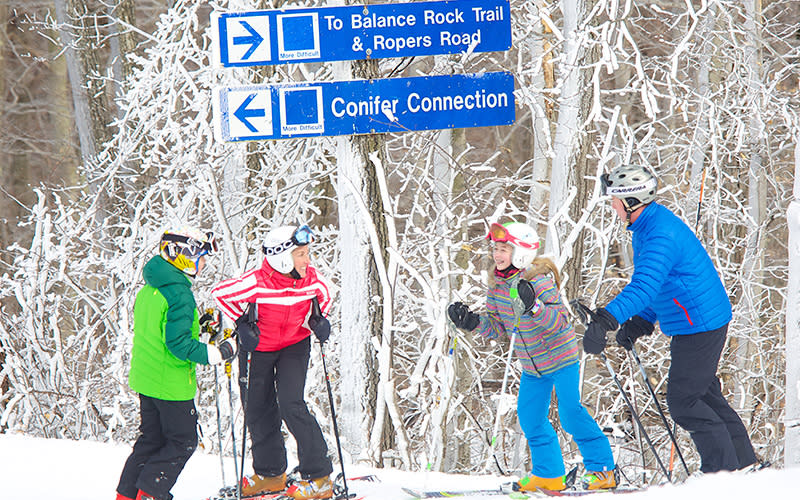 Take to the slopes on Wachusett Mountain and get ready for an unforgettable experience. Magician Eddie Raymond will be performing tricks and magic around the lodge on special days this winter.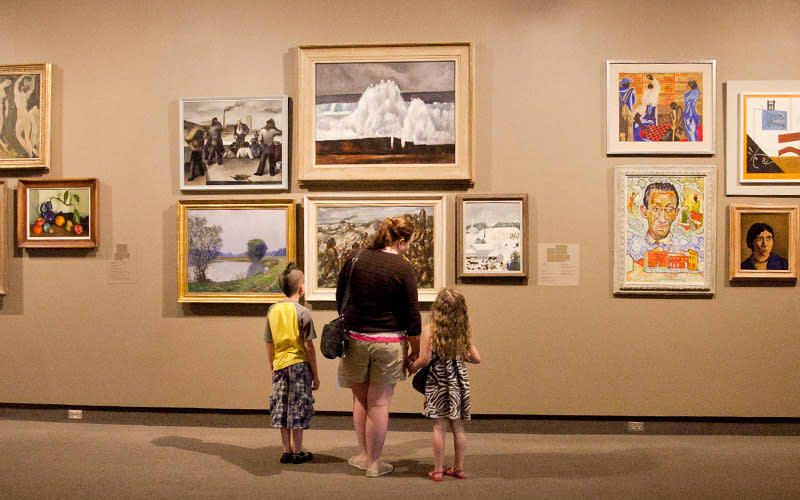 Wandering the halls of the Worcester Art Museum is a fun way to learn about the creative works that adorn the space. Families are welcome to talk, play and draw together while they discover the art.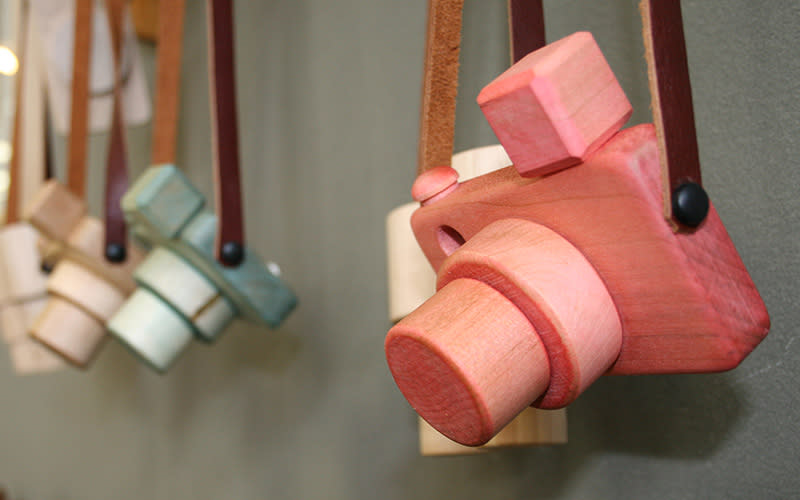 Bond together over a shared creative experience at the Worcester Center for Crafts. Check out the youth and family class offerings like pottery, mixed media and metalwork.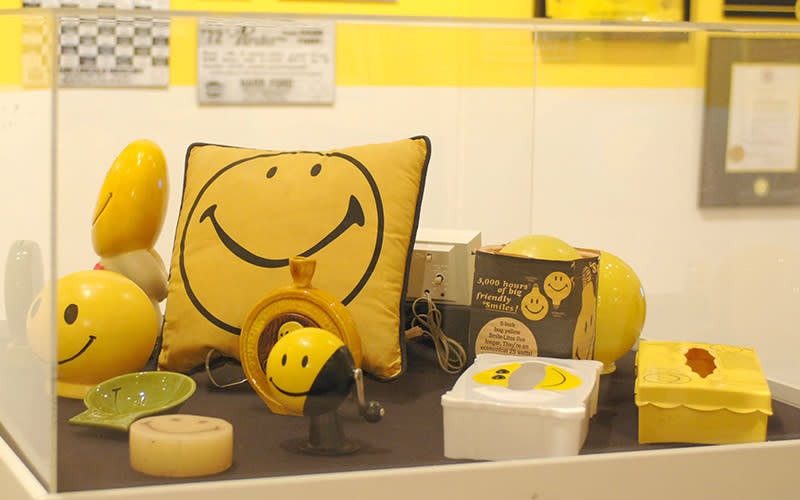 Curious about Worcester's evolution and the historical figures at the center of the stories told about the city? The Worcester Historical Museum offers interactive and immersive exhibits for children and adults. There's no better time to visit, admission during the month of February is Free!