Animal Adventures and Drive-In Movies
Mendon, MA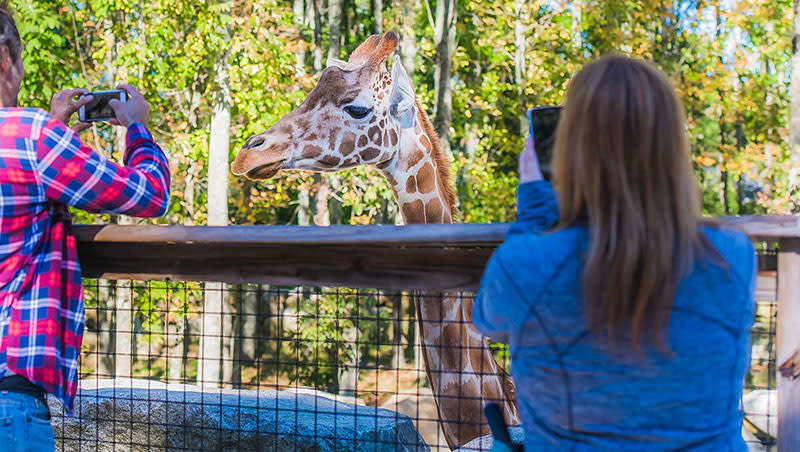 Head over to Southwick's Zoo early to soak in a full day of animal adventures, with fun for kiddos and adults alike. As New England's largest zoo, you can visit over 850 animals in naturalistic habitats including lions, tigers, giraffes, chimpanzees, white rhinos, two-toed sloths and more. Southwick's also offers a variety of attractions including the Skyfari Sky Ride, Woodland Express Train, Soaring Eagle Zip Line, 35acre Deer Forest, petting zoo, walk-through aviary, presentations and keeper talks, the Rainforest Adventure Maze, the EARTH Discovery Center, and so much more!  Get up close to the animals at the Deer Forest, Parakeet Landing or Goat Petting Zoo and fuel up at the on-site Galliford's Restaurant and Tavern.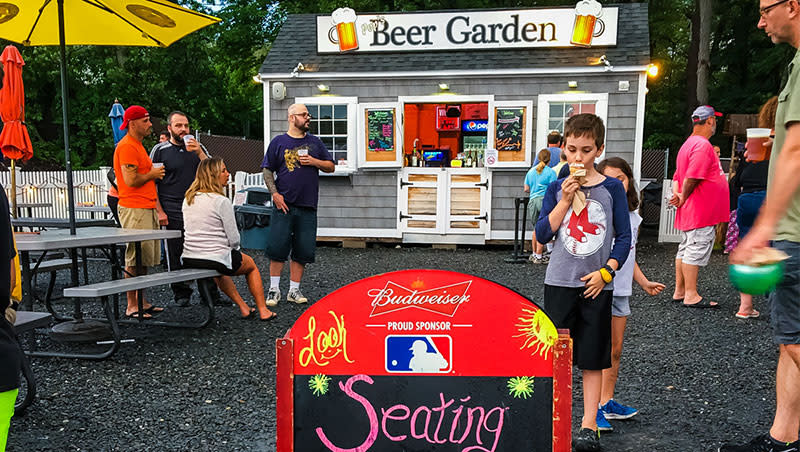 When the zoo closes up shop at 5 p.m., make your way to the Mendon Twin Drive-In and secure the best spot in the house. While you wait for the show to begin, grab a drink at Pop's Beer Garden, where all ages are welcome. The time will fly by while you hang out by the fire pit, eating s'mores and enjoying the vibe of this classic American pastime.
A Day at the Lake with Live Music
Webster, MA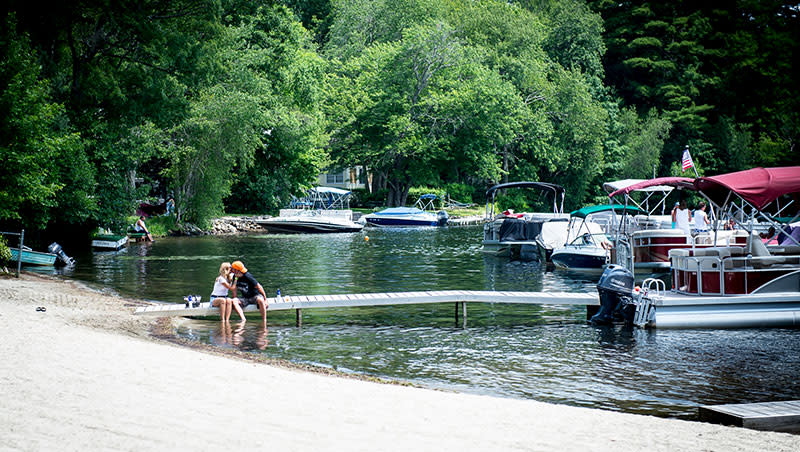 Webster Lake offers visitors a relaxing and tranquil natural asset for swimming, boating, kayaking and soaking in summer. On site, Indian Ranch is a beach-front outdoor concert venue where you can spend the day cooking out, swimming and taking a ride on the Indian Princess before catching a show. Their local summer concert series has been running for 70 years and has had artists such as Johnny Cash, Tammy Wynette, Willie Nelson, Blake Shelton and Brad Paisley.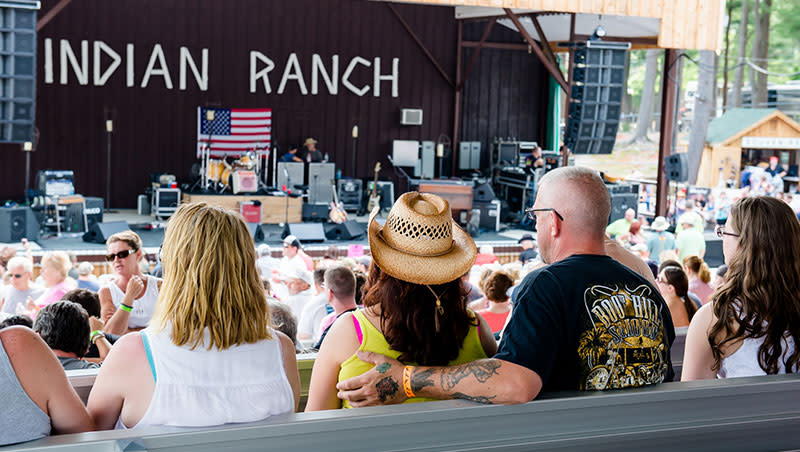 If you're looking for a day of fun and adventure, head over to Lakeview Marine Inc. to rent a kayak or stand-up paddle board to explore the lake for the day. After a day of swimming and boating, you'll likely have worked up a good appetite. Take the 10 minute drive over to Worcester and explore one of the city's many foodie destinations. Stay the night in Worcester or camp out at Indian Ranch to extend your day trip into a full summer vacation. 
Natural Beauty and Farm Fresh Food
Sutton, MA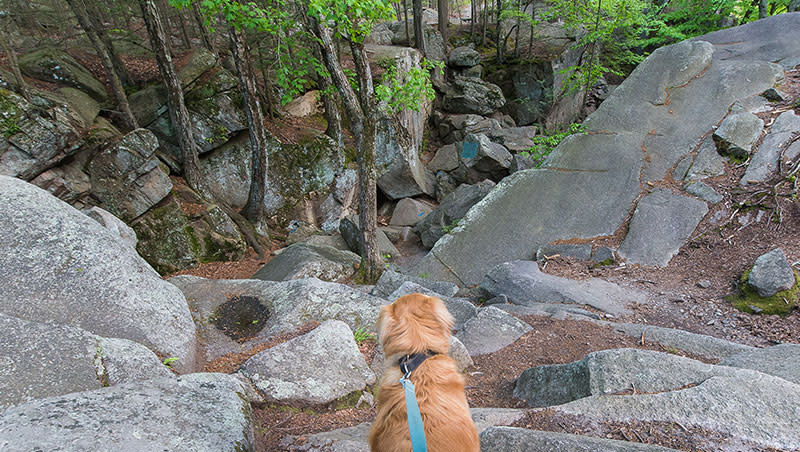 Start your morning off with a hike at one of the area's many beautiful natural spots. Purgatory Chasm in Sutton is a unique natural landmark that features a hike through 70 foot high granite rocks. Take the trail that follows the top of the chasm for less experienced hikers or children. Dogs are allowed and kids can take a break on the playground by the visitors center.
Check out the many events happening at Whittier Farms, too, including a farmer's market with live music and farm-to-table dinners. The Milk Store is open until 7 p.m. daily and offers a selection of farm-fresh local products. Pick up bakery-fresh bread, cabot cheese and deli meat to make a quick and delicious picnic lunch.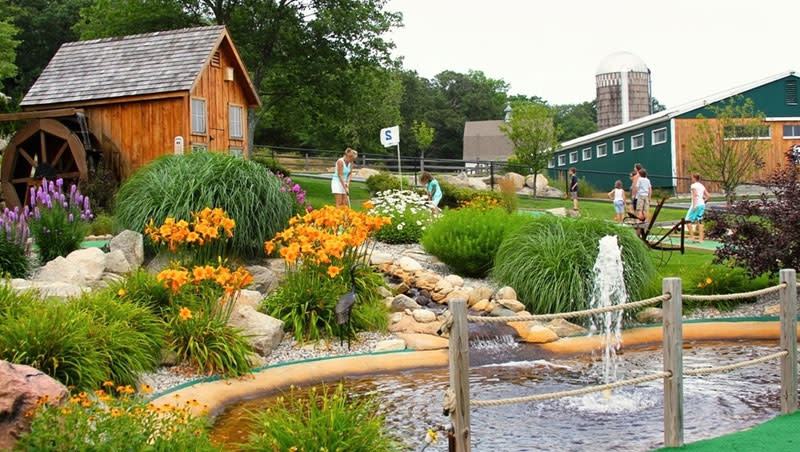 If you have kids in tow, or a craving for farm-fresh ice cream, stop by West End Creamery for a sweet frozen treat. Continue the fun with mini golf and end the day with an art opening or cultural exhibit at ValleyCAST, host to many art and cultural events throughout the year.