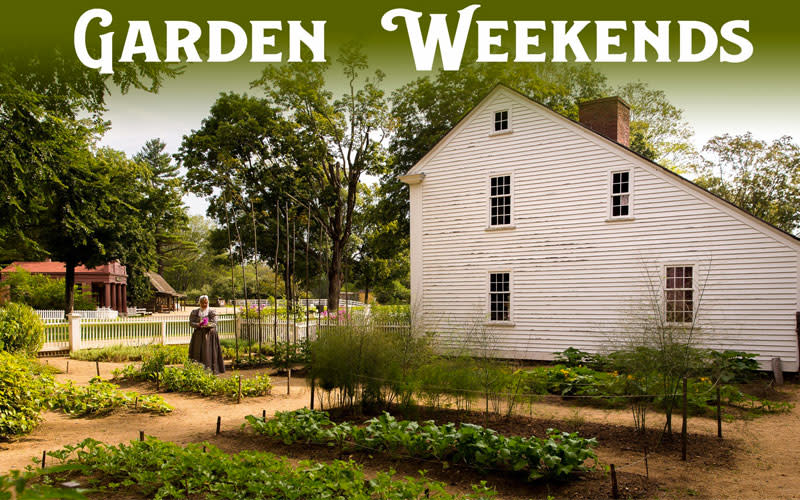 Garden weekends at Old Sturbridge Village are magical!  Explore hands-on workshops, demonstrations, and tours of The Village. Connect with expert horticulturalists and discover the 400+ heirloom varieties cultivated at the museum.
Learn about 19th-century perspectives on gardening and ways to implement techniques of the past into your own home garden. +discover
---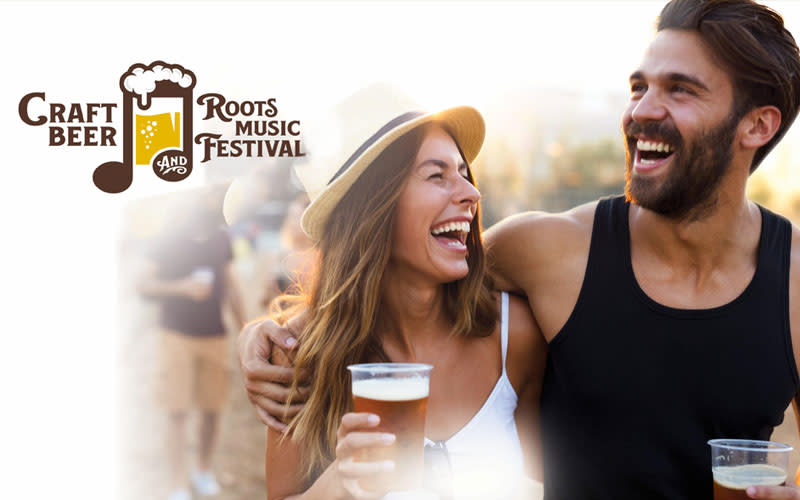 Craft Beer lovers will appreciate The Craft Beer and Roots Music Festival on July 20th at Old Sturbridge Village. Complete with brews, bands, and bites, visitors will have an opportunity to sample some of the region's top beers from nearly two dozen breweries. Three performance stages will showcase a variety of musical artists and bands ranging from bluegrass to folk. +discover 
---
Stay at a Historic Inn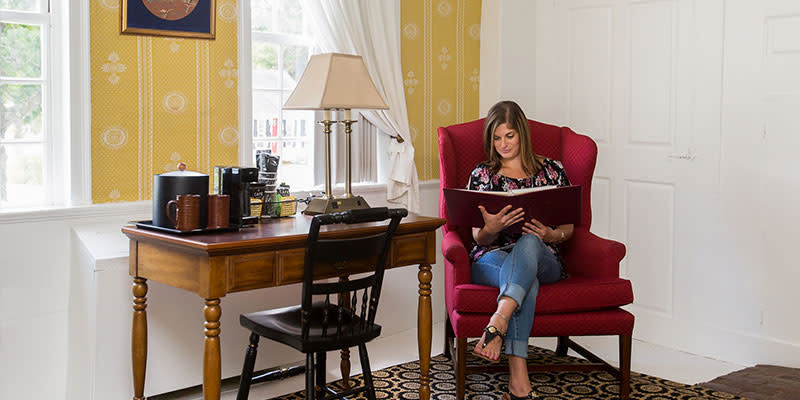 In search of some old-fashioned hospitality? Welcome to The Publick House, a quintessential New England Inn dating back to 1771. Offering modern ammenities, beautiful grounds and a wonderful pool, The Publick House is the perfect overnight escape. Make sure to stop by the charming Bake Shoppe, located on-site for delicious cinnamon buns.
---
Explore the Wilderness at Wells State Park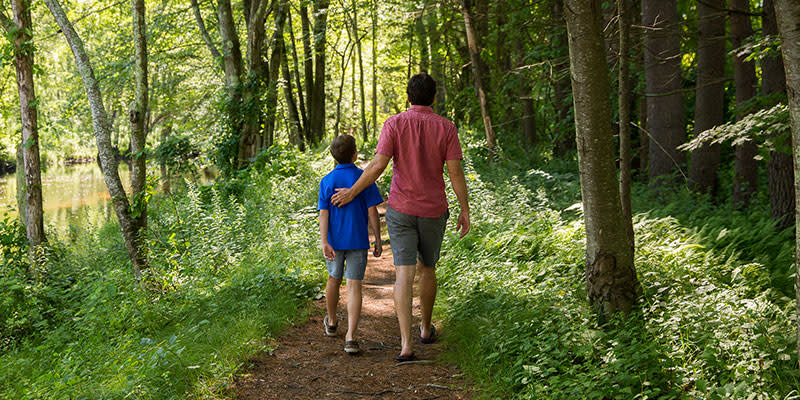 Wells State Park offers 60 campsites close to Walker Pond where adventurous families will enjoy canoeing, kayaking, and fishing. Mountain biking and hiking trails abound for active campers, while warm showers and grill pits will evoke the comforts of home for less seasoned naturalists.
---
Indulge with Local Craft Beer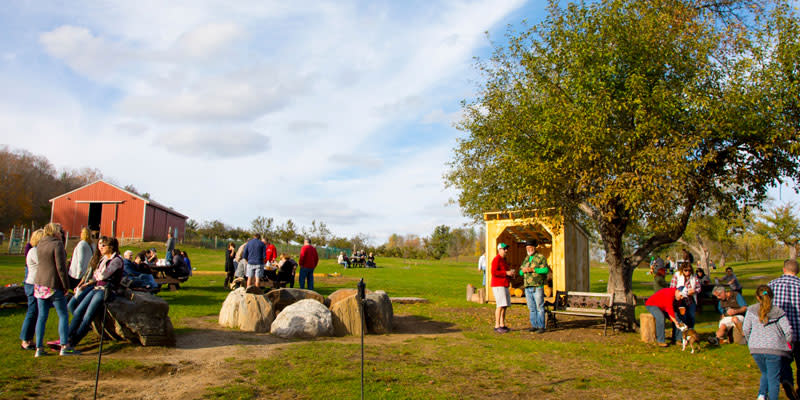 Sturbridge is home to several incredible craft breweries, including Altrusit Brewing Co, and Rapscallion. Make it a point to visit both while in town.  Those with a dog in tow will appreciate the grounds of Hyland Orchards, also home to Rapscallion. The brewery is located in a 1940s apple barn, surrounded by a 150 beautiful acres. The location regularly hosts festivals and live bands. Take a tour to learn more about their flagship brew, made with local wildflower honey.
Dare to Disc Golf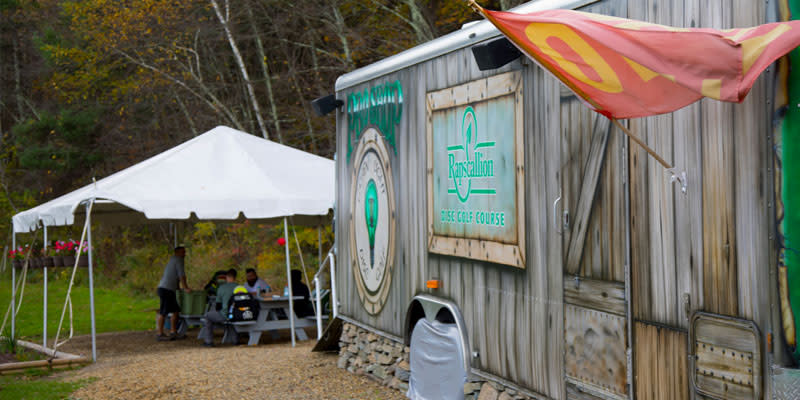 While visiting Rapscallion, make sure to play a round of disc golf! Guests have access to an 18-hole course open daily from dawn until dusk. Green Light Disc Golf runs a Pro Shop on site for families looking to gear up or learn about the history of the sport.
For more Central Mass vacation inspiration, download the Discover Central MA! app!