When the host of the event, Music Worcester, initially announced the 5 PM musical performance on April 7, 2019, it sold out so quickly that a second event was added at 2 PM! During the 2 PM presentation, Yo-Yo Ma will take the stage to deliver a special talk, Culture, Understanding, and Survival.
The lecture focuses on culture's power to create shared meaning and understanding. Mr. Ma will use examples from his life as a musician and citizen to explore how culture can help us to imagine and build a better future. This unique cultural lecture by a world-class musician who's won 19 Grammy's Awards will be appreciated by all.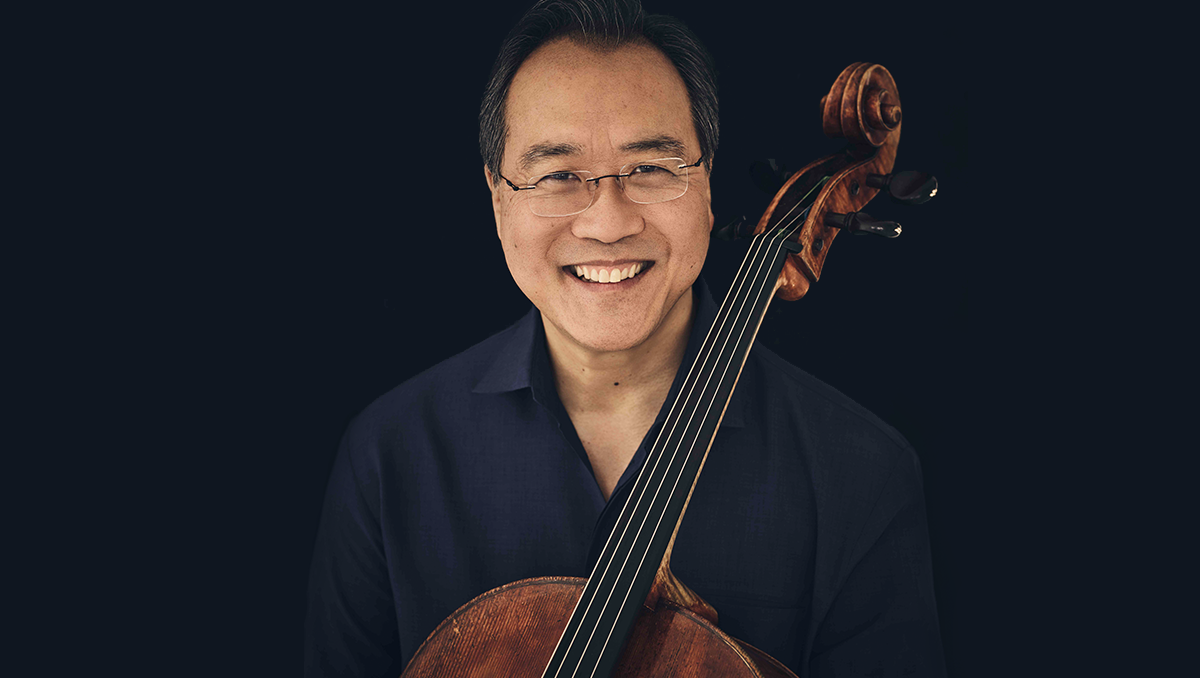 Born in Paris and starting Cello as a toddler, this child prodigy has produced numerous albums and hung out with people like Mr. Rogers, Elmo (on Sesame Street) and James Taylor. Even if you don't know who Yo-Yo Ma is, you've probably already heard his music. His music has appeared on the soundtracks of Crouching Tiger, Hidden Dragon, Memoirs of a Geisha and The Untouchables.
In honor of their 160th anniversary, Music Worcester is hosting this special event at Mechanics Hall. 160 years is a lot of history, thousands of concerts and millions of audience members. If you haven't ever visited Music Worcester, they're right in the front of Mechanics Hall at 319 Main St – stop in, say hello, and ask to glimpse some of their archival material that they keep in the office!
Tickets start at $55 for adults, and $25 youth/student tickets are available by calling the box office at 508-754-3231. Click here to purchase tickets!