Go Leaf Peeping with Your Favorite People
Our favorite destinations at which to enjoy this classic New England pastime are Broad Meadow Brook, Bancroft Tower, the trails at Wachusett Reservoir and Wachusett Mountain.  
---

Pick Apples & Indulge in Donuts
Brookfield Orchards is a must-visit for the quintessential experience of wagon rides, apple picking and freshly made seasonal pies, dumplings, fudge and cider donuts. For the farm fanatics, also check out Bolton Orchards, Breezelands Orchards and Cook's Farm Orchard.  
---

Discover Family Fun at Festivals  
On Sept. 1 from 11 a.m.–2 p.m., check out the Out to Lunch Festival & Farmers' Market on the Worcester Common Oval. Another October favorite, the Harvest Festival in Sturbridge brings live music, crafts and an infamous scarecrow contest to Sturbridge. Discover more fun at events such as BBQ Fest, Kids Fest and Apple Fest at Wachusett Mountain throughout the season. 
---

Chuckle at a Comedy Show 
Fans of live comedy won't want to miss the big names coming to the city this fall, so book your tickets ASAP! "King of Queens" star Kevin James is at Hanover Theatre Nov. 11 to Nov. 12. For Dec. 3 you'll have the tough decision of choosing between Chelsea Handler's Vaccinated and Horny Tour at Hanover Theatre or Sebastian Maniscalco's Nobody Does This Tour at DCU Center.   
---

Sip on the Season 
In addition to trying the Pioneer Pumpkin wine at Hardwick Vineyard, you'll certainly find a bevy of seasonal beers to sip on at local breweries. Don't miss Greater Good Imperial Brewing Company's Imperial Beer Fest on Sept. 17. Special Oktoberfest events can be found at Wormtown Brewery, Bay State Brewing Co., Rapscallion Brewery and Wachusett Mountain. 
---

Relish in Fall Flavors 
Restaurants that refresh their menus with meals that spotlight seasonal ingredients should top your list this fall. Worcester has so many to offer, though Lock 50 and deadhorse hill tend to top our list. Sweets specialists such as Bean Counter Bakery and Glazy Susan will also delight you with fall flavored favorites. 
---

Experience Special Events at Southwick's 
The season brings three fun events to our region's zoo. Starting Sept. 1, Festival of Illumination "Once Upon a Time" debuts and is sure to wow no matter your age, with a vibrant evening full of spectacle. Save $5 by using promo code DRAGON. October features Harvest Fest on Oct. 23 and the beloved Zoo Boo running from Oct. 29 to Oct. 31. 
---

Attend a Live Disney Show  
Bring the on-screen magic to life for your kids. The DCU Center hosts Disney on Ice's "Frozen" and "Encanto" from Thursday, Oct. 27 to Sunday, Oct. 30. Discover Disney's "Aladdin" at Hanover Theatre, Nov. 3 to Nov. 6, where you're sure to get swept up in the beauty and magic of this brand-new performance directed and choreographed by Tony Award-winning talent. 
---
Find a Fright at Phantoms by Firelight 
Running for 13 nights only, beginning Oct. 7 through Oct. 31, this evening event at Old Sturbridge Village is sure to sell out. If you missed it last year, expect costumed kids, entertaining performances scattered throughout the living history museum, live music, spooky stories by a bonfire and more.
---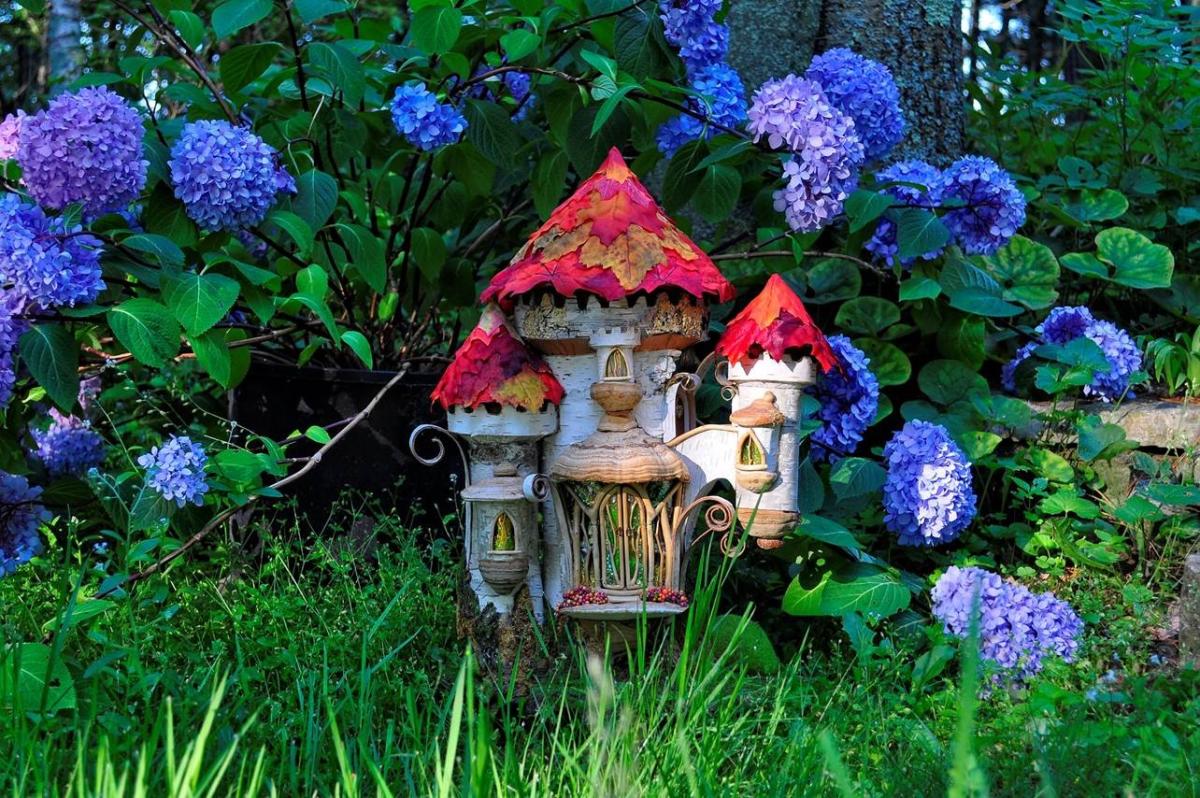 Dazzle at the Enchanted Forest, Fairies Aglow & Gnovevember 
Explore the wonders of the natural world as the seasons change at New England Botanic Garden at Tower Hill. From Sept. 10 through Oct. 30, Enchanted Forest: Nature-Inspired Fairy Houses will transform The Ramble, a 1.5-acre accessible, whimsical woodland garden for children and families. Child-sized fairy houses topped with living roofs and several larger-than-life illuminated mushrooms will complement the exhibit, also lit from within. Guests can enjoy during the Garden's daytime hours or at a series of special evening events scheduled Fridays from Sept. 30 to Oct. 28, known as Fairies Aglow—fit with dazzling light displays, ethereal music and enchanting activities.  
Gnomevember then runs on site through November, at which kiddos get the chance to spot one (or many!) of the hundreds of gnomes scattered across the property. 
---
Whether it's a foliage-filled exploration or live entertainment with the crew, we're confident you'll enjoy these Central Mass. experiences this fall season.