Head Outdoors for a Walk or Hike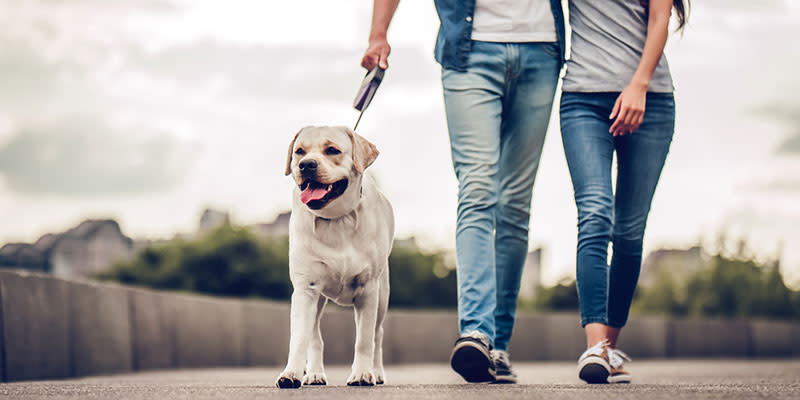 Brigham Hill Wildlife Area, located just a five-minute drive from Grafton Common, is a popular dog-walking spot. The 46-acre wildlife area has well-traveled trails with beautiful woods and wetlands. If you have kids in tow, they'll enjoy reading their way through the storybook trail.
Take your dog on a fun camping excursion at Wells State Park, a popular 1,400-acre woodland park with over 10 miles of trails and a pond for fishing, swimming, and canoeing.
See The Sights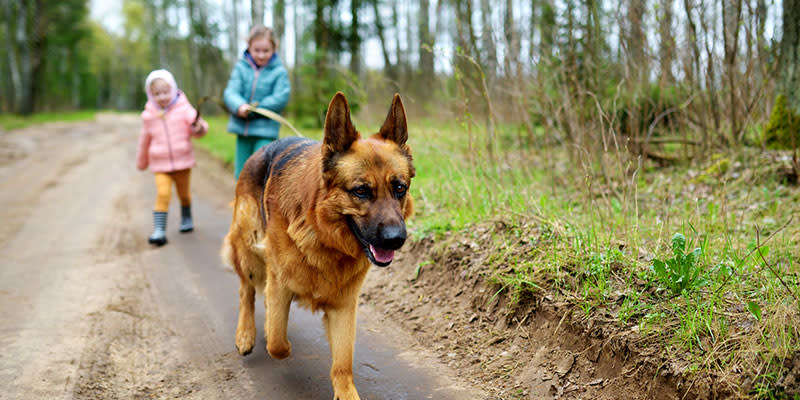 Go on a walking tour on one of these self-guided walking routes or take a run together on the paved three-mile route of the Blackstone River Bikeway.
Fancy a walk around downtown Worcester with coffee in hand? Be sure to take in the sights and view the stunning POW! WOW! Worcester murals while you're taking your stroll.
Take a hike together at the beautiful Westville Dam Recreation Area. The 1.8-mile trail circles the lake and is a lovely place to walk and enjoy nature with your pup.
Pick Up a Treat
No trip is complete without a stop at The Queen's Cups for you and your furry friend. Choose from an array of delectable cupcakes ranging in unique flavors like rainbow sherbet, Nutella stuffed banana French toast, strawberry tart, confetti cookie dough and last but not least - Pupcakes!
[3/24 COVID-19 update; subject to change: The Queen's Cups is offering curbside pickup only. Call ahead for updates.]
Entertainment
Surrounded by a 150-acre orchard, there's plenty of open pasture for you and your dog to roam outside at Rapscallion Brewery. Stock up on some to-go cans and check out the disc golf course that's currently open from sunrise to sunset. 
[3/24 COVID-19 update; subject to change: Rapscallion Brewery in Sturbridge is open from 4 PM -8 PM on weeknights and 12 PM - 8 PM on weekends for take-out and to-go cans.]