Worcester Fireworks 2022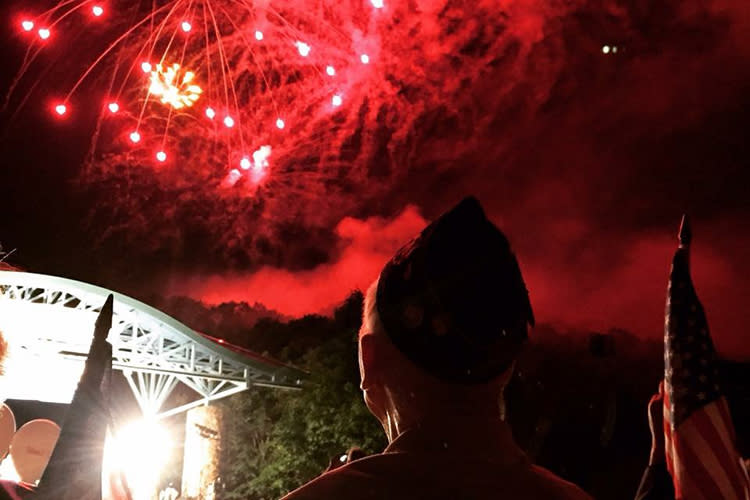 Did you know the first Independence Day fireworks were set off on July 4, 1777? Fireworks are an annual American tradition to celebrate our independence with dazzling displays—and on June 30, you can catch a full spectacle in Worcester.
"We couldn't be more excited to have the fireworks back this year, especially as the community celebrates its 300th birthday," said Eric D. Batista, Acting City Manager for Worcester. "We're also very grateful to Fallon Health for helping to restart this tradition as they continue to be a great partner in this community."
The event will include afternoon entertainment by WXLO 104.5 FM, then a special performance by Grafton native and "The Voice" runner-up Ricky Duran, with firworks paired to musical synchrozation that follow. 
"The annual Independence Day fireworks are a wonderful Worcester tradition that Fallon is proud to have been part of for more than two decades," said Richard Burke, President and CEO of Fallon Health. "This year, they take on special meaning as we celebrate the birth of our Nation and of our city. As Fallon Health marks our own milestone—45 years of improving health and inspiring hope in the communities we serve— we are pleased to bring back the show in new, exciting way."
Click here for the full rundown of happenings. 
---
Independence Day at Old Sturbridge Village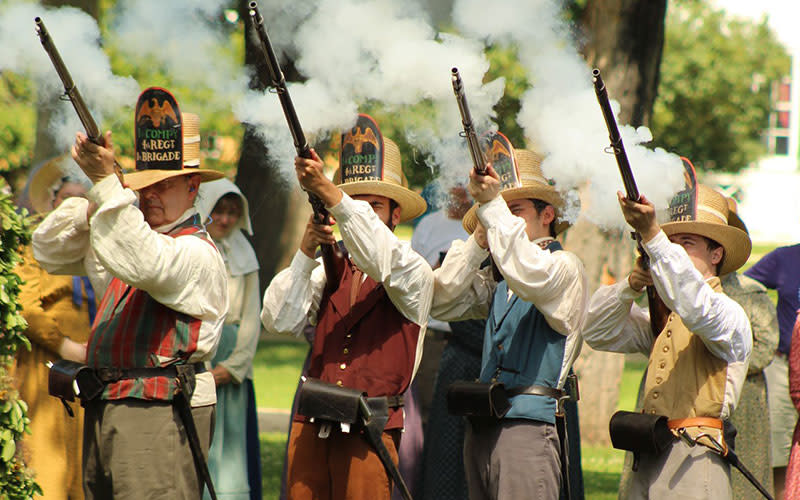 On July 3, Old Sturbridge Village lights up with Independence Day commemorations. Experience cannon demonstrations, watch the Old Sturbridge Village Dancers and see the Procession of Citizens. Learn the "why" behind these July celebrations or partcipate in a game of baseball.
This agenda is chalk-full, but keep in mind it's also weather permitting, so check back for all the details you need here. 
---
Massachusetts Symphony Patriotic Pops Concert at Institute Park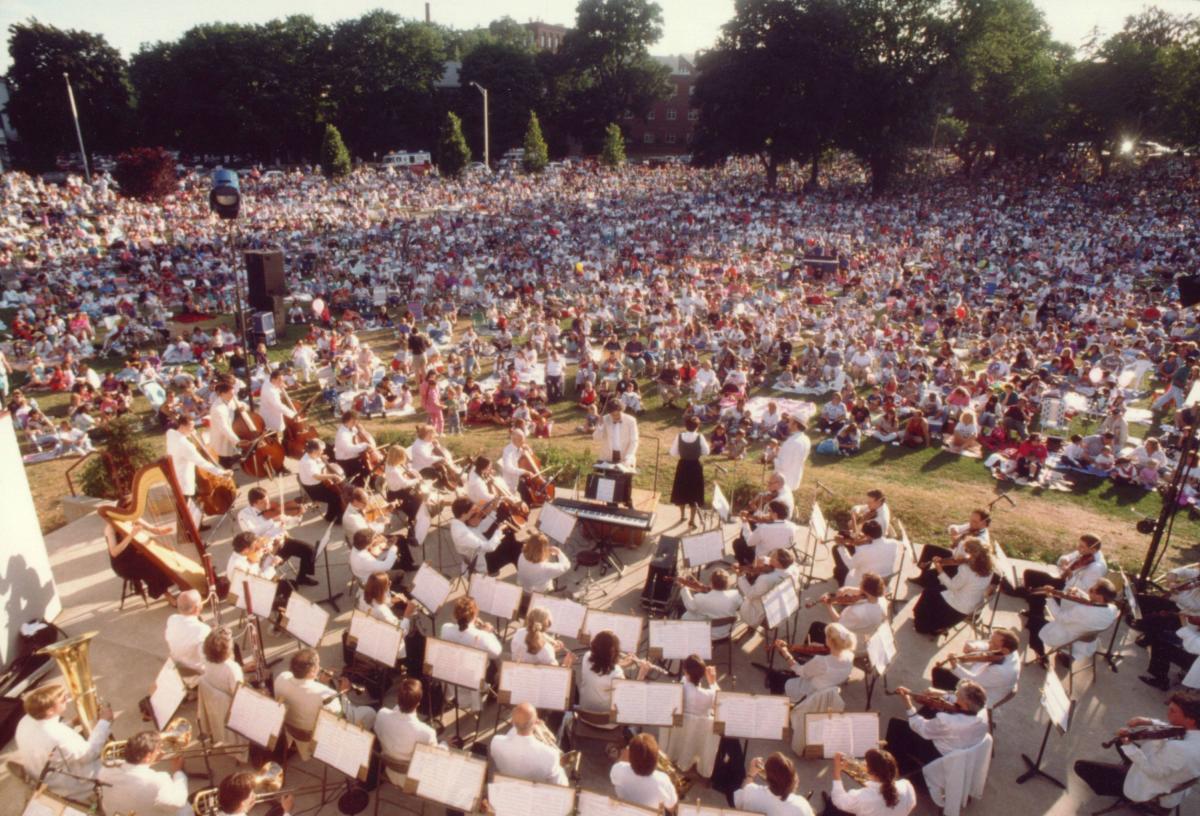 The Massachusetts Symphony Orchestra, under the direction of Principal Conductor and Grammy-wrinning musician Myron Romanul, present an admission-free Independence Holiday Weekend "Patriotic Pops Concert" on July 3 in Worcester's Institute Park (rain date: July 4).  
Vocal Soloists are soprano Jane Shivick and tenor Todd Yard. Repertoire will include patriotic and pops selections by such well known American composers as Irving Berlin, Aaron Copland, Morton Gould, and John Williams, among others. The concert will conclude with Tchaikovsky's 1812 Overture and Sousa's Stars and Stripes Forever. The Massachusetts Symphony Orchestra has been performing free summer concerts in Worcester's Institute Park since 1951, and this one promises to wow locals and visitors alike. 
---
WooSox Game & Fireworks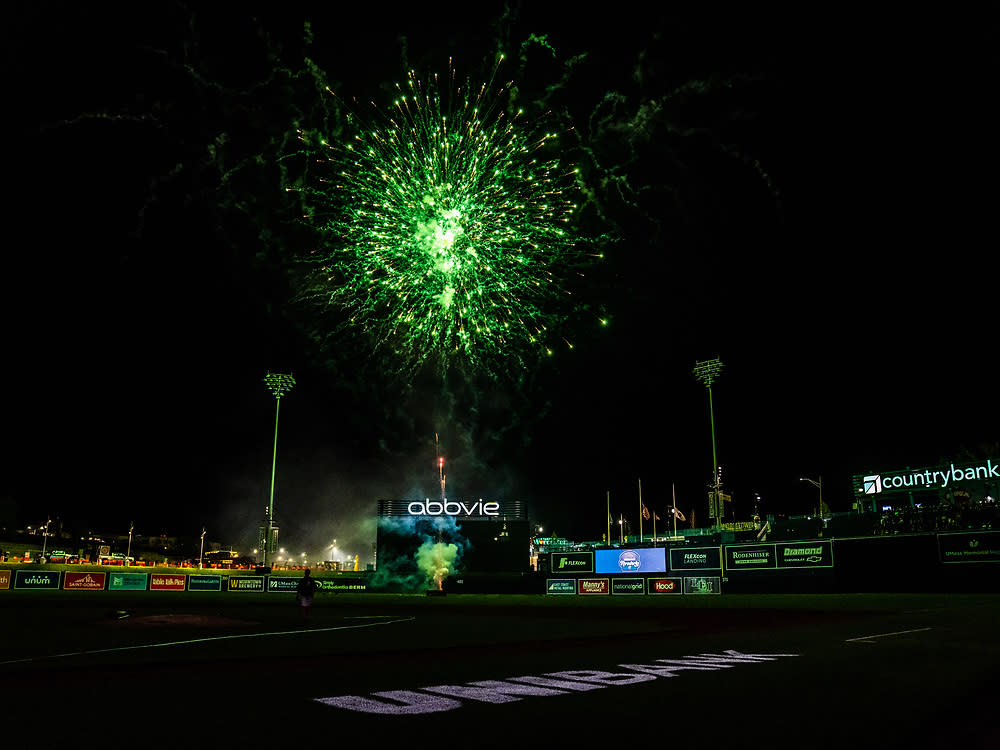 The WooSox honor Independence Day with a very special patriotic fireworks display. Watch at Polar Park as the team takes on the AAA affiliate for the New York Yankees, the Scranton Wilkes-Barre Railriders, and spend July 4 in style. The celebrations begin at 1:05 p.m. sharp, but you'll want to leave time for treats and eats prior to the performance. There's not much more quintessentially "summer" than a hot dog, baseball and fireworks under the sun.