Connect with Nature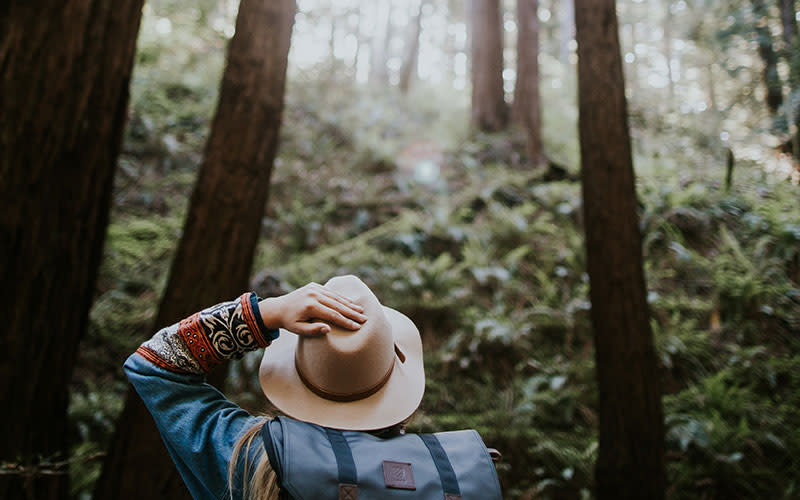 Connect with nature by walking the outdoor trails found throughout Central Massachusetts. Mass Audubon's website has detailed information on trail length and difficulty, surrounding environment, parking options and facility information to help you plan your exploration.
Create a Customized Exercise Plan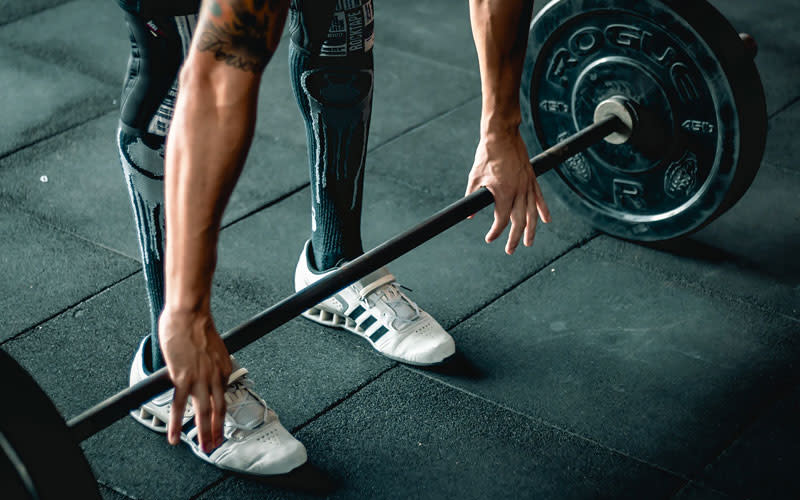 Reaching your health goals has never been easier. From group classes to personal training, Worcester Fitness has everything you need to carve out a customized exercise plan. The onsite heated pool is a great option for those who enjoy swimming no matter the season.
Hire Help for Meal Prep

Protein House / 145 Front Street, Worcester
Steps from Worcester's Union Station, Protein House is the ideal place for a healthy pit stop when you're on the run. Everything is made fresh and can be customized with natural, hormone-free ingredients. Have a busy few days up ahead? Meal prep orders for up to six meals can be requested online.
Try Yoga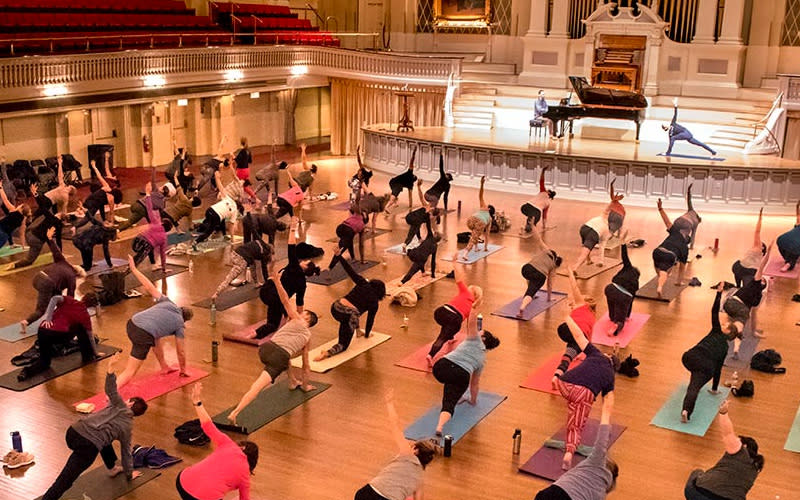 Mechanics Hall / 321 Main Street, Worcester
Imagine infusing your yoga practice with live music, while you gaze up at the breathtaking paintings and architecture that have earned the space a listing on the National Register of Historic Places. Yoga at Mechanics Hall is a great way to connect your exercise routine and community appreciation.
Learn a New Sport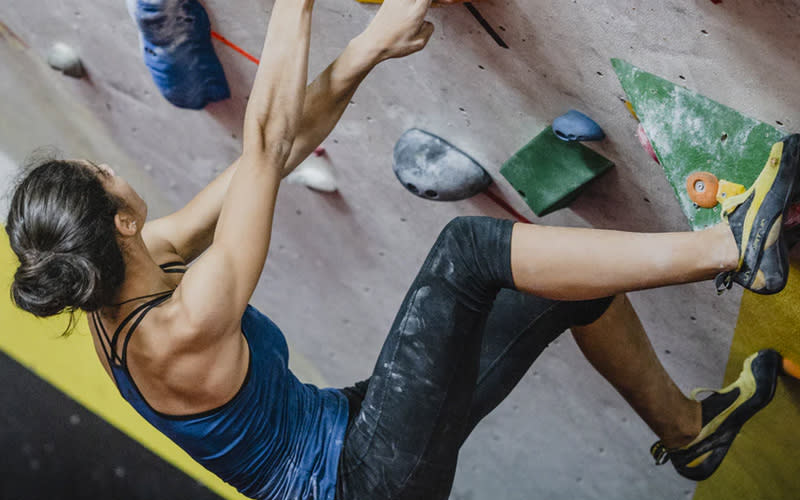 Take your health to new heights. Central Rock Gym offers an indoor haven with options for bouldering, top-rope, and lead climbing. New to the sport? Take the introduction to belaying class for one-to-one instruction to build skills and confidence while you learn to scale the walls.
Make Healthy Food Choices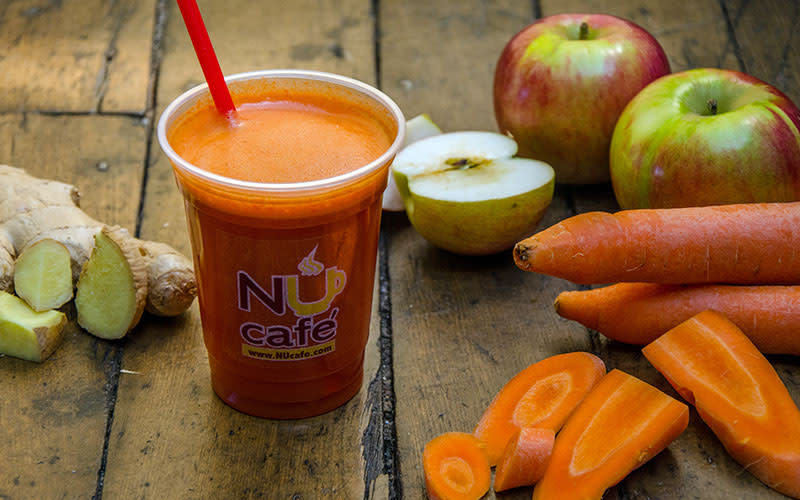 Nu Kitchen / 335 Chandler Street, Worcester
Wholesome ingredients are at the center of Nu Kitchen's health-conscious fare. From acai bowls to supercharged smoothies; staying committed to healthy choices will be a breeze no matter what you choose. Don't forget to grab an organic coffee before heading out! 
Cook Your Own Fresh Meals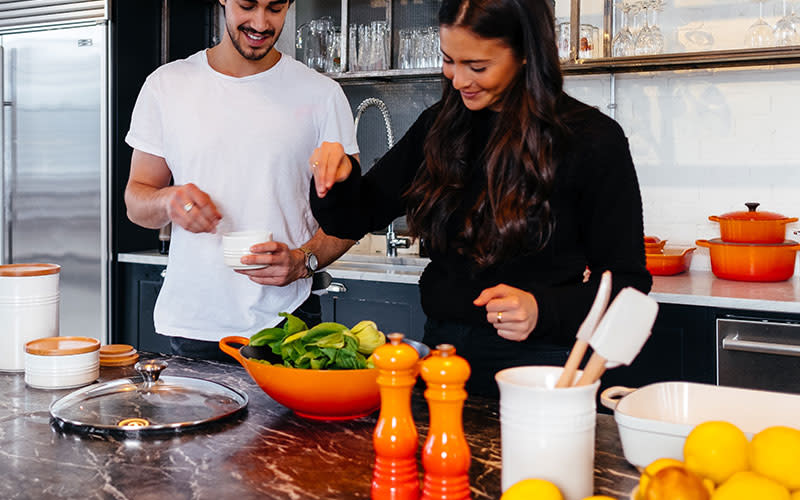 Nothing beats a home-cooked meal with ingredients harvested from the land right in your backyard. No matter the season, Worcester's Canal District farmers' market is open Saturday mornings. Focus on freshness and flavor and pick up vegetables, fruits, flowers and other items that will nourish your body and soul.
Motivate Yourself With New Workout Attire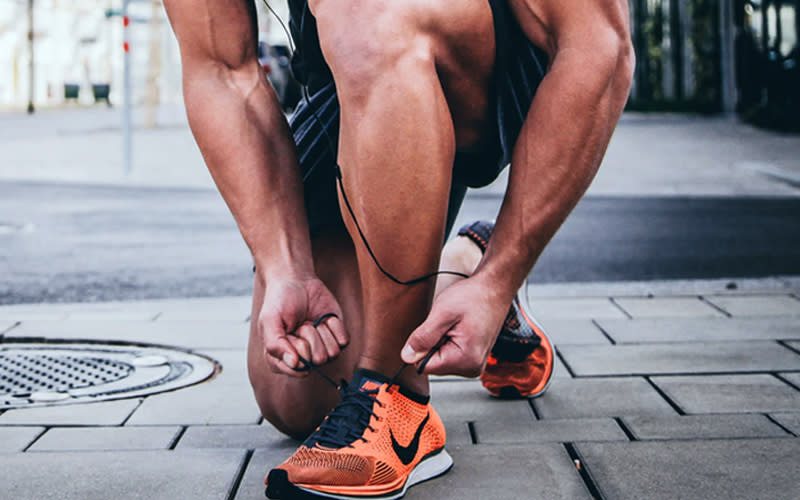 Sneakerama / 12 Lake Avenue, Worcester
Looking to update your selection of activewear? Head to Sneakerama and peruse an extensive selection of running shoes and athletic gear. If you have questions on what will meet your needs, you can count on the knowledgeable staff trained in the biomechanics of footwear to ensure a proper fit.
Cut Down on Meat and Dairy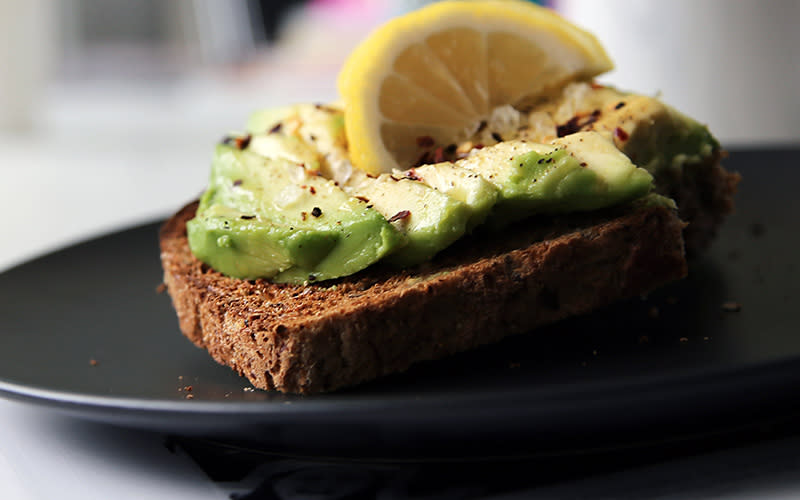 The Vegan Nest offers an extensive menu with locally and organically sourced ingredients to accommodate a variety of vegan and vegetarian dietary needs. Consider starting your workday with a fresh and filling protein-packed breakfast from with the Smashed Avocado Toast with Himalayan salt and lemon served on seven-grain bread.
Join a Community of Health-Minded People
Wake up with the sun for a free November Project workout that will get your heart pumping! This fitness group meets each Wednesday morning, rain, snow or shine. All are welcome regardless of age or fitness level. Work toward your goals and be a part of this inclusive community intended to motivate and support others in their health journey.