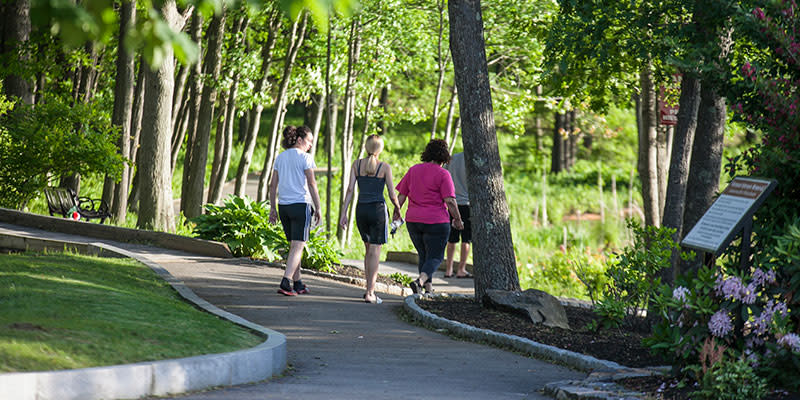 A Place to Exercise
With over five miles of trails, you can walk, run or even bike.  Since the park is pet-friendly, feel free to bring your four-legged friend along for the adventure. The East-West trail is a 14-mile-long trail that runs from one end of the city to the other.  There are also 12 different workout stations located throughout the park to maximize your fitness routine.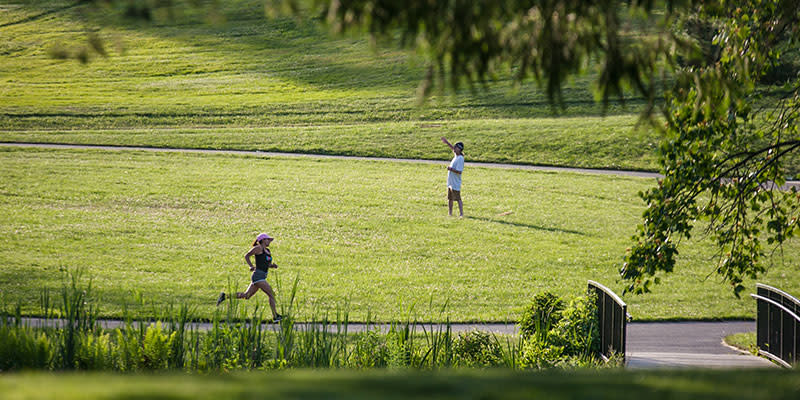 A Place to Play 
For recreation, there are two basketball courts and two tennis courts available. Newton Hill at Elm Park also has an 18-hole disc golf course that is free to use, simply bring your equipment along. Currently, there are four leagues that you can participate in during the year.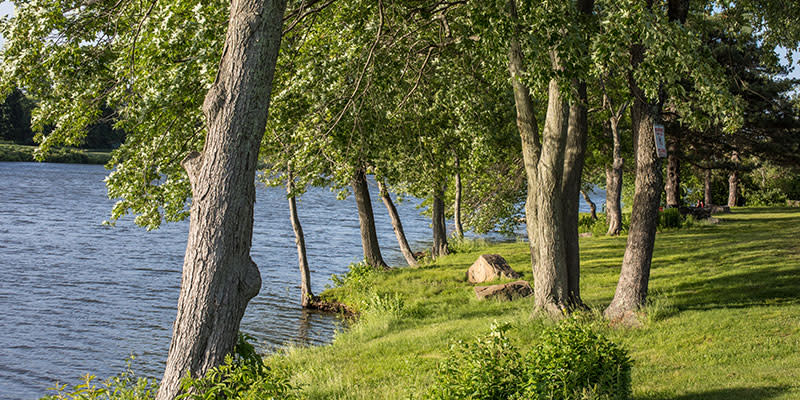 A Place to Enjoy The Outdoors 
The park is maintained by Friends of Newton Hill at Elm Park, is supported by all private funding, and the work is volunteer based. If you are looking to get involved in the Worcester community, or for a chance to give back to the city, a great way is to offer your time to help maintain such a wonderful outdoor space. So, whether it be a beautiful fall day and you are looking to head to the summit to relax on one of the lovely granite benches, or the middle of winter and you have the desire to throw on some snow shoes and adventure, Newton Hill at Elm Park is an open area that is sure to meet all your outdoor needs.