This fall, check out seasonal and limited releases on the beverage docket. Click each business name to explore their locale and offerings.

Hearty Hops 
Pumpkin Pi Pumpkin Ale 
Oktoberfest Amber Lager 
Cranberry Sour Berliner Weisse
Giant Pumpkin Imperial Pumpkin Ale 
Oktoberfest Lager Märzen
Oktoberfest Lager 
Pumpkin Carver 
"I Can't Even" Pumpkin Spice Latte Stout 
"Thackery" Oktoberfest Lager 
"Appleseed" Apple Cider Sour Ale 
Autumn's Harvest Pumpkin Ale
Uptoberfest Seasonal Märzen
"Autumn" American Double IPA
Spider Gates Pumpkin Brown Ale
Oktoberfest Märzen Lager
MO-Fest
Raps Porter
Octoberfest Rich Amber Harvest Ale 
Spiced Pumpkin Ale 
Frosty Day American IPA
Fresh Patch Pumpkin Ale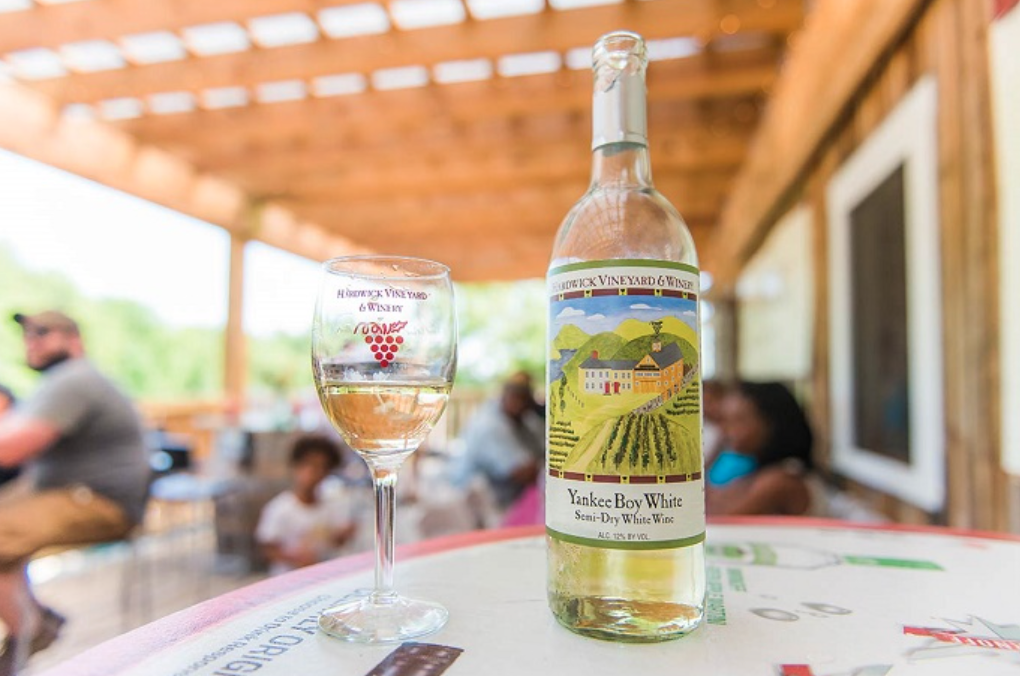 Gorgeous Grapes 
From Yankee Boy White and Hardwick Red to Harvest Maple and Pioneer Pumpkin, Hardwick Winery is home to award-winning flavors in quaint New England digs. Open seven days a week with live music to boot, Hardwick breaks out the fall flavors in full force. A new autumn-inspired release, Cranberry Honey, is ready for the sipping.
This seasonal outdoor winery offers the likes of wine, beer and hard ciders, with special happenings, Thursdays through Sundays (think: line dancing and food trucks). The Classic Cran Muscat Canelli is blended with fresh cranberries at Brimfield, among other creative concoctions like Vintage Blush Rose Gamay and Antique Red Petite Syrah. HarvestFest hits Brimfield on September 23 with family fun, food, animals and craft vendors.
Canal District Wines General Manager Brittany Kurowski regularly curates bottles united by a common theme, teaching about regions and winemaking practices in an approachable atmosphere. Here, you'll find a list of September's Weekend Wine'd Up topics and dates, as well as special events like stand-ups sets and LGBTQ+ nights. From orange wines to vegan and dessert style, their team has a pick for every palate.

Sippable Cider
Common Ground brings small batch, hand crafted hard cider, wine and beer to North Brookfield, the perfect setting for a seasonally inspired tasting.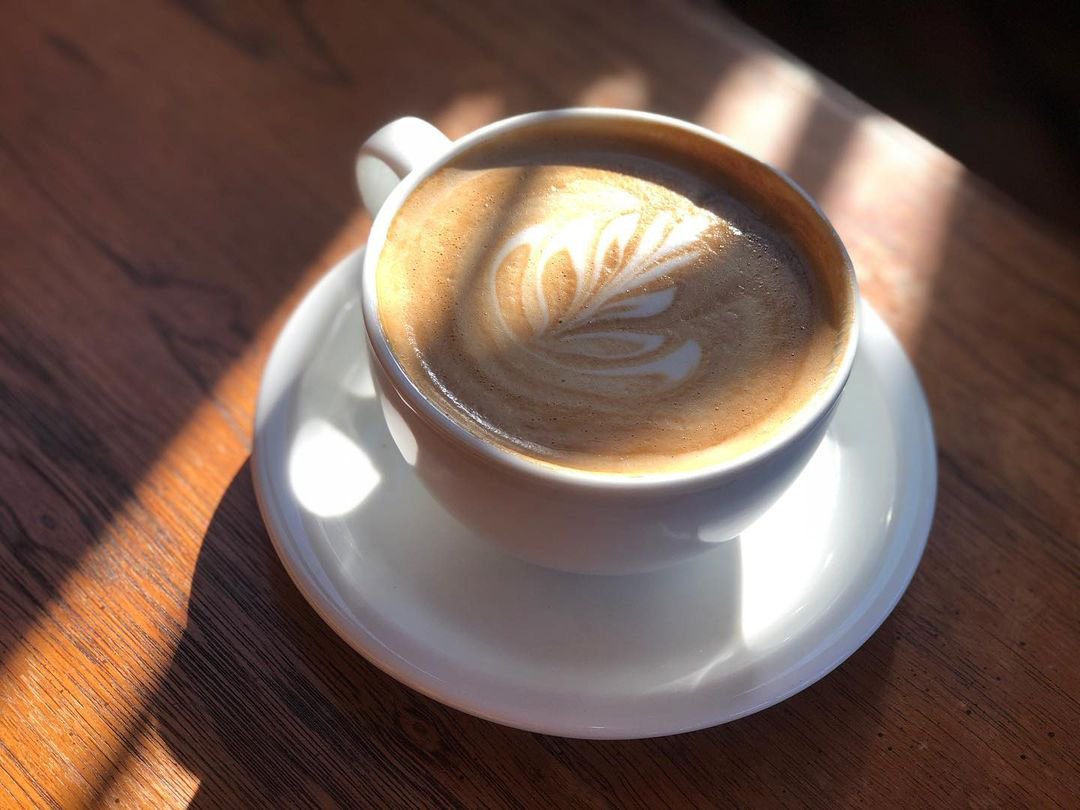 Early Bird Beverages 
Seasonal lattes bring all the warmth at BirchTree Bread Co. Stop by for a beverage and some fresh bread, and stay for the cozy atmosphere.
From Shaken Maple to Apple Caramel, you're in good hands with these sips, whose names are as scrumptious as their flavors. A Franklin Street staple, Brew on the Grid stands proud as a hub for fueling up and embarking on Downtown Worcester adventures. 

Something Sweet 
From warm drinks to milkshakes, Brew on the Grid has every customer covered. Sample their S'Mores Milkshake this season for all the toasty tastes of fireside goodness.
Stop by Cedar Street Café and warm your soul with a specialty coffee. A beloved spot in Sturbridge, Cedar Street offers innovative and intentional fare to complement any local libation. 
Homemade syrups, both salted caramel and pumpkin spice flavored, will jazz up any beverage, most popularly added to The Rose Room's lattes.